Bombastic Old Hollywood epics such as The Ten Commandments, Ben-Hur, and King of Kings canonized Biblical characters as superheroic icons who could do no wrong. Garth Davidson's Mary Magdalene follows in the footsteps of films that humanize religious figures as nuanced individuals on complex journeys of selfhood. Grounded more in the history than the mythical, Mary Magdalene addresses the complications of divinity so that audiences may connect with scriptural characters as people rather than simplistic paragons of righteousness. Here are six more movies that explore the intersection of divinity and humanity.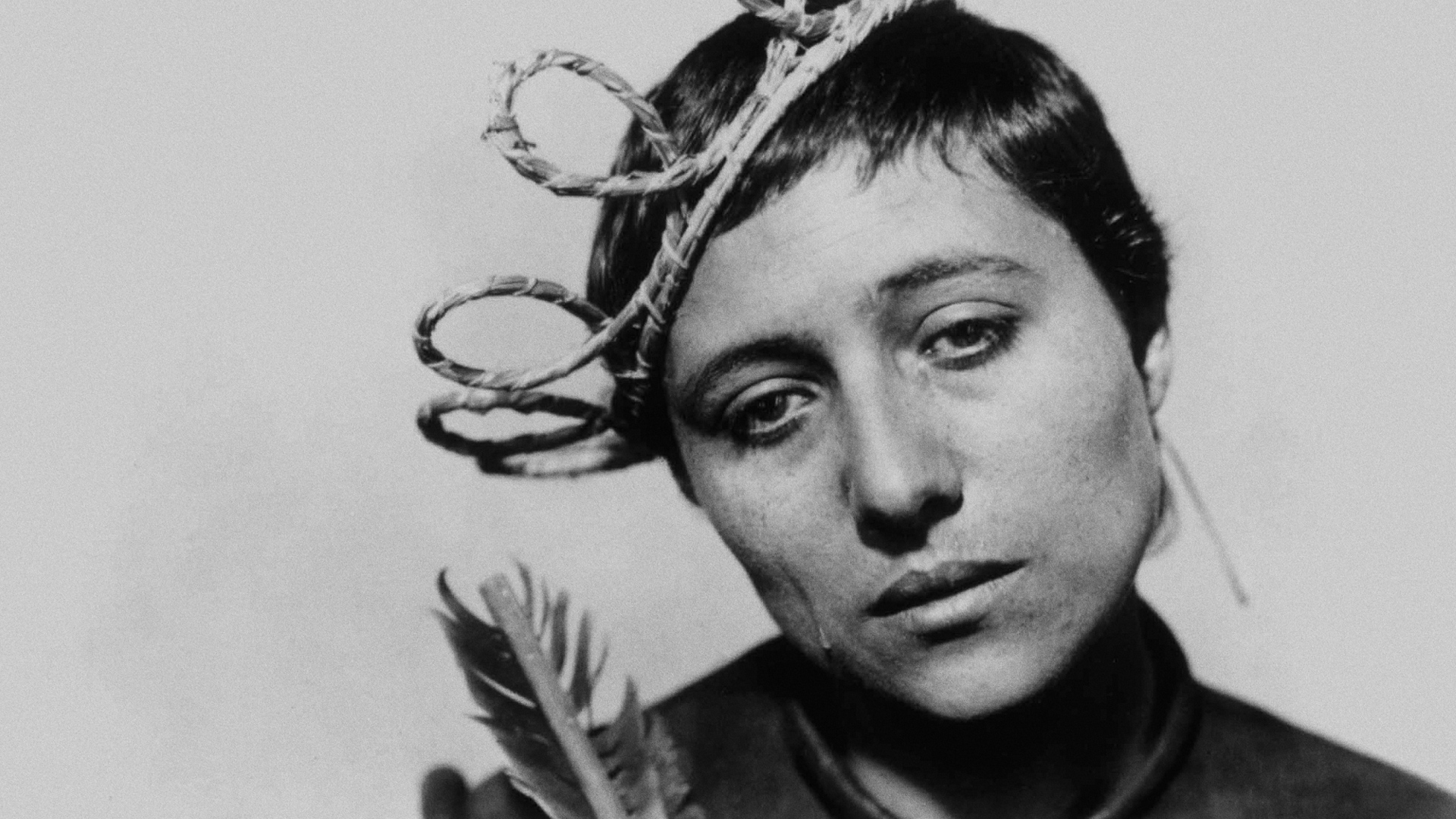 The Passion of Joan of Arc
Renée Jeanne Falconetti's portrayal of the young martyr in Carl Theodor Dreyer's masterpiece is regarded as one of the greatest performances ever put to celluloid; her wide and expressive eyes exude spiritual ecstasy, trembling horror, and crippling despair all at once. Dreyer's subjective close-ups of the tyrannical French court that savagely interrogates Jeanne enable spectators to identify with her not as an infallible saint but as a young girl enduring a terrifying and sadistic test of faith.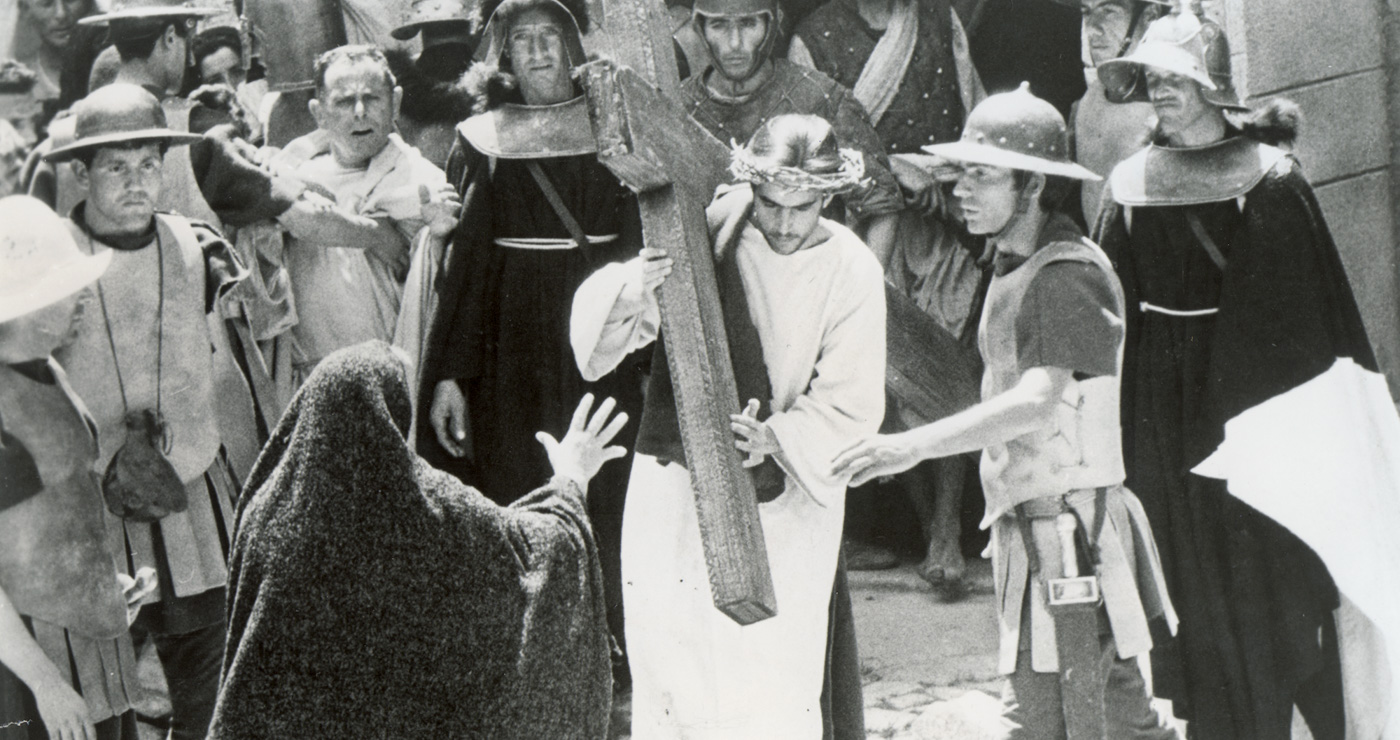 Pier Paolo Pasolini's exquisite drama follows Jesus Christ from his nativity to his resurrection. The script draws directly from Biblical text, but Pasolini does not sentimentalize the spiritual journey with overwrought visuals and triumphant music. Instead, he employs a rich verité style influenced by Italian neorealism. Watch now on Fandor!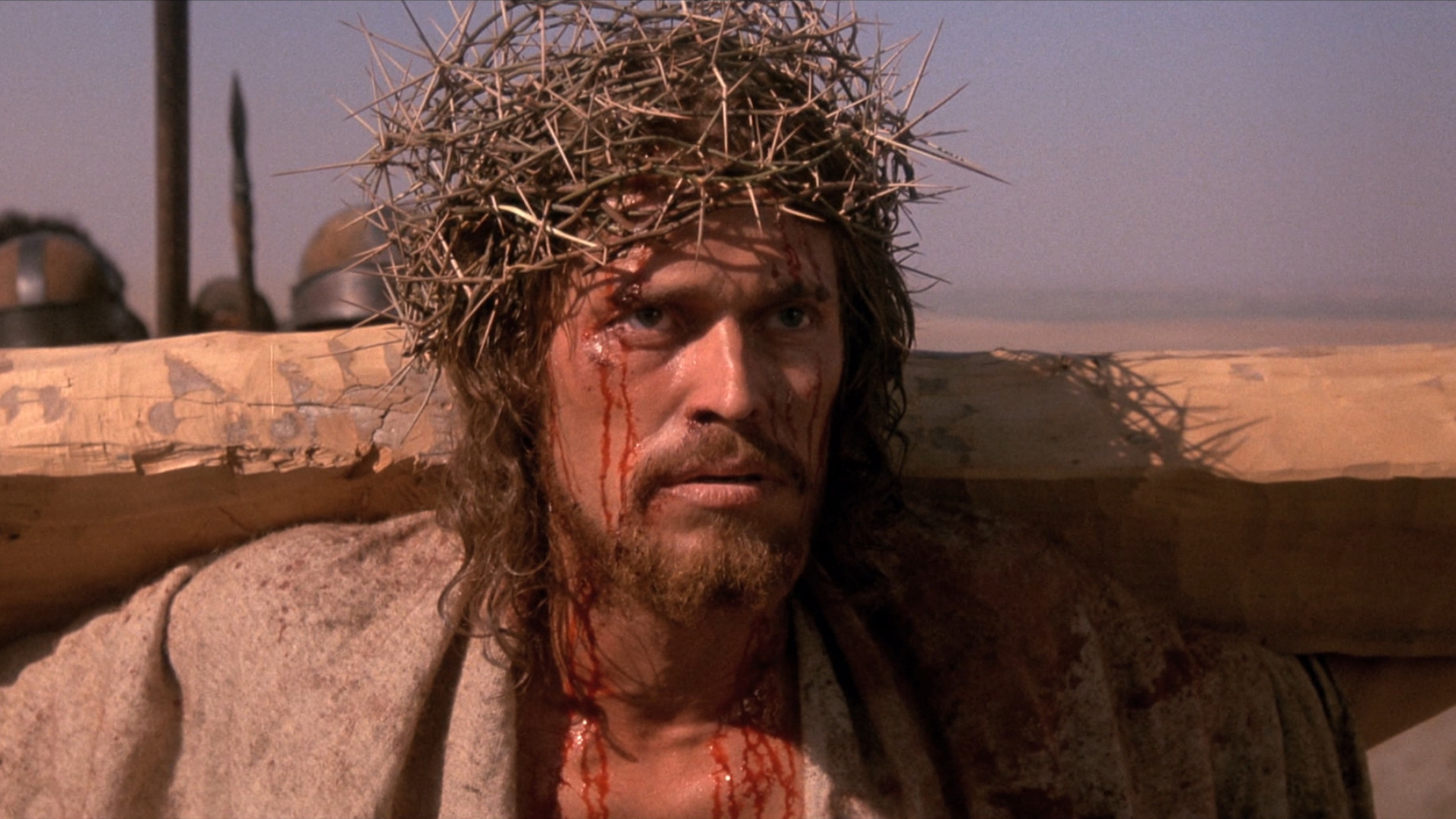 The Last Temptation of Christ
This controversial tour de force examines the war between Jesus' human and divine halves. Martin Scorsese's Jesus is a self-proclaimed liar and hypocrite who feels lust, pride, and fear: "I never steal or fight, or kill. Not because I don't want to but because I'm afraid. I want to rebel against everything, everybody—against god! But I'm afraid." During his crucifixion, the devil cajoles him to marry and bear children with Mary Magdalene, but Jesus realizes that becoming human would ruin mankind and he rejects this "last temptation."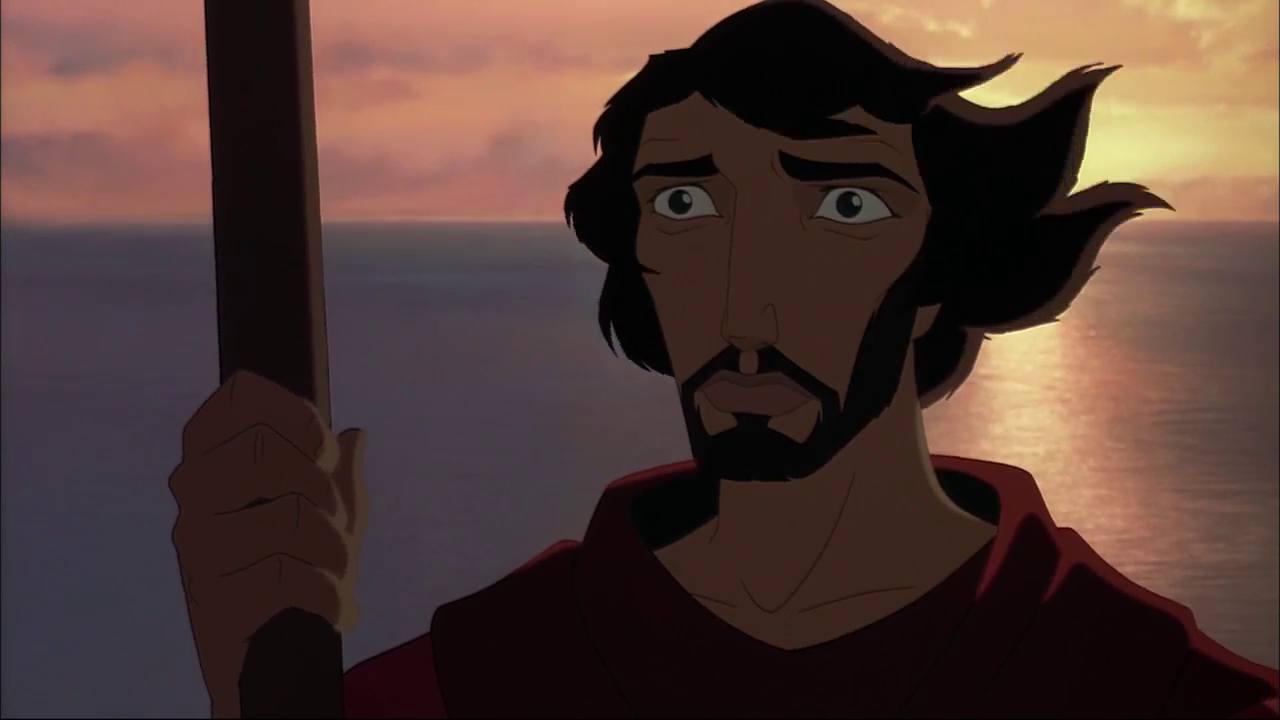 The Prince of Egypt
An animated retelling of the Book of Exodus that regards Ramses and Moses as men simply trying to honor their forefathers and fulfill their destiny. The Egyptian pharaoh is not a Machiavellian figure—he truly cares for his Jewish brother, a descendant of the slaves he inexorably rules. The incredible music perfectly articulates the complications of their fraternal dynamics, particularly Moses' guilt: "I wish that God had chosen another, serving as your foe on his behalf."
The Nativity Story
Catherine Hardwicke's tender drama is notable for its historically accurate casting of people of color as well as its presentation of Nazareth as a derelict town buckling under Roman taxation. Young Mary and Joseph are fearful of their monumental task to bring god into the world. One of the best scenes addresses Joseph's anxieties about raising a divine son: "I wonder if I will even be able to teach him anything?"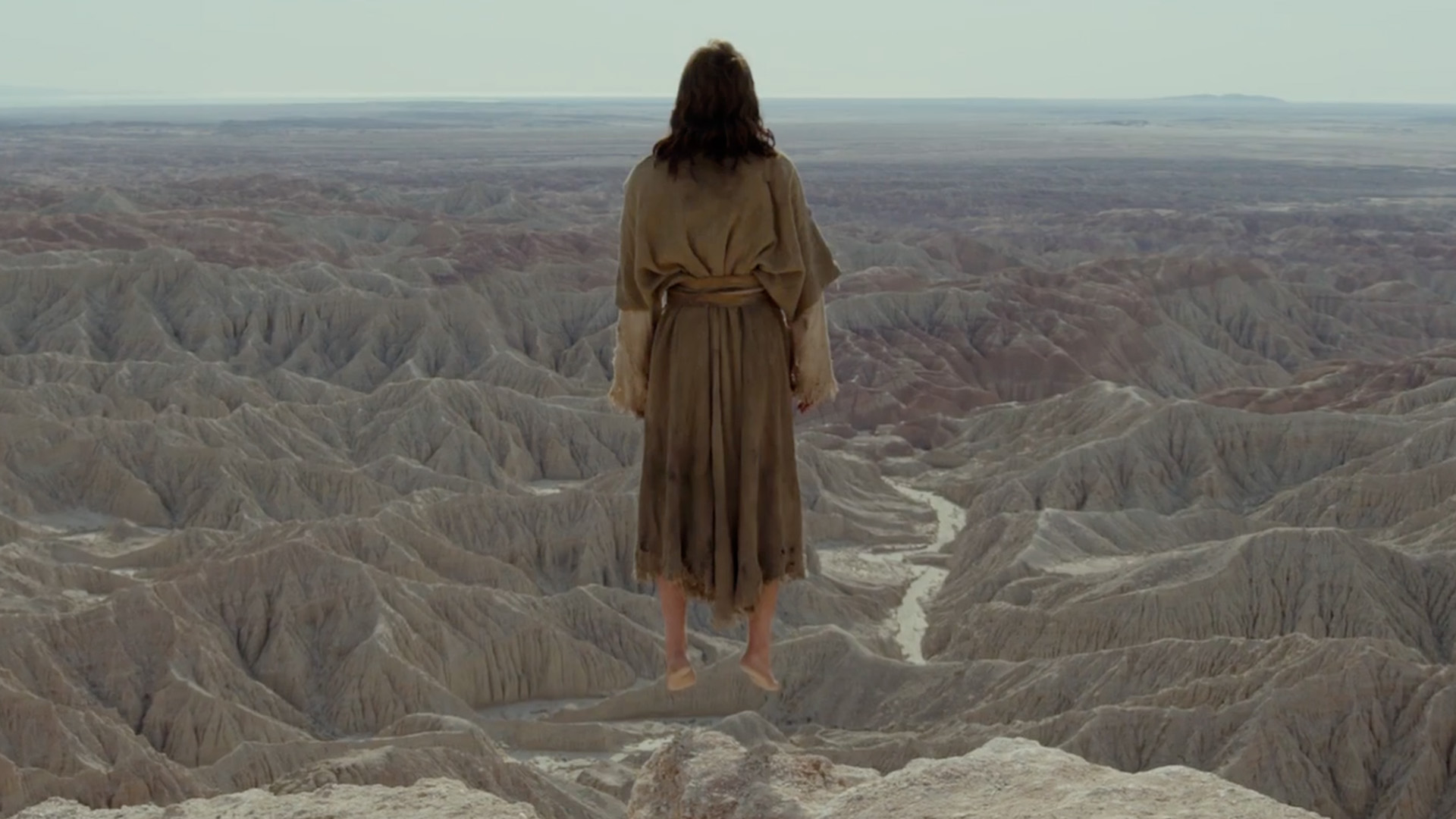 Last Days in the Desert
Ewan McGregor plays the dual roles of Jesus and the devil. His cunning and Rabelaisian Lucifer is not wholly malevolent; he has honest questions about god's motivations and even seems to miss him. The family Jesus meets along the way—including a son who wants to disobey his father and move to Jerusalem—parallel his desire to rebel against the almighty by refusing to die on the cross.