EDITORIAL HUB FOR CINEPHILES
SIFF – Sonoma International Film Festival
Highlights from the Sonoma International Film Festival.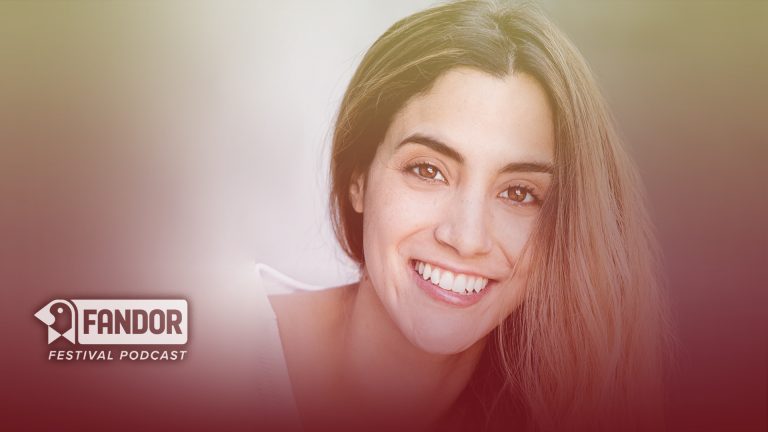 On the latest episode of the Fandor Festival Podcast… Hooman and Chris interview Lissette Feliciano, director, writer, and producer of "Women is Losers," coming to the …
Fandor is streaming on Amazon Prime
Love to discover new films? Browse our exceptional library of hand-picked cinema on the Fandor Amazon Prime Channel.