EDITORIAL HUB FOR CINEPHILES
SIFF – Sonoma International Film Festival
Highlights from the Sonoma International Film Festival.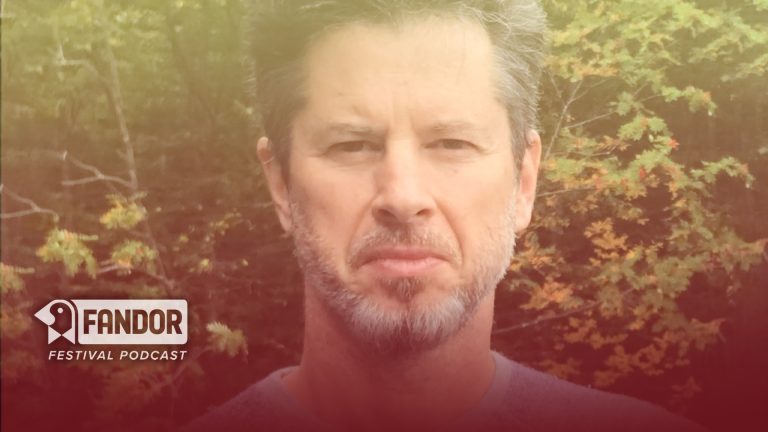 The team sits down with Louis Godbout, Writer & Director. Louis Godbout is a writer and director living in Montreal. He holds law and philosophy …
Fandor is streaming on Amazon Prime
Love to discover new films? Browse our exceptional library of hand-picked cinema on the Fandor Amazon Prime Channel.