EDITORIAL HUB FOR CINEPHILES
Go deeper into movies and learn more about the films you love with Keyframe Video Essays.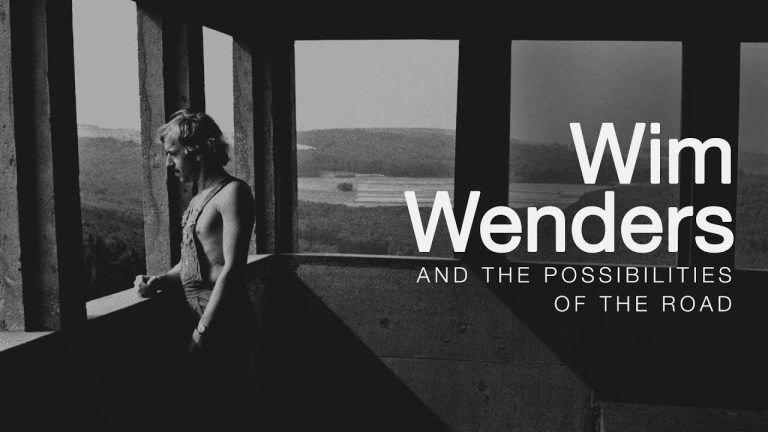 There is no filmmaker like Wim Wenders. His intensely personal, poetic films are favorites of critics and audiences alike, and while he has a vast …
Fandor is streaming on Amazon Prime
Love to discover new films? Browse our exceptional library of hand-picked cinema on the Fandor Amazon Prime Channel.