EDITORIAL HUB FOR CINEPHILES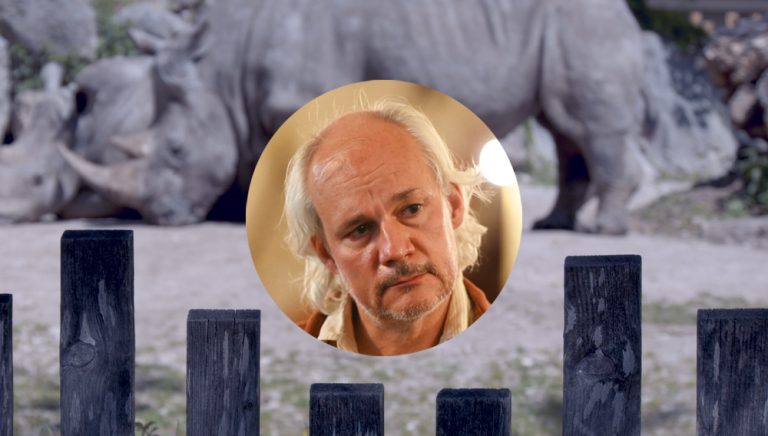 Keyframe spoke recently with the Austrian writer-director about his experiences in Salzburg, the ideas that shaped his footage, and why he really dislikes zoos! As a bonus, the filmmaker also talked about the unusual saga of his 2015 documentary HELMUT BERGER, ACTOR.
Fandor is streaming on Amazon Prime
Love to discover new films? Browse our exceptional library of hand-picked cinema on the Fandor Amazon Prime Channel.