EDITORIAL HUB FOR CINEPHILES
People go to their favorite streaming services and scroll through the long rows of content to see what's trending. After that, they switch over to another platform and do the same – which is probably quite frustrating for users trying to find a new movie.
In today's increasingly fragmented streaming landscape, it's quite daunting to keep up with the content that's available to watch. But there's no need to panic! By presenting its users with new title suggestions, Fandor helps you anticipate and navigate all the content you might be interested in watching.
Fandor.com features a massive library of inspirational content that gives you free access to watch and stream your favorite movies online.
On a mission to become an undisputed champion in the world of streaming services, Fandor.com serves as a one-stop-shop that suggests all the new and interesting content there is for you every day, based on your interests and requirements.
The platform features a great line-up of content, so you won't miss any of your favorite movies. For all the latest and most interesting streaming suggestions, see what's new on Fandor.com and get a detailed overview of what to watch on your favorite streaming platform—without paying a single dime!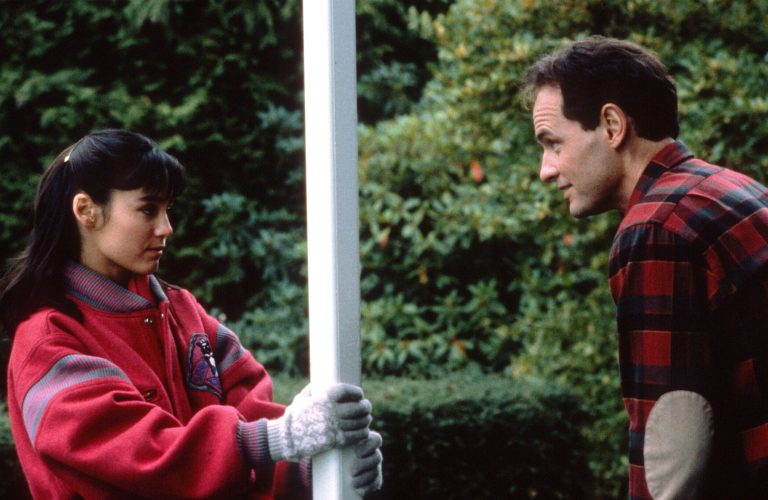 As we head into the Dog Days of Summer, Fandor is heating up! From modern coming-of-age dramedies to psychological slashers that bask in the smell …
Fandor is streaming on Amazon Prime
Love to discover new films? Browse our exceptional library of hand-picked cinema on the Fandor Amazon Prime Channel.