EDITORIAL HUB FOR CINEPHILES
We're keeping a finger on the pulse of all things up-and-coming, presenting you with coverage on titles newly available to stream on Fandor.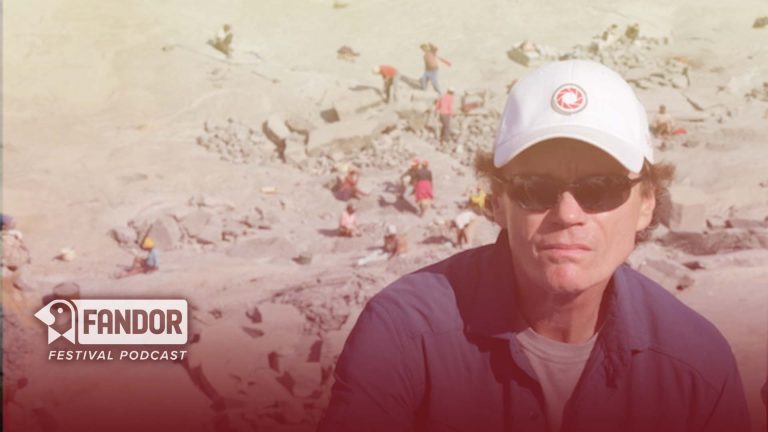 Hooman and Chris sit down with Producer, Director, and Cinematographer, Cam Cowan. Cam stopped practicing law to study filmmaking and began to make documentaries focused …
Fandor is streaming on Amazon Prime
Love to discover new films? Browse our exceptional library of hand-picked cinema on the Fandor Amazon Prime Channel.