EDITORIAL HUB FOR CINEPHILES
Written by cinephiles for cinephiles, Keyframe Reviews breaks down films from a community of film enthusiasts and experts.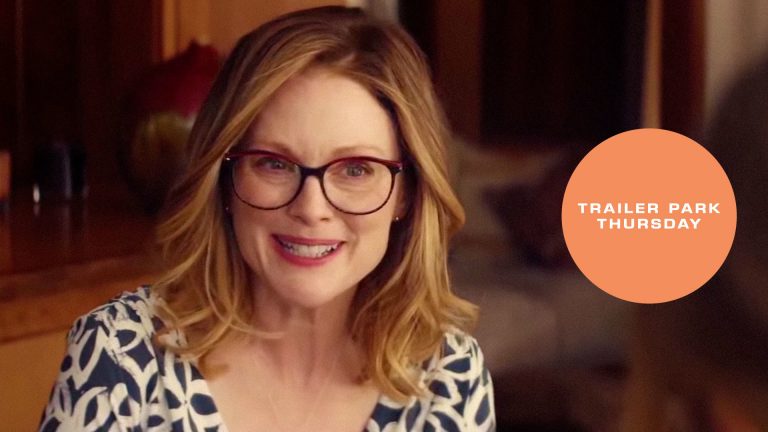 Astrologers have long pointed to two major planetary transits as turning points in life: the first Saturn return, which affects those in their late twenties, …
Fandor is streaming on Amazon Prime
Love to discover new films? Browse our exceptional library of hand-picked cinema on the Fandor Amazon Prime Channel.