For too many independent movies, a run on the festival circuit is as close to traditional theatrical exposure as the project can get. When the exhibition gap between branded mega-franchises and artful exercises in personal expression (dare we say auteurism?) yawns ever wider, film fests (the big ones you hear about and the mid-sized ones that exist in Anytown, USA) have never felt more essential. As evidence, Fandor offers this 29-film package of festival favorites, drawn largely from this side of the millennium. Below are six of the most original examples: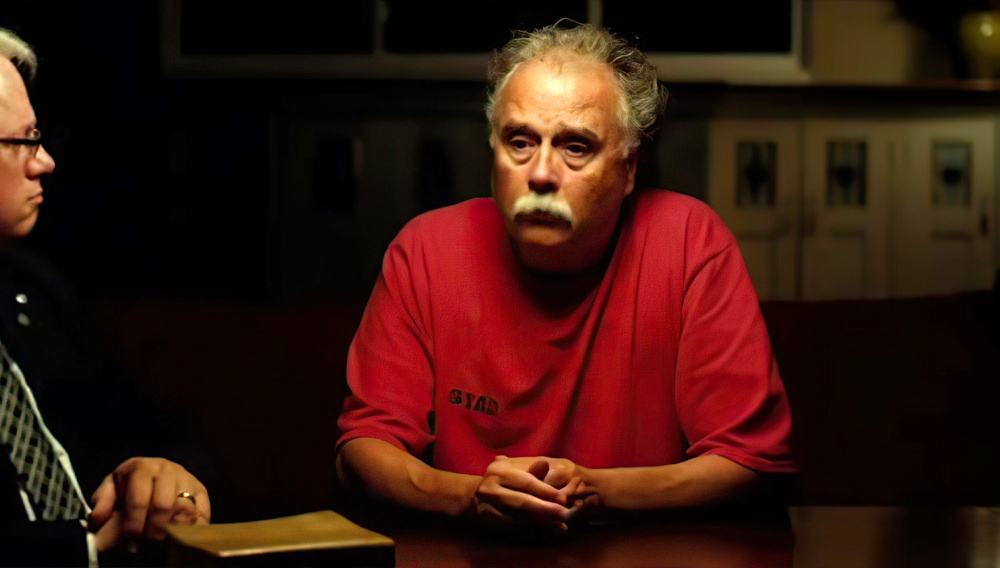 Forty Years from Yesterday (2013 – Locarno, Vancouver, Sarasota): It's a family affair, in more ways than one. This emotional drama tracks what happens when Bruce (Bruce Graham), returning home from his ritual morning jog, discovers his wife of four decades Suzette (Suzette Graham) lying dead on the floor of their bedroom. The aftermath unfolds before the camera in a meticulous, matter-of-fact manner, allowing space for this sudden vacuum to be felt, while also locking into the practical details that surround the event.
Filmmakers Rodrigo Ojeda-Beck and Robert Machoian might be one of the best-kept secrets in American indies (although the latter has, of late, won wider acclaim for his films The Killing of Two Lovers and The Integrity of Joseph Chambers, both starring Clayne Crawford). Collectively and individually, they have since created an impressive and particular body of work that hews to a keen sense of realism and often a budget-conscious austereness. Not for nothing are so many roles taken by family members: Bruce and Suzette are Machoian's own parents. Forty Years from Yesterday marked the feature debut from the duo and was a certain sign of great things to come.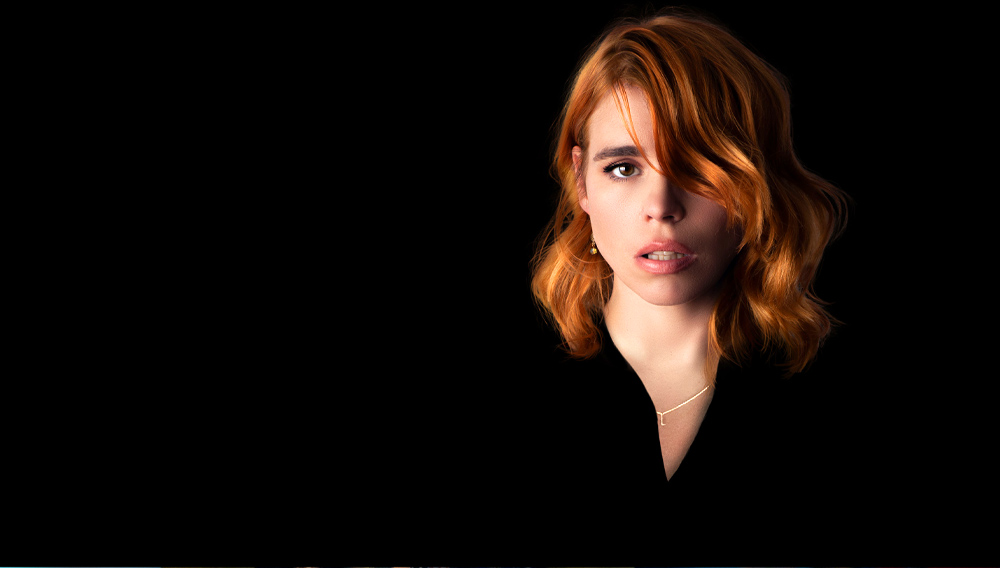 Rare Beasts (2019 – Venice, BFI London, SXSW): British actress Billie Piper (perhaps best-known for the UK series "Secret Diary of a Call Girl" and "I Hate Suzie") makes her debut as a director with this frazzled wild card of an (un)romantic comedy. Full of surreal interludes, barbwire dialogue and purposeful disruptions, the film's anarchic vibe is nonetheless anchored to the eccentric, first-person POV of Piper's main character, a struggling single mother who lives in constant difficulty with her parents (Kerry Fox and David Thewlis) and behaviorally disordered young son, while dating a thoroughly awful man (Leo Bull). It's a tour-de-force performance in a bravely abrasive scenario.
Life and Nothing More (2017 – Toronto, Rotterdam, San Sebastián): Striking performances by non-professional actors and a soul-deep embrace of what one might call terroir give this Independent Spirit Award winner an urgent tug of authenticity, as one young life hangs in perilous balance. Antonio Méndez Esparza, a Spanish filmmaker based in North Florida, looks to his immediate surroundings to find a very contemporary story of social ills and personal redemption as 14-year-old Andrew (Andrew Bleechington) and his mother Regina (Regina Washington) fight to not let him become a statistic: another young Black life lost to the system. It's a stirring example of the undiminished power of neo-realism, and clear-eyed, compassionate filmmaking.
A Feast of Man (2017 – Sidewalk, Indie Memphis, Sarasota): A blithe comedy that posits a classic "what would you do?" situation to grandly entertaining effect. Caroline Golum, a NYC-based writer, filmmaker and indie bon vivant, makes her feature debut with this deliciously offbeat story. A group of friends reunite to celebrate the life of a departed buddy but discover that it's not quite the remembrance they anticipated. To receive the generous sums left to them in the departed's will, they will each have to enjoy a kind of last supper. Guess what—or rather, who—is on the menu?
Visitors (2013 – Toronto, CPH:DOX, Tallinn Black Nights): Eight years in the making and presented by Steven Soderbergh, visionary filmmaker Godfrey Reggio's follow-up to his legendary "Qatsi" trilogy (Koyaanisqatsi, et al.) employs advanced digital technology to create a stunning and mesmerizing statement on humanity. The film is composed of an ever-morphing sequence of "moving stills," fleeting portraits whose close fixation on their subjects calls to mind what John Cassavetes once said: "The greatest location in the world is the human face." Influential composer Philip Glass, who also did the signature scores for Reggio's trilogy, again provides the minimalist music.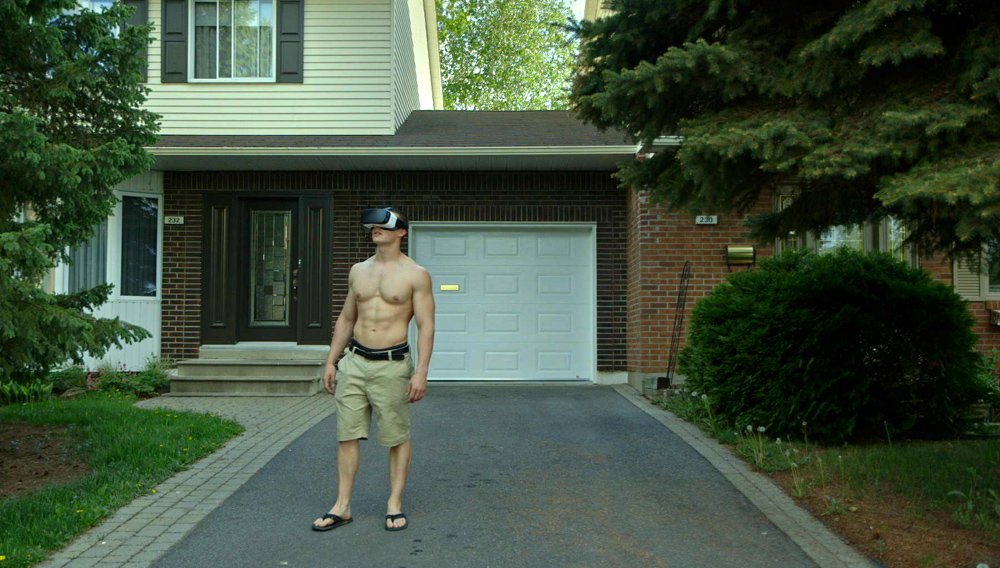 A Skin So Soft (2017 – Locarno, Toronto, BFI London): Audiences can never know what to expect from Montreal auteur Denis Côté (Bestiaire, Vic + Flo Saw a Bear). In film after film, he challenges expectations and the limits of genre categories, taking highly original excursions into fiction, non-fiction, and that unmapped no-man's-land in between. The constants are the rigor of his filmmaking practice and the promiscuity of ideas that it evokes. In this intently observant paean to the art of bodybuilding, Côté sits back. Without most of the conventional trappings of the documentary, there's nothing to do but watch as the six swole subjects go about their daily routines. As the title implies, there's a curious vibe of gentility at play. Even if their muscles have muscles, these he-men linger in the gaze as if ballerinas.