EDITORIAL HUB FOR CINEPHILES
We're exploring the most exciting voices and storytellers in independent film.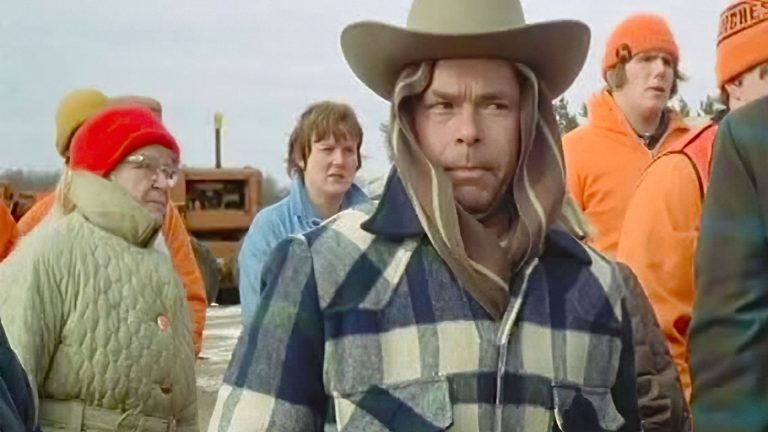 Another America: Films From A Place Called Home is Fandor's newest hand-curated essay series! Shining the spotlight on films that are set in America, but …
Fandor is streaming on Amazon Prime
Love to discover new films? Browse our exceptional library of hand-picked cinema on the Fandor Amazon Prime Channel.