EDITORIAL HUB FOR CINEPHILES
We're exploring the most exciting voices and storytellers in independent film.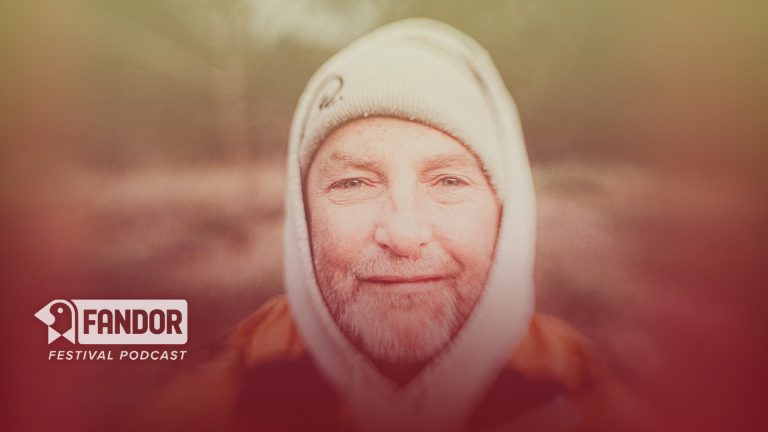 Today we site down with Mikey Corker (Director of "Savage Waters") and Taz Knight (professional surfer featured in the film). Savage Waters is a captivating …
Fandor is streaming on Amazon Prime
Love to discover new films? Browse our exceptional library of hand-picked cinema on the Fandor Amazon Prime Channel.