EDITORIAL HUB FOR CINEPHILES
We're rolling out the red carpet and celebrating the critically acclaimed titles old and new.
When you think of Ryan Gosling, you probably think of the smooth and charming heartthrob that is the handsome lead in sappy romantic dramas. But …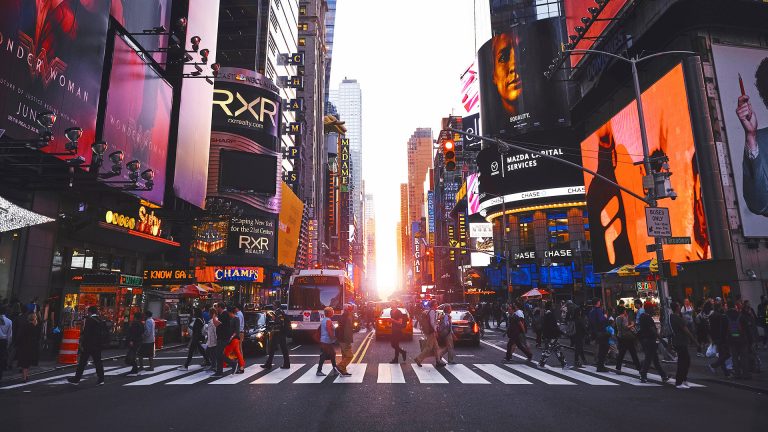 Brian De Palma, Mahamat-Saleh Haroun and Zhang Ziyi, the jury for the Toronto International Film Festival's second Platform competition, has awarded its top prize to …
Fandor is streaming on Amazon Prime
Love to discover new films? Browse our exceptional library of hand-picked cinema on the Fandor Amazon Prime Channel.