EDITORIAL HUB FOR CINEPHILES
Fandor's Movie Blog | Watch Online Movies
If you are a diehard fan of cinema and want to know everything about your favorite indie or documentary movie, then you don't have to look anywhere else besides Fandor, which has proved to be a veritable treasure trove for those looking to find out more information about movies, scripts, directors, and actors, etc.
We believe that every good movie is an absolute mix of characters, climax, cinematography, script, soundtrack, and plenty of other aspects that hook viewers and get them involved. People feel connected with a movie based on the script, actors, and other things – which is exactly why they also take great interest in knowing more about the movie.
Fandor covers all the hot and old topics every movie buff has been looking for. You can find movies from every genre on Fandor.com, such as:
Documentary movies

Dramedy movies

Kung Fu movies

Horror movies

Comedy movies
Whether you want to learn about the stars of the movie, the scripts, or the directors, the Fandor blog gives thorough and accurate information about everything you need.
Sometimes we are all eager to know, "What makes this the best documentary film to binge?" Luckily, the Fandor blog offers free access to the information you have been looking for!
You can even read movie reviews and celebrity news on the Fandor blog. So you can stay up to date with all the movie news, reviews, podcasts, interviews, and much more – all in one place!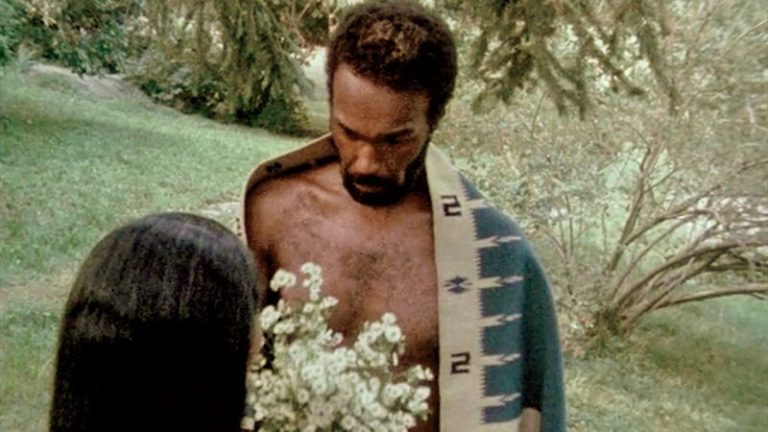 by Jake Rubenstein    As our celebration for Black History Month continues, Fandor is proud to present five essential films that best highlight Black culture …
Fandor is streaming on Amazon Prime
Love to discover new films? Browse our exceptional library of hand-picked cinema on the Fandor Amazon Prime Channel.