EDITORIAL HUB FOR CINEPHILES
Watch FREE Movies & Films Online
Looking for the FREE stuff? We got you cinephile. We're here to make independent film more accessible to all. Take a spin through some of our film genres where we feature free-to-watch-films for all membership levels.
The best part? We're continually adding to our free library and we're focusing on curating interesting filmmakers, diverse storylines, and new talent. Because that's what independent is all about.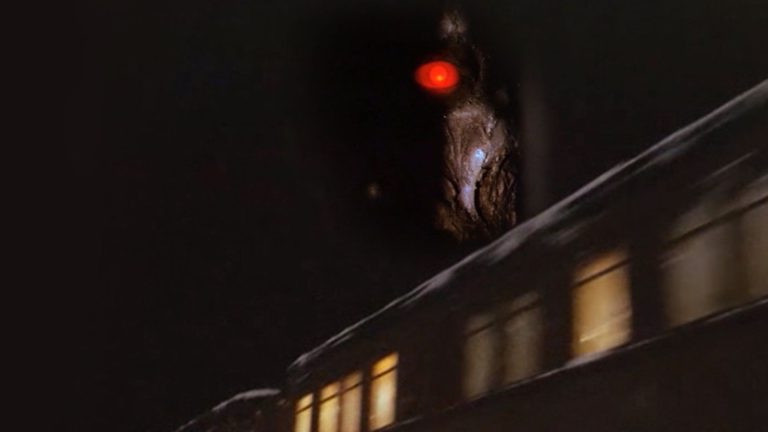 Christopher Lee stars as a British anthropologist who must transport a mysterious frozen specimen on the Trans-Siberian Express. When passengers wind up dead, he soon …
Fandor is streaming on Amazon Prime
Love to discover new films? Browse our exceptional library of hand-picked cinema on the Fandor Amazon Prime Channel.