EDITORIAL HUB FOR CINEPHILES
Ranked Order? Top 10 lists? Coolest movie jackets of the 1960s? It's everything you never knew you needed to know, by Fandor.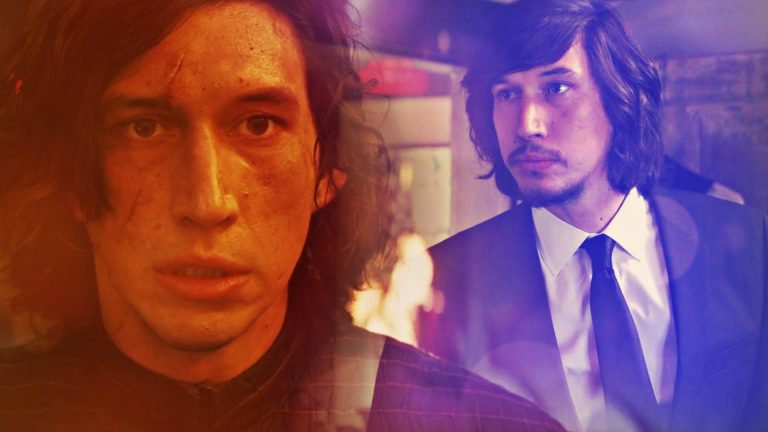 Adam Driver has rarely looked that different between roles throughout his career. His face is always immediately recognizable and most of his characters seem quiet …
Fandor is streaming on Amazon Prime
Love to discover new films? Browse our exceptional library of hand-picked cinema on the Fandor Amazon Prime Channel.