EDITORIAL HUB FOR CINEPHILES
Written by cinephiles for cinephiles, Fandor Articles give you an inside look into the world of independent cinema.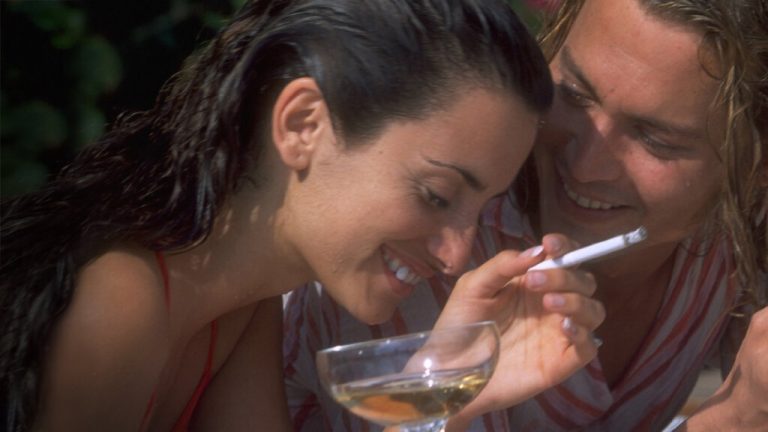 Directed by Ted Demme, Blow dramatizes the life of George Jung, a young man from Massachusetts who would make and lose 100 million dollars before …
Fandor is streaming on Amazon Prime
Love to discover new films? Browse our exceptional library of hand-picked cinema on the Fandor Amazon Prime Channel.