Alan Arkin, who died six weeks ago at the age of 89, was an actor who will best be remembered for the extraordinary length and range of his career (which leapt from stage to screen, and was almost instantly lauded in both), the versatility of his characters, and an inherently comic persona that enriched the textures of even his most dramatic assignments. This held true whether it was as the countercultural antihero in the absurdist Catch-22 (1970), sparring with Peter Falk in The In-Laws (1979), or in his later career, lending pathos as a sweet, heroin-using grandpa to the dysfunctional family comedy Little Miss Sunshine (2006)—for which he won an Academy Award—and uttering the most inevitable line from Ben Affleck's Hollywood satire Argo (2012): "Argo fuck yourself!"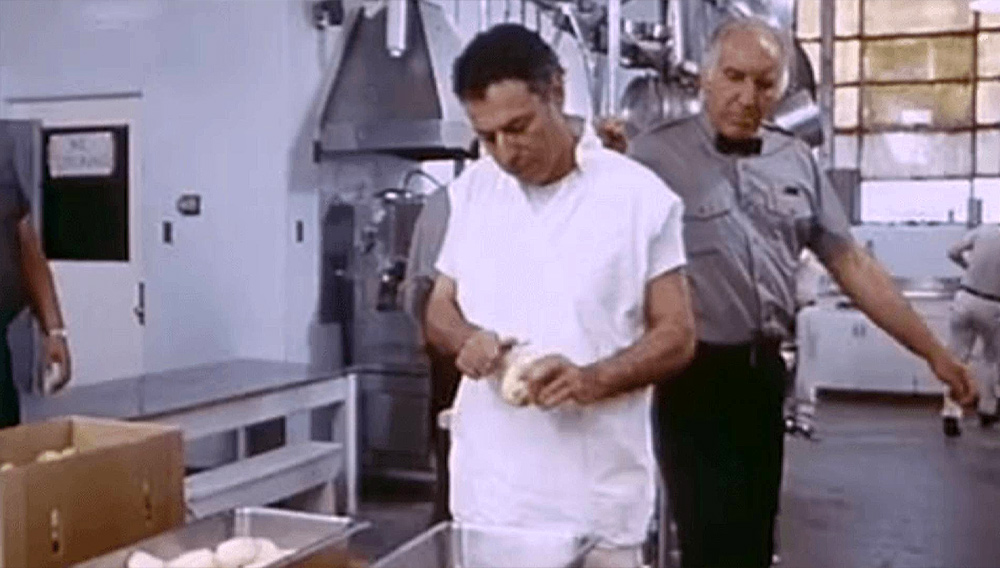 Amid all this and so much more, Arkin was as prolific in television as everywhere else. Playing sidekick to Michael Douglas on the Netflix series "The Kominsky Method" turned out to be his swan song, garlanded with Emmy nominations in 2019 and 2020. This month, in honor of this beloved Everyman of American cinema, Fandor revisits one of Arkin's more rarely noted performances. The 1978 made-for-TV drama The Other Side of Hell (free to watch this month on Fandor) doesn't exactly sound like someplace you'd expect to find the actor. But then why not? The '70s saw him variously as Sigmund Freud (The Seven-Percent Solution), a titular cop buddy opposite James Caan (Freebie and the Bean) and part of a film crew in a Western spoof (Hearts of the West). It's hard to remember now in the streaming era, but when there were but three commercial networks, TV movies were a much bigger deal and could be as attractive for actorly prestige as a Hollywood production. Given the anyone-goes nature of Arkin's characters, it's not far-fetched that he might play a mentally disturbed man stuck in the harsh realm of a hospital for the criminally insane. Cred is cred.
At two-and-a-half hours, Hell is a substantial endeavor—clearly intended as appointment viewing—but worth it with such a heavyweight at the helm. Slovak filmmaker Ján Kadár won the 1965 Academy Award for Best Foreign Language Film for The Shop on Main Street, a drama set during the Nazi Aryanization of Slovakia during World War II (Kadár himself was put in a labor camp, and saw his immediate family lost in the Holocaust). This was the next-to-last movie he would make before his 1979 death. In many ways, it reflects on the director's wartime experience, as the camera captures daily life in a prison madhouse among inmates who will never again see the world beyond the compound, are assigned menial day labor, and are often brutally beaten and abused by their guards. For balance, there's ample humor and absurdity, the array of characters depicting a catalog of archetypes familiar from movies of similar milieus—whether it's The Shawshank Redemption or One Flew Over the Cuckoo's Nest—the latter directed by another Eastern European emigre, Milos Forman, who studied with many of his Czech "black wave" peers at Prague's Film and TV School of the Academy of Performing Arts, where Kadár taught.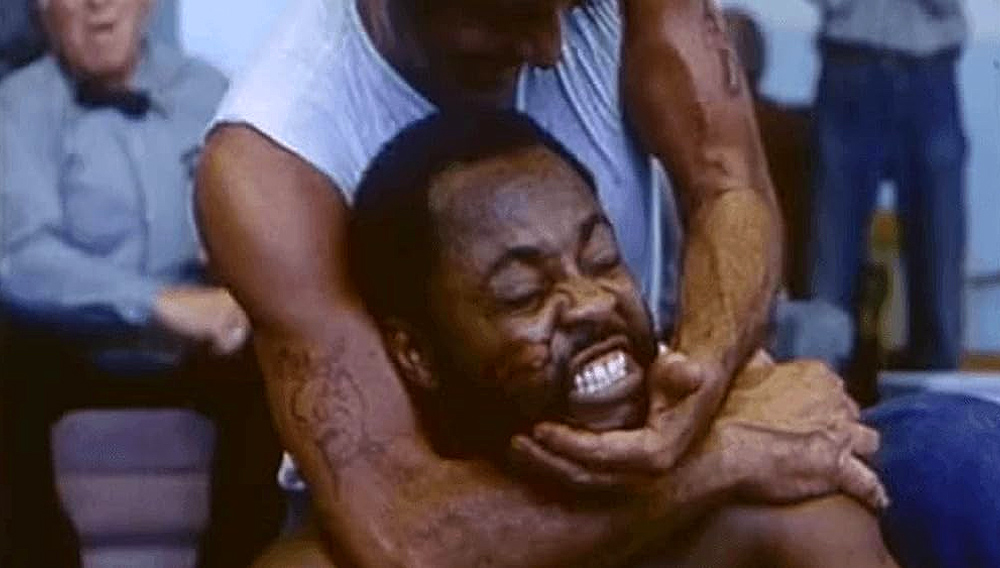 Into this soup falls Arkin, whose Frank Dole is a middle-aged family man gone far astray, arrested after defiling his father's grave and some other cemetery shenanigans. As Arkin plays him, Dole doesn't seem all that crazy really, but his hopes for a therapeutic getaway are dashed when he lands at a bleak institution whose residents usually leave one way only—by morgue slab. Despite the grim scenario, the film isn't the shocking exposé its title implies. It's not based on a true story. It's not Frederick Wiseman's Titicut Follies. But the series of violent cruelties and debasements Dole witnesses trigger a strong survival impulse, which after years of assimilating into the prison's culture, he's able to act on. The story hinges on his ability to surreptitiously document the horrors (on smuggled film and recording gear) and somehow make it public.
Before he gets there, Arkin largely plays to his strengths. He's an empathetic soul with an old-school Brooklyn edge, and an odd-man-out among the oddballs, all given appropriately colorful portrayals by an ensemble of character actors (none particularly well-known these days). Ultimately, this troublemaker with a crafty touch turns out to be an ideal Alan Arkin role.