EDITORIAL HUB FOR CINEPHILES
Sundance, Cannes, Tribeca, and so many more! Your home for film festival coverage from around the globe.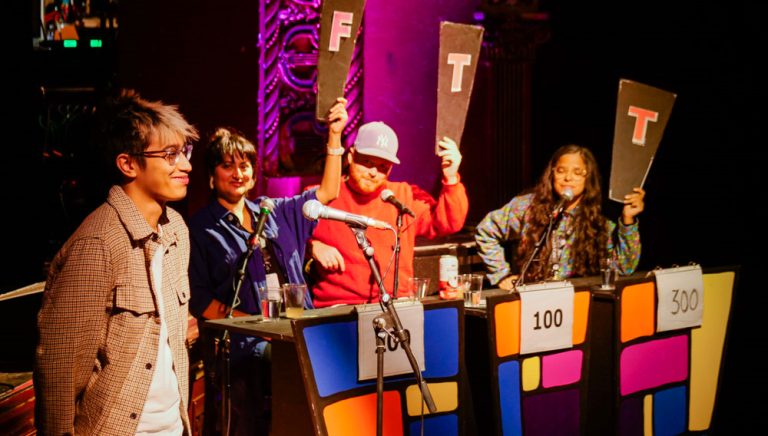 A Midwestern mecca for nonfiction fans and filmmakers, Columbia, MO's essential True/False Film Fest has for 20 editions been more family affair than industry locus, …
Fandor is streaming on Amazon Prime
Love to discover new films? Browse our exceptional library of hand-picked cinema on the Fandor Amazon Prime Channel.