EDITORIAL HUB FOR CINEPHILES
The editorial hub for cinephiles. Features presents articles, interviews, and reviews for independent films, international titles, documentaries, and classics.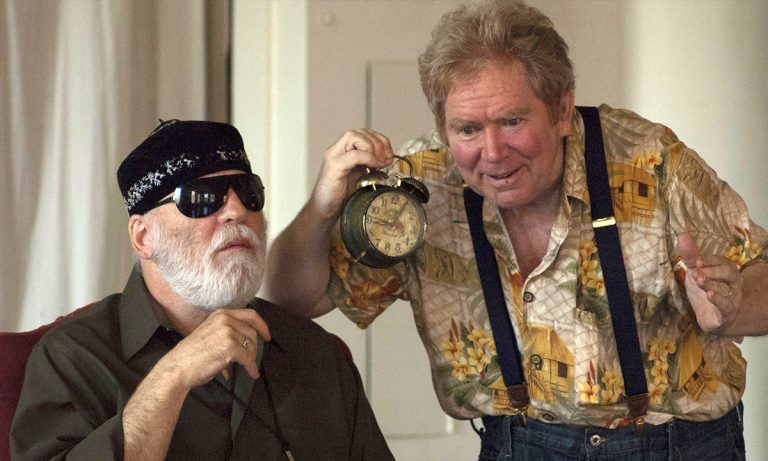 For the two men performing Samuel Beckett's "Endgame" in the documentary ME TO PLAY, that imperative echoes through the towering Irish modernist playwright's often-quoted line (from his 1953 novel "The Unnamable"): "You must go on. I can't go on. I'll go on."
Fandor is streaming on Amazon Prime
Love to discover new films? Browse our exceptional library of hand-picked cinema on the Fandor Amazon Prime Channel.