EDITORIAL HUB FOR CINEPHILES
The editorial hub for cinephiles. Features presents articles, interviews, and reviews for independent films, international titles, documentaries, and classics.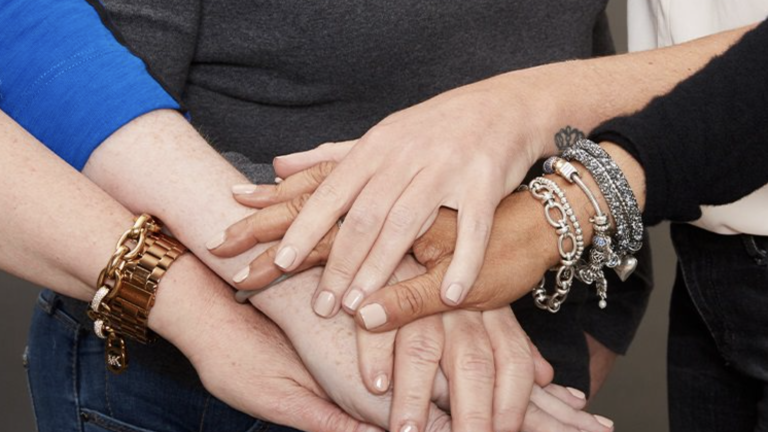 Lisa Pelletier discusses the role of sex therapists. For more information and resources related to Broken Vows: Stories of Separation, visit brokenvowsfilm.com. Broken Vows: Stories of Separation, the …
Fandor is streaming on Amazon Prime
Love to discover new films? Browse our exceptional library of hand-picked cinema on the Fandor Amazon Prime Channel.