EDITORIAL HUB FOR CINEPHILES
Take a second look with Fandor Focus, weekly recommended titles from the Fandor library.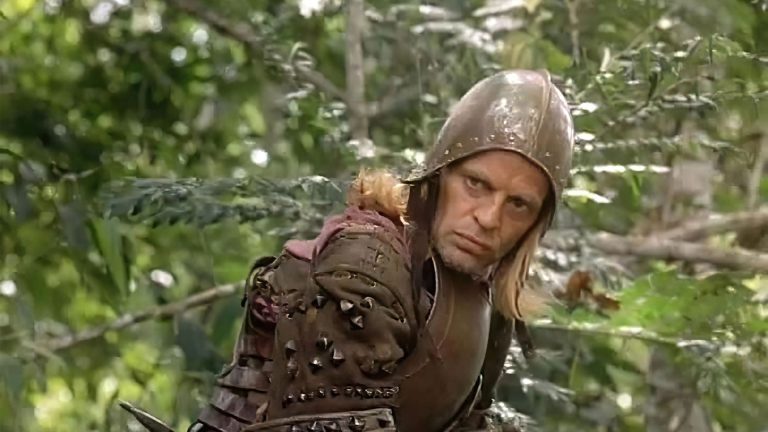 Werner Herzog announced himself as a bold, incomparable voice in world cinema with his 1972 feature Aguirre, the Wrath of God, a film that, despite …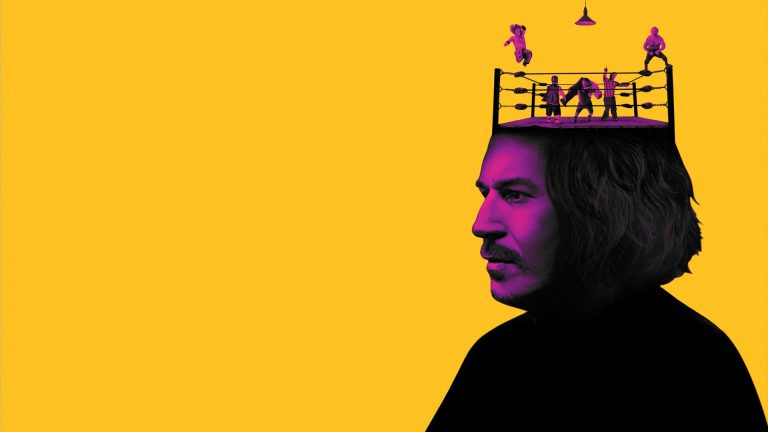 At one time documentaries were usually socio-political in nature, telling stories that had to be told. In more recent times, documentaries are more likely to …
Fandor is streaming on Amazon Prime
Love to discover new films? Browse our exceptional library of hand-picked cinema on the Fandor Amazon Prime Channel.