EDITORIAL HUB FOR CINEPHILES
Watch Independent Films Online
If you are as passionate about cinema and filmmaking as we are, then you must surely be a huge fan of independent films, and if you aren't then you are about to be! And we want to give you the best option to watch these independent films online with the great library of films that you will find on Fandor.com.
Independent films are the usually hidden gems of cinema that you might not find if you are solely focused on the big blockbuster releases by huge international studios that have millions of dollars to advertise those films. But as you might imagine, just because they are not very popular in mainstream media, doesn't mean that they are not great or life-changing films.
Independent films are usually driven by artistic goals and not any other external measures of success, and so they are not just motivated by the box office revenue. This usually means that filmmakers are entirely focused on bringing an incredible story to the feature-length format of the highest quality and artistic value. And because these films tend to have relatively small budgets compared to the big international studios, filmmakers need to take their creativity to the next level in order to bring their stories to life.
If you want to start watching the best independent films online, Fandor.com has the best solution for you to be able to find them all in one place without having to pay increasingly expensive subscription fees.
You can prepare for a weekend of watching independent films online on Fandor.com and enjoy the amazing stories that all of these films have to offer, so grab some popcorn and let's watch some films!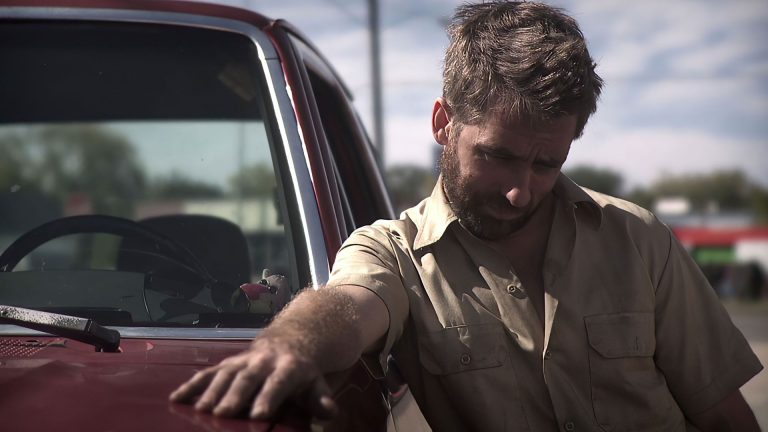 Sean, an Irish immigrant to America, returning from military service in Afghanistan, finds his heart and mind in disarray.
Fandor is streaming on Amazon Prime
Love to discover new films? Browse our exceptional library of hand-picked cinema on the Fandor Amazon Prime Channel.