EDITORIAL HUB FOR CINEPHILES
Watch Kung Fu Movies Online
Watch free streaming Kung Fu movies online at Fandor.com to get your martial arts entertainment fix! Watch martial arts films in English, or in their respective languages with your choice of subtitles.
We have classics such as Fist of Fury, Land of Hunted Men, and The Prodigal Boxer.
Browse action-packed martial arts films such as Shadow: Dead Riot, Shock Wave, Kung Fu Traveler 1&2, or Karate Girl to keep you on the edge of your seat.
Looking for Kung Fu movies with a bit more comedy? We have those too! Martial arts films like Zombie Ass: Toilet of the Dead or Isle of the Snake People are filled with hilarity.
Check out our selections below!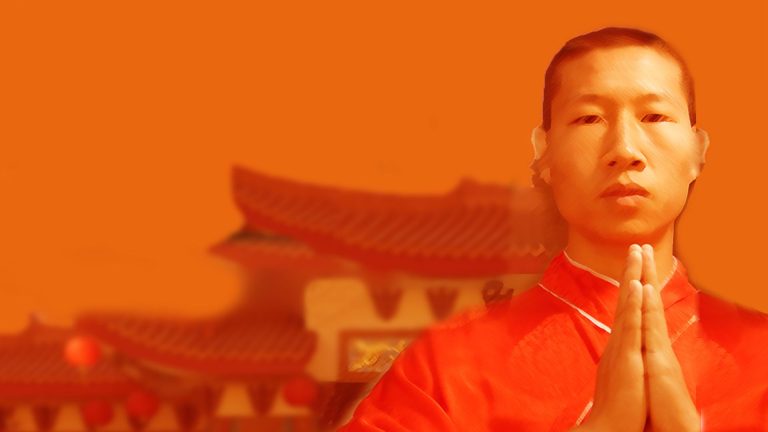 Filmmaker Sven Kamm follows the ups and downs of the Shaolin Warriors of Chinatown and a humorous account of a cursed benefit.
Fandor is streaming on Amazon Prime
Love to discover new films? Browse our exceptional library of hand-picked cinema on the Fandor Amazon Prime Channel.