There is nothing more inspirational than when an underdog is victorious. At Fandor, our hearts belong with the long shot, the dark horse, the potential of the individual. Movies offer us a space to step vicariously into the shoes of protagonists who from the start have had burdens to overcome on their journey toward becoming a hero. Many of our heroes are ordinary people; loveable, eccentric outsiders who dream big, and who challenge society and themselves. Watch and cheer for the underdog in these comedies, dramas, and documentaries!
Top 5 Staff Picks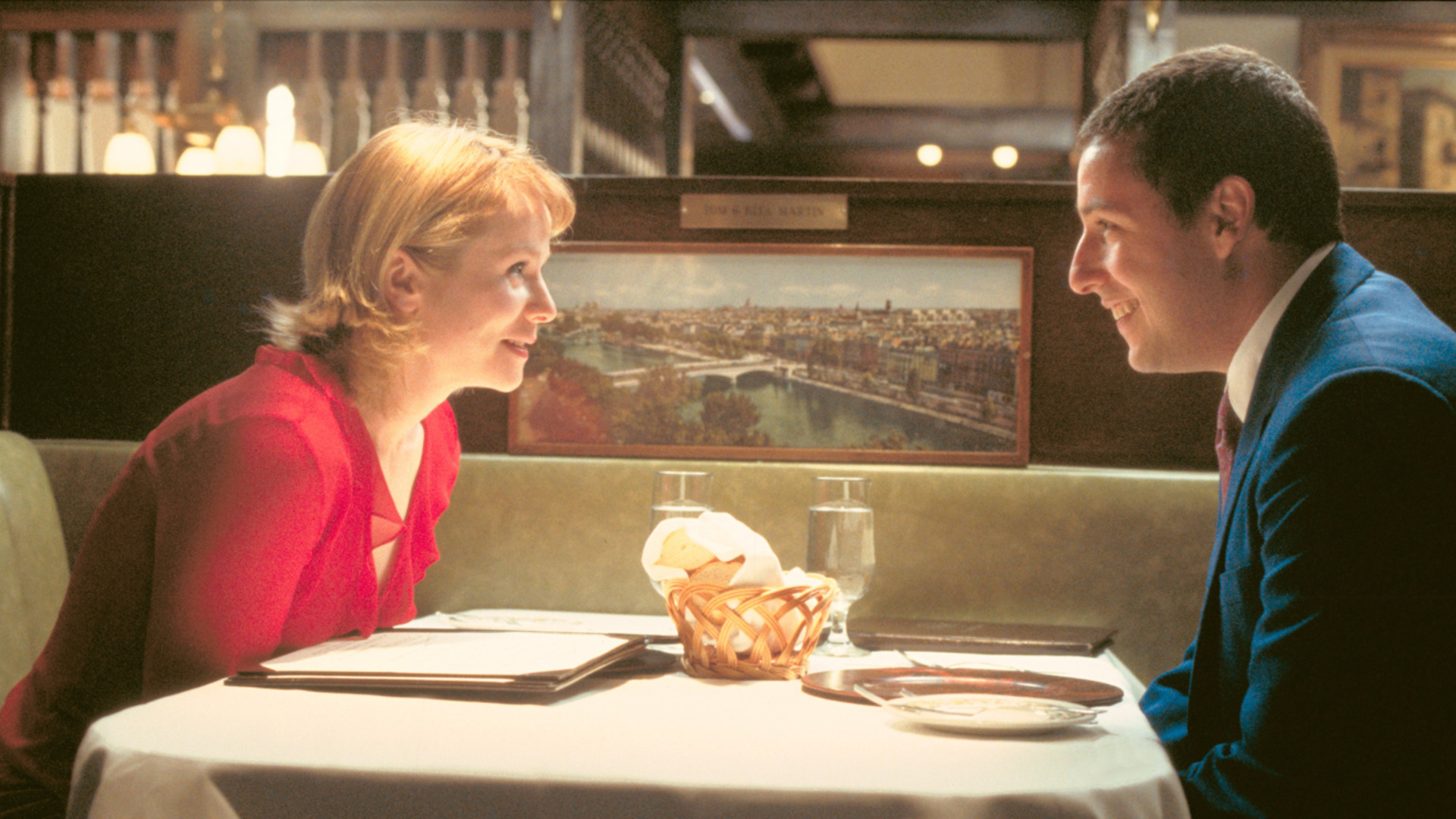 Only on Fandor for the month of February
Paul Thomas Anderson's Punch-Drunk Love is a must-see. As Barry Egan, a psychologically conflicted man whose stress is at a constant high, Adam Sandler delivers a tour de force performance opposite Emily Watson. When a discarded harmonium is left by the side of the road, it becomes a catalyst for Barry to strive for cohesion in his life. Verbally abused by his seven sisters, and desperate for companionship, Barry is extorted by a phone sex line run by a shady mattress salesman, played by the incredible Philip Seymour Hoffman (we miss you). Enter Lena, the love interest that will force him to overcome all his quirky eccentricities in order to embrace love. Anderson's use of the song "He needs me," written by Harry Nielson and performed by Shelly Duvall in Popeye (Altman, 1980), at moments of escalation in Barry and Lena's relationship is genius as is the inclusion of video art by the late Jeremy Blake. It is no wonder this film won P.T. Anderson the Best Director Award at the 2002 Cannes Film Festival.
Only on Fandor for the month of February
This rock music mockumentary comedy by director Rob Reiner has gained a cult following since its release in 1984. Fictional British heavy metal band Spinal Tap is followed as they embark on a tumultuous tour in which ticket sales are low and tensions within the group run high. The struggling band rides a roller coaster of ups and downs as we root for their comeback. Starring Christopher Guest, Michael McKean, and Harry Shearer as Spinal Tap, this hilariously witty, entertaining film has received universal acclaim from critics and movie enthusiasts.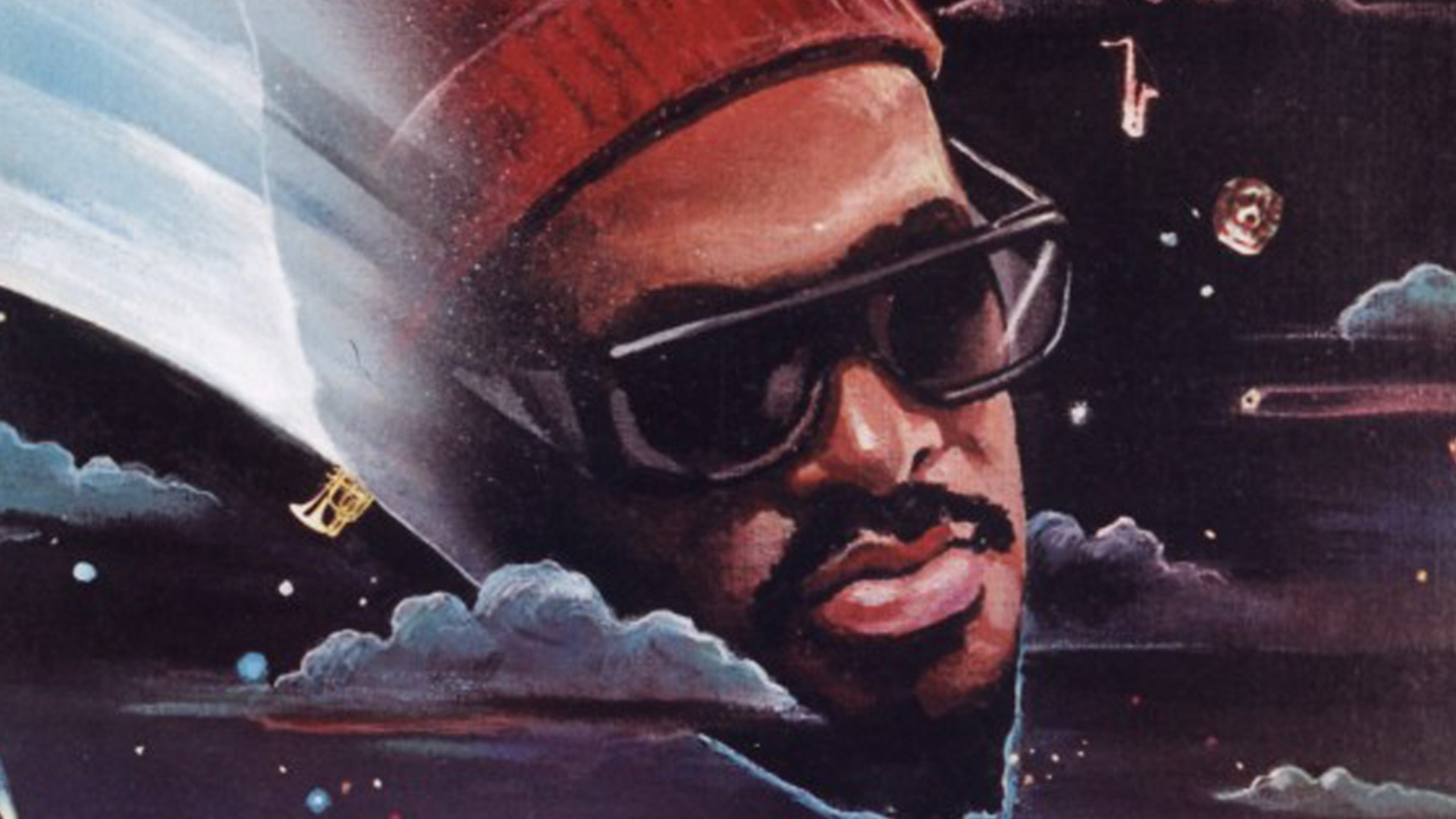 Blind from infancy, Rahsaan Roland Kirk became a jazz musician after moving to New York in his teens, gaining fame whilst overcoming major obstacles, including a stroke that left him half-paralyzed (after which he still continued creating). Live footage of performances shows Rahsaan strapped with several instruments playing them simultaneously. He credits this technique to dreams, which he placed a high value on, and his search to replicate the roaming sounds of multiple instruments. Interviews with family and friends give insight into a man who truly overcame and excelled, in every sense of the word, by creating and exploring sound.
More unsung heroes than underdogs, in 1993, the Tom Waddell Health Center's Transgender Tuesdays clinic opened in the Tenderloin neighbourhood of San Francisco. As a response to the lack of quality health care and safe hormone treatment for this community, it was the country's first primary care clinic for transgendered. This documentary profiles twelve transgender pioneers who share stories of their experiences in what a title card in the doc refers to as "the bad old days," with humour and a profound honesty that shows a strength of character that is sure to move you. Text with statistics is overlaid on the screen as these individuals discuss their stories, offering an added dose of education that we can all benefit from. Transgender Tuesdays is critical viewing, now more than ever!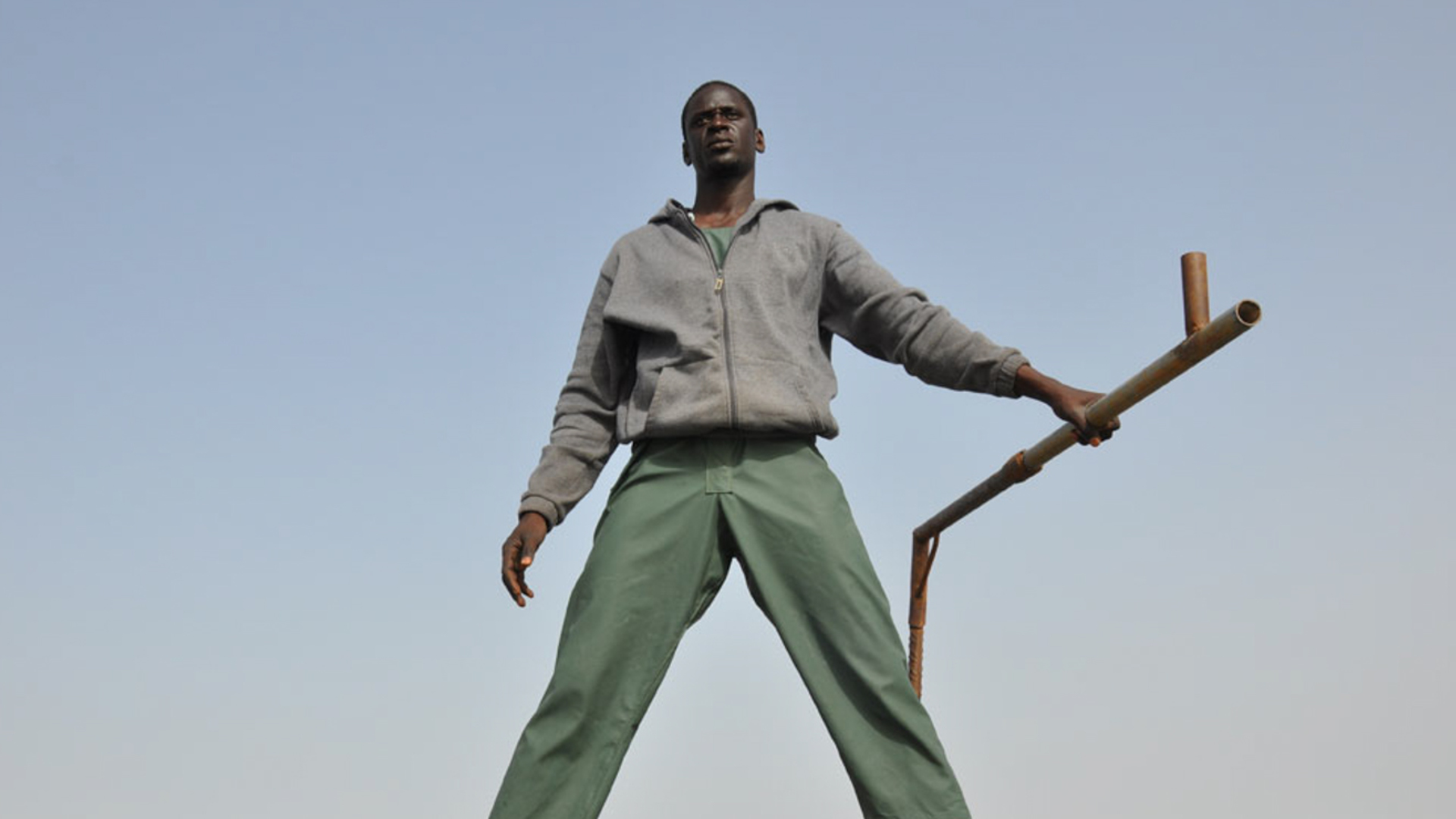 In The Pirogue, a Senegalese drama directed by Moussa Toure and the official selection Un Certain Regard at the Cannes Film Festival in 2012, a group of thirty men and one woman sail to Europe in a pirogue (a long narrow canoe) risking their lives in search of a new start. Baye Laye captains the ship and navigates both the ocean and a group of men who do not speak the same language on this frequently fatal expedition. Will they make it? Muted colors and gorgeous close-ups on the boat juxtaposed with the vast wide shots of the ocean depict this drama with an effective truth of a reality faced by many.
Want more everyday heroes? Watch the full Spotlight: Underdogs