Though a slew of notable films and talented filmmakers comprised the 2018 Sundance Film Festival, the biggest headline is, perhaps, the fact that there is no real headline. Many reputable accounts describe an underwhelming festival with a "chronically weak" lineup.
Among the award winners, The Miseducation of Cameron Post, directed by Desiree Akhavan, took home the U.S. Grand Jury Prize for dramatic feature, and Derek Doneen's Kailish received top documentary honors. Some of the notable premieres include: Sorry to Bother You (Annapurna); Eighth Grade (A24); The Tale (HBO Films); Mandy; Monsters and Men (Neon), directed by Reinaldo Marcus Green; Skate Kitchen; Wildlife, directed by Paul Dano; and Lizzie (Saban Films), starring Chloë Sevigny. Powerful documentaries peppered the festival, in addition to several foreign titles, like award-winners Of Fathers and Sons, by Talal Derki, and Butterflies, directed by Tolga Karaçelik.
Why were things so quiet? Unlike in recent years, for example, Netflix and Amazon haven't purchased a single film. Some say that the giants are hunkering down to focus more on internal, bigger-budget and star-studded productions. Others point out that many indie filmmakers are in fact wary of the big studios, who may not provide films with the theatrical legs that a smaller, more committed distributor may be able to, which has led to smaller-scale negotiations. Among the bigger acquisitions, Neon and AGBO nabbed Sam Levinson's Assassination Nation for $10 Million, and The Orchard and MoviePass Ventures snatched up American Animals. Other deals continue to quietly trickle in but, because of the lack of standouts, many distributors may have been wary of gambling on potential gems.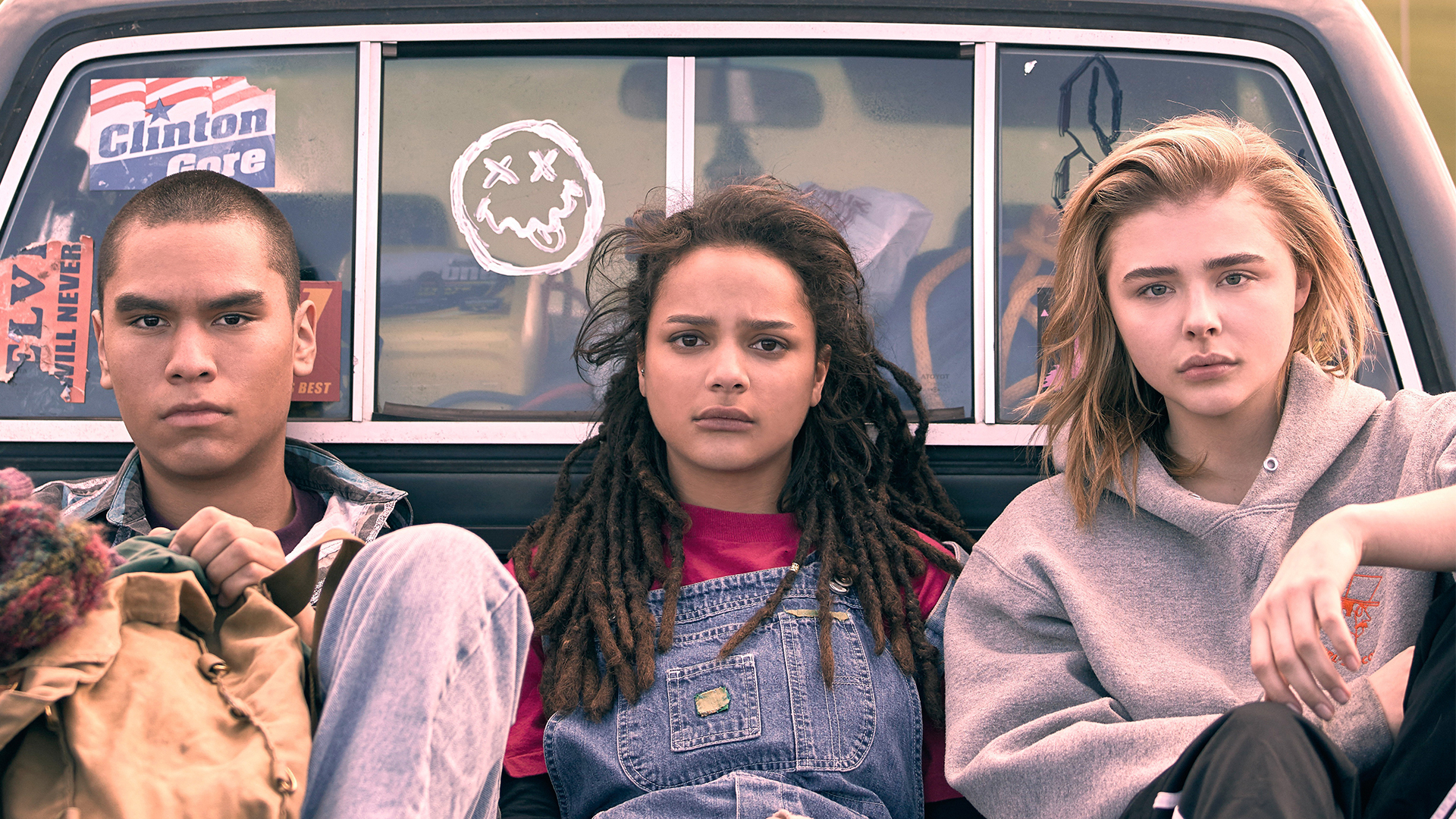 A confluence of internal and external factors led to the assessment that this year's Sundance Film Festival was a quiet one, but that shouldn't be a cause for concern for movie-viewers as much as it should be a cause for awareness. Great films undoubtedly abound, but the landscape of distribution is rapidly changing. Amazon and Netflix make big, erratic waves as they shift their lumbering plans, and on the other side of the fence, indie filmmakers and small distributors are tasked with hitting a moving target as they try to assess the best release strategies.
Perhaps this was just an off year for the Sundance Film Festival and perhaps it will bounce back next year with a slew of future-Oscar contenders. Still, it's worth using the past couple of weeks as a litmus test. With the playing field constantly evolving, what does the future hold for Sundance? Was this an off year, or is the festival no longer the marketplace it once was?