It's been two years since avid moviegoers and music fanatics lined the streets of Austin in anticipation of South by Southwest. Now in its 35th year, SXSW is bringing fans back to stage and screen with one of the largest in-person festival returns in recent months. This year, viewers also have the opportunity to enjoy SXSW online, bringing cinephiles near and far a chance to catch some exciting films on this year's line-up.
We have seen many of our festival favorites at South by Southwest, including Destin Daniel Cretton's star-making Short Term 12 (2013) which saw a shining performance from Brie Larson as teen group home supervisor Grace Howard, joined by John Gallagher, Jr., Kaitlyn Dever, Rami Malek, and Lakeith Stanfield. The film went on to win the SXSW Competition Award for Narrative Feature in 2013.
Only a year earlier, director Amy Seimetz took home a Special Jury Award for the thrilling Sun Don't Shine (2012), currently featured as part of our Women in Film spotlight. Director, actor, and musician Bradley Grant Smith delivered the dramatic and comedic odyssey about nearly-estranged sisters, Our Father, in 2021, earning Grant a SXSW Grand Jury Award nomination for Narrative Feature for his directorial debut.
SXSW has never held back on its film programming and this year is no different. In honor of Day 1 of SXSW 2022, we have put together a list of some (of many!) of the films that have us excited this year.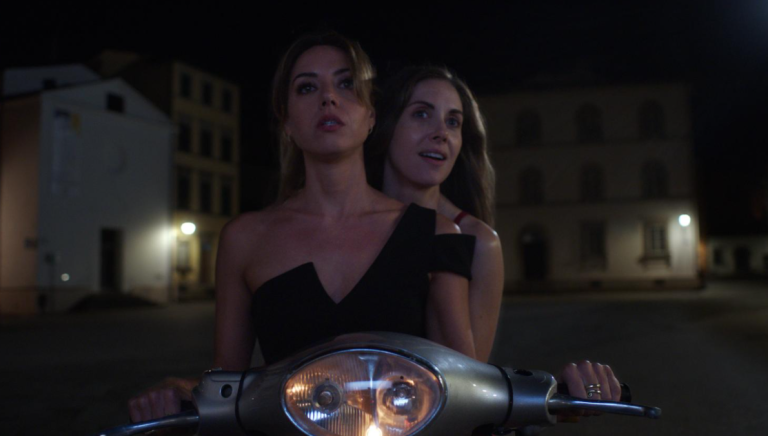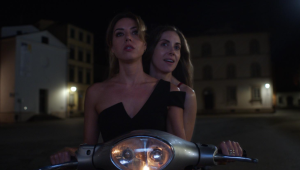 Director: Jeff Baena
Showing: March 12 at 6:15PM / March 15 at 4:15PM / March 16 at 4:00PM
With a notable cast led by Alison Brie and Aubrey Plaza and multiple SNL past and present favorites like Molly Shannon, Fred Armisen, and Ego Nwodim, Spin Me Round follows the manager of an Italian restaurant chain thrown into misadventure when she wins the chance to visit the franchise's lavish immersion program in Italy.
Everything Everywhere all at Once
Director: Daniel Kwan, Daniel Scheinert
Showing: March 11 at 6PM
The only thing better than a starring role from Michelle Yeoh is a starring role from thousands of Michelle Yeohs. Described by A24 as "hilarious and big-hearted," Yeoh just can't seem to finish her taxes when she alone is tasked with saving the multi-verse from evil itself.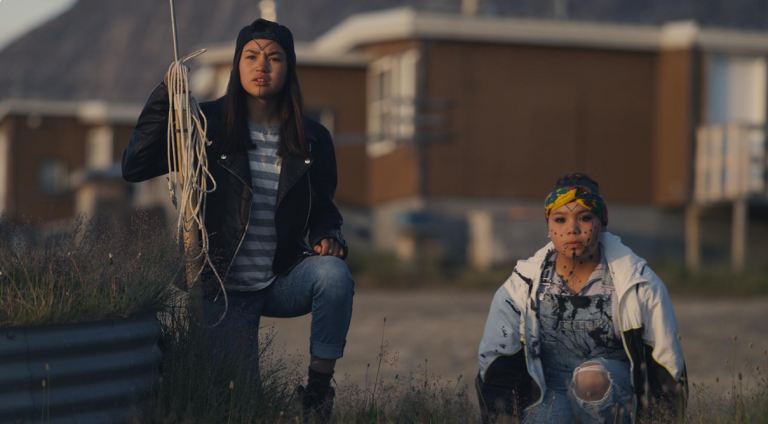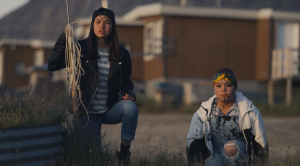 Director: Nyla Innuksuk
Showing: March 13 at 12:45 PM / March 14 at 3:45 and 4:15PM /March 17 at 6:15PM
Pangnirtung, Nunavut, is a usually sleepy and majestic home for Maika and her ragtag friends. When they discover an alien invasion threatening Pang, these underestimated teens band together with their makeshift weapons and horror movie knowledge to save the day.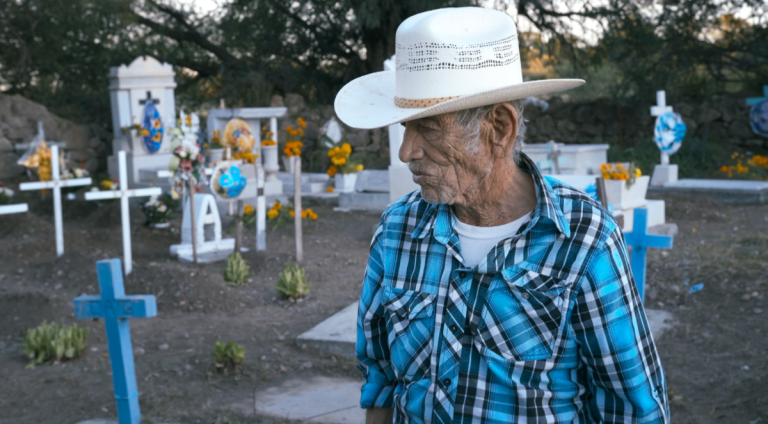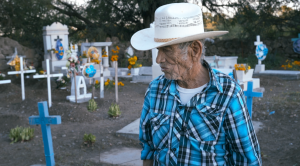 Director: Iliana Sosa
Showing: March 11 at 6PM / March 12 at 8:15PM / March 16 at 2PM
Director Iliana Sosa, known for Child of the Desert (2011) and An Uncertain Future (2017), brings the deeply moving and personal documentary What We Leave Behind to SXSW 2022. The film is a love letter to Sosa's grandfather, Julián, carefully exploring his relationship with his homeland.
Director: Ti West
Showing: March 13 at 10:30PM / March 15 at 12PM
A24 makes a second appearance on our watchlist for Ti West's X, starring Brittany Snow and Jenny Ortega (bringing more screams to screens after her recent role in Radio Silence's Scream). The film heads back to 1979, where a group of young filmmakers set out to make an adult film in rural Texas, but when their reclusive, elderly hosts catch them in the act, the cast finds themselves fighting for their lives.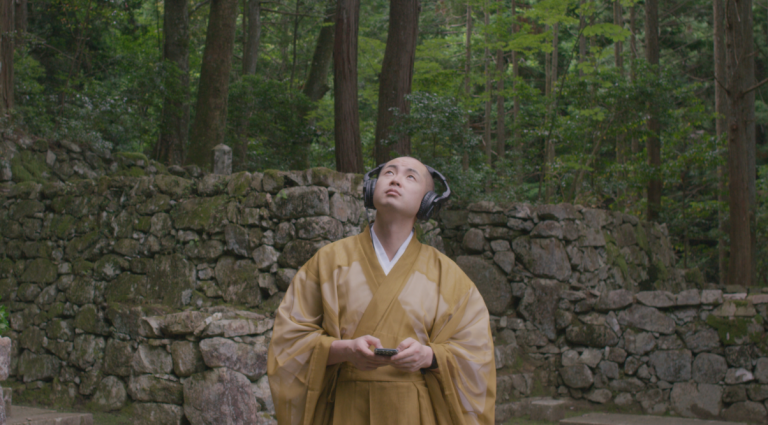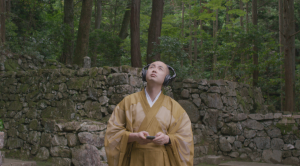 Director: Ahsen Nadeem
Showing: March 11 at 7:45PM / March 14 at 11:15 AM / March 16 at 12:30 PM / March 16 at 1PM
The latest documentary for producer and director Ahsen Nadeem, Crows are White follows a filmmaker, struggling to reconcile his desires with his faith, who sets off to the strict monastery in search of answers. When he arrives, his presence is not welcomed and the only monk who will speak with him is an outcast who prefers ice cream and Slayer to meditation. Together they forge an unlikely friendship that leads them to higher truths and occasionally, a little trouble.