by Jake Rubenstein 
 As this month's celebration of women in film continues, we'll be shifting the focus to women filmmakers that serve as the true essence of cinematic lifeblood. Whether the end-product was derived from a Golden Age filmmaker, or a modern maestro, women directed features have always proved to be essential in representing human perspective. From movies that are entrenched in raw emotion, to features that are incepted to purely entertain its viewer, it is undeniable that women directed films provide us with an important and unique perspective, that we didn't get from films directed under the male gaze. As we reflect on these pivotal cinematic works, Fandor is proud to present our shortlist of women directed films. 
Bernice Bobs Her Hair (1976). Kicking off this weekend's deep dive into women directed features, we'll be focusing on Joan Micklin Silver's Bernice Bobs Her Hair. Starring Shelley Duvall as Bernice, alongside Veronica Cartwright as Marjorie, Lane Binkley as Roberta, and Bud Cort as Warren, the plot follows a shy young woman (Shelley Duvall) as she leaves her safe home to go visit her flapper cousin, who soon discovers that teaching Bernice how to be much more modern might be more than she bargained for. The made-for-television film serves as a direct adaption of F. Scott Fitzgerald's short story of the same name, and has continued to be a very effective dramatic presentation of the ever-so-changing dynamics between culture.  
I'll be the first to admit that it's hard for me to really get into a period piece, much less one that's rooted deeply within the confine of drama. However, Micklin Silver's fantastic direction, along with Duvall's powerful leading performance, provide for an intriguing look into the growing cultural divide from generation to generation. With Micklin Silver's passing, films like Bernice Bobs Her Hair have stood as a true testament to her remarkable capabilities as a director. Within the foundational structure of made-for-television guidelines her directorial ability was able to provide a period picture that poses as an authentic (and important) societal commentary, that rings even more true today than it had nearly five decades ago upon its release. Now streaming on Fandor, don't miss your chance to catch Joan Micklin Silver's underseen made-for-television masterpiece.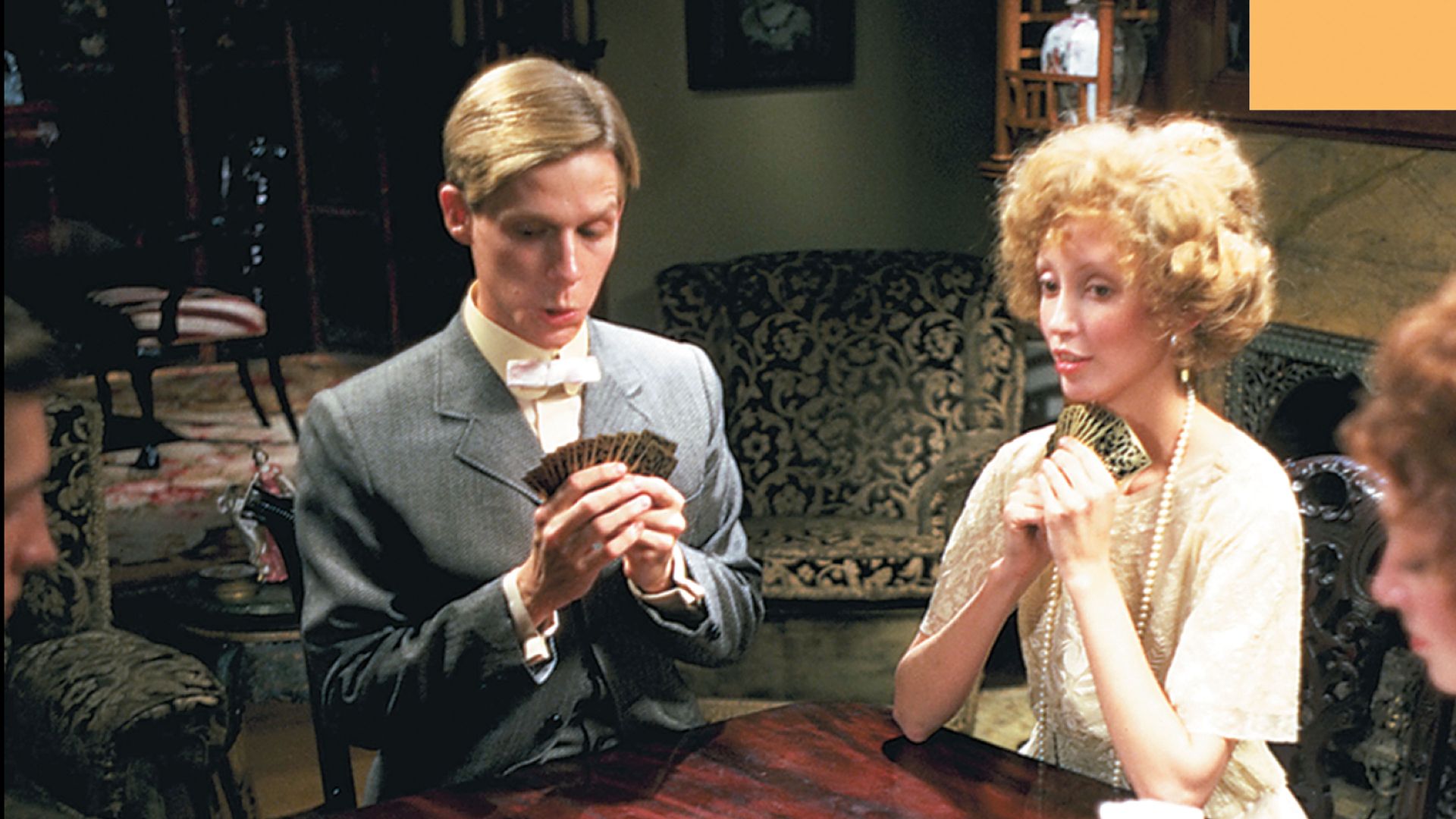 Sun Don't Shine (2012). Next up on our list of women directed essentials is Amy Seimetz thrilling Sun Don't Shine. Starring Kate Lyn Sheil, Kentucker Audley, AJ Bowen, and Kit Gwin, the film's narrative follows a couple as they take a tense and mysterious road trip through the desolate, yet hauntingly beautiful, landscape of central Florida. Fusing wayward 1970s influences along with crafting her own distinct style, Seimetz feature-length directorial debut beautifully explores the trauma encompassed around failing relationships. Throughout the runtime, Sun Don't Shine takes the form of a suspense-thriller, but is ultimately focused on the various forms of abuse that can be endured as the cracks of an intimate relationship break wide open. Although there's so much going on within the subtext of Seimetz's film, she masterfully drives engagement with the viewer by including deep moments of tension that are bound to keep your eyes glued to the screen, ultimately leading to one of the best final scenes in recent memory. With South by Southwest Film Festival quickly approaching this week, Fandor is proud to present this thrilling masterpiece from the mind of Amy Seimetz, as it had also premiered at the festival in 2012, where it had gone on to win special jury selection.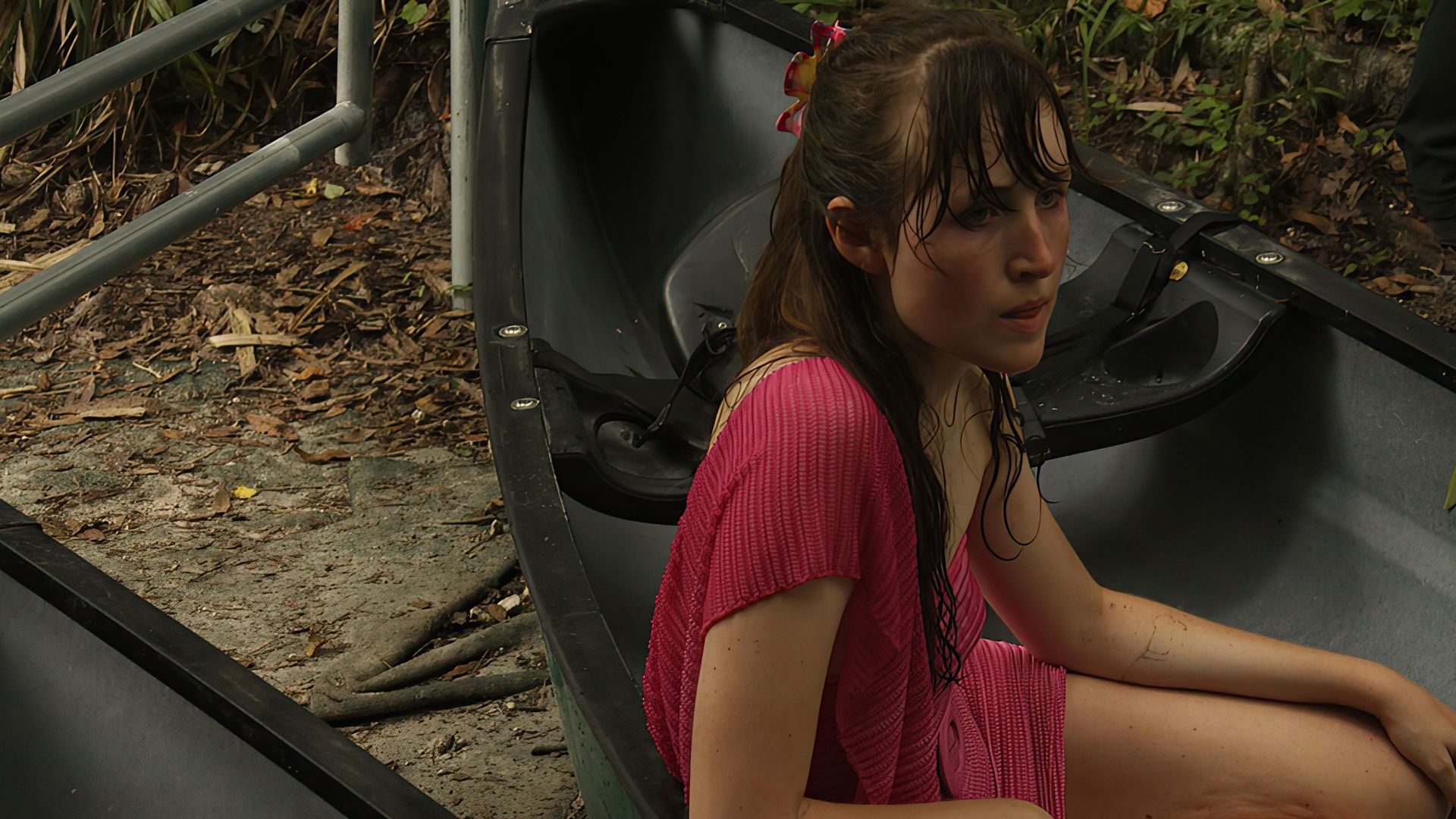 Night Moves (2013). Wrapping up our list of women directed essentials, we'll be shifting gears towards Kelly Reichardt's Night Moves. Starring Jesse Eisenberg, Dakota Fanning, and Peter Sarsgaard, the film follows three radical environmentalists as they look to execute the protest of their lives: the explosion of a hydroelectric dam. Kelly Reichardt's thrilling masterpiece received critical praise right from the get-go, as it was shown in the main competition of the 70th Venice Film Festival, the 2013 Toronto International Film Festival (TIFF), as well as the 2013 Deauville American Film Festival, where it won Grand Prix of the festival.  
The work has a quiet and moody atmosphere, that suits the perfect mold of a thriller; however, Night Moves is anything but conventional. Much like Sun Don't Shine, Kelly Reichardt's film builds nail-biting tension throughout, while also providing genuine insight into the mind of eco-terrorists. Between every conversation shared with individuals outside of the main cast, there holds the looming threat of a horrible secret being discovered, proving that Reichardt is a master at creating threatening atmosphere within the framework of her narrative. Between her incredible direction, and the powerful leading performances from Eisenberg, Fanning, and Sarsgaard that drive this incredible thriller to home base, Night Moves will continue to stand the test of time as one of the best women-fronted thrillers of our generation. Now streaming on Fandor, don't miss your chance to catch this masterwork that will leave you at the edge of your seat until the very final scene.