by Jake Rubenstein 
Formed in 2009, the American Genre Film Archive (AGFA) is a non-profit foundation based out of Austin, Texas. Originally founded to archive and preserve formulative works of genre cinema, the organization has ultimately grown into the premiere destination for theatrical resources as well as renowned cult home media releases. Since the foundation's inception, AGFA has grown to be an essential source for independent theaters around the globe, as it houses an impressive catalog of over six-thousand film prints. AGFA has further developed a substantial reputation within the film community by also including the likes of Alamo Drafthouse founders Tim and Karrie League, Paul Thomas Anderson, Anna Biller, Frank Henenlotter, Nicolas Winding Refn, RZA, Zack Carlson, Lars Nilsen, and exploitation film savior, Lisa Petrucci, to serve as the organization's advisors. With the end-goal of never resting until genre films take over the world, Fandor is proud to present our shortlist of AGFA approved essentials. 
Another Son of Sam (1977). Kicking off this weekend's list of AGFA picks, 1977's Another Son of Sam is a work of pure exploitation greatness. Directed by Dave Adams and starring Russ Dubuc, Cynthia Stewart, Robert McCourt, and John Harper, the film follows a psychotic killer as he goes on a killing spree after breaking free from prison. Having a true affinity for films that are loosely based on real-world serial killers, I can say without hesitation that Another Son of Sam is truly one of the most outlandish to bless the subgenre. The Charlotte, North Carolina based film came out the same year that the real Son of Sam killer was caught and apprehended in New York City. However, the film has nothing to do with David Berkowitz (the real Son of Sam). Instead, the film dials up its exploitative factors to eleven, capitalizing on all the glories of low-budget genre filmmaking.  
The film also does a wonderful job incorporating hypnotic arthouse elements into this cheapo picture. Throughout the runtime, the filmmakers take moments to explore various film techniques that add to the overall strangeness of the work. Elements of experimentation include bold yet inscrutable freeze frames, strange yet eye-catching close ups, as well as some very entertaining moments of slow-motion that serve no real purpose to the film's narrative. Between the film's odd visual experimentation and a bat-sh*t crazy plot that has no connection to the true crime world outside of the work's title, Another Son of Sam makes for the perfect light-hearted watch to brighten your day, and is now conveniently located for your viewing pleasure on Fandor under the AGFA shelf.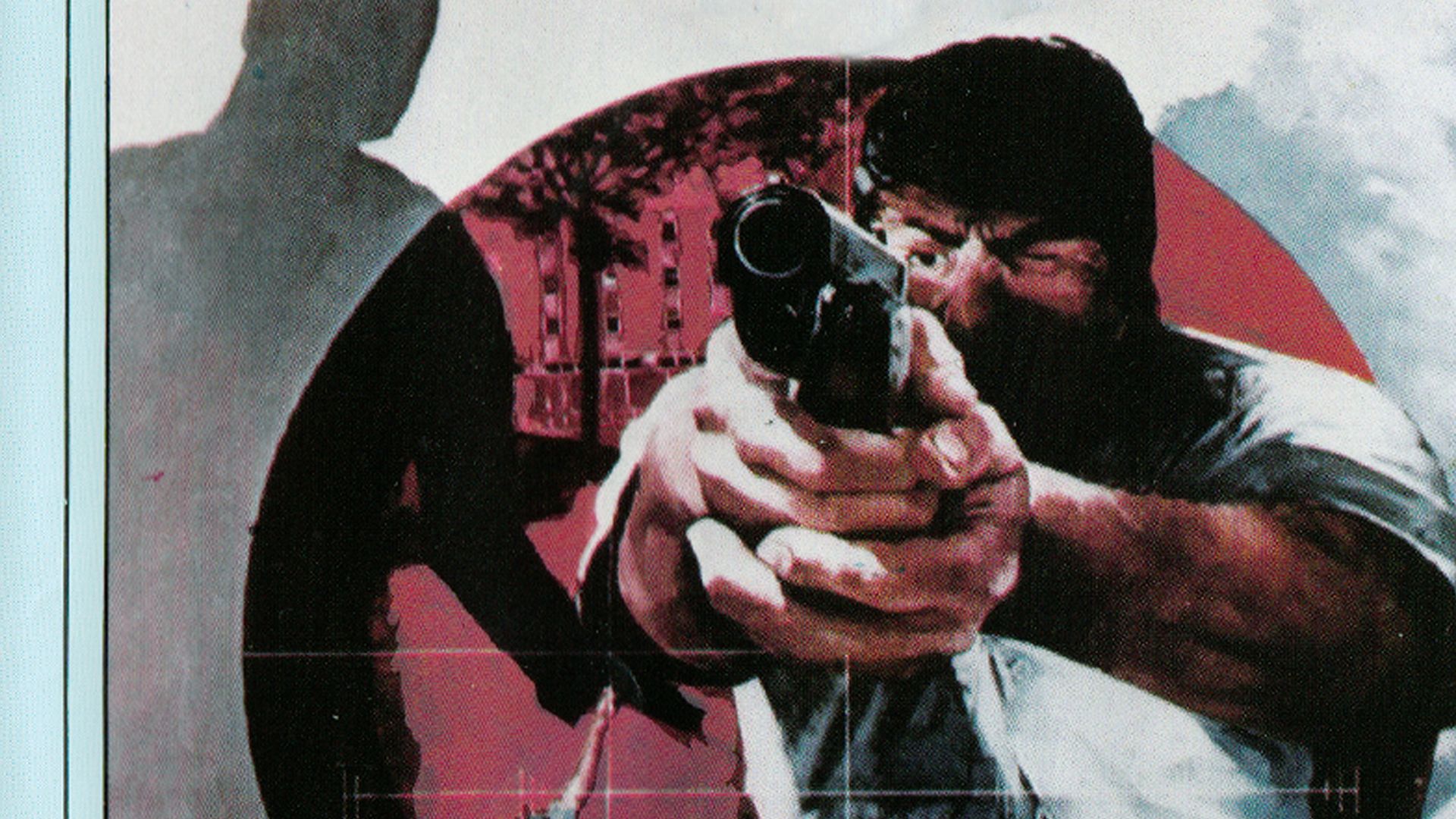 Guru, the Mad Monk (1970). Following suit on our list of AGFA essentials is none-other than 1970's Guru, the Mad Monk. Directed by Andy Milligan and starring Neil Flanagan, Jaqueline Webb, Judith Israel, and Jack Spencer; Guru, the Mad Monk tells the story of a deranged 15th century prison colony chaplain that exploits his power to raise money for his church by overseeing various malicious acts such as murder and grave robbing. Serving as an enjoyable entry during the prime of Milligan's career, the film is truly an essential watch for any afficionado of classic exploitation cinema. Marching to the same beat of other iconic exploitation filmmakers such as Al Adamson, Herschell Gordon Lewis, and Doris Wishman; Andy Milligan's filmography has grown to achieve God status amongst the world of B-cinema, setting the stage for generations of filmmakers to come. By the time of his passing, Milligan had directed over 30 feature length films, with practically each directorial entry serving as its own testament to low-budget cinema.  
Tapping into Andy Milligan's trademark elements, Guru, the Mad Monk touches on the more putrid side of humanity, with our featured evil priest overseeing a variety of heinous acts committed by his vampire mistress and one-eyed hunchback assistant. Aside from being vicious to the core, Milligan's film truly utilizes its low-budget to its advantage. Throughout its tight 56-minute runtime, the viewer is treated to that oh-so-glorious dollar store gore, as well as some truly charming homemade costumes that the cast gleefully dons. Between the low-budget spectacle that serves as some odd flavor of eye-candy, as well as a narrative that's submerged in all things vile and vicious, Guru, the Mad Monk continues to be an absolute must-see for all who appreciate iconic exploitation cinema. With all that this film has going for it (including that radical runtime), don't miss your chance to catch Guru, the Mad Monk under the AGFA shelf now on Fandor.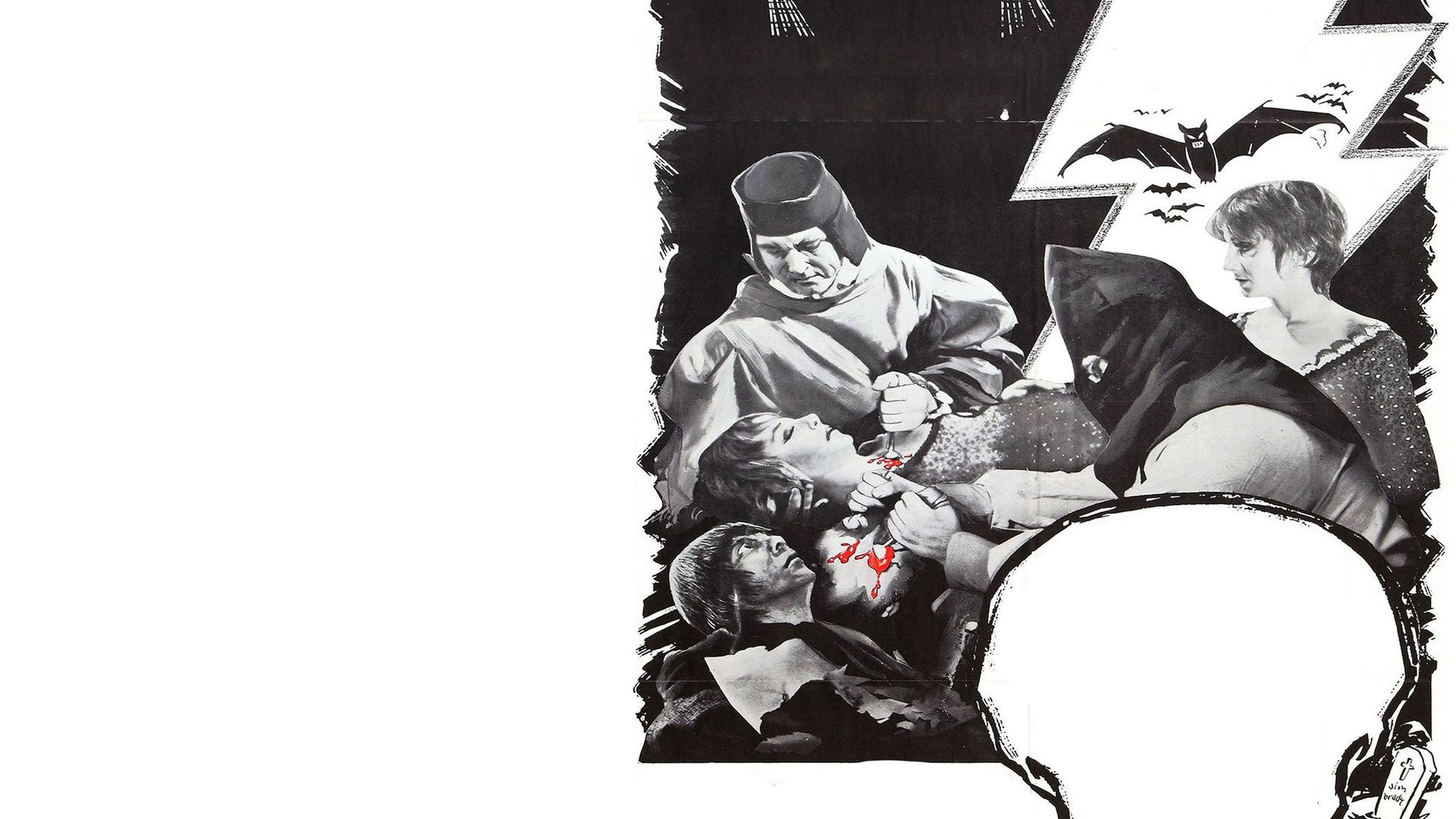 I Was a Teenage Serial Killer (1993). Wrapping up our featured shortlist of AGFA essentials, now feels like a more appropriate time than ever to shine the spotlight on a weekend watchlist's first short film. Clocking in at a sharp 27-minutes, Sarah Jacobson's I Was a Teenage Serial Killer stars Kristen Bree Calabrese as Mary, a by-the-book "good girl" that decides to take a change of pace after going on a kill spree to rid the world of "sexist pigs." A low-budget oddity that is coming from a uniquely feminist perspective, Sarah Jacobson's masterpiece might just be one of my favorite low-budget films to stem from the 1990s. Not only does the work contain a surprisingly high kill count for a short film, it also represents an important societal statement that still resonates as strongly today as it had nearly three-decades prior.   
At the time, major publications such as Time Magazine had been pushing articles to pose the question of whether feminism was dead or not and with Sarah Jacobson's body of work to show for it, the true answer is quite to the contrary. Although the violent killings of harassers and mansplainers are amusing in their own right, the subtext of the film is what truly shines through. The bigger idea presented within the film's framework instead touches on the premise of women telling their personal stories, without being censored through media's powers-that-be. Viewing Sarah Jacobson's body of work, it becomes evident that she recognized the real dangers of complacency, using her films to push the message that women should no longer be silenced as they have plenty to be angry about in this world. Although Sarah Jacobson is no longer with us, I Was a Teenage Serial Killer along with her other fantastic films will continue to serve as a breath of fresh air in an industry that has long been dominated by toxic masculinity. Now streaming on Fandor, don't miss your chance to catch the wonderfully bodacious films of Sarah Jacobson under the AGFA shelf.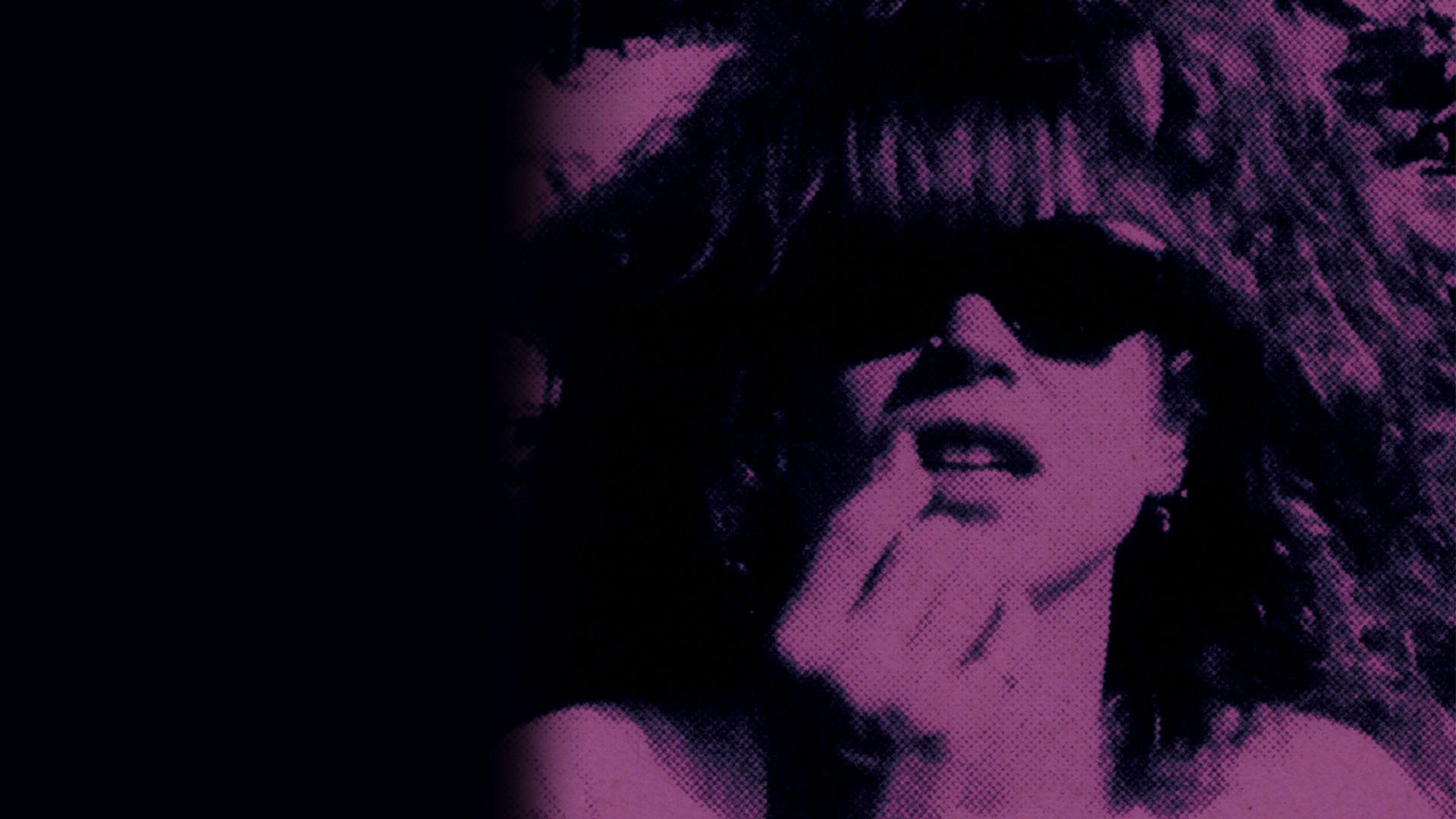 To learn more about the American Genre Film Archive's commitment to preserving genre cinema, as well as the services that they offer, please visit: https://www.americangenrefilm.com/