Ahhhhh. Settle in, everyone: Taurus season, in all of its languorous, sensual glory, is upon us! Some signs are ruled by war or words or luck or shadow, but this fixed-earth sign is ruled by Venus, the planet of love (imagine that with like six more o's), which manifests in a commitment to beauty, sustenance, comfort, self-care, and domesticity, but also deep loyalty, patience, follow-through, and insight. Hosts with the most, consummate nurturers, land stewards, foodies, and arts professionals abound amongst those who were born this month. They speak fluent "hygge" and, like director Sofia Coppola (also a Taurus), they understand a thing or two about sensuality and the double-edged sword of excess. Incredibly self-aware and stubborn about it, and often vice-versa, it's not that Tauruses aren't receptive—in fact, one of my favorite Tauruses once told me that their horns could be thought of as cultural antennas, always picking up freaky frequencies—they're just really good at curating what they're learning, taking what they need, and leaving the rest. In other words, they're discerning. And they really, really know how to live! If Aries season is a time to meditate on confidence, leadership, and action, then Taurus season is a time to focus on the everyday abundance you can cultivate, luxuriate in, and savor.
Consider the coming weeks to be the calm before the glorious chaos that will most certainly characterize Gemini season, and celebrate all things Venusian and earthy (practical, tangible, and material) with five Taurus-tastic movies to maximize this month's Astro-vibes: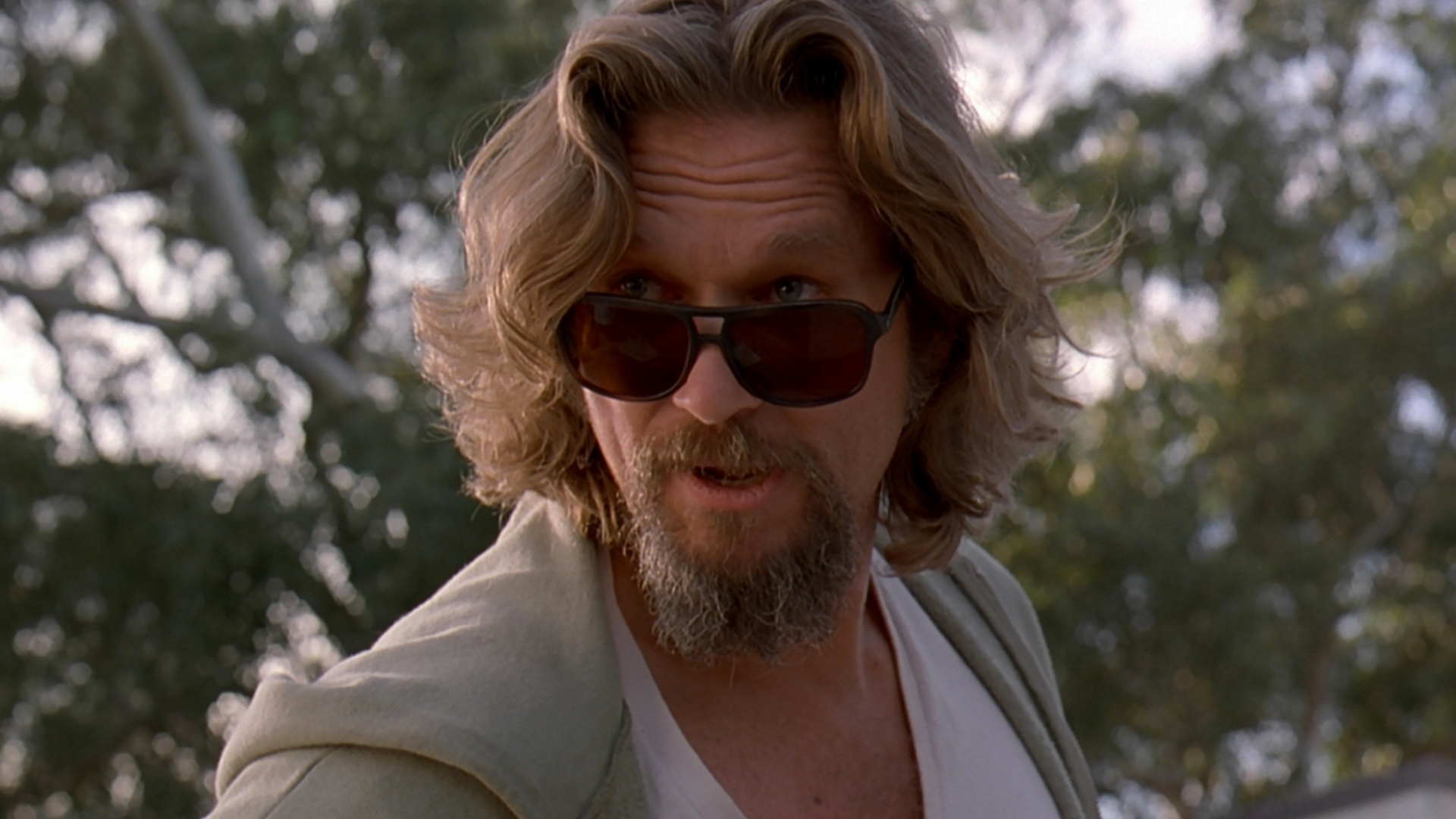 The Big Lebowski dir. Joel and Ethan Coen, 1998
It doesn't get much more Taurus-like than uttering the words "That's just, like, your opinion, man." But if you need more convincing, The Dude is stubborn enough to risk getting kicked out of a cab over his musical taste, patient and reliable enough to sit through his landlord's questionable performance art, addicted to a cocktail that counts heavy cream as a major ingredient, and obsessed with a rug that "really ties the room together." Does that sound like a Taurus to you? Because it does to me. Yes, Jeffrey Lebowski, in all of his abiding glory, is a Taurus role model for one and all.
Tampopo dir. Juzo Itami, 1985
If you want to make the perfect bowl of ramen, you have to nail every single ingredient, component, and step. Most people wouldn't have the staying power to perfect this deceivingly simple recipe for Japanese noodle soup, but a Taurus would deeply appreciate the trial and error, tackle the task with gusto, and savor every last slurp. That's why this heartwarming "ramen western" is high on my list of Taurus movies: It's about the joy of food as a celebration, and about the pleasure to be found in the diligence of doing things the right way. It's also about sharing that joy and pleasure with others as a way to bond, nurture, and enjoy life with them. That's the Taurus way.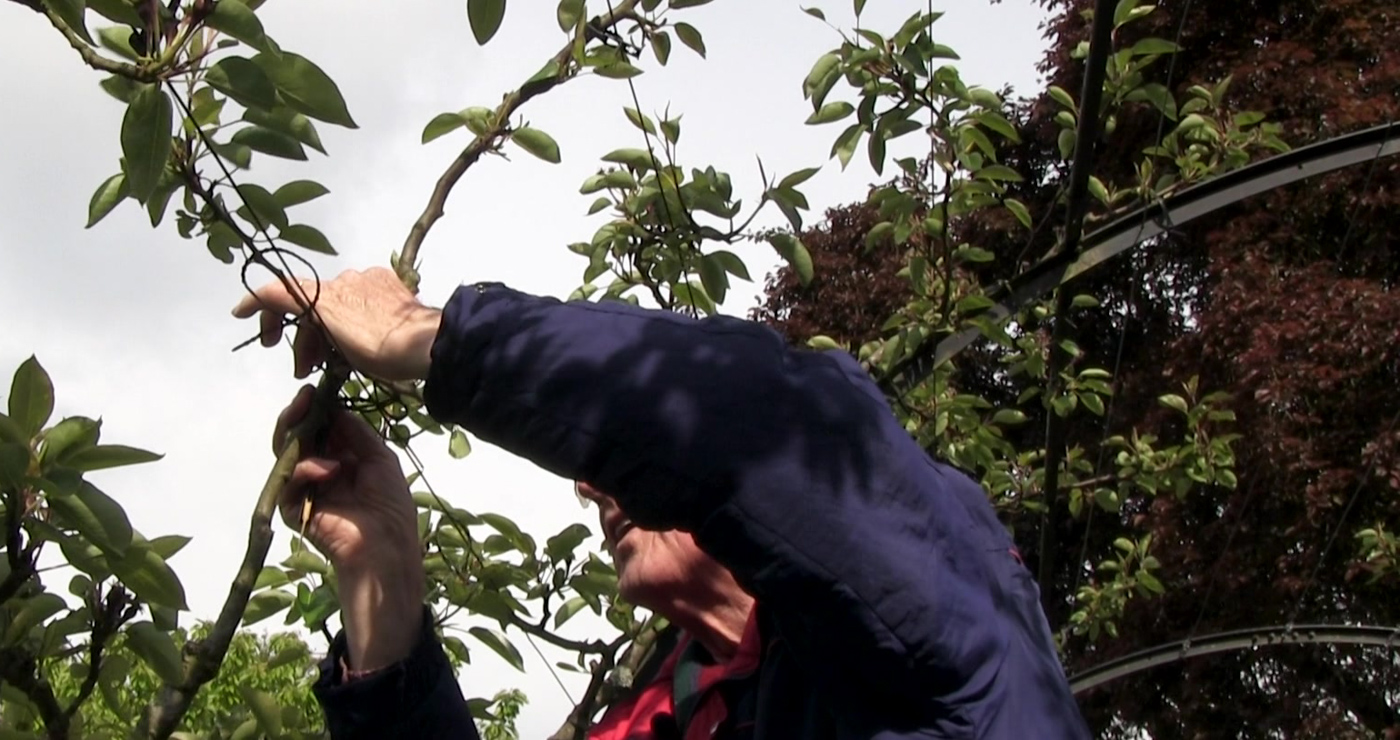 Taurus folks really put the "earth" in an earth sign and heartily enjoy tending to that which produces observable (and consumable) rewards for their labor. Whoever said, "stop and smell the roses" was probably a Taurus, as well as whoever wrote, "inch by inch, row by row, I'm gonna make this garden grow." Unfolding over a year's time on a Dutch country estate that is home to a glorious and historical garden tended to diligently by two old friends, Portrait of a Garden is meditative and experiential and illustrates a rapidly-disappearing way of life: the calm, persistent, devotional relationship to the natural world.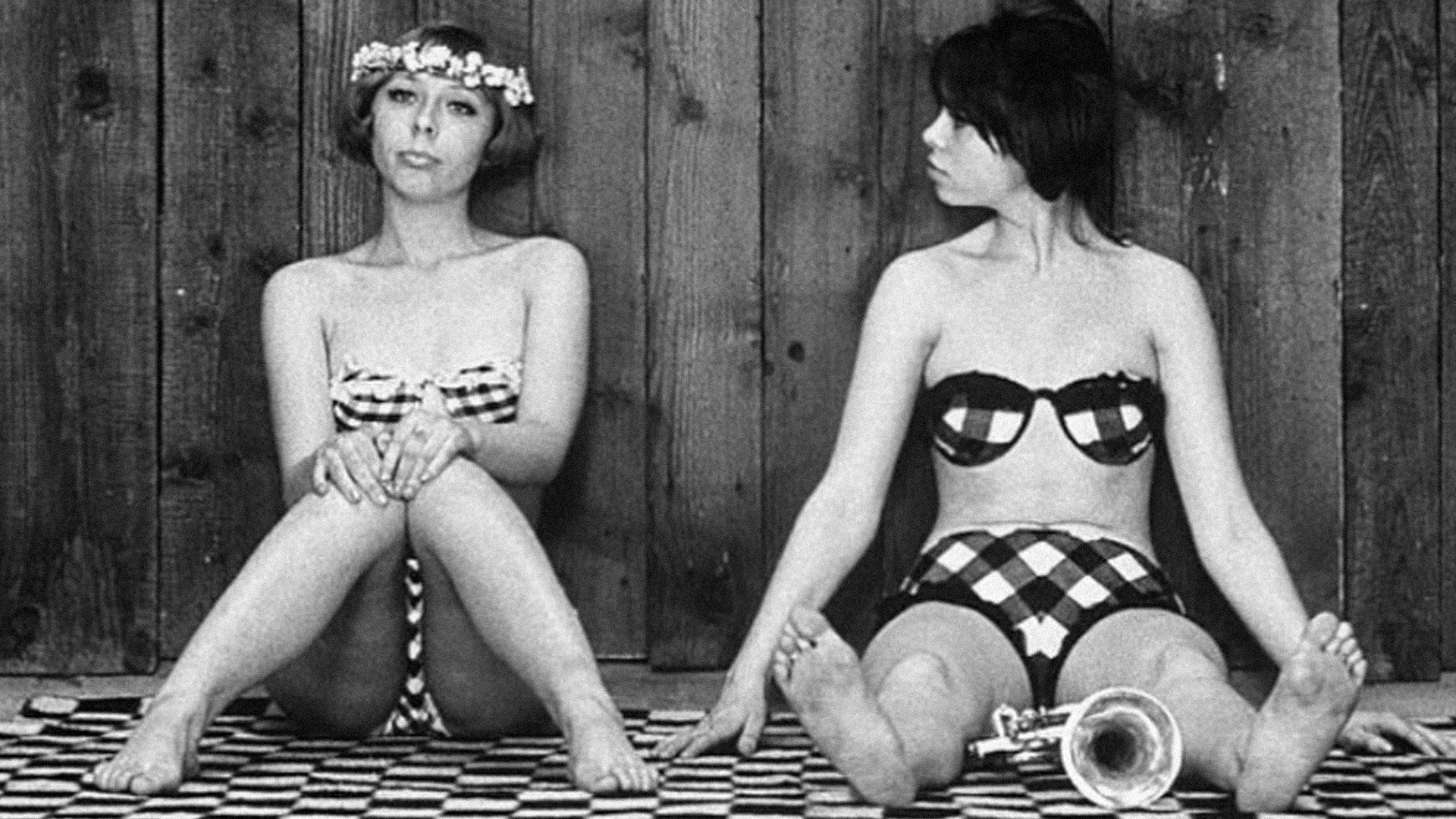 Daisies dir. Věra Chytilová, 1966
Who says indulgence can't be revolutionary? Fifty years after its release, the radical, psychedelic wantonness of this Czech New Wave treasure still has plenty of delicious bites, indicting an authoritarian culture that turned around and banned the film (for, of all things, depicting the brazen wasting of food). The irreverent and insatiable protagonists of Daisies, the two Maries, are like stubborn, hedonistic sprites sent from some bizarro dimension to revel in upending societal norms and let us know that resistance isn't futile, it's fertile.
There's no rushing a Taurus. They move at their own pace, and they're not afraid of your impatience. If we were to define "Taurus Cinema," it would definitely include unwaveringly long takes, deliberately slow pacing, and unconventionally extended run times. In that way, Magnolia is a technically superlative Taurus movie: It is what it is, and to get it means to give it your time, and your trust, and your attention. It won't always be what you expect or desire, and therein lies much of its genius. It is unironic, unabashed, and three hours long. Hey, we said to settle in!
Did you enjoy exploring the cinematic zodiac with us? Don't miss our viewing guides for Aries season, Pisces season, and Aquarius season!