"True art transcends time" is the motto of the San Francisco Silent Film Festival, which opens its twenty-third edition at the historic Castro Theatre on Wednesday, May 30. What began as a one-day event over two decades ago has grown into the largest and most impressive silent film festival in the country. The twenty-three programs presented over the five-day event include twenty features (from forty-five minutes to three and a half hours in length) from nine countries, ranging from the avant-garde to the experimental, and even 3D shorts. And all are matched with live music from some of the best silent movie accompanists from around the world.
That motto, "True art transcends time," is appropriate. What may seem like an archaic art form to many modern moviegoers draws fans from all over the country to the weekend evening screenings, which are always packed and sometimes even sold out. The people who love the "silents" treasure the expressiveness unique to the movies. There are the wild stunts and antics of slapstick comedy, of course. But there is also the deadpan underplaying of Buster Keaton, whose acrobatic genius was best seen in the hilarious 1922 short Cops and his 1926 masterpiece The General (Watch both now on Fandor). At their best, silent movies dive deep into the inner turmoil of the characters on screen, which is expressed through the subtlest of gestures and shifts. It's also worth mentioning that Hollywood spent years ridiculing "old-fashioned" silent movie melodrama with parodies of grandiose gesturing and outsized facial expressions (see Singin' in the Rain, which fatuously suggests that sound-made movies become relevant and realistic).
The films themselves tell a different story, as the opening night presentation The Man Who Laughs (Wednesday, May 30, 7 pm) illustrates. The 1928 American melodrama from German filmmaker Paul Leni features Conrad Veidt as a disfigured man who, as punishment for the sins of his father, has a grotesque rictus grin carved into his face. (Side note: The Man Who Laughs is the visual inspiration for the comic book supervillain, the Joker.) It's one of the last hurrahs of German expressionist style in American movies and Veidt (forever remembered as the Nazi Major Strasser in Casablanca) conveys a tormented, sensitive soul with his eyes and gentle physicality–an angel who makes his living as a sideshow demon.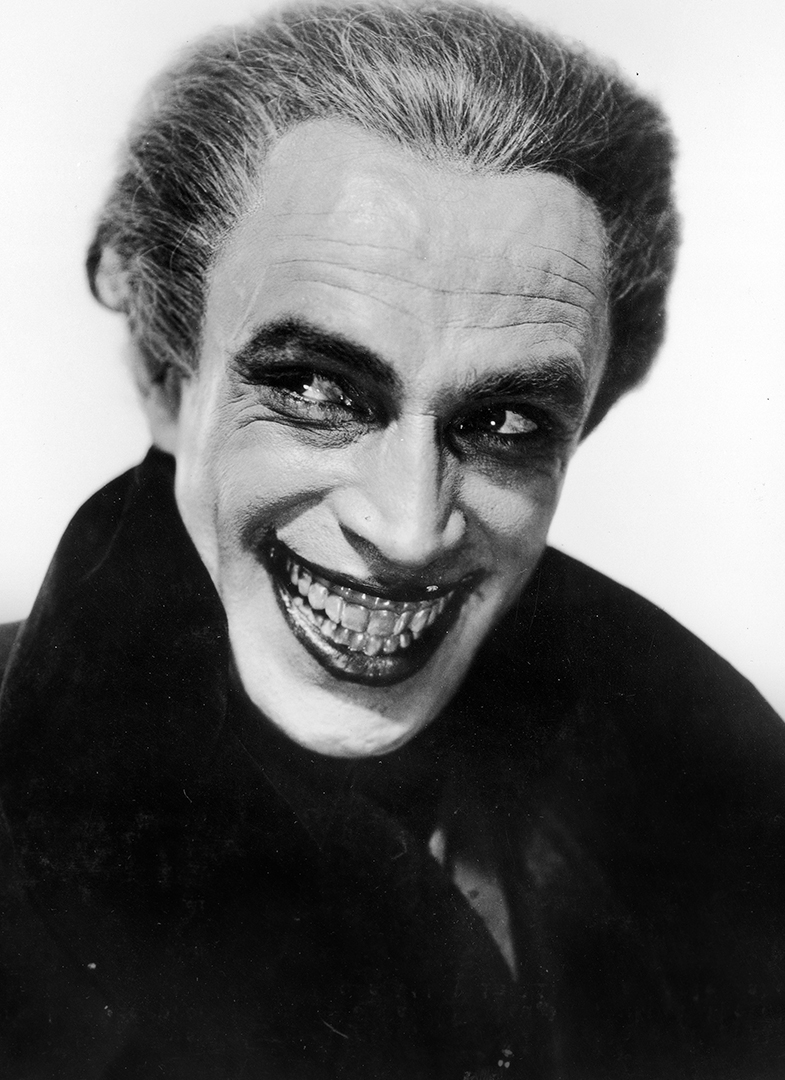 As the saying goes, the silent cinema was never silent. There was always a musical accompaniment, whether full orchestra or a single piano player, and The Man Who Laughs is accompanied by an original score composed and performed by the Berklee Silent Film Orchestra from Boston, which has treated SFSFF audiences to superb performances for the past few years. Also returning this year are the lively Mont Alto Motion Picture Orchestra, the atmospheric Matti Bye Ensemble, and gifted pianists Donald Sosin and Stephen Horne (performing both solos and in collaboration with other musicians and, in the case of Horne, playing duets with himself!)
More than simply an annual festival, SFSFF has been funding and producing film restorations for years now, most famously teaming up with Cinémathèque Française to resurrect the long-lost 1915 version of Sherlock Holmes, which debuted at SFSFF 2015. This year it presents a fitting companion piece: The 1929 German version of The Hound of the Baskervilles (Saturday, June 2nd at 4:30 pm), the final silent Sherlock Holmes film which was long considered lost. If you want to dig deeper, get the whole story behind the restoration and rediscovery at "Amazing Tales for the Archives" (Thursday, May 31st at 10 am), which is free to the public.
Mary Pickford, one of the biggest international superstars of the silent era, took personal charge of her career early on, and we can thank her for bringing Ernst Lubitsch from Germany to direct her in Rosita (1923), which was the great filmmaker's Hollywood debut. And it just so happens that the SFSFF is screening the new restoration of Rosita just days after its New York debut at MoMA. (See Pickford at her best in Poor Little Rich Girl and Sparrows on Fandor.) Other notable restorations featured this year are the German dramas Mother Krause's Journey to Happiness (Friday, June 1st at 6:30 pm), a 1929 street drama of survival and desperation in the depths of the depression (it was an inspiration for Rainer Werner Fassbinder's Mother Kusters Goes to Heaven), and The Ancient Law (Sunday, June 3rd at 10 am), a 1923 tale of Jewish life in nineteenth-century Europe from E.A. Dupont, one of the greats of German Expressionist filmmaking.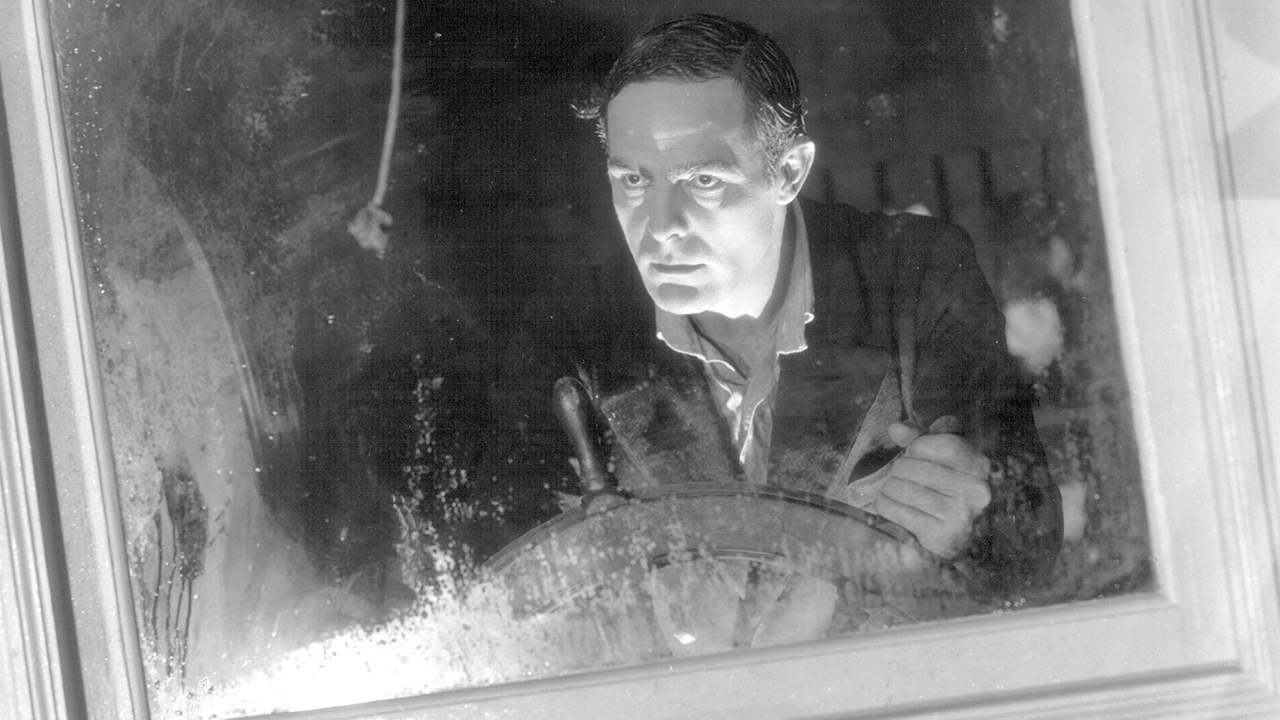 Seeing a silent film on the Castro Theater's big screen with live musical accompaniment is a treat under any circumstances but what most excites me are the presentations of films otherwise unavailable to view in any home video format. On my shortlist of must-see features are Rex Ingram's 1926 espionage thriller Mare Nostrum (Saturday, June 2nd at 12 pm) with Alice Terry as a Mata Hari-like spy and the 1933 Japanese crime drama Policeman (Friday, June 1st at 9:30 pm), co-presented by the Film Noir Foundation (which takes over the Castro every January for Noir City). It's a rare treat given how so much of Japan's silent movie past was lost to World War II.
And we end the festival in a festive mood with Buster Keaton, in Battling Butler (Sunday, June 3rd at 8 pm). Who better than the great "Stoneface" himself to usher us out of our silent reverie with a genuine knockabout comedy?
Want to prep for the fest? Check out our Spotlight on The Kings of Silent Comedy, where you can stream any of the movies from our curated list. And be sure to head over to the SFSFF website for tickets and information. We'll see you there!