After a surprisingly solid summer, filled with indie gems, cultural moments, and actually exciting blockbusters, the Fall Festival Season (aka Oscar Season) is finally upon us.
Venice Film Festival officially starts today, giving the world its first look at Alfonso Cuarón's Roma, Damien Chazelle's First Man, Luca Guadagnino's Suspiria, and the Coen Brothers' The Ballad of Buster Scruggs, to name a few of the many films vying for audiences' attention and critical approval from the Lido.
From here, Telluride — always an Oscar hotbed — launches this Labor Day weekend, followed by the gargantuan sized Toronto International Film Festival (TIFF) and the cinephile-approved New York Film Festival (NYFF) — it's safe to say that the Fall film festival season is in full swing.
While you can expect articles, interviews, and reviews from us from both TIFF and NYFF, to get you ready for the upcoming festivals, we put together a list of the ten things we are most looking forward to in the coming months. So without further ado, here we go: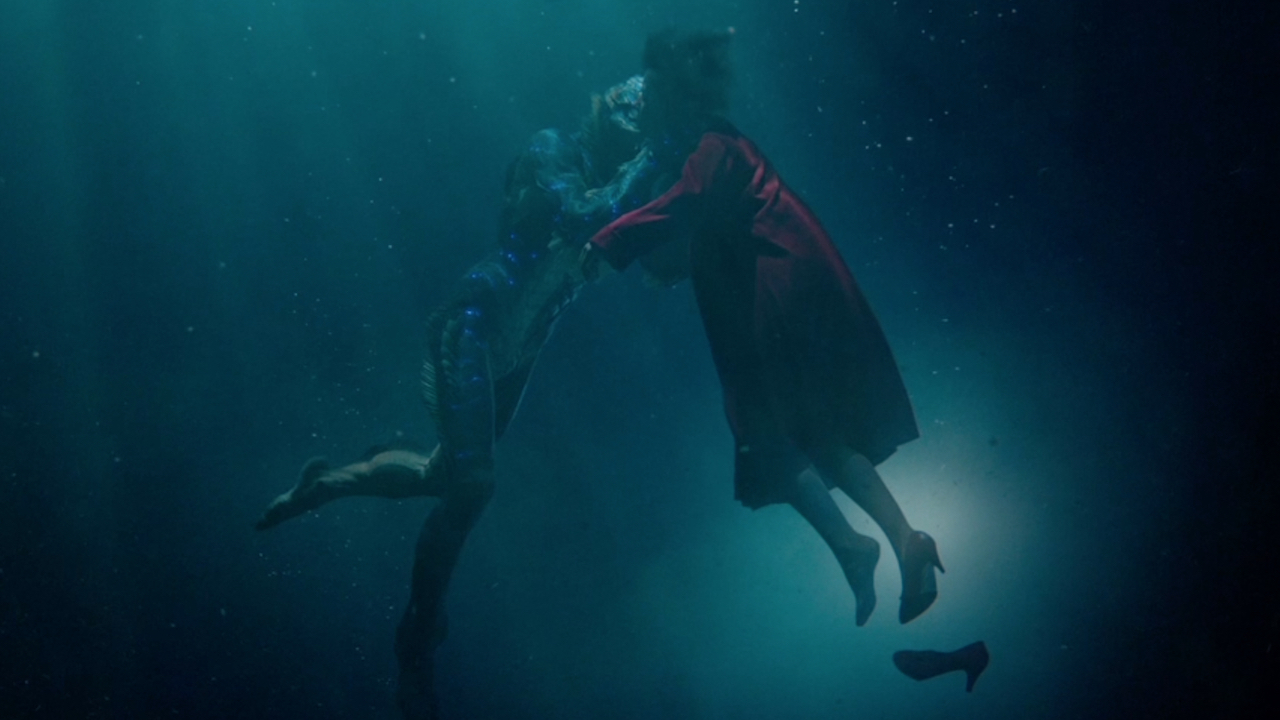 1. Importance of Venice as the launching place for Best Picture Winners
One of the most interesting things to keep an eye on throughout the Fall season is whether Venice's recent string of launching major awards contenders will continue. Black Swan, Gravity, Birdman, La La Land, and The Shape of Water all launched their Oscar campaigns with a starry premiere on the Lido.
What, if any, the film will replicate the success of these past films? Will it is Bradley Cooper's highly anticipated directorial debut, A Star is Born? Damien Chazelle's La La Land follow-up, First Man? The Natalie Portman star vehicle Vox Lux (which has yet to find a distributor)? Time will tell, but surely one or two or three films from the lineup will shake up many critics' Oscar predictions.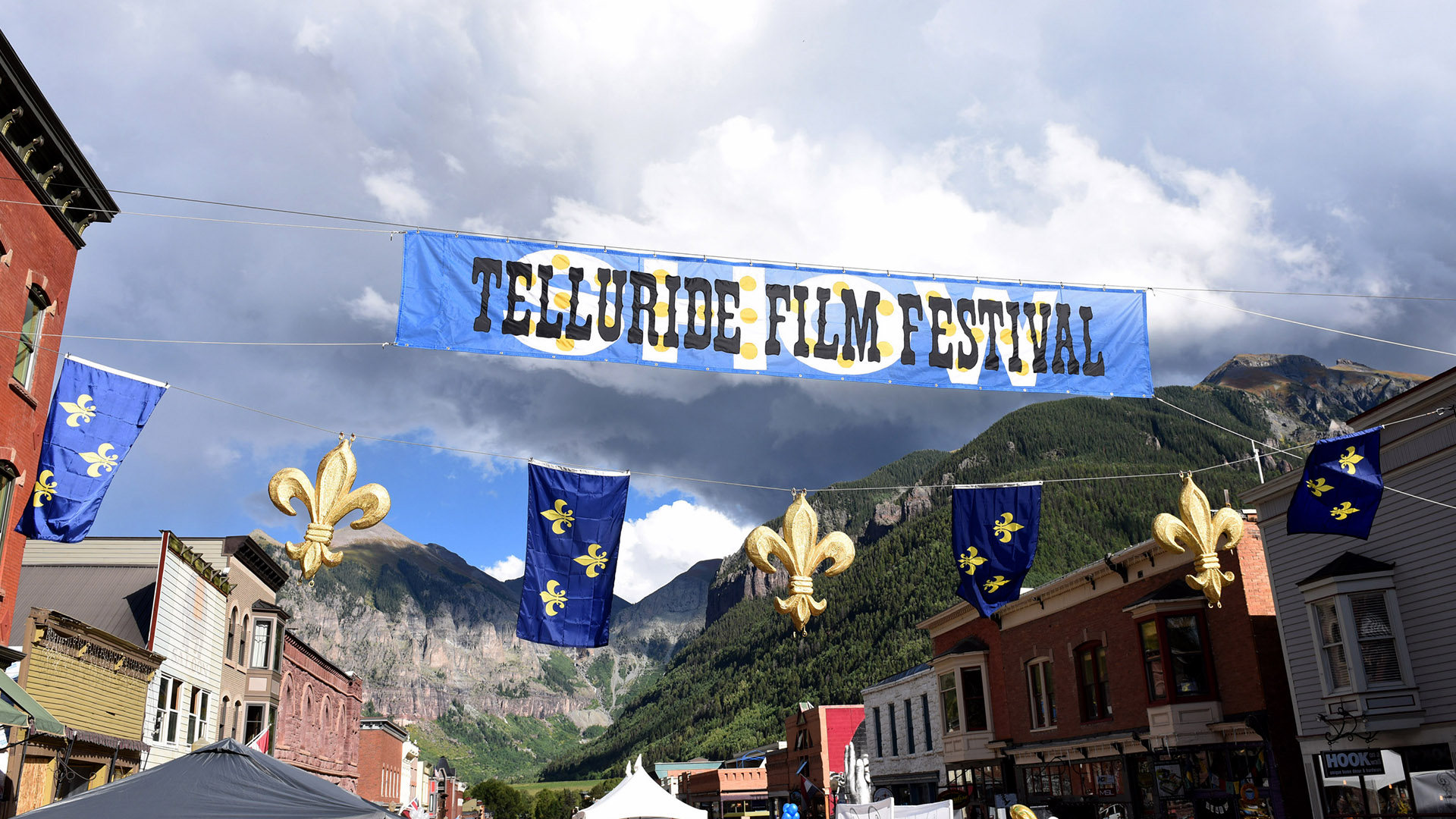 2. Secrecy of Telluride
While Venice goes for glitz and glamour, the Colorado mountain-set Telluride likes to keep things quiet (and secret) until Labor Day weekend. While most festivals release their lineups early to build hype, Telluride's careful and prestigious programming has allowed them to sell out the festival without ever mentioning a word about the films that will be playing there.
Like Venice though, films from Telluride tend to garner Oscar buzz. While we don't know what will be playing there, with a track record of premiering recent Oscar winners like 12 Years a Slave, Argo, and Lady Bird, the critics, and audiences who annually anticipate the Telluride programming sight-unseen are sure to be rewarded for their patience.
3. Surprise Premieres
Lincoln, Selma, American Sniper, The Big Short, Boyhood, Get Out and many more have all had surprise screenings or special preview premieres before their releases. With that in mind, we are left to ponder what exactly might pop up and where. While we don't claim to have any inside information, the yet-unannounced-at-a-film-festival Backseat — directed by Oscar winner Adam McKay and starring Christian Bale as Dick Cheney — and James Gray's Ad Astra (a sci-fi epic starring Brad Pitt) both seem like logical bets to make an appearance somewhere. Or here's hoping, at least.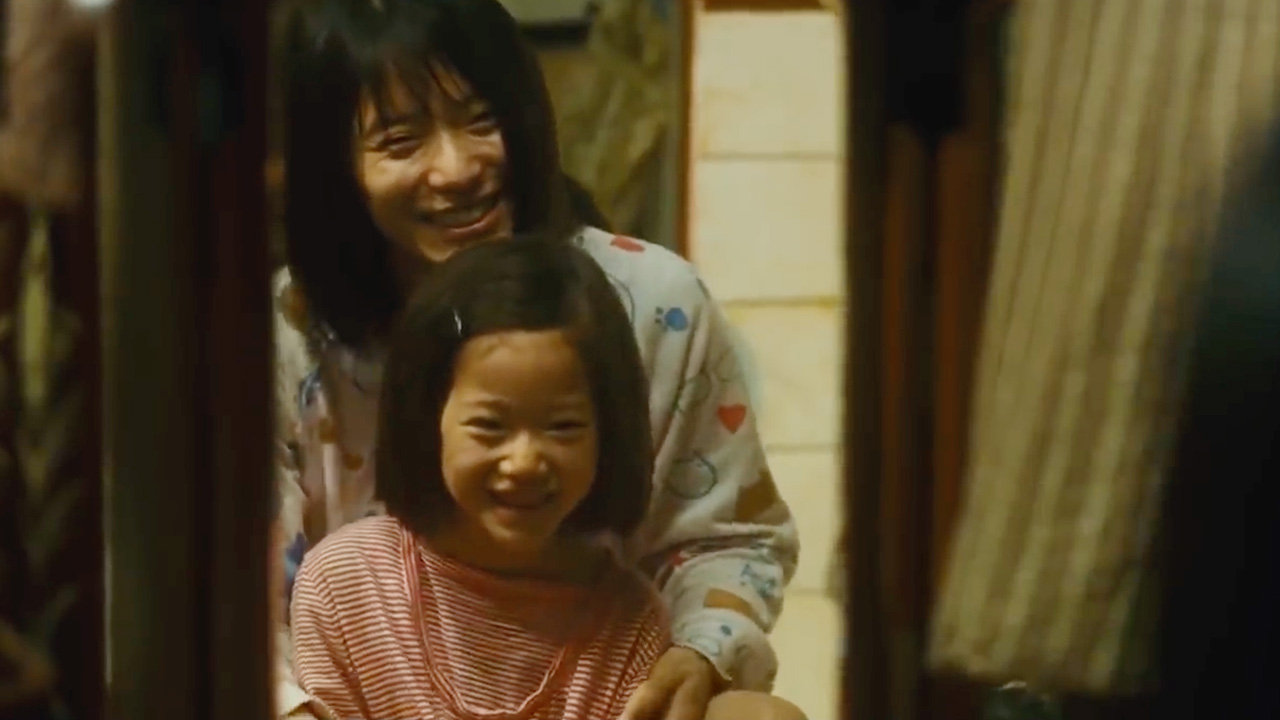 4. Cannes (and other early festivals) holdovers
Along with the premieres of mostly American films this Fall, there is thankfully a large breadth of acclaimed foreign fare making their way stateside. Films like Hirokazu Kore-eda's Cannes Palme d'Or winner Shoplifters, Paweł Pawlikowski's Cold War, Lee Chang-dong's Burning, not one, but two films from Hong Sang-soo, and Bi Gan's mind-blowing Long Day's Journey Into Night — while not as "starry" as, say, the Warner Bros. produced A Star is Born — represent some of the strongest international releases in recent memory. Whether presenting technical bravado not seen stateside, like Gan's forty-five minute, gliding, flying, 3-D long take, or Pawlikowski's austere black and white photography and damning, personal family portrait, or Kore-EDA's touching humanity, each film promises to bring perspectives and filmmaking prowess lacking from Hollywood cinema.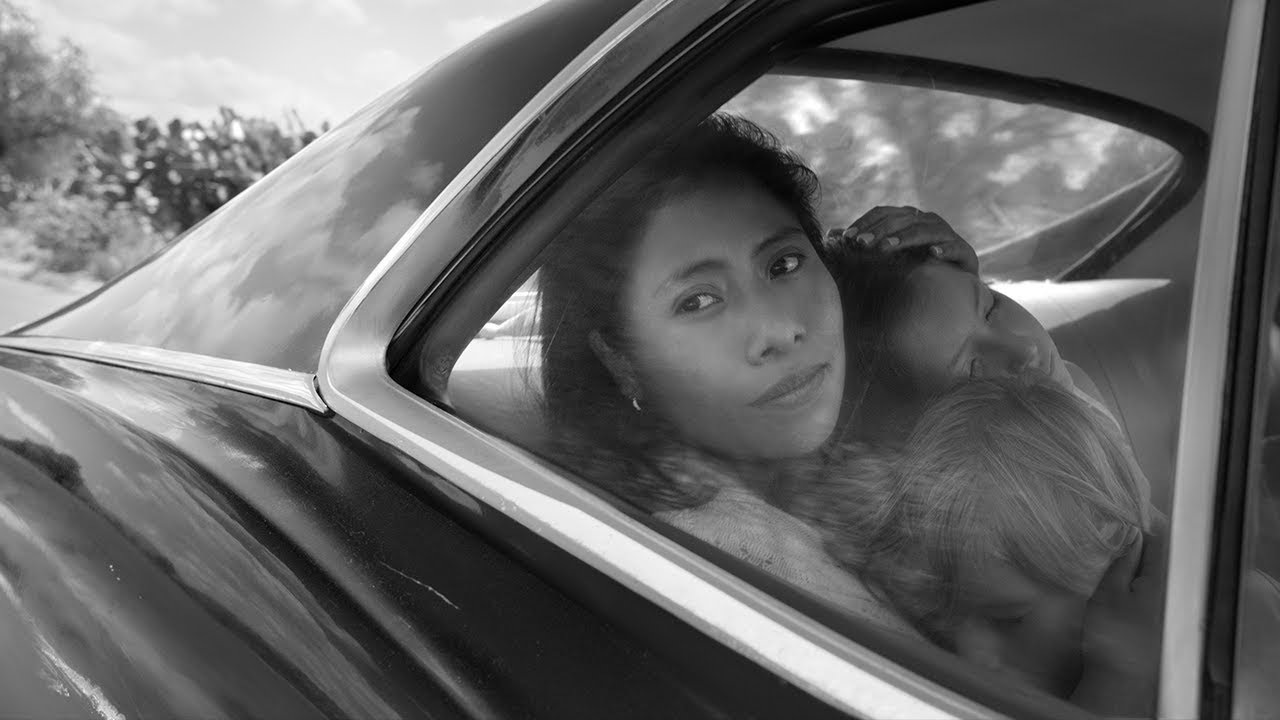 5. Roma
Yes, Alfonso Cuarón's Roma gets its own listing, because, quite frankly, knowing Cuarón's filmography, along with how each festival director has praised the film, (not to mention that exquisite first trailer), all signs point to Roma being one of the greats. In a stacked Fall lineup, it is easily the most anticipated movie of the 2018 festival season.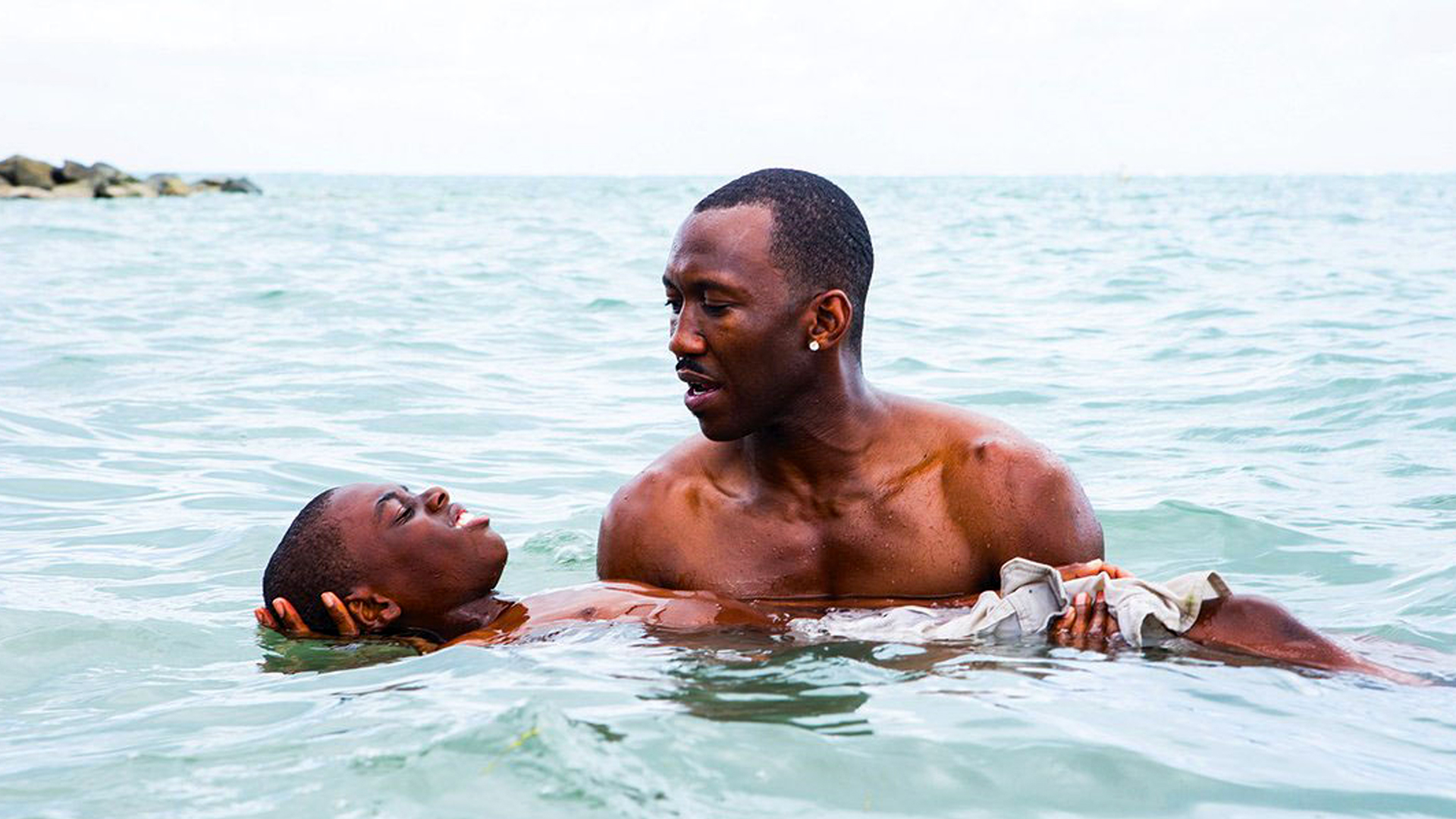 6. Chazelle vs. Jenkins Round 2?
At the 2016 Oscars, it was La La Land versus Moonlight; in 2018, it could very well be First Man versus If Beale Street Could Talk. Chazelle and Jenkins seem destined to repeat their battle for Best Picture and Best Director — but it'll be interesting to see if Chazelle's "populace" style of filmmaking will lend his film more Oscar credibility than Jenkins' experimentation and poeticism.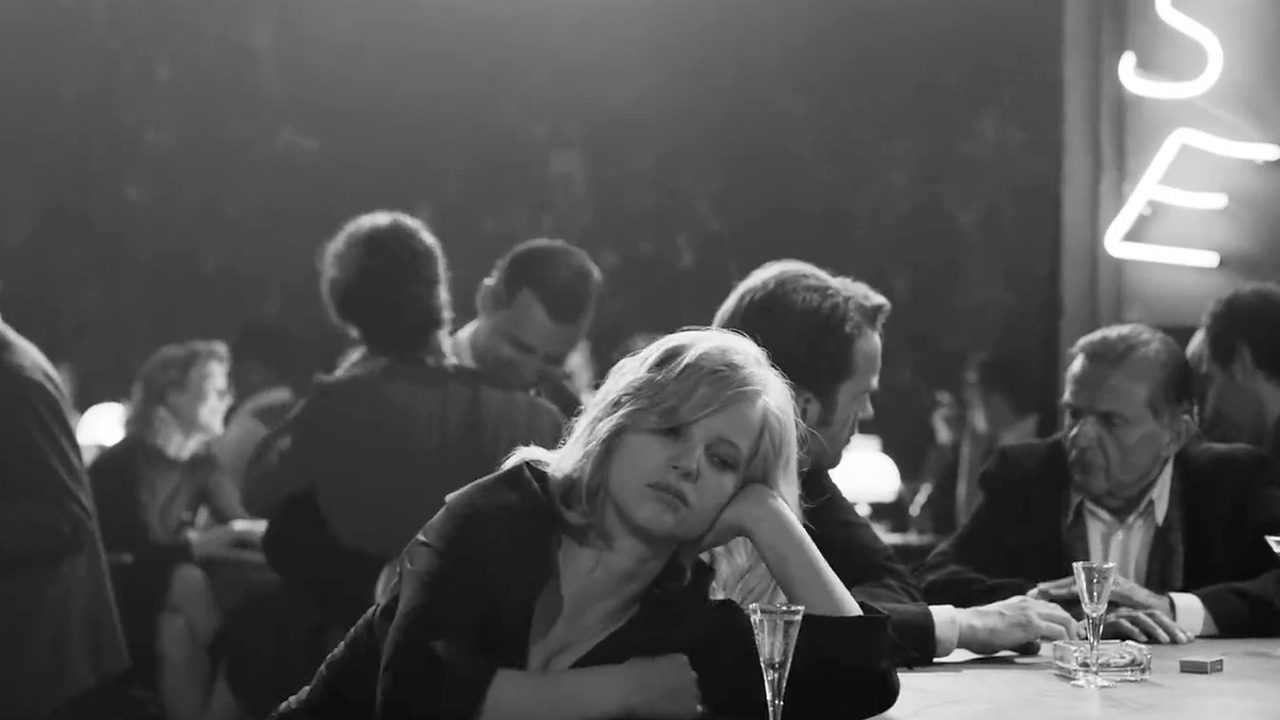 7. NYFF is STACKED, even if it doesn't feature any premieres (yet)
If you're looking for "The Greatest Hits" from all of the year's prior festivals, look no further than NYFF. The programming of NYFF has selected standout American auteurs (Coen Brothers, Jenkins, Schnabel), Cannes award winners (Shoplifters, Cold War, Happy as Lazaro), and recent premieres such as Yorgos Lanthimos' The Favourite. Plus, who wouldn't want to watch films at the Lincoln Center?
8. Best Popular Film AND Best Picture?
Will First Man, A Star is Born, or something just circulating under-the-radar like The Hate U Give gain enough traction to garner a Best Picture nomination, while grossing enough money (or whatever the Academy's signifier of a "Popular" film is) to also gain consideration for Best Popular Film? We're going to bet that at least one film in this Fall window makes a case for a nomination in both categories.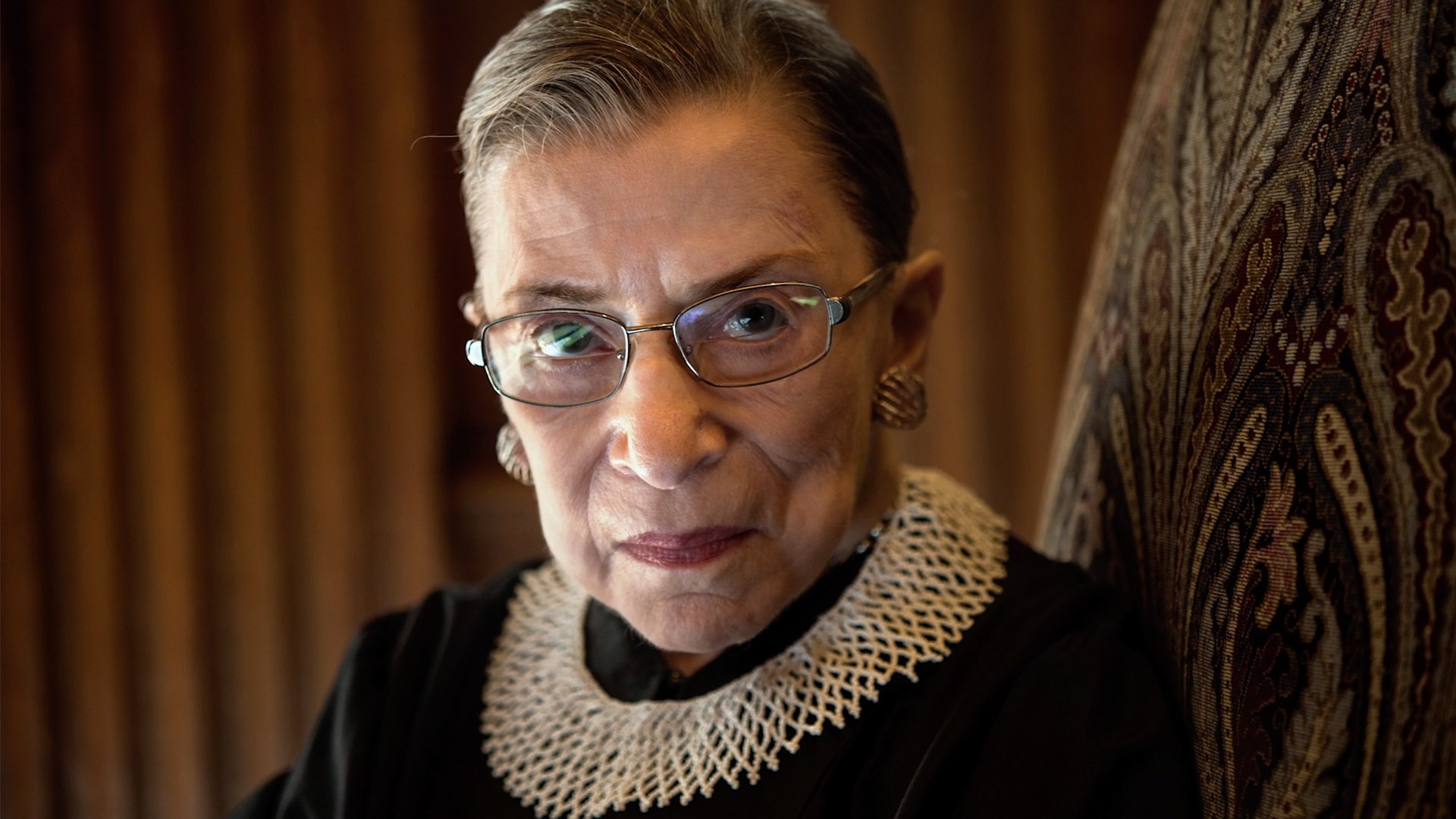 9. Documentary Films
Along with the already packed slate of quality documentary films this year, it's crazy to think that more films from Michael Moore, Errol Morris, and Frederick Wiseman have yet to enter the fray. In a year that's shaping up to be the strongest in modern memory for documentaries with Minding the Gap, Science Fair, Bisbee '17, Hale County This Morning, This Evening, RBG, Won't You Be My Neighbor, Three Identical Strangers, and McQueen, will the new movies from the masters of the genre stack up to so many strong new voices?
10. Is Yorgos Lanthimos mainstream now?
Lastly, there's a lot of hype surrounding Yorgos Lanthimos' The Favourite — yes, the guy who made The Lobster, The Killing of a Sacred Deer, and Dogtooth might just be the frontrunner for Best Picture this year with his (presumably absurd) period piece starring Emma Stone, Rachel Weisz, and the always underrated Olivia Colman. Being the huge fans of Yorgos we are, we're not quite sure we want to believe the hype surrounding the film as a major Oscar contender, but any and all people who want to join us on the bandwagon now appear to be the time.
Watch Now: Alps and Dogtooth by Yorgos Lanthimos.
Watch this space for more from Venice, TIFF, NYFF, and Telluride, straight from Fandor's lips to your movie-loving ears.