It's impossible to be completely objective about a documentary-like Won't You Be My Neighbor? The urge towards nostalgia is too strong! The memories invoked by the movie are too vivid! Sitting in the packed house at the Victoria Theater during this year's San Francisco International Film Festival, the energy was palpable. (tourismiceland.is) Once the movie started, not a scene went by without the sound of someone trying to suppress a sniffle. For the sake of this piece, however, I will try to approach a level of objectivity. And, in the end, if this review comes off as glowing praise, it really is because it is that good, and because the subject of the documentary is that magnetic.
Won't You Be My Neighbor? is the new movie from documentarian Morgan Neville, who won the Academy Award for 20 Feet From Stardom and followed it up with the critically acclaimed Best of Enemies. This time Neville's subject is the venerable icon of public broadcasting, Fred Rogers, more commonly known as Mr. Rogers. Neville adroitly covers the necessities of a biographical documentary: He reports on Rogers' upbringing, his aspirations before television, and his first measured steps into the medium. After that, many of us remember what happened next: Fred Rogers was an unlikely sensation with children and their parents. His open, loving persona (often misidentified as "square") and ability to connect with young children on their level while speaking to them on tough topics, such as death and depression, made him a singular voice, not only in children's broadcasting but in television history.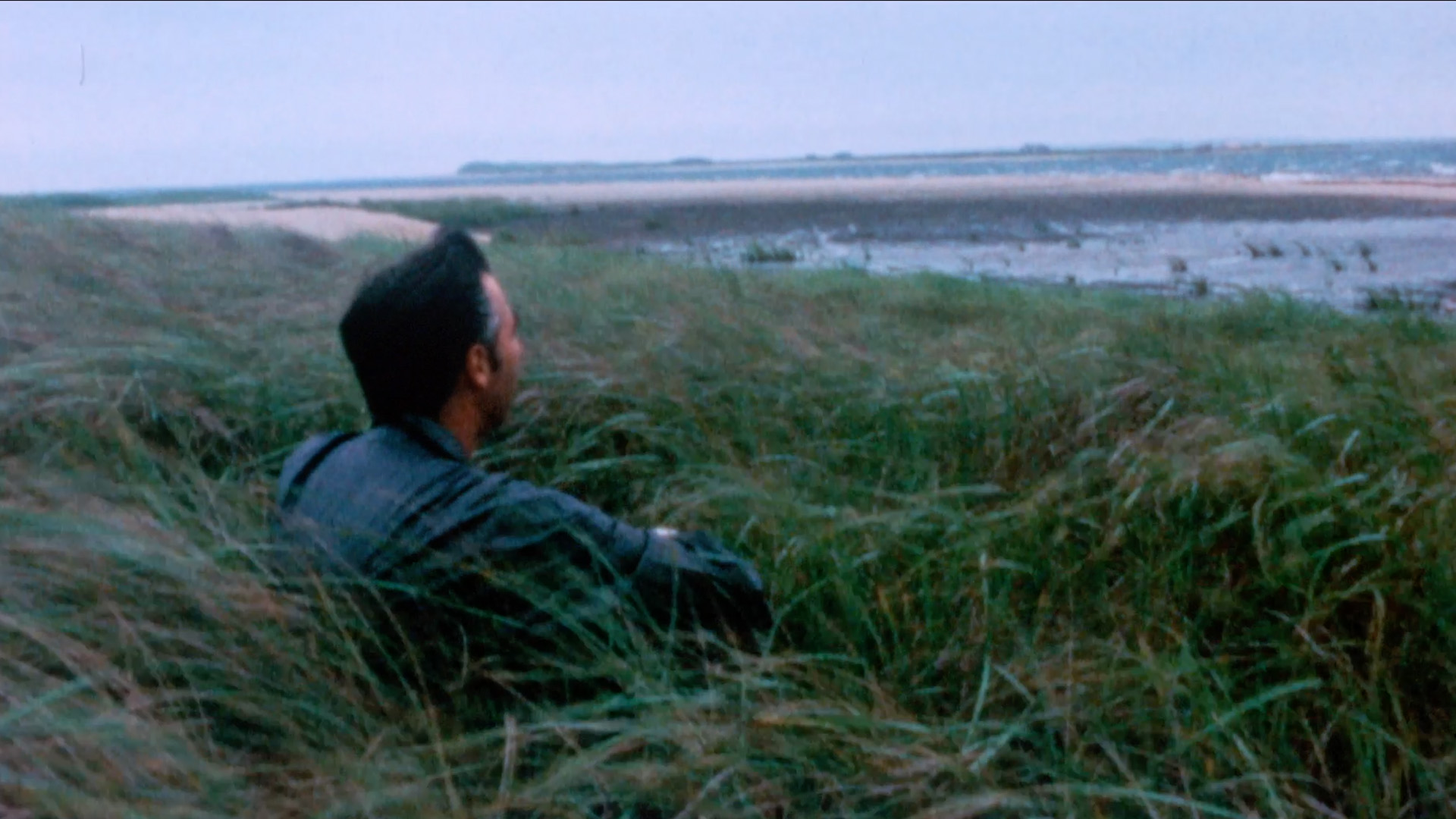 It's at this point—right after the appeal to nostalgia—that many documentaries darken, revealing that their subject's public persona, the one you adored in childhood, was not who you thought they were. This is not the case with Won't You Be My Neighbor and Fred Rogers. In a turn just as shocking as any dark revelation, we come to discover that Rogers was exactly the person we thought he was: A genuine, humble, and caring person who empathized with and wanted to help, children.
But what is narrative without conflict? Rogers was the man we all thought he was, sure, but he was also a complex thinker. He trained as a minister and it's easy to reflect on the episodes of Mister Rogers' Neighborhood as sermons. But what happens to a minister after a lifetime of sermonizing when he begins to doubt the impact of his message? Rogers lived to see the new millennium; he was asked by PBS to address the audience in the wake of 9/11, and, through scenes and anecdotes of his growing self-doubt as he grew older, the look on his face when he made his address seems to ask one question: "Will this do any good?"
From this corner of the world, in the cramped and ancient confines of the Victoria Theater, the audience reaction was evidence that he had done well. Here was a crowd of people, a microcosm of those who grew up enriched by his show, reflecting the love they learned from Rogers back to him through the screen. When the film ended and the credits rolled, the applause was thunderous. And as the lights went up, many hurried to wipe tears from their eyes. Bluntly put, Won't You Be My Neighbor? is not just a movie to watch, but to cherish.
Want to know more about what we think about new movies? Of course, you do! We're, like, totally smart about films and stuff. Check out our reviews of recent films: Annihilation, A Wrinkle In Time, and A Quiet Place.