If the revenge movie is a staple of American exploitation cinema, the female revenge film pushes exploitation to extremes. At its most gratuitous it makes a spectacle of sexual assault on a female victim for the gruesome entertainment of a male audience, then celebrates righteous vengeance on the perpetrators with additional spectacle. It's a genre dominated by male filmmakers, which makes the new movie Revenge a welcome alternative to the male gaze. Director and screenwriter, Coralie Fargeat, making her feature debut, brings her own sensibility to these conventions.
Here are some of the films that paved the way for Revenge. No, these are not the pulp thriller answers to #MeToo—grindhouse exploitation and serious art film alike, they have their sexist blind spots—but they do offer a little more complexity to the formula and, sometimes, they empower women beyond simple violence.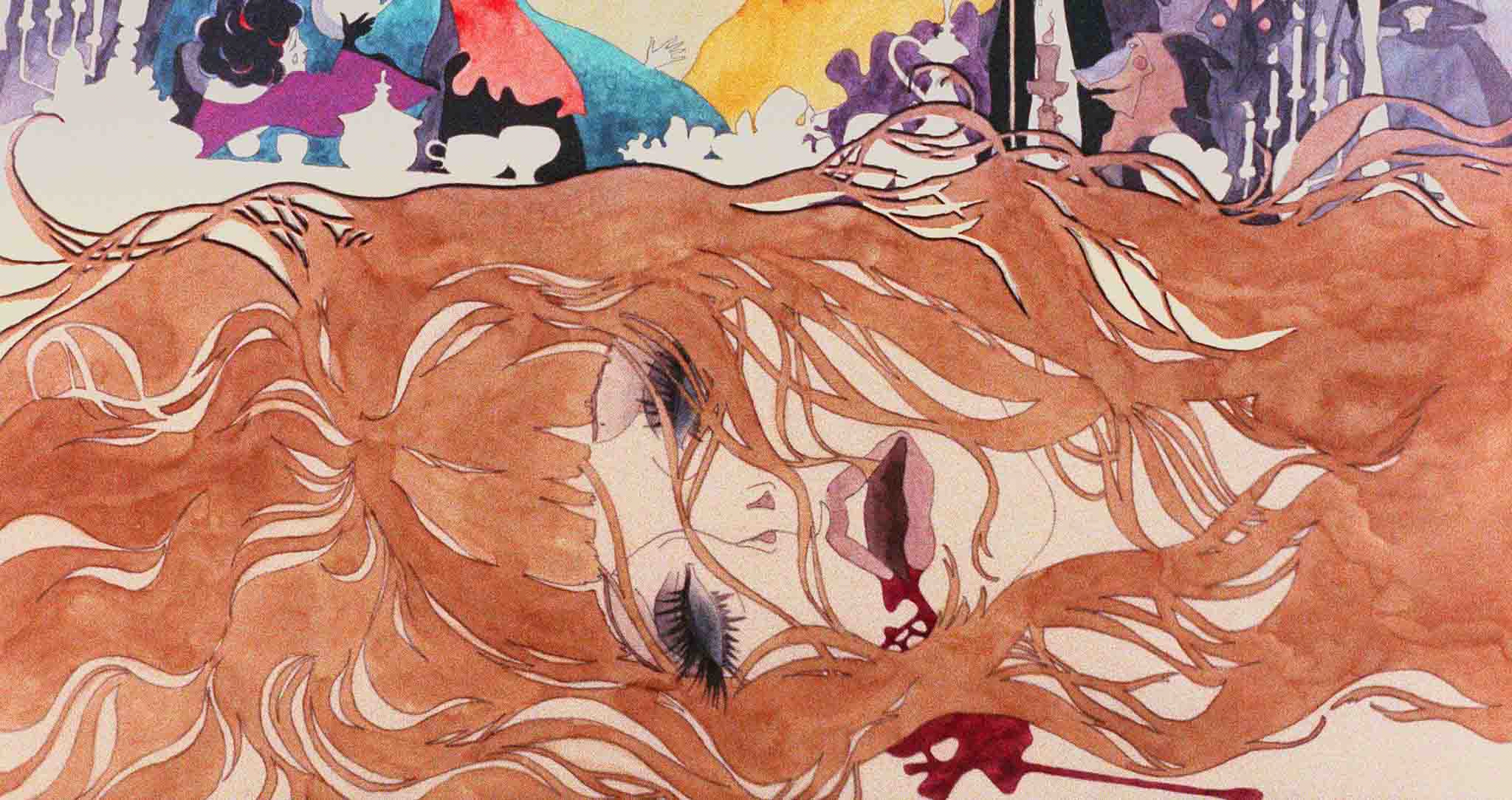 Belladonna of Sadness (1973)
A tale of oppression and degradation from medieval Europe adapted from a French novel by Eiichi Yamamoto, this allegorical and sexually daring animated 1973 feature is a part subversive folk tale, part rock ballad musical, and part impressionistic art film. There's no happy ending to the devil's bargain our heroine strikes but it offers a sympathetic portrait of the oppression of women and an exploration of female sexuality with wild, pop-art animation and erotic imagery and, for a moment at least, gives our innocent the power to fight the feudal regime. Watch it now on Fandor!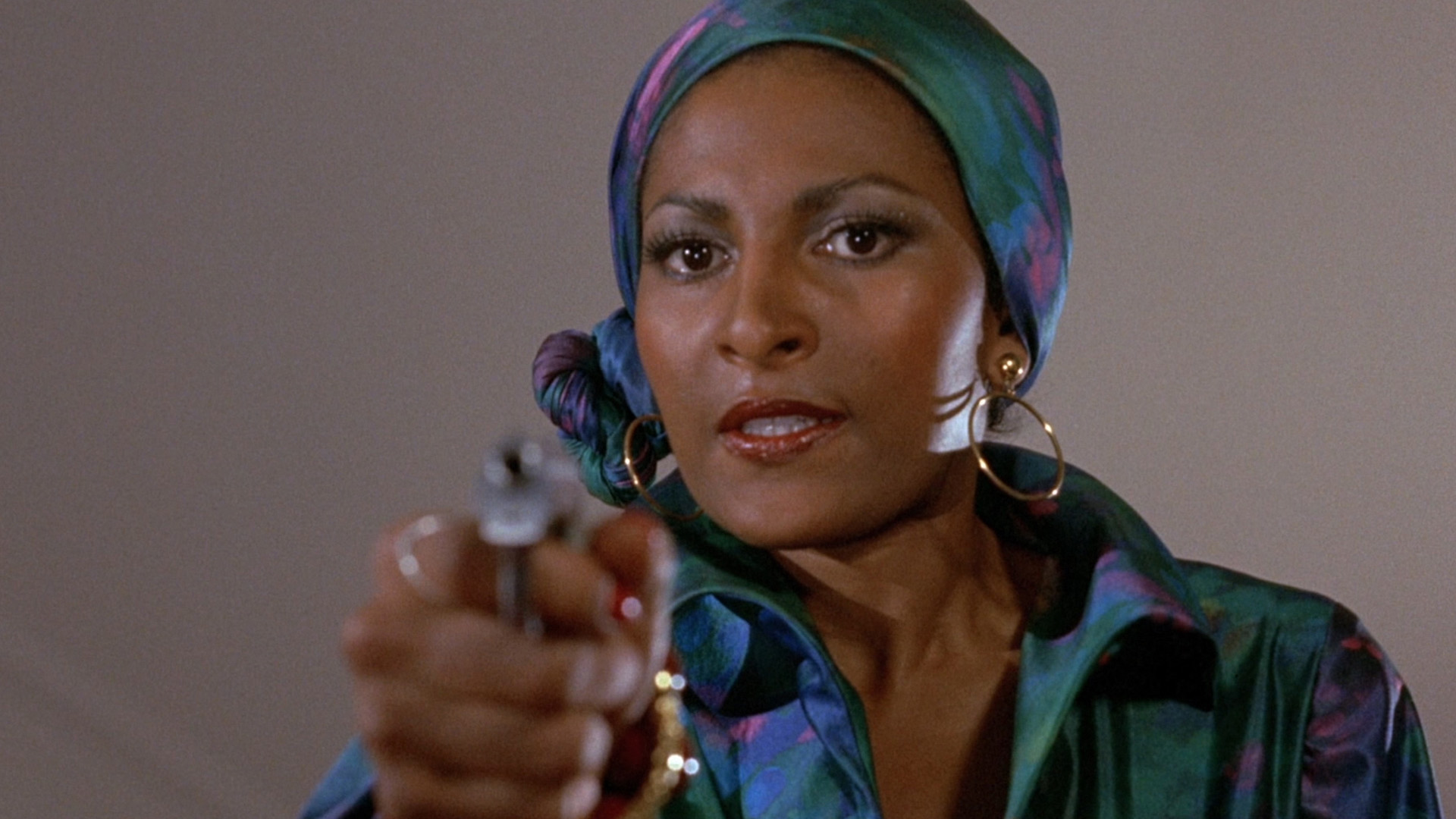 Coffy (1973) / Foxy Brown (1974)
Pam Grier became a leading lady in Coffy, playing a nurse turned nocturnal angel of vengeance who hunts drug dealers after her eleven-year-old sister ODs on bad smack. Grier then confirmed her cult stardom with Foxy Brown, in which she declares war on the criminal organization that murdered her undercover cop lover. Grier's Amazon presence and fiery charisma help balance the exploitative roots of the urban diptych directed by Jack Hill and she brings a pair of strong, resolute female heroes to the low-budget genre slapped with the demeaning title "blaxploitation."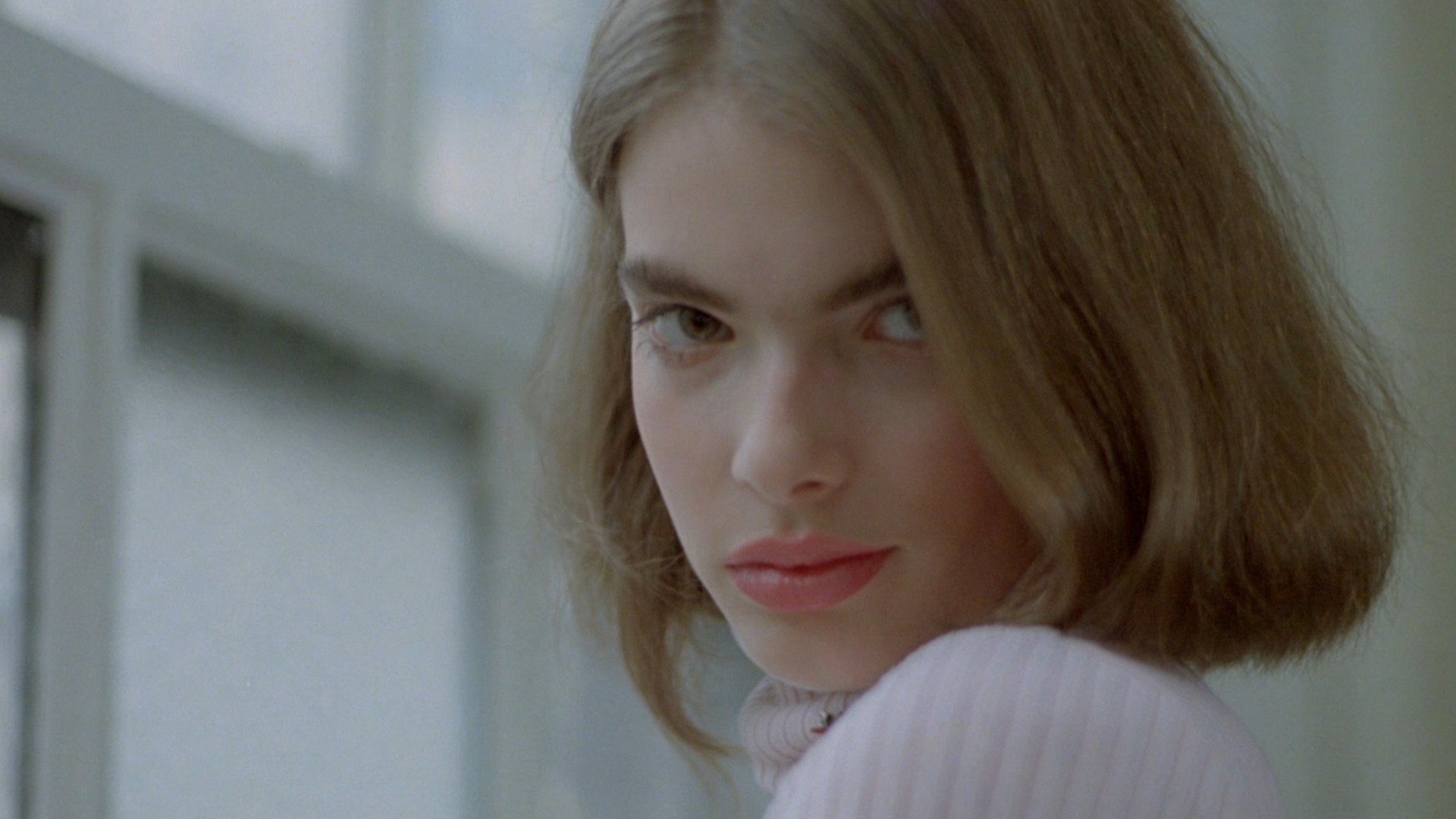 Ms. 45 (1981)
Zoë Lund transforms from passive victim into a vengeful vigilante, hunting for potential predators by using herself as bait, in Abel Ferrara's visceral yet intelligent piece of exploitation filmmaking set on New York's crime-ridden mean streets. This is a film marinated in helplessness and anger. And as this movie heats up to furious vengeance and psychotic retribution, Ferrara resists exploiting the woman at its center. For a thriller motivated by the sexual assault of a beautiful young woman, it's admirably sensitive to her ordeal. This film straddles grindhouse and arthouse.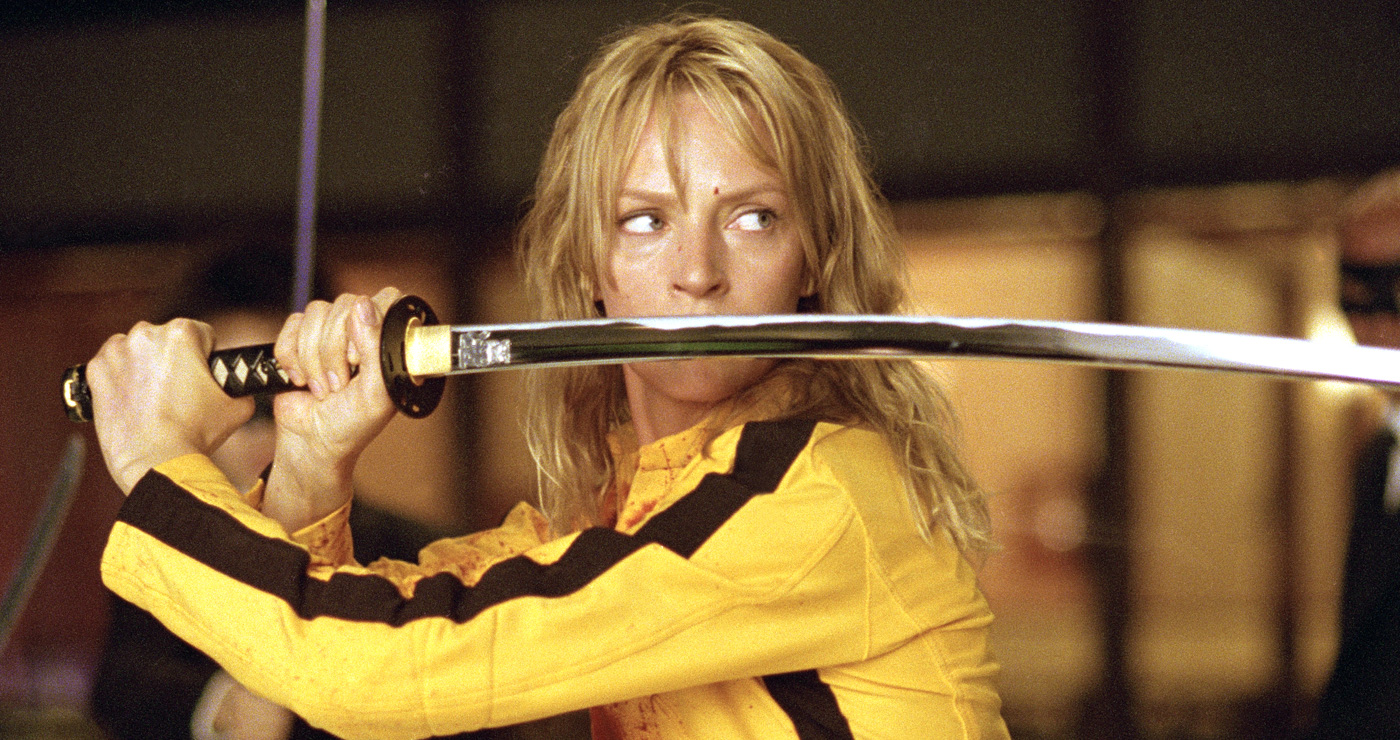 Kill Bill Vol. 1 (2003) / Kill Bill Vol. 2 (2004)
Quentin Tarantino created the role "The Bride," a professional assassin left for dead and resurrected by sheer will to take her revenge, for Uma Thurman and she plays the lead with fierce intensity. The tale is pure pulp, a catalog of seventies martial arts revenge dramas and American B-movie action thrillers. The style could be called Tarantino redux, and the film pays tribute to his inspirations and cinematic loves. But this Bride is less a victim than a righteous avenger, an action hero who's driven to take vengeance on the professional family that betrayed her.
The Girl With the Dragon Tattoo & The Millennium Trilogy (Sweden, 2009)
Noomi Rapace is downright feral as punk hacker Lisbeth Salander, an angry delinquent hardened into an angry young woman, in the first screen version of Stieg Larsson's "Millennium Trilogy." She's got to be hard to survive this predatory world and the freelance hacker turns her talents on those who preyed upon her when she was young and helpless. She's not helpless anymore. These adaptations are workmanlike, to be honest, but the fierceness of Rapace's riveting performance—her Lisbeth is active, smart, fierce, and focused—carries the films. Watch all three films right here on Fandor!
Want more women who kick butt? Check out our video on So You Want to be a Warrior Woman? And our article on Cinema's Angry Women. And if you want, even more, watch our video on Cynthia Rothrock, the OG Atomic Blonde, and if you want your very own curated list of revenge flicks, browse our Staff Picks: Clap Back, remarkable stories of revenge.