In the realm of celebrity, "the greatest love of all" is often reserved for those who died tragically young—leaving behind not just the memory of their triumphs but the wistful thought of what they might've accomplished had they lived on. The combination of talent, success, beauty, turmoil, and lost potential is particularly mesmerizing in the case of Whitney Houston, the pop superstar whose high-drama life and career were brought to an end by a drug overdose six years ago when she was just forty-eight.
This week sees the theatrical release of the second major documentary about Houston in a little over a year, following Nick Broomfield's Whitney: Can I Be Me. The simply titled Whitney is the more "authorized" of the two and was made with the full cooperation of surviving family members and ex-husband Bobby Brown (though he reportedly doesn't come off well). Nonetheless, it promises its share of shocking revelations about a dizzying rise and fall, including possible early sexual abuse that may have fueled her later self-destruction.
There is, of course, plenty of performance footage also showcased in this effort by director Kevin McDonald, whose credits have embraced both high-profile documentaries (Marley, Touching the Void) and dramatic features (notably The Last King of Scotland, for which Forest Whitaker won an Oscar as dictator Idi Amin). Even those who found Houston's music overly mainstream for their tastes—at times she was criticized within the black community for being "too white" in sound, more Barbra than Aretha—still have to admit she had one hell of a voice.
If Whitney's saga of glittering peaks and tabloid-worthy lows sparks your interest in more tales of tragedy in the music biz, here's a few more Fandor-featured films that further explore the often punishing price of fame—or even just trying to achieve it—in a fickle industry whose unpredictable rewards and pitfalls can be hard for even the most level-headed personality to negotiate.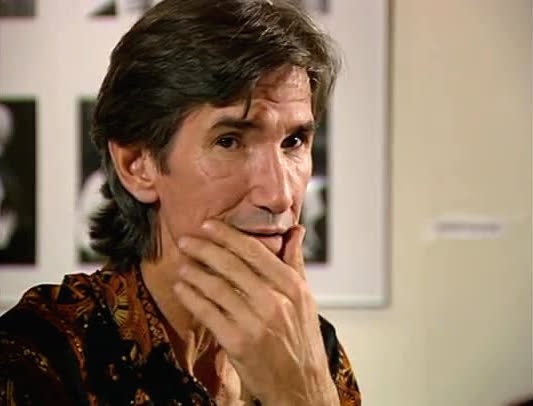 Though he never achieved the heights of popularity enjoyed by many contemporaries, Texas-born Townes Van Zandt was considered the ultimate "songwriter's songwriter." He attracted fans (and cover artists) that encompassed everyone from Bob Dylan, Willie Nelson, and Neil Young to Cowboy Junkies, Garth Brooks, and The Avett Brothers. But he also lived the archetypal "burning the candle at both ends" troubadour lifestyle, racking up addictions, ex-wives, and escalating health woes until his early demise. Margaret Brown's star-studded film chronicles one man's wild ride towards burnout. For other tales of tragic excess from the peak years of the singer-songwriter vogue, also see Who is Harry Nilsson? and Phil Ochs: There But for Fortune.
Watch Now: Be Here to Love Me, Phil Ochs: There But for Fortune, and Who Is Harry Nilsson?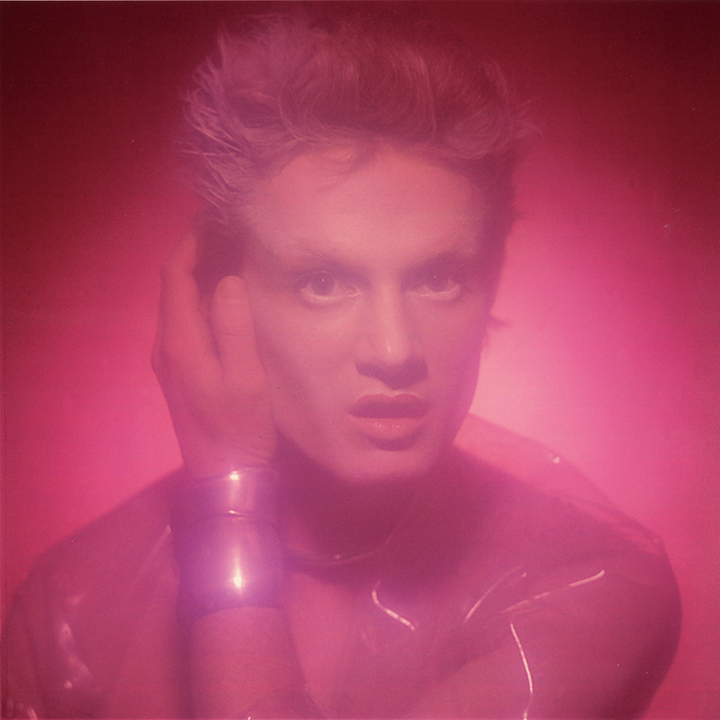 Jobriath A.D. dir. by Kieran Turner 
Some artists arrive before their time—Van Gogh being the classic case. A fascinating later example is Bruce Campbell, a talented actor/musician/songwriter who reinvented himself as the androgynous "Jobriath" and was launched as a new superstar at the height of the early 70s "glitter rock" vogue. But the publicity push backfired, branding him unfairly as a packaged industry contrivance while attracting homophobic hostility towards the industry's first openly gay actor. The man behind that short-lived phenomenon was an elusive, very private individual who died of AIDS in 1983 at age thirty-six. Kieran Turner's film draws on rare archival materials and latter-day interviews to etch an indelible portrait of the so-called "American Bowie" that America wasn't quite ready for.
Watch Now: Jobriath A.D.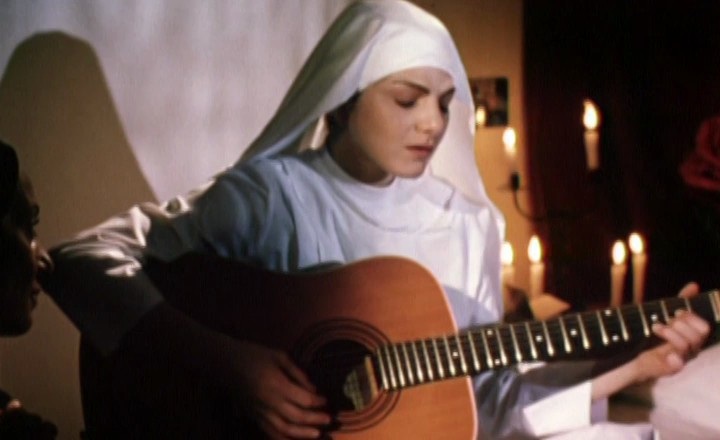 Even before Julie Andrews hit the screen in 1965s The Sound of Music, there was already an internationally popular nun with a guitar singing cheerful songs: Jeannine Deckers, a Belgian member of the Dominican Order who cut a hugely successful folk-pop album four years earlier. But the clash between fame and convent life proved too much for "Sister Smile," who was marketed as "The Singing Nun" in the U.S. She left the church, which had controlled both her earnings and artistic freedom. In the end, chronic financial woes led to a double suicide with a female lover. One of several movies made to date about this bizarre, tragic life, expatriate American Roger Deutsch's 2002 Italian feature is a freewheeling mix of biography and experimentation whose heroine (played by Ginevra Colonna) is a troubled soul from the get-go.
Watch Now: Sister Smile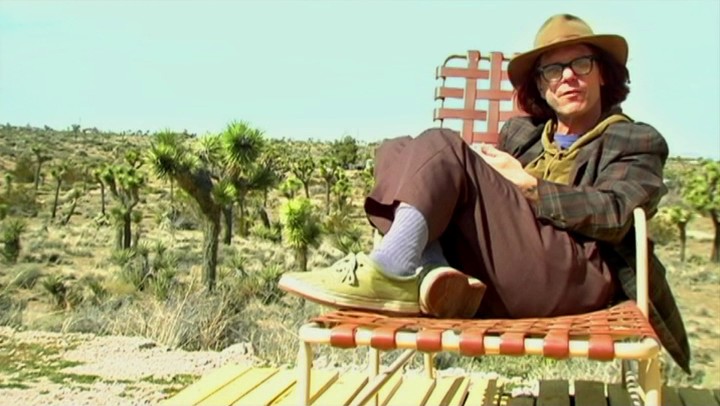 While rock has claimed plenty of casualties, it's also boasted more than a few redemption stories. L.A.'s Thelonious Monster attracted attention in the early 90s for their outrageous, chaotic live performances as well as for frontman Bob Forrest's genuine songwriting skills. But a taste of success turned Forrest into a "monster" indeed, and his tantrums, drug use, and egomania broke up the band after just one major-label album. He hit serious bottom (including homelessness and jail) before not only cleaning up his own act but becoming the founder of Hollywood Recovery Services. Among the luminaries who credit him for their own sobriety in Keirda Bahruth's intimate documentary are Courtney Love and more than one Red Hot Chili Pepper.
Watch Now: Bob and the Monster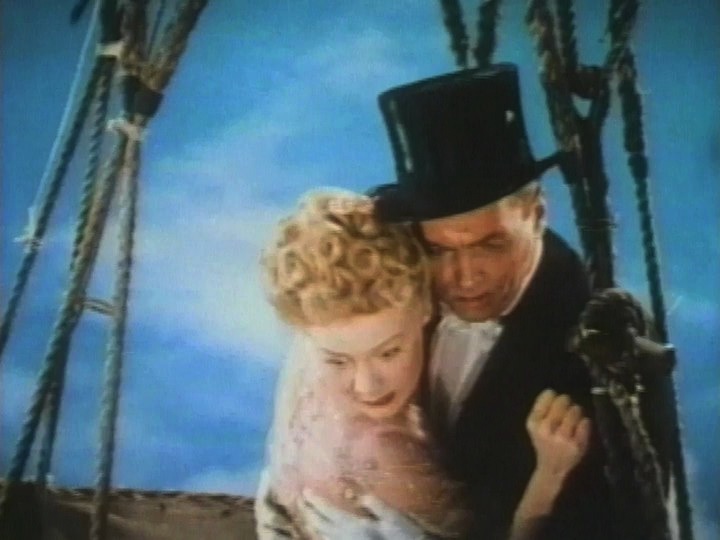 An early illustration of the same syndrome that would later afflict other multitalented women from Judy Garland to Amy Winehouse, Betty Hutton was a boisterous musical-comedy firecracker destined for big things in the 1940s. She was versatile, funny, and near manic—an accomplished singer and a unique personality. But instability rooted in a troubled background (suicidal father, alcoholic mother, performing in speakeasies from age three) began to undermine her career. After a steep fall from grace, she was found in 1970 working as a humble cook at a Catholic rectory. It was a re-discovery that led to a moderate comeback in later years. This 1947 vehicle stars Hutton as silent film star Pearl White, another energetic lady who performed her own stunts in action-packed serials—and unlike Hutton, was astute enough to retire early on the well-invested fortune of her earnings. Perils bear little resemblance to biographical truth but compensate with a whole lotta red-hot Hutton.
Watch Now: The Perils of Pauline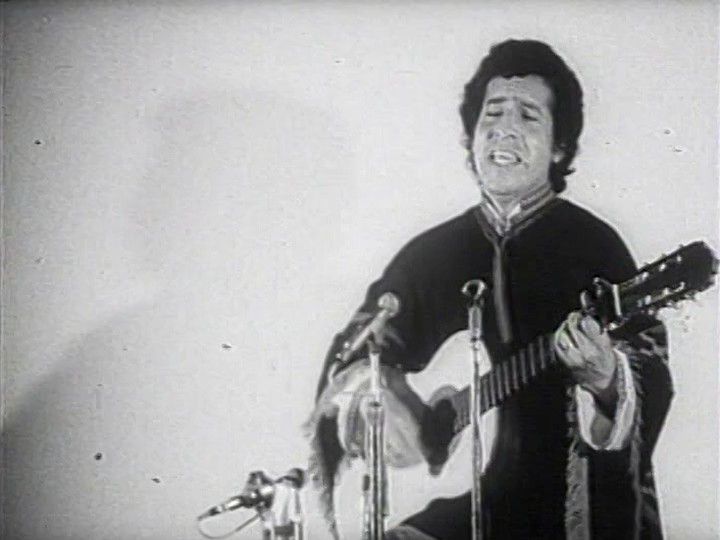 Not every performer who dies young is the victim of self-destruction. A few, like Chilean poet, musician, theater director, and political activist Victor Jara, become such figureheads of popular resistance that political power-mongers decide they must be "eliminated." This short cinematic protest by Cuban documentarian Santiago Alvarez was made just weeks after the forty-year-old Jara was seized, tortured, and murdered in 1973 by dictator Augusto Pinochet's new regime. But that death only solidified his stature as a folk hero, and his songs (several heard here) as lasting anthems of revolutionary struggle. The title, aimed directly at the military junta, translates as "The Tiger Jumped and Killed, But It Will Die…It Will Die." And it did die—though it took forty-odd years for Jara's killers to be brought to trial.
Watch Now: El Tigre Saltó y Mató, Pero Morirá…Morirá…