The Frameline Film Festival will celebrate its forty-second glorious year when it opens on Thursday, June 14 in San Francisco. Founded in 1977, Frameline is the world's oldest and largest film festival celebrating LGBTQ+ films. This year the festival is showing 153 films (including twenty-five world premieres) from thirty-nine different countries. The festival, which champions the idea that film can spur radical social change, is expecting over 60,000 attendees. The festival spans four different theater venues in San Francisco and Eastbay, including the one-of-a-kind movie palaces, Roxie, and Castro theatres.
From star-studded pictures like Ideal Home, starring Paul Rudd and Steve Coogan, to recent festival darlings like The Miseducation of Cameron Post, starring Chloë Grace Moretz, Sasha Lane, and Forrest Goodluck, this year there are too many amazing looking movies to cover them all. Here is just a smattering of the showings we can't wait to catch at this year's festival!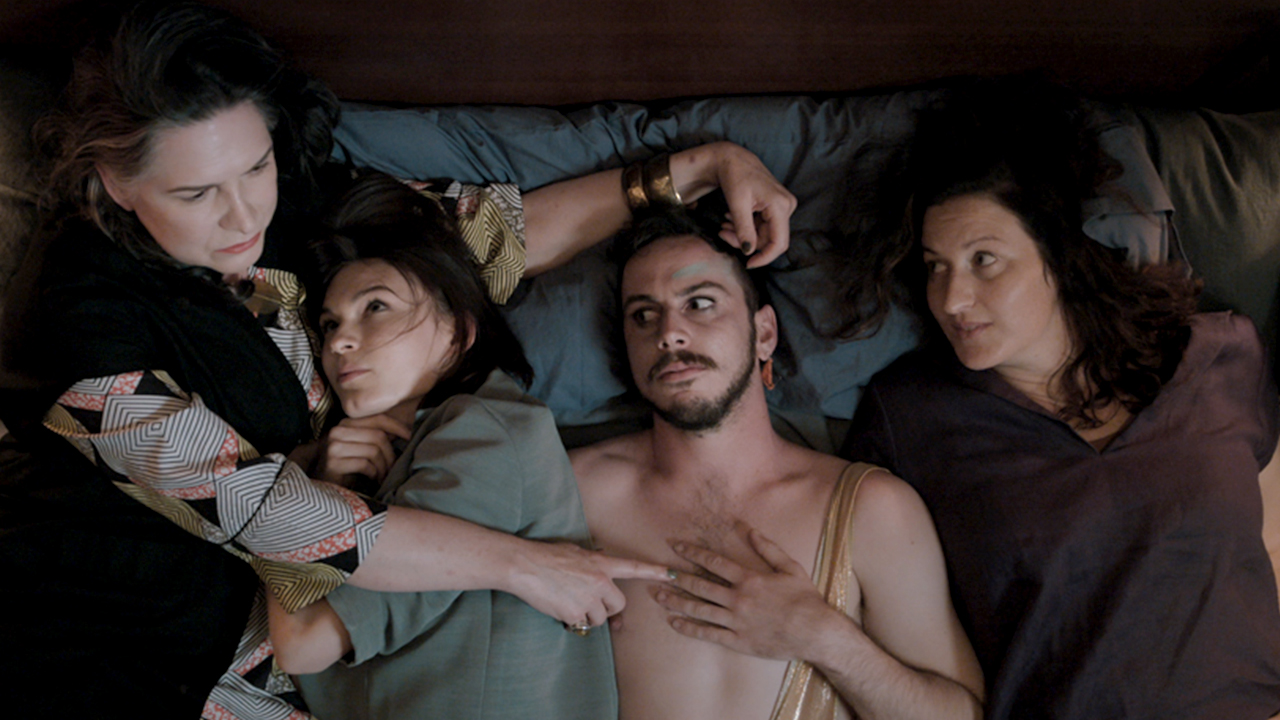 Fucking Adelaide 
As if we needed more reason to see this new series (six episodes of which will play at the festival) other than the fact that its series creator is Fandor favorite Sophie Hyde (stream her movie, 52 Tuesdays, which premiered at Frameline38, on Fandor, now), but it's also being described as Transparent: Down Under. Sign us up!
Ideal Home
Listen, it's just plain hard to feel anything for Paul Rudd except "the warm fuzzies." And as far as Steve Coogan is concerned, everyone at Fandor is a fan of The Trip trilogy! In this movie, they play a couple—the host and producer of a Santa Fe-based cooking show—whose perfect life is interrupted by the appearance of Erasmus' (Steve Coogan) ten-year-old-grandson (the result of an experimental phase of his life).
McQueen
A documentary exploration into the life of legendary British designer Alexander McQueen, who sadly took his own life in 2010 at the age of forty. From the beginning, McQueen was a provocateur in the fashion world, reveling in designs described as grotesque and taboo. This documentary, featuring music by Michael Nyman (with whom McQueen often used as inspiration), explores this famous and wonderful artist from the beginning of his career to its tragically early end.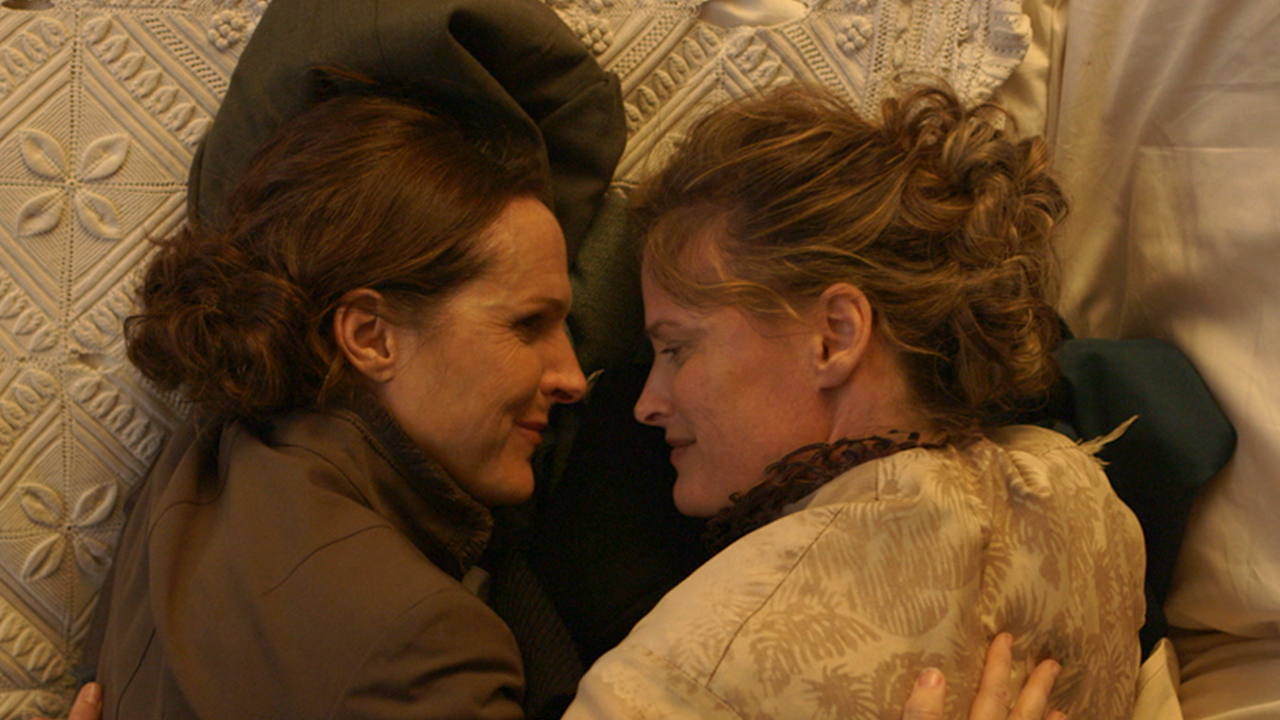 Wild Nights with Emily
Molly Shannon as Emily Dickinson? To be honest, that casting would never have occurred to us, but now that we've heard it, we love it! In a twist on what is generally accepted about Dickinson's life—that she was a spinster and a shut-in—we learn here that it's all just a lie spun by unreliable narrator Mabel Todd—played by Fandor favorite Amy Seimetz—to disguise her true, vibrant personality. You'd better believe we're sticking around for the conversation with director Madeleine Olnek, afterward!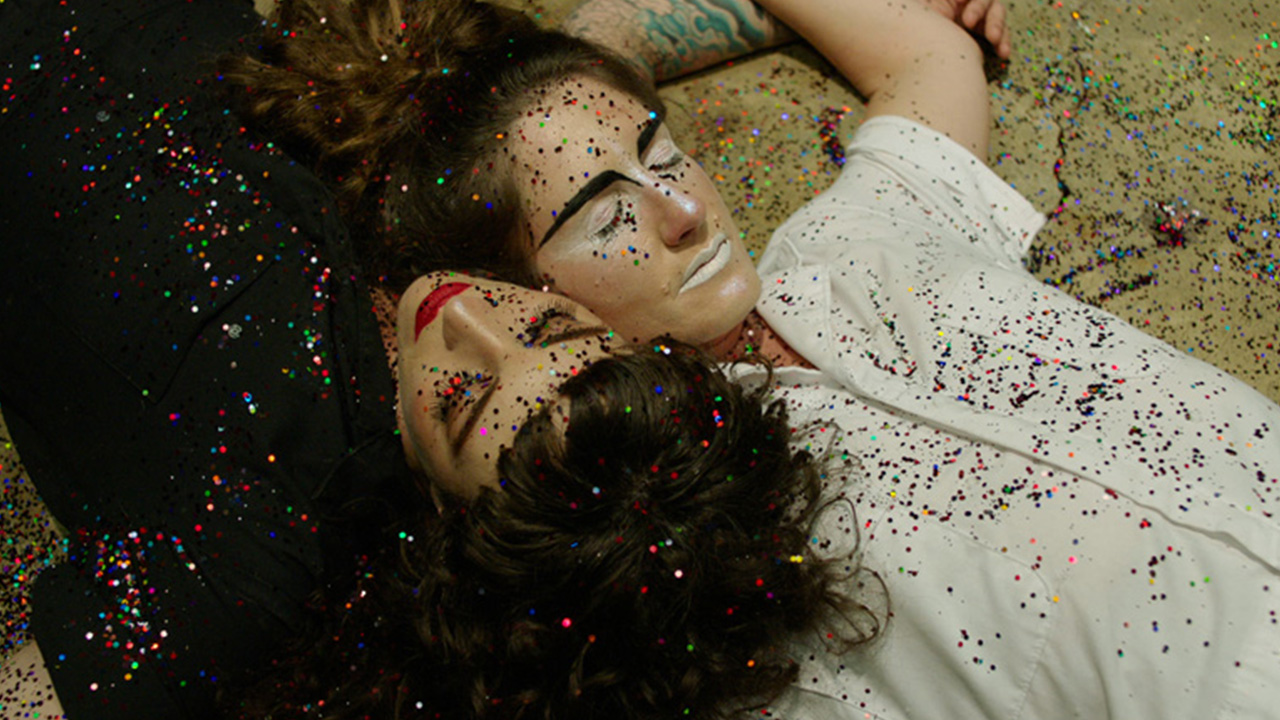 The Shorts Programs
One thing that separates Frameline from a number of other film festivals is its focus on short films. This year, there are twelve different curated shorts programs—around seventy different films total—and Fandor will be attending the Fun in Boys Shorts and the Fun in Girls Shorts programs. Between them, these two programs feature fifteen different short films that celebrate and explore gay narratives from the perspective of both women and men. And lastly, we couldn't miss out on the Homegrown shorts program. We love our home here in San Francisco, and we can't think of any better way to celebrate that love than to watch what is sure to be an amazing selection of short films that feature the Bay Area! Prediction: Queer Ghost Hunters, Pt 1 (one of the featured shorts in this program) will steal our hearts as one of the best things at this year's festival.
June is Pride Month, and we here at Fandor hope you'll celebrate with us by checking out our curated list of thirty LGBTQ+ films to celebrate each day of June. And while you're here, watch our video, Judy Garland: Inspiration and Icon. And finally, learn more about one of the icons of New Queer Cinema, Cheryl Dunye, right here!