SXSW (South by Southwest) is known as one of the coolest, most influential, and diverse festivals around. Featuring works by established and emerging filmmakers who are pushing the boundaries of the medium, offering eclectic music nightly, and providing new tech stories to anyone who will listen, SXSW shines a light on independent movies with unique points of view and forward-looking technologies. From March 9 – March 17, audiences in Austin will have the first look at some of this year's most inspired and visionary documentaries, dramas, comedies, and shorts. Join in on the fun by binging on SXSW favorites from the Fandor collection.
Top 5 from the Playlist:
Chance leads to an unconventional friendship between twenty-one-year-old Jane and elderly widow Sadie, in director Sean Baker's fourth film. His latest, The Florida Project, is an absolute must-see in the opinion of this writer; a magical escape spotlighting the "hidden homeless" in America for which Willem Dafoe was nominated for Best Supporting Actor at this year's 90th Academy Awards. In Starlet, Jane – a rising star in the porn industry – purchases a vase at a garage sale from Sadie and realizes later it is full of cash. Out of either guilt or curiosity, Jane pursues Sadie, showing up at bingo games and driving her home from the supermarket. Sadie, resistant because of her own baggage, eventually gives in and both women learn deeply from one other.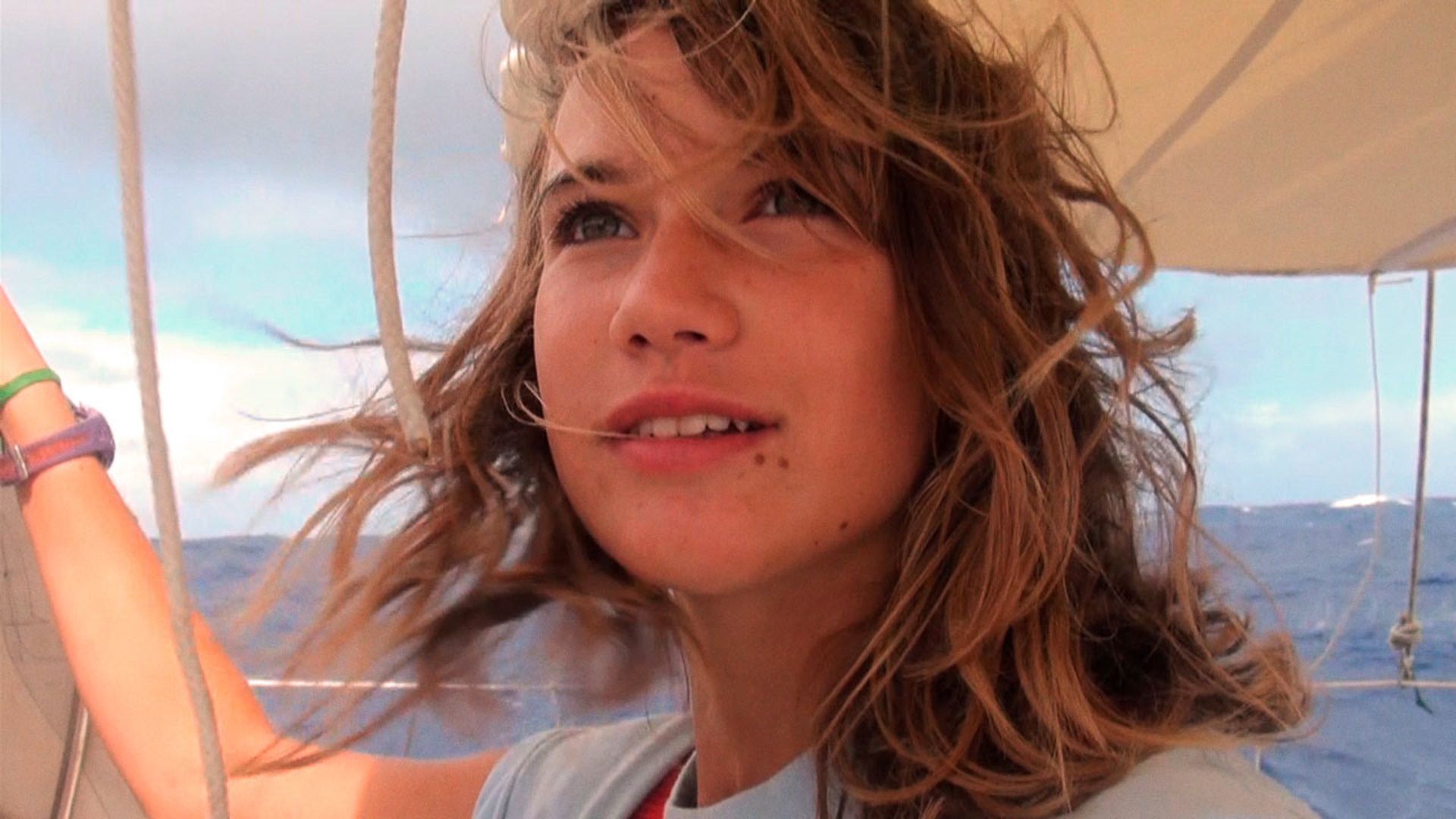 Real-life fourteen-year-old Laura Dekker sets sail on her mission to become the youngest person to sail around the world – alone. Laura fought the Belgian government for the right to embark on the trip, and without a follow boat nor a support team, she journeyed on a two-year excursion, documenting herself at sea. Interweaving home videos with footage from a daily diary, Laura shares a life-changing experience. Spoiler alert: In 2012, Laura became the youngest person ever to sail around the globe alone in 519 days, at sixteen years old. Director Jillian Schlesinger won the Audience Award at the 2013 SXSW.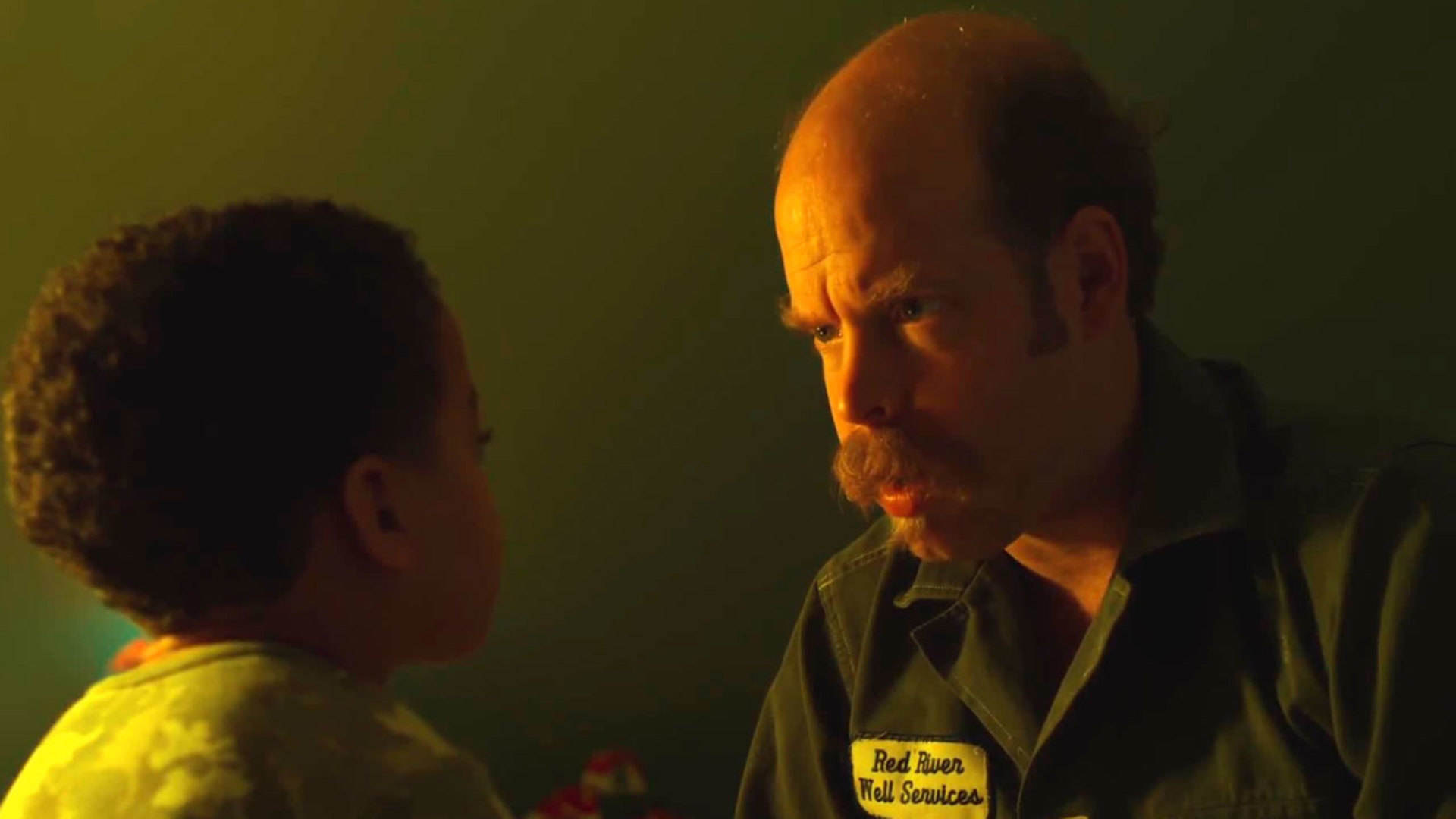 Winner of the 2011 SXSW Competition Award for Best Narrative Short, David Lowery's Pioneer is not your typical bedtime story. A father, played by musician and actor Will Oldham, describes to his son how he met his mother. Without ever leaving the confines of the bedroom, the story then spans centuries of American history, as the father searches for 100 years for the son, who had been stolen. Featuring a slow and emotive sound design, Lowery is able to channel the sacred space of imagination as four-year-old actor Myles Brooks is introduced to the themes of grief, loss, violence, and profound love.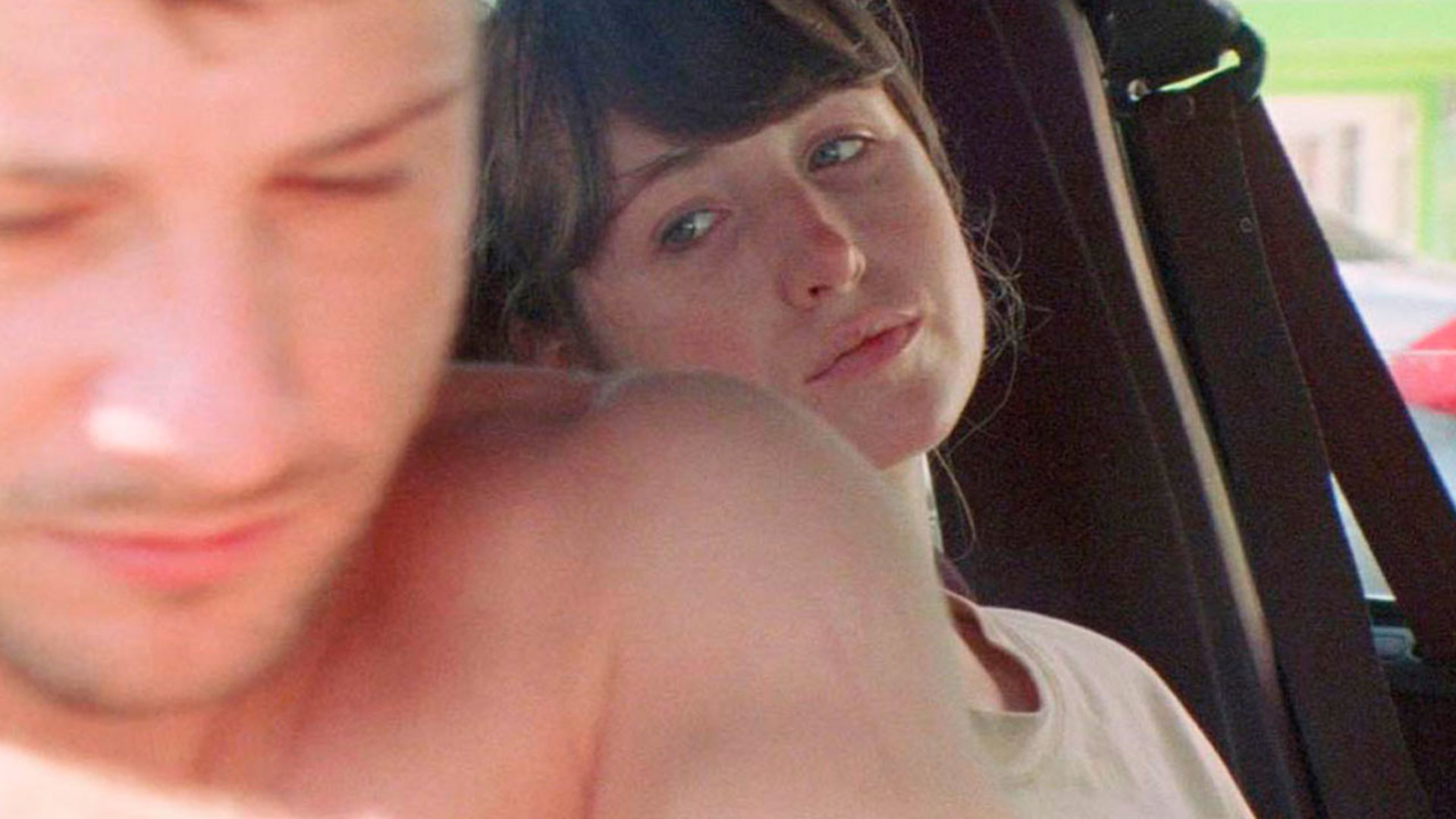 Winner of the Chicken & Egg Award at the 2012 SXSW, Sun Don't Shine is a neo-noir road trip movie through central Florida. Written and directed by actor/director Amy Seimetz, this moody film combines powerful tense acting with an ethereal landscape. Starring Kate Lyn Sheil and Kentucker Audley as a troubled couple with a secret, this exquisitely shot thriller will have you clenching your fists through a faded, muted, summer veil.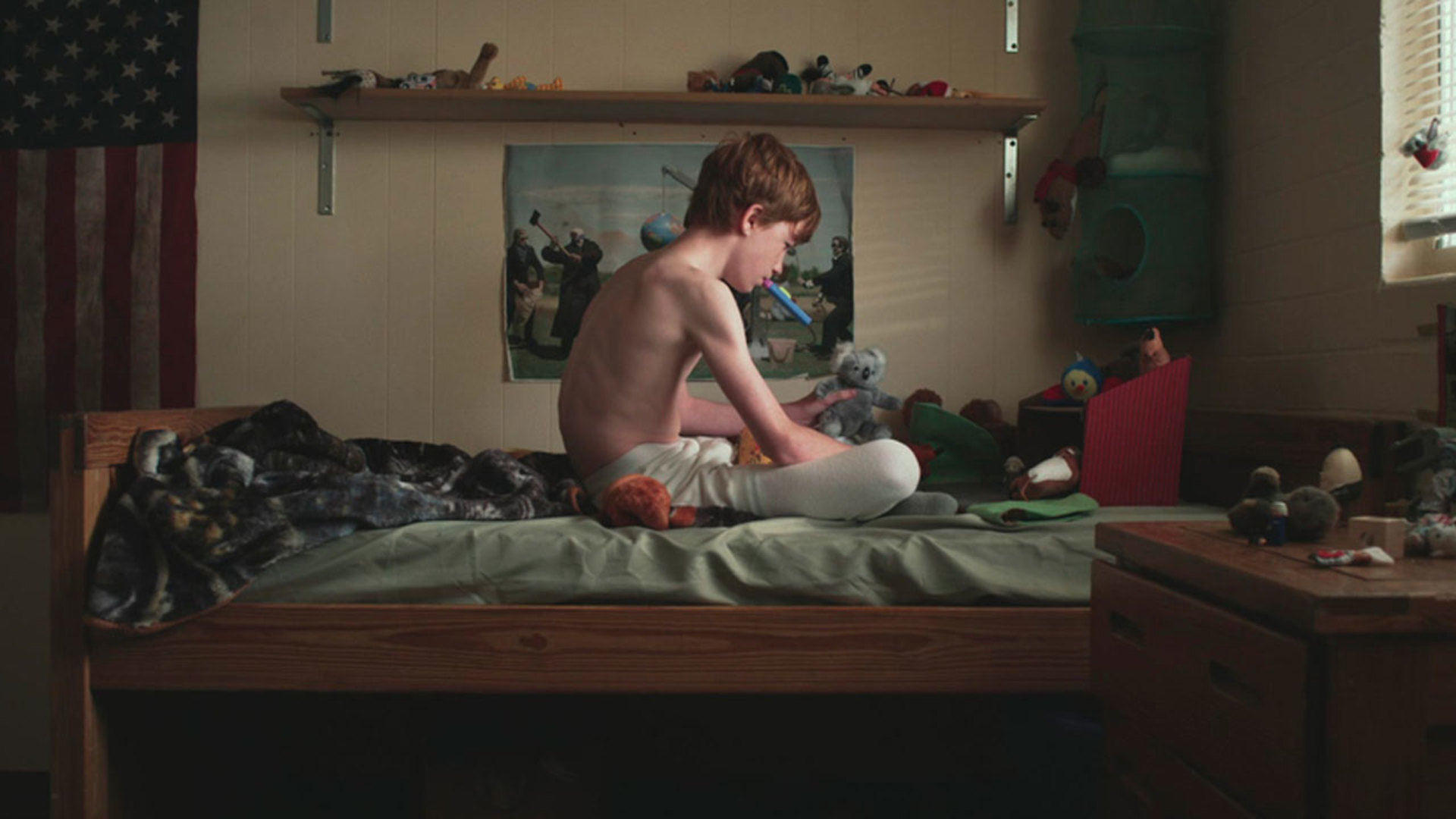 Destin Daniel Cretton directs this heartwarming American indie that won the Grand Jury and Audience Award at the 2013 SXSW Film Festival. Set at a group home for at-risk teens, a supervisor played by Brie Larson connects with the kids she is caring for, while battling her own personal crisis. Larson is extremely compelling as Grace, showing a strength of character and humor when it comes to helping others. Starring Stephanie Beatriz, John Gallagher Jr., Rami Malek, Lakeith Stanfield, and Kaitlyn Dever.
Watch all our favorites: SXSW