The PyeongChang 2018 Winter Olympics are underway in South Korea! And what better way to support the Olympic spirit than to immerse ourselves in the world of sports. Enjoy this wide collection of sports documentaries that reveal the tenacious efforts of teams and individuals who train for the gold. Experience the state of mind of a true competitor and find that it takes hard work, precision, sweat, perseverance and years of emotional and physical challenges. There is something truly cinematic about the Olympics, watching athletes rise and fall, inspiring us all to strive to be better, faster and stronger. Let the games begin!
Top 5 Staff Picks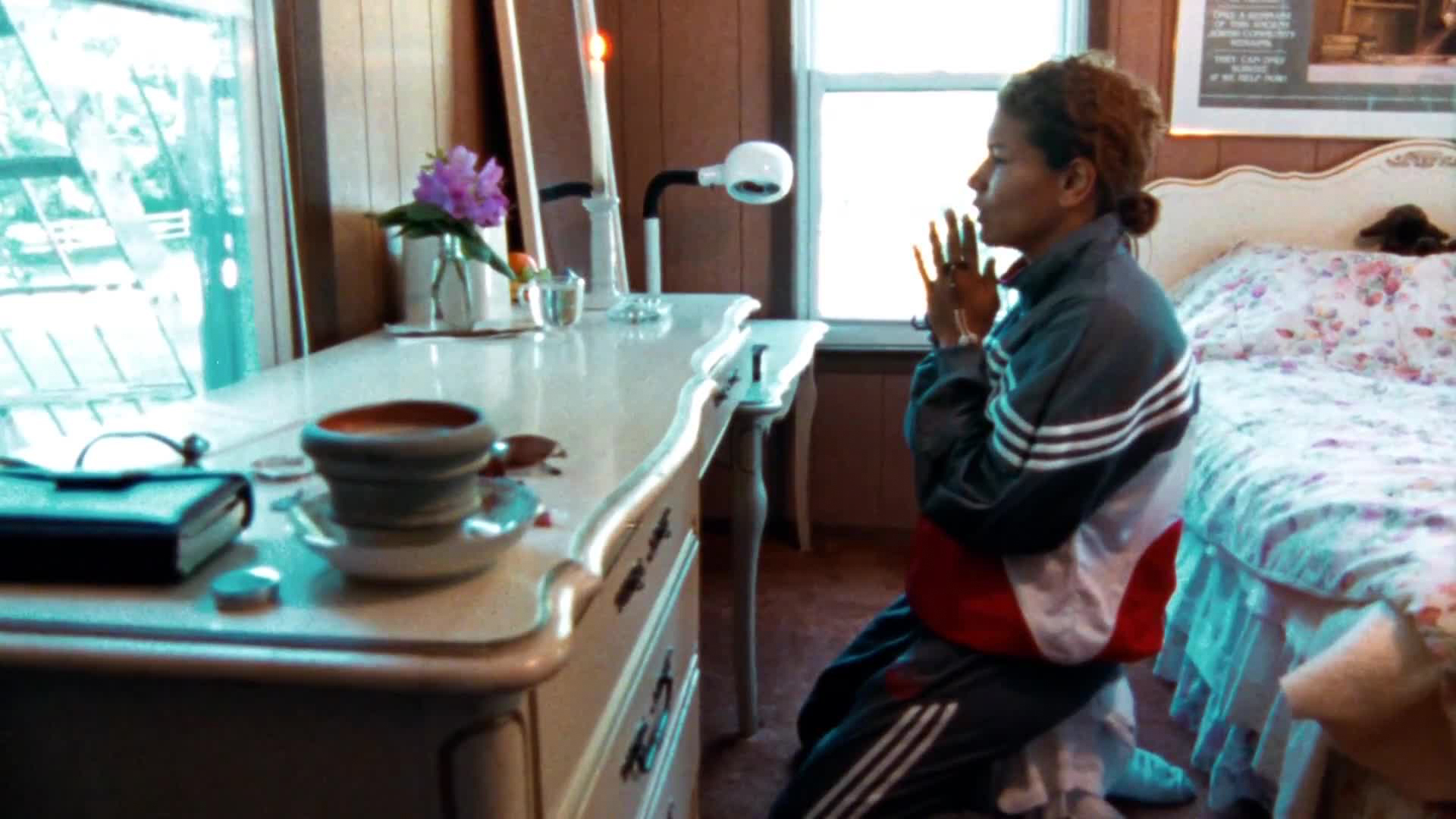 Written, directed, produced and edited by Katya Bankowsky, Shadow Boxers is more than a documentary on Dutch boxer Lucia Rijker, but an original and stylistically compelling look at women's boxing. In 1995 the Golden Gloves allowed women to enter the boxing competition, though through interviews with female boxers from the 50s through today we gain insight into this formidable sport and learn that women have been boxing long before that. Beautiful cinematography, intermixed with interviews and flashes of fights, create an alluring pace that highlights the passion of the female athletes who are breaking boundaries in the field of boxing.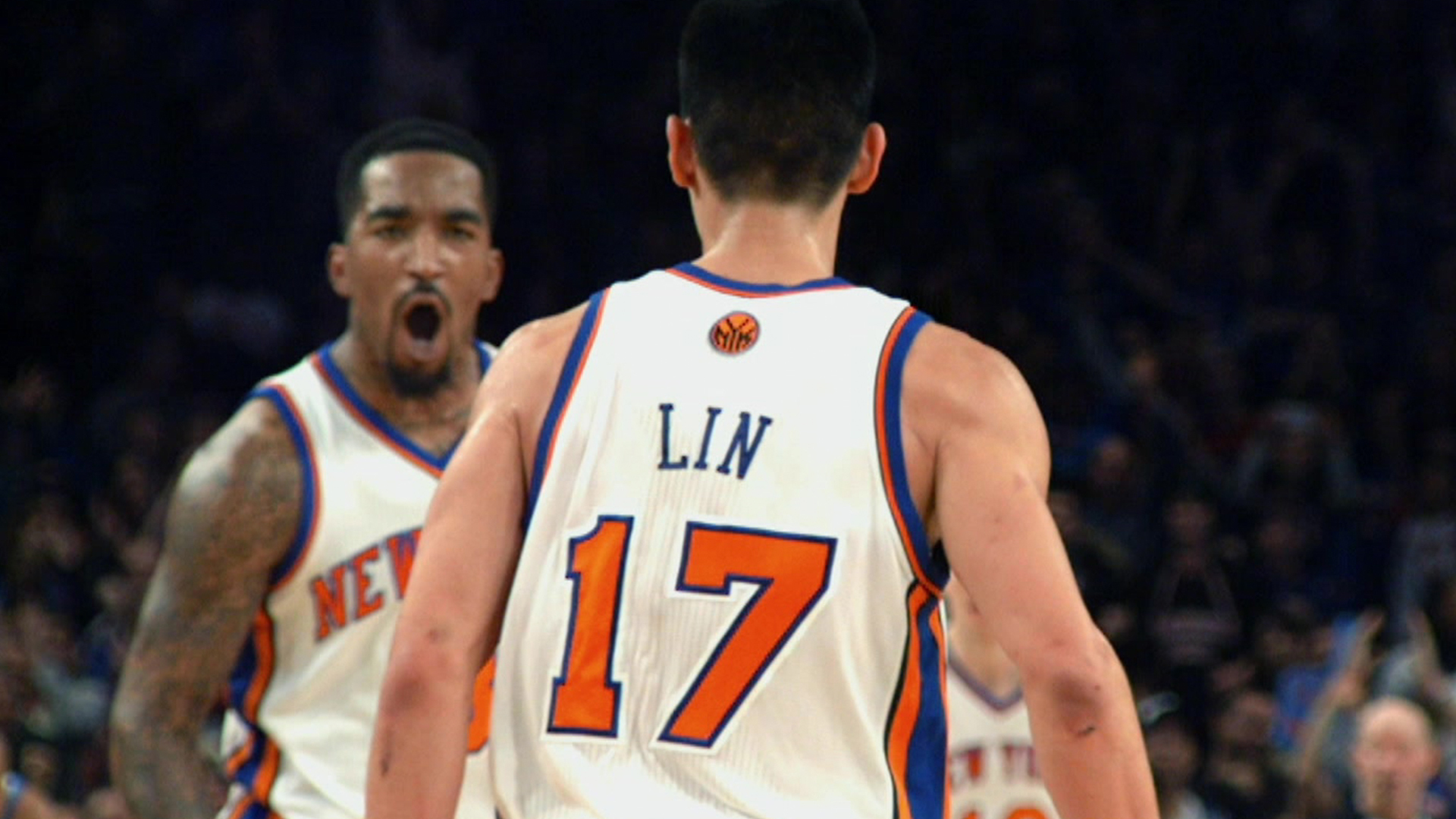 Jeremy Lin breaks the basketball mold. This documentary by Evan Leong chronicles Lin's career beginning in 2010 when he was still at Harvard, through 2012 when he began starting as a point guard for the New York Knicks. Lin, a devout Christian Asian-American, grew up in the San Francisco Bay Area. His roots, drive and the fact that he went from the undrafted free agent out of college to start in the NBA created a global craze known as "Linsanity." In this film, we are given background into this underdog story through home videos, TV clips and interviews with friends and family.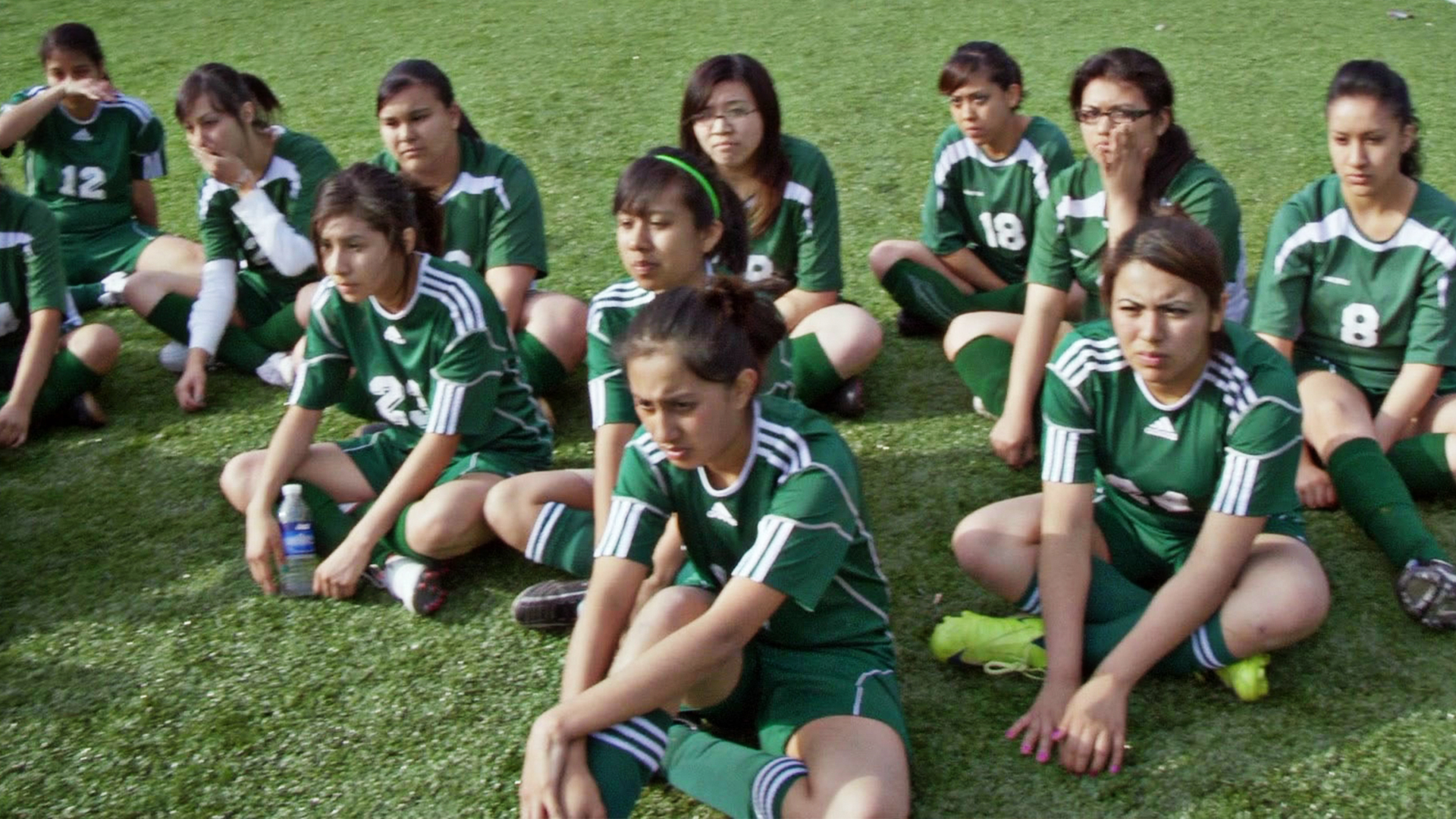 From the makers of Hoop Dreams, Peabody award-winning director Maria Finitzo documents a girl's soccer team at Kelly High School on Chicago's south side. This film profiles three strong young players, Alicia, Elizabeth, and Maria, as they work both on and off the field, striving toward higher education. Given the lack of resources at their school and the financial burdens their families face, many don't make it to college. Coach Stan Mietus empowers his players to work together as a team, overcoming obstacles that will influence their lives in and out of the sport. It's not all about soccer, as team captain Elizabeth puts it, "you have to go beyond what you can do."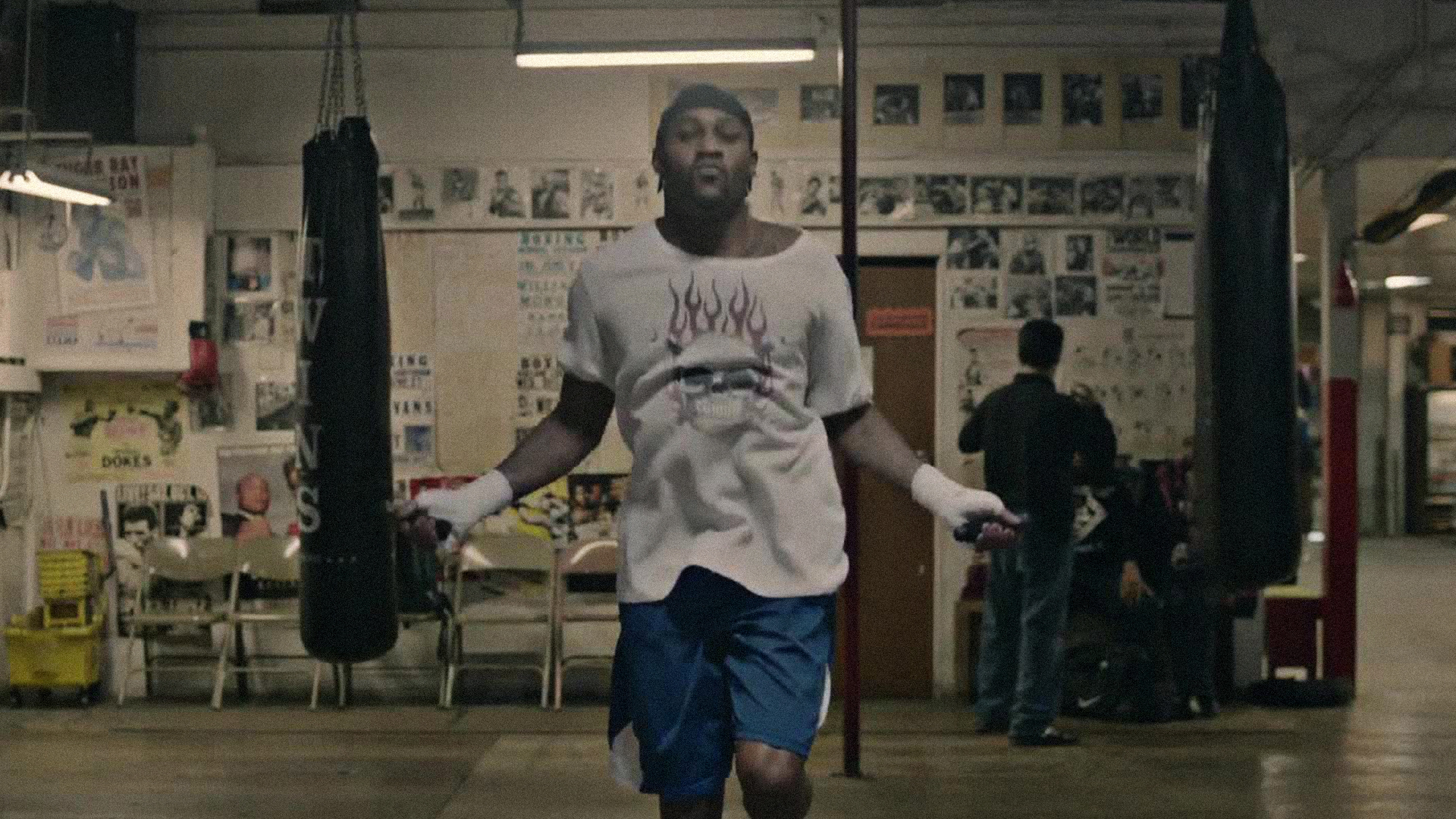 Academy Award®-winning director Barry Jenkins directs this short documentary on Oakland's Boxing Gym of Champions. Juxtaposing a fierce environment with slow-motion photography and a piano score, the space is transformed. The punching of the bags becomes a poetic dance and the affection and devotion of the fighters can be observed through close-ups of their faces. Shots of the tattered posters, long staircase, and familiar boxing rings become an ode to the practice spaces that impact the athletes inside.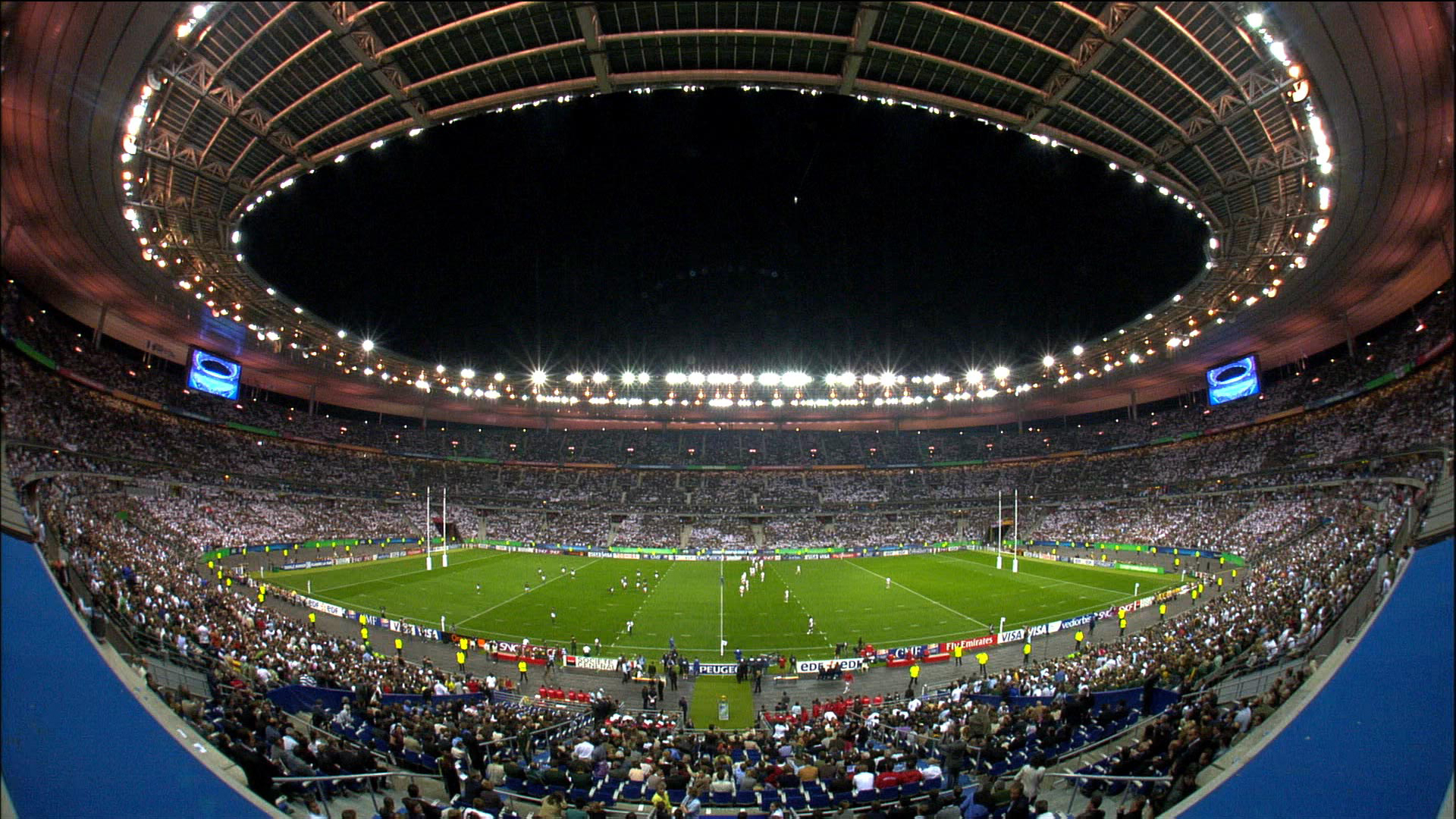 Directed by James Marquand, Pacific Warriors spotlights the rugby teams of Tonga, Samoa, and Fiji. Narrated by Brian Cox, this documentary includes interviews with Islander players and rugby legends like Jonny Wilkinson, Jason Robinson and Australia's Matt Giteau. It is unanimously agreed that the small populations of the Pacific Islands produce some of the most talented players in rugby, so watch and enjoy the "long-shot" story of Tonga as they arrive and compete at the World Cup in France.
Watch the full Weekend Playlist: No Guts No Glory