From comedies set in rural villages where hilarious chaos ensues to post-apocalyptic societies of self-replicating cyborgs, this weekend playlist is for the science-fiction fan in all of us. It's full of movies that tackle that dreaded event of an unknown epidemic: a meteor headed straight for Earth or a global environmental catastrophe that leads to the collapse of civilization and so much more. The apocalypse, the end of the world, Armageddon, however, you want to say it, we know you love to watch it.
Top 5 From the Playlist
Based on the novel I Am Legend (you might be familiar with the later 2007 eponymous remake starring Will Smith), The Last Man on Earth is an emotionally dark apocalyptic horror film made in 1964 — in which the world has been infected with a deadly plague. Directed by Ubaldo Ragona and Sidney Salkow, well-known horror lead Vincent Price is the last man on Earth. Having lost his wife and daughter to the disease, he wakes up every morning on the vengeful hunt for vampires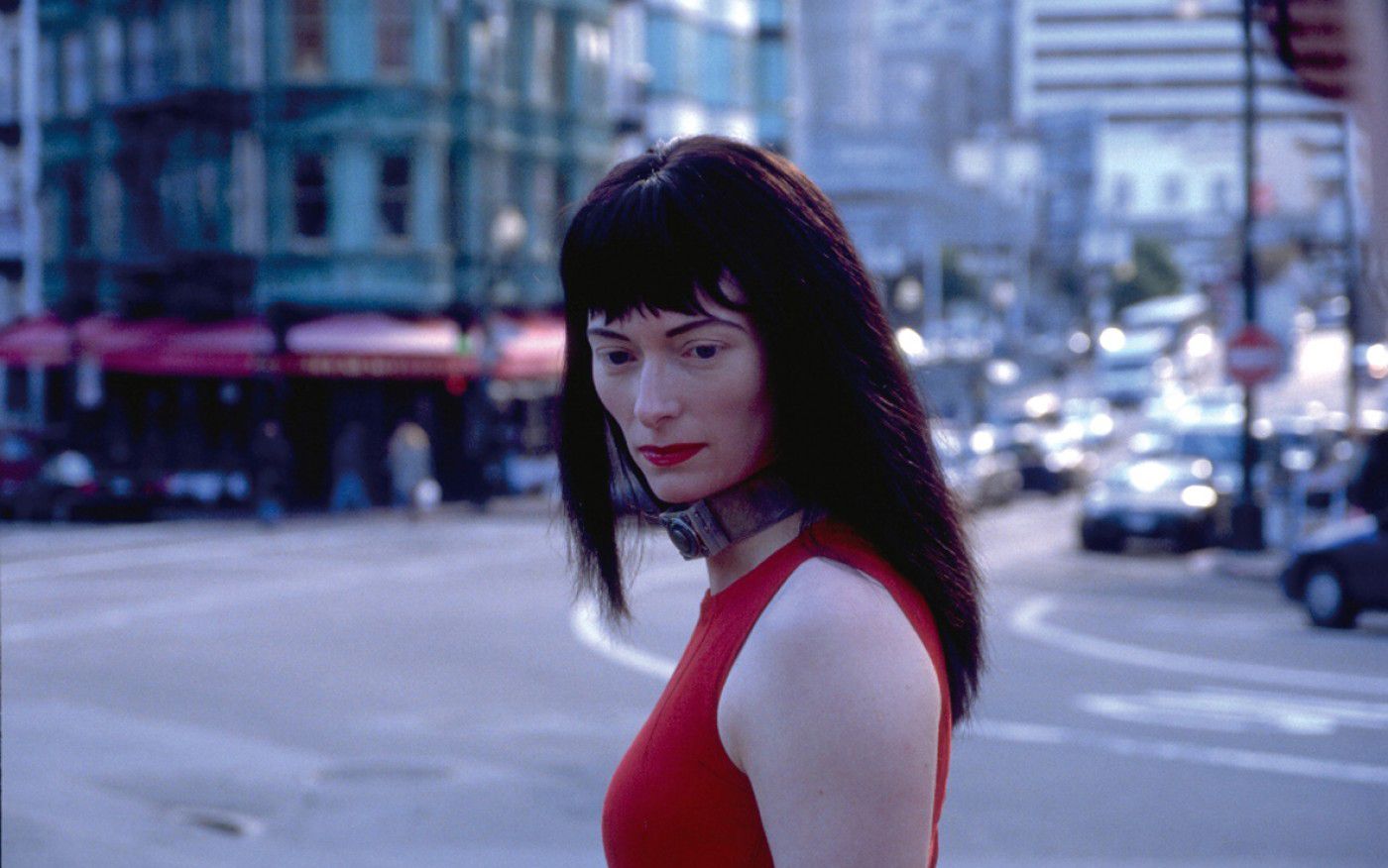 Director Lynn Hershman Leeson enlists the one and only Tilda Swinton (Suspiria, Only Lovers Left Alive, We Need to Talk About Kevin) to play four roles — the bio-geneticist Rosetta Stone and the three self-replicating automatons cloned from her DNA — in this mischievous science-fiction drama where the cyborgs need the Y chromosome found only in semen to become immortal. Their method to obtain the Y chromosome leads them to have relationships with men in the outside world, that is until a virus takes over the men's bodies, culminating in bio-gender warfare.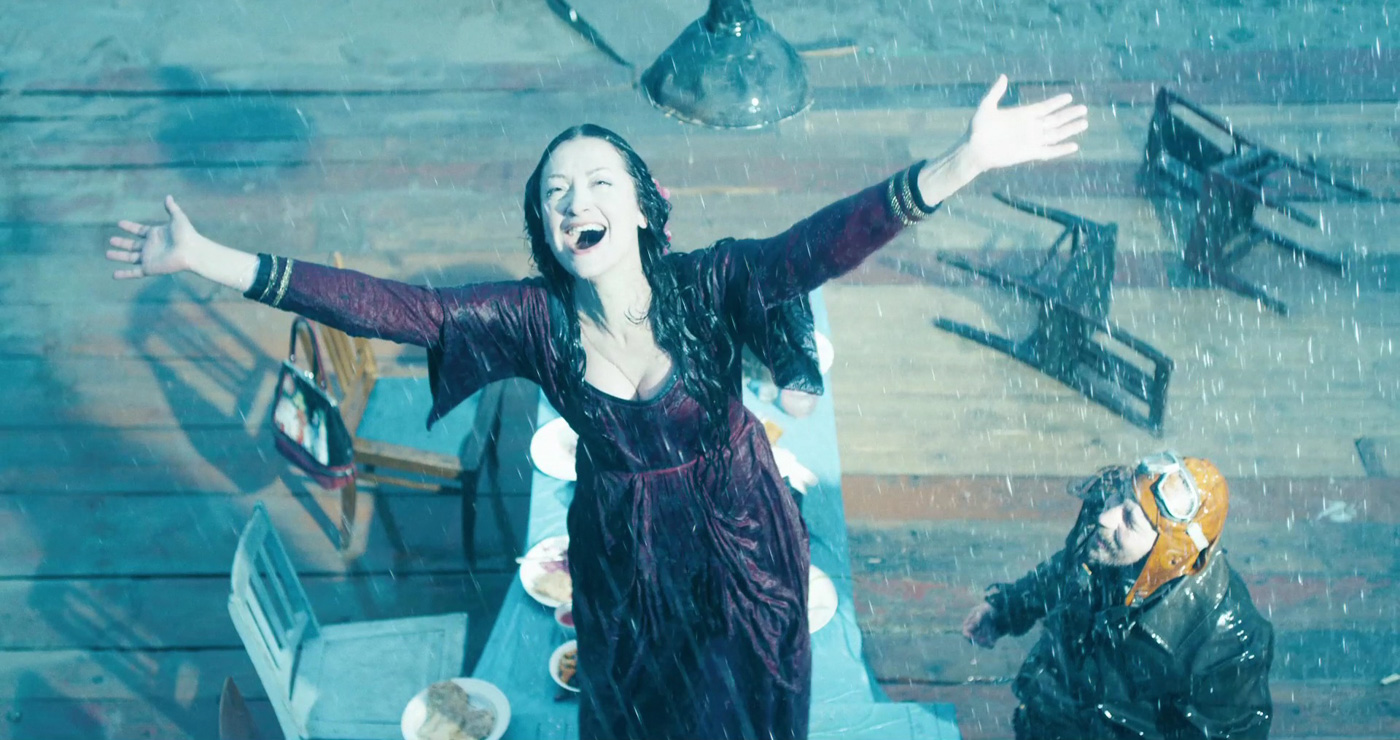 A solar flare is about to hit that will destroy the world in twenty-four hours. So, what do you do? Throw an end of the world party, of course. The quirky inhabitants of a small village in Russia get drunk, reveal all their secrets, and indulge in adultery because they have nothing to lose in this hilarious apocalyptic comedy by director Taisia Igumentseva.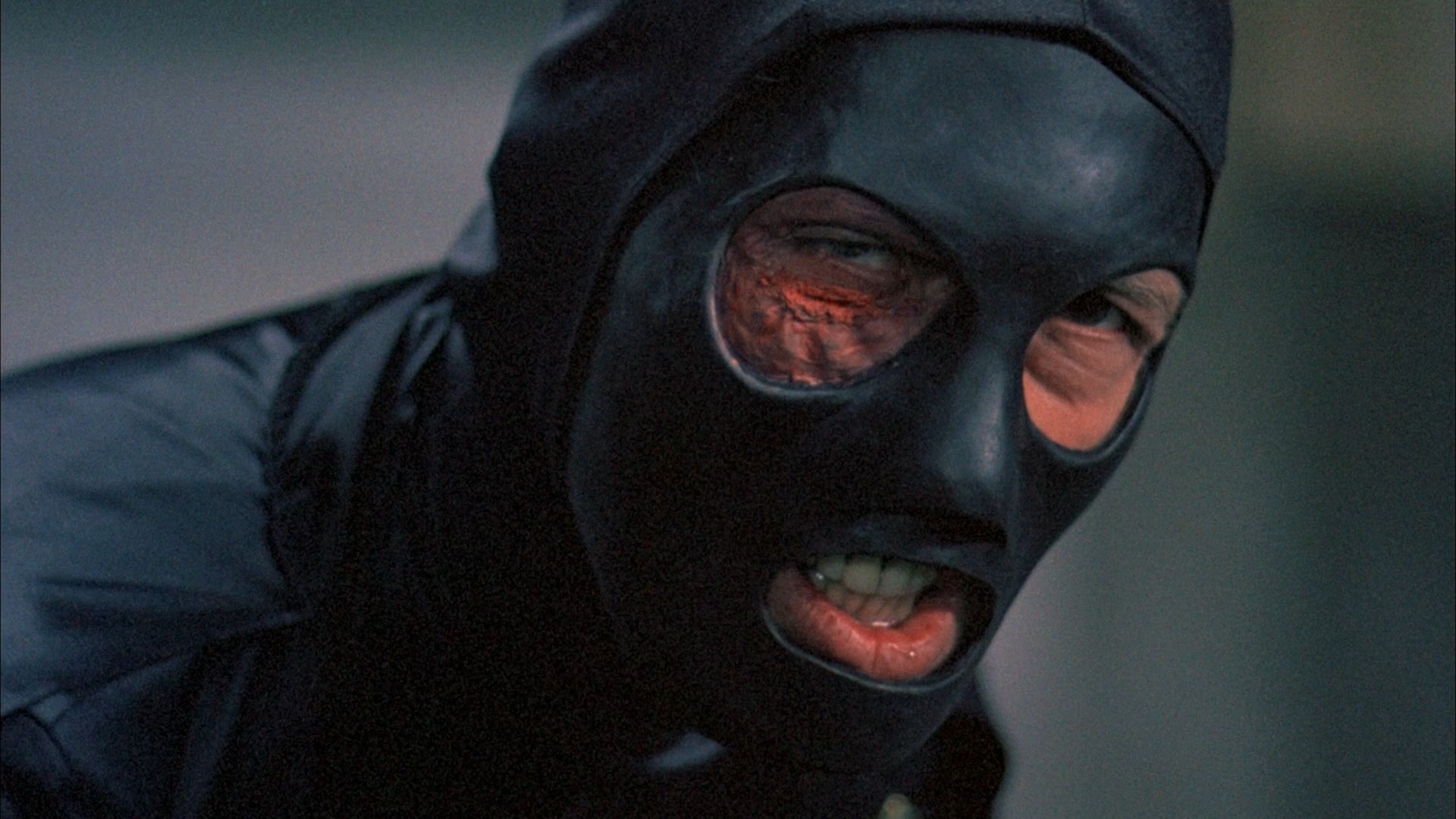 In this gory cult dystopian future, society indulges in murder for sport. No, this isn't The Hunger Games or The Purge, but instead, Paul Bartel's Death Race 2000. Made in 1975 and set in the year 2000, teams race cross country in the new national sport — the Death Race — where whoever hits the most pedestrians wins. A ridiculously over-the-top indie produced by Roger Corman, Death Race 2000 gained a cult following and stars a pre-Rocky Sylvester Stallone.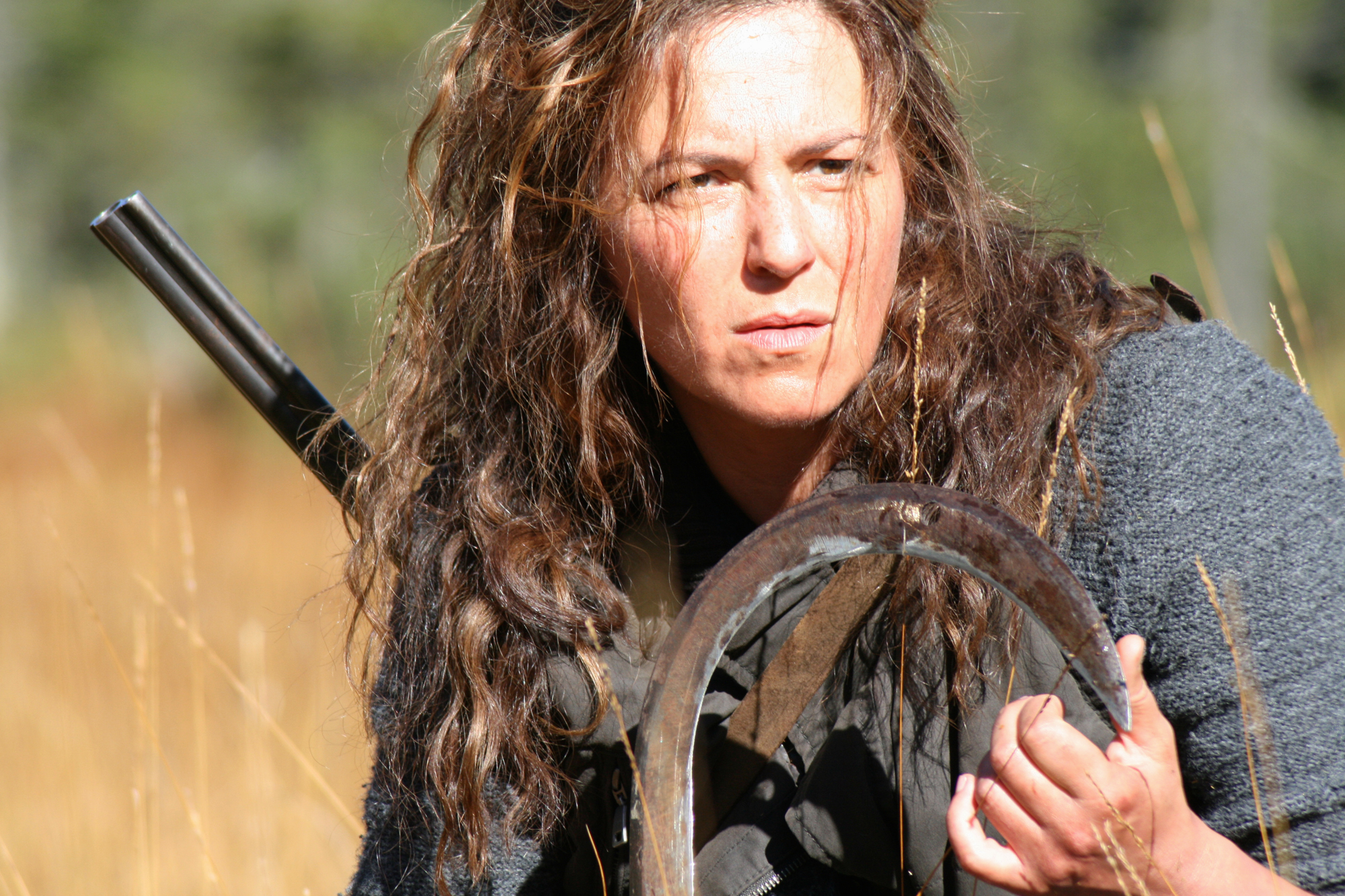 A woman vacationing in the Austrian mountains finds herself trapped by an invisible wall. Believing this is a transitory state, she tries in vain to find a way out or to find other people. But she and her dog, Lynx, are the only ones in this world. In order to avoid the madness, she begins to document her experience in a report — which is heard through voiceover narration. Directed by Julian Pölsler and starring German actress Martina Gedeck, this Austrian-German drama won the Prize of the Ecumenical Jury at the 2012 Berlinale.
Watch the full Weekend Playlist: End of the World here on Fandor.