The Berlinale—Berlin International Film Festival's 68th edition—is in session (February 15 to February 25, 2018). We at Fandor are wishing we were front and center watching edgy titles from around the globe. As a consolation, we're streaming our favorite Berlinale films from the Fandor collection. Past contenders and winners include Academy Award® nominated directors and German natives Maren Ade and Werner Herzog, cinema legends Bela Tarr and Josef von Sternberg, as well as independent filmmakers Hal Hartley, Kelly Reichardt, and Ira Sachs, among other amazing talent.
Top 5 from the Playlist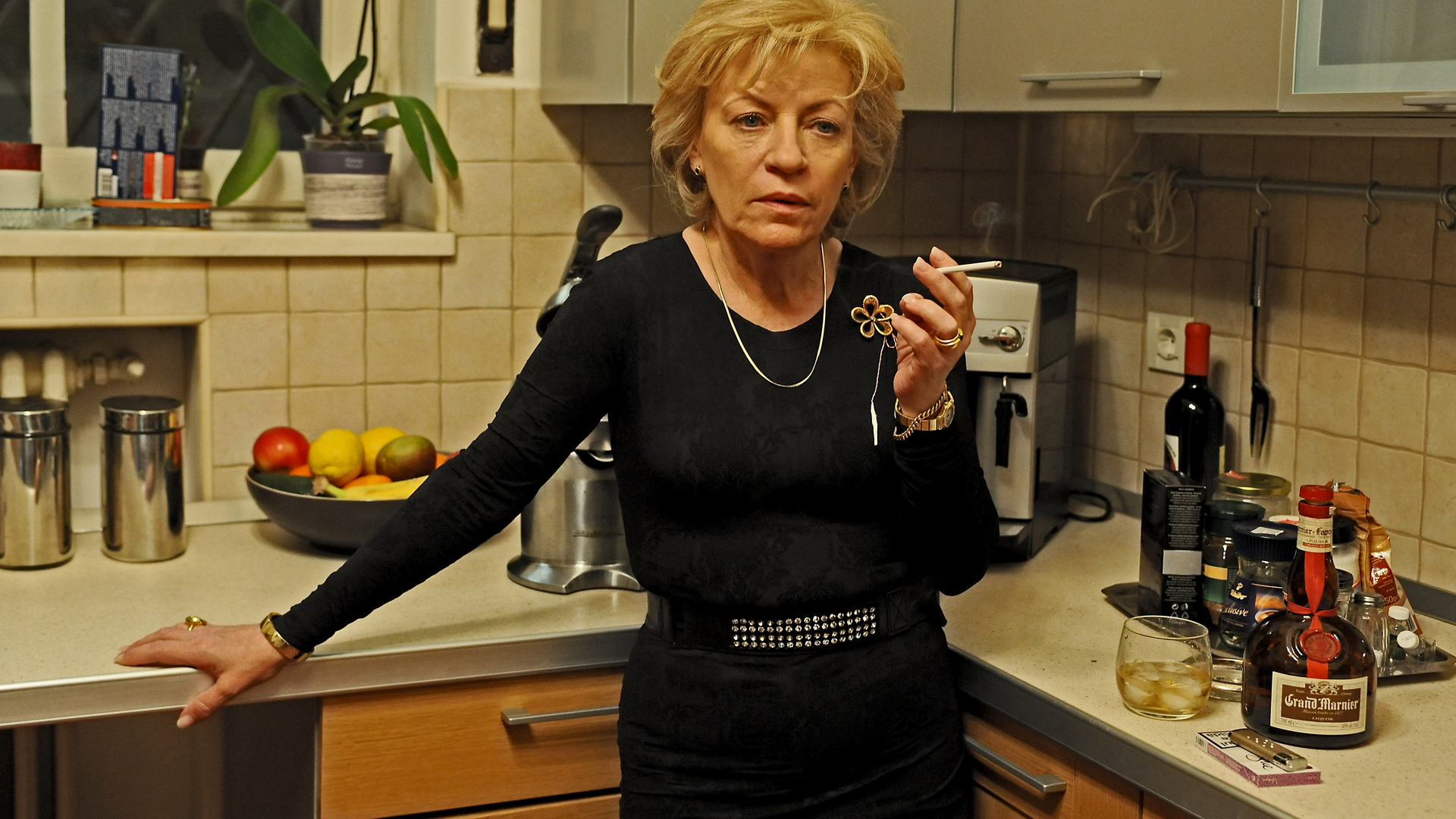 Winner of the Golden Bear at the 2013 Berlin International Film Festival, Luminita Gheorghiu shines as a desperate and calculating mother struggling to save her son from a prison sentence, after a deadly car crash results in the death of a young boy. Directed by Călin Peter Netzer, Child's Pose is a gripping Romanian drama, commenting on the bureaucratic workarounds given to the bourgeoisie. Filmed in slight documentary fashion, the overbearing parent is given new brutality as the night of the accident and the bribes that follow unfold on screen.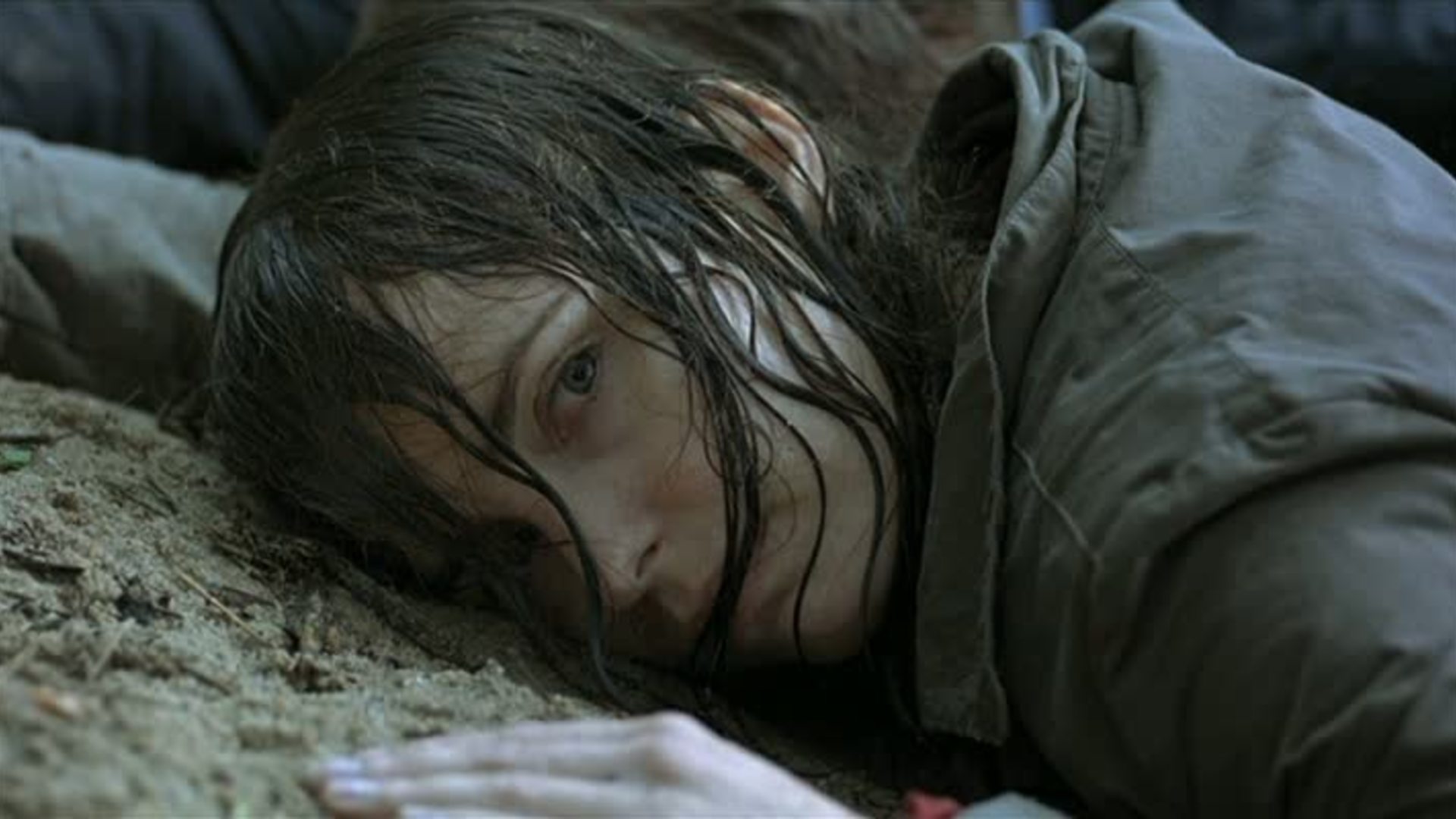 Nina Hoss won the Silver Berlin Bear for Best Actress at the 2007 Berlinale for her performance in director Christian Petzold's suspenseful melodrama, Yella. In the titular role, Hoss depicts a woman with an instinctive business acumen who falls into a job with a cutthroat venture capitalist in West Germany, after escaping an abusive relationship with her ex-husband in East Germany. Featuring transformative cinematography by Hans Fromm and exquisite editing by Bettina Böhler, who also won a Femina-Film-Prize for Yella at the Berlinale, we strongly suggest watching this brain-teasing thriller.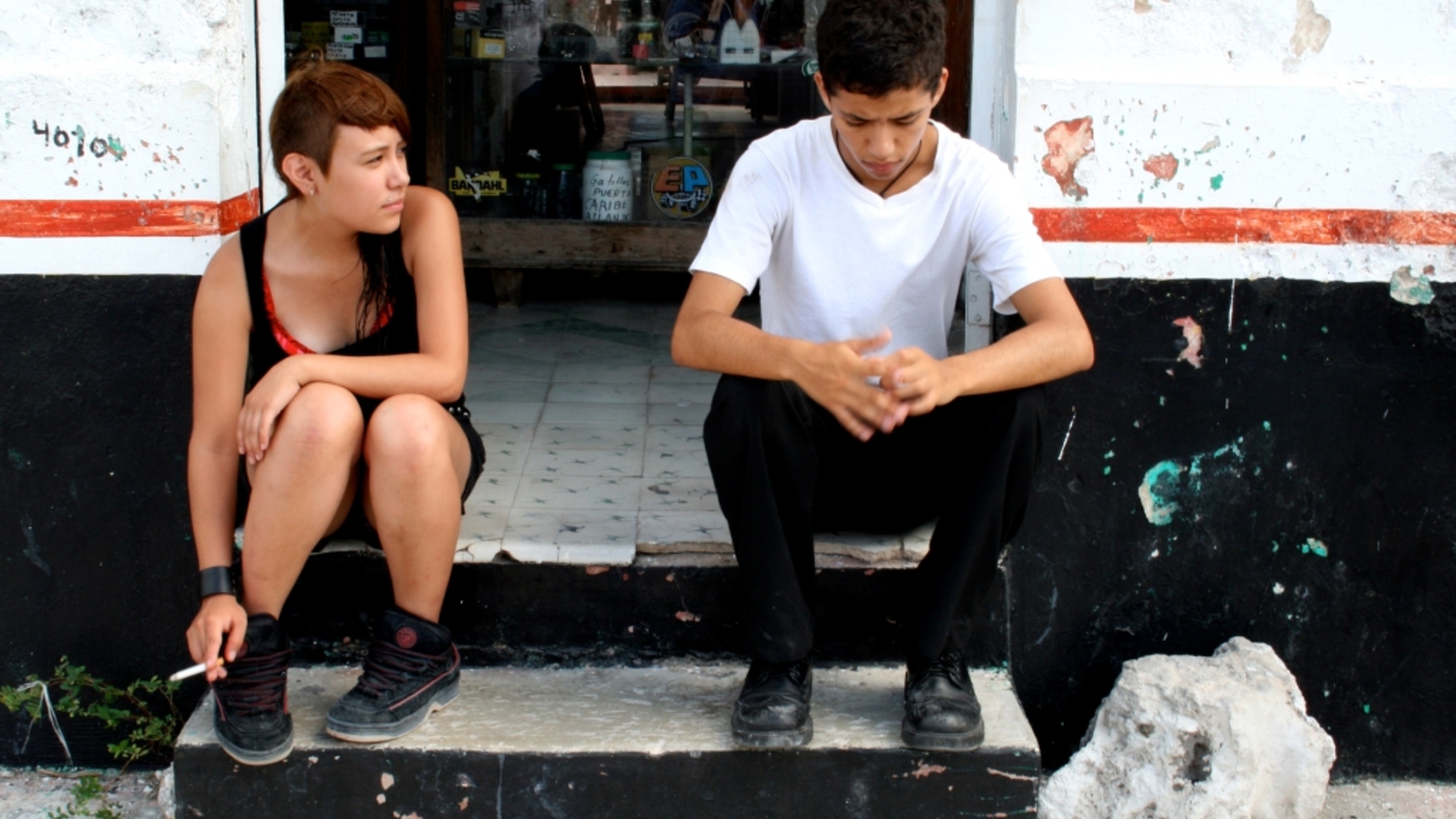 Lake Tahoe premiered at the 2008 Berlin International Film Festival, where it was nominated for the Golden Berlin Bear and won both the FIPRESCI Prize and the Alfred Bauer Award. A meditative coming-of-age Mexican drama directed by Fernando Eimbcke, the film follows Juan, a teenage boy looking for a part to repair the engine of his family's car, after he crashes it in a small town. Juan engages in small vignettes with three members of the community in his quest to repair something tangible, while struggling with a recent loss. Critics have compared Fernando Eimbcke to Jim Jarmusch, who Eimbcke credits as a major influence, along with Kaurismäki and Ozu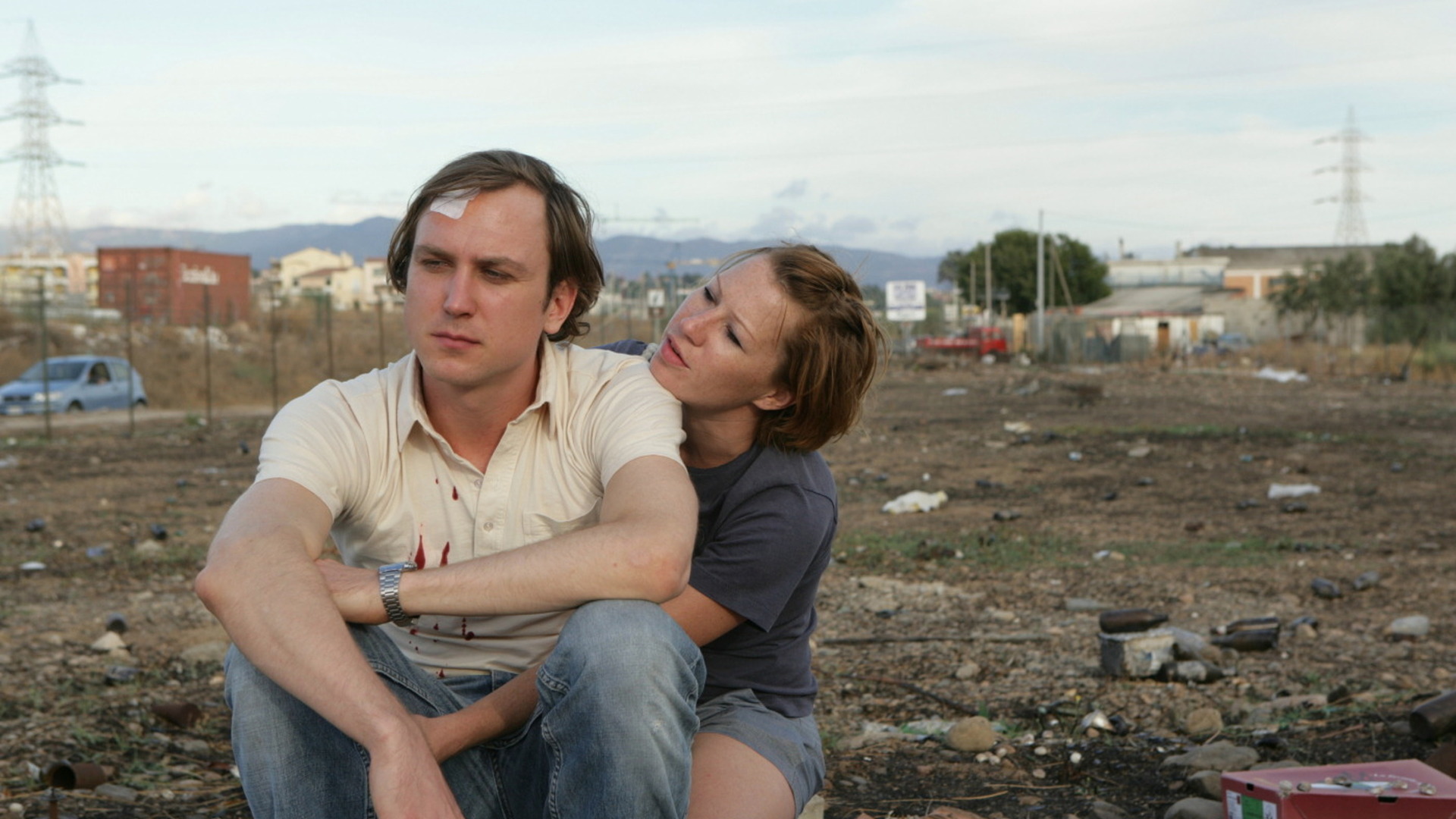 Written and directed by Maren Ade, whose hilarious film Toni Erdmann was nominated for Best Foreign Film at last year's 89th Academy Awards®. Everyone Else is a German romantic drama that centers around the vacation of a young couple, Chris and Gitti, on the island of Sardinia in the Mediterranean. Winner of three awards at the 2009 Berlin International Film Festival: Femina-Film Prize for the production design to Silke Fischer, Silver Berlin Bear for the Jury Grand Prix for Maren Ade, and Silver Berlin Bear for Best Actress to Birgit Minichmayr.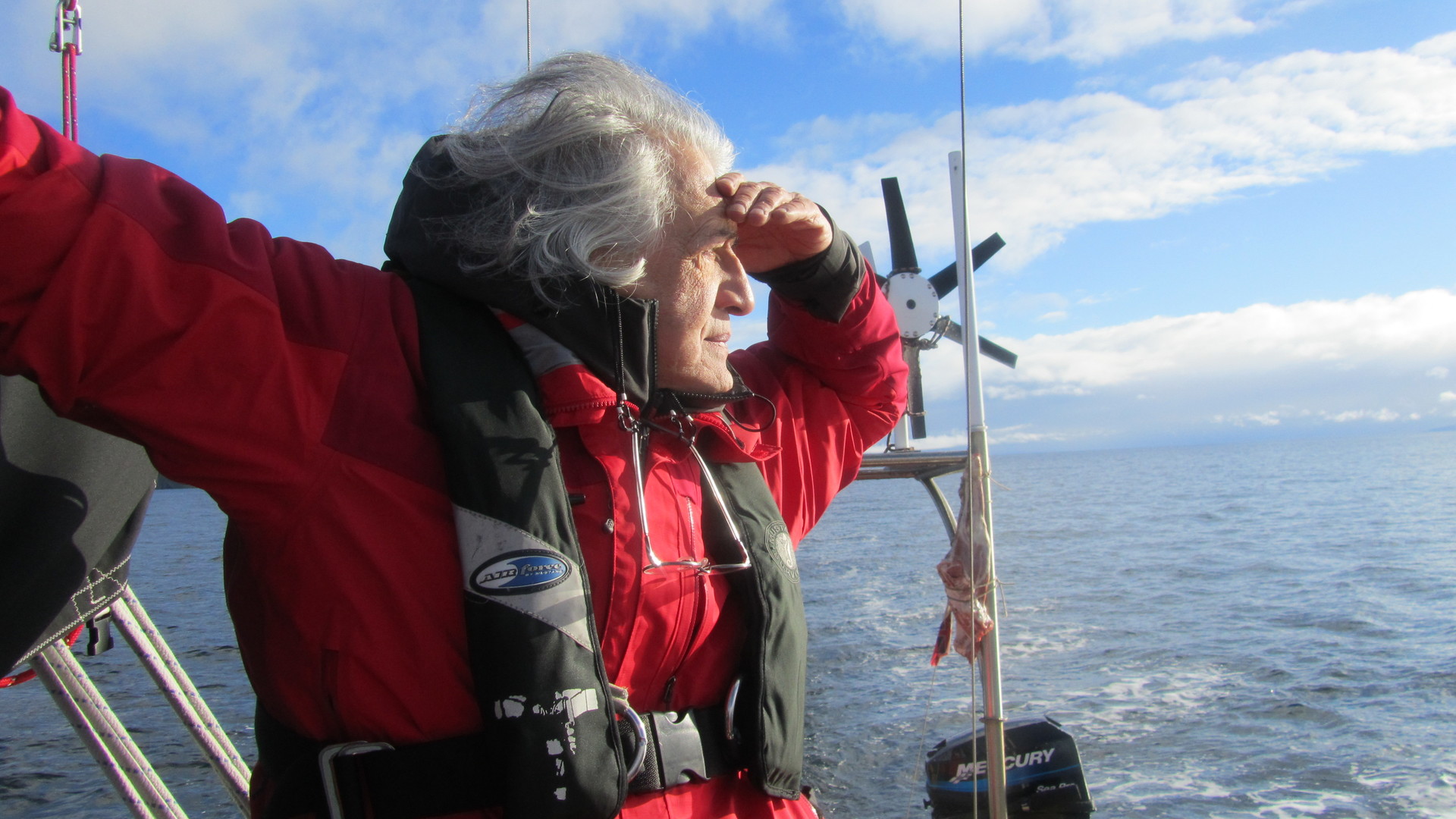 The poetic beauty of nature is evident in every image of filmmaker Patricio Guzmán's The Pearl Button. An ode to the ocean, the cosmos, and the indigenous people of Patagonia, Chile's first and only maritime people. Using a lyrical essayistic approach to nonfiction that we have come to identify with Guzman's filmography, The Pearl Button weaves the colonial oppression of Chilean Patagonian indigenous tribes (of who there are only 20 surviving members) with the tragic happenings under the Pinochet dictatorship of the 1970s, all occurring on the largest archipelago in the world. Winner of the Silver Berlin Bear for Best Script and Prize of the Ecumenical Jury at the 2015 Berlin International Film Festival.
Interested in more? Watch the full Playlist – Berlinale Favorites. And check out our dispatches from this year's Berlinale here!