With the 60th Annual Grammy Awards ceremony approaching on Sunday, January 28th, we've prepared a sound-forward playlist of movies that take us backstage into the life of musicians. Ever wish you could have attended a Talking Heads concert? Now you can, by plugging into Jonathan Demme's Stop Making Sense. Envious of friends who saw LCD Soundsystem at Madison Square Garden for their final (well, we thought at the time) eruption on stage? Blast Shut Up and Play the Hits. Worship Bowie and wish you'd seen him at the peak of his career in the 70s? Sing along to "Changes" in D.A. Pennebaker's Ziggy Stardust and the Spiders from Mars. Hip-hop, pop, rock, or blues, it's all right here. Now turn it up.
Top 5 from the Playlist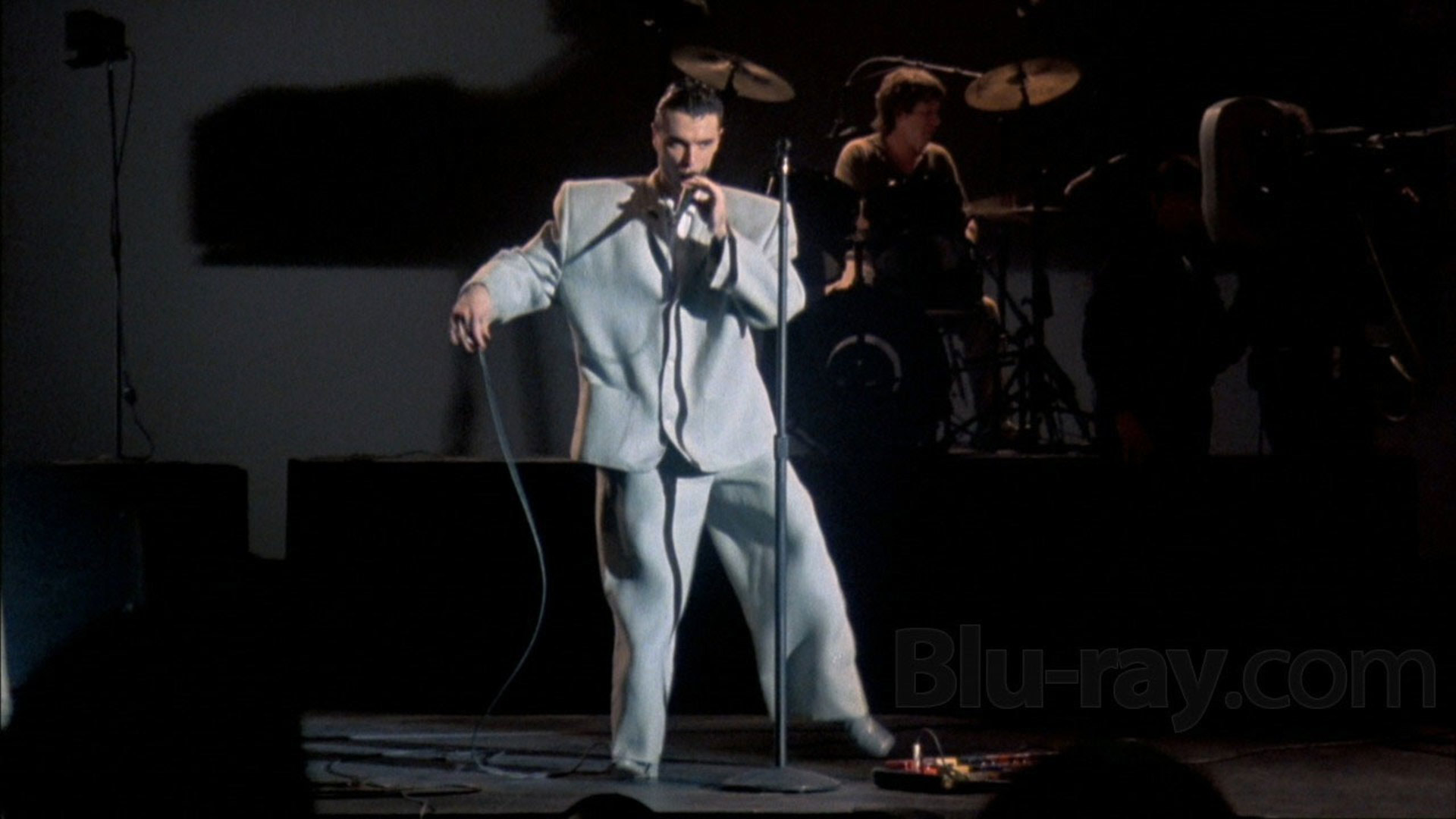 Stop what you're doing and watch this rockumentary! Jonathan Demme's Stop Making Sense captures the Talking Heads in a format that transcends what you thought a concert could be. No wonder the film is considered one of the coolest and acclaimed concert documentaries ever made. David Byrne walks onto the stage at the Hollywood Pantages Theatre in 1983 with a boombox stereo and says, "I got a tape I want to play." He hits the stereo button and immediately starts singing "Psycho Killer" while playing acoustic guitar. Song by song, another band member from Talking Heads joins the stage (bassist Tina Weymouth, drummer Chris Frantz, keyboardist Jerry Harrison). Conceived by David Byrne but with Jonathan Demme's visceral vision, the band plays their album Speaking In Tongues, influencing all musicians and rock docs that followed.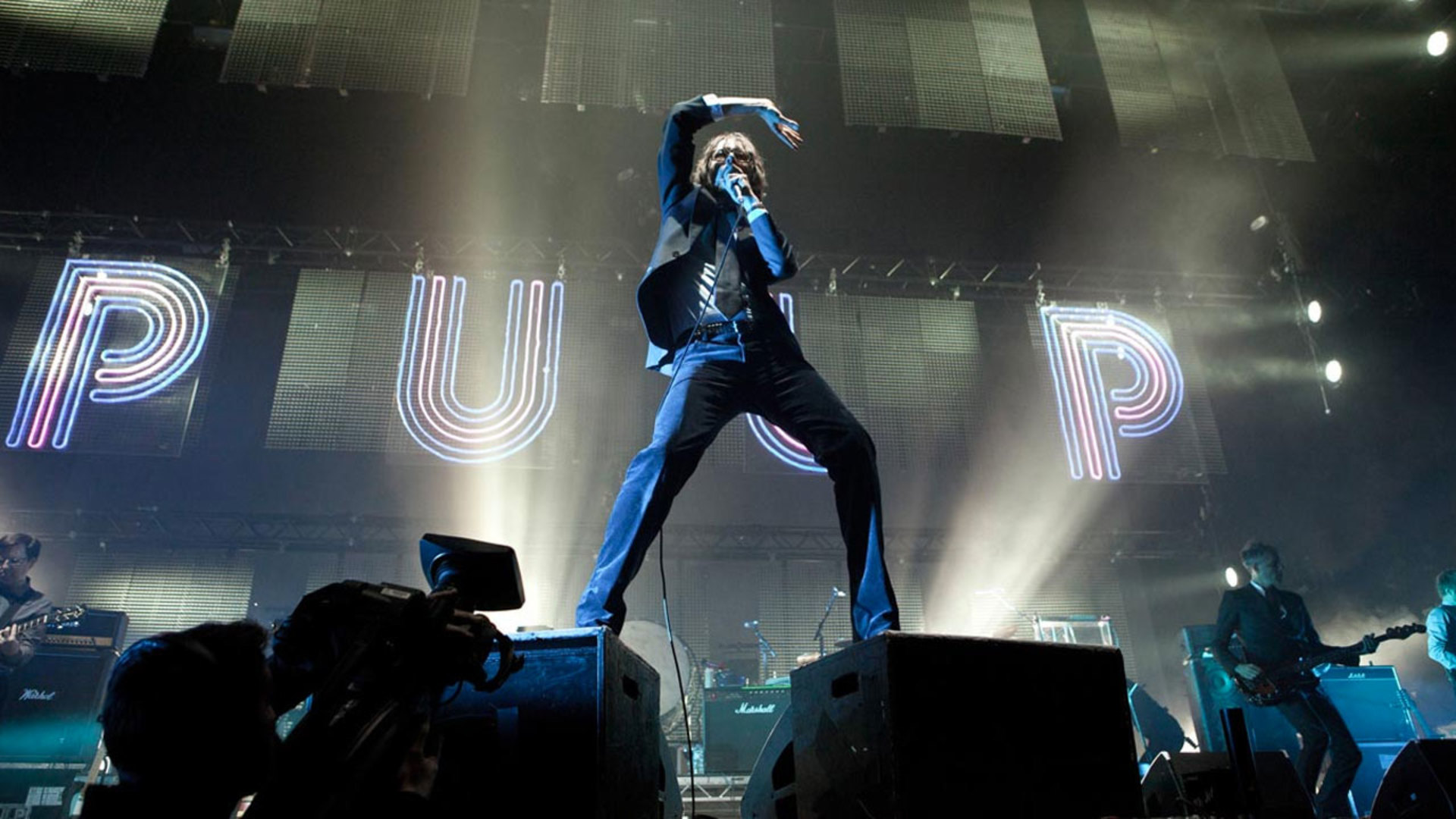 Leading up to the Pulp concert in Sheffield, the last stop on the UK reunion tour in 2012, Pulp: A Film About Life, Death & Supermarkets is a homage to the hometown that shaped them and their music. An English rock band formed in 1978 with success in the 1990s after having moved to London, Pulp is famous for hits such as "Different Class" and "Common People." Directed by Florian Habicht and made in collaboration with the band, this warm concert documentary is complemented by fans who share anecdotes about the band and the industrial city they inhabit while providing a front-row seat to lead singer Jarvis Cocker singing his face off.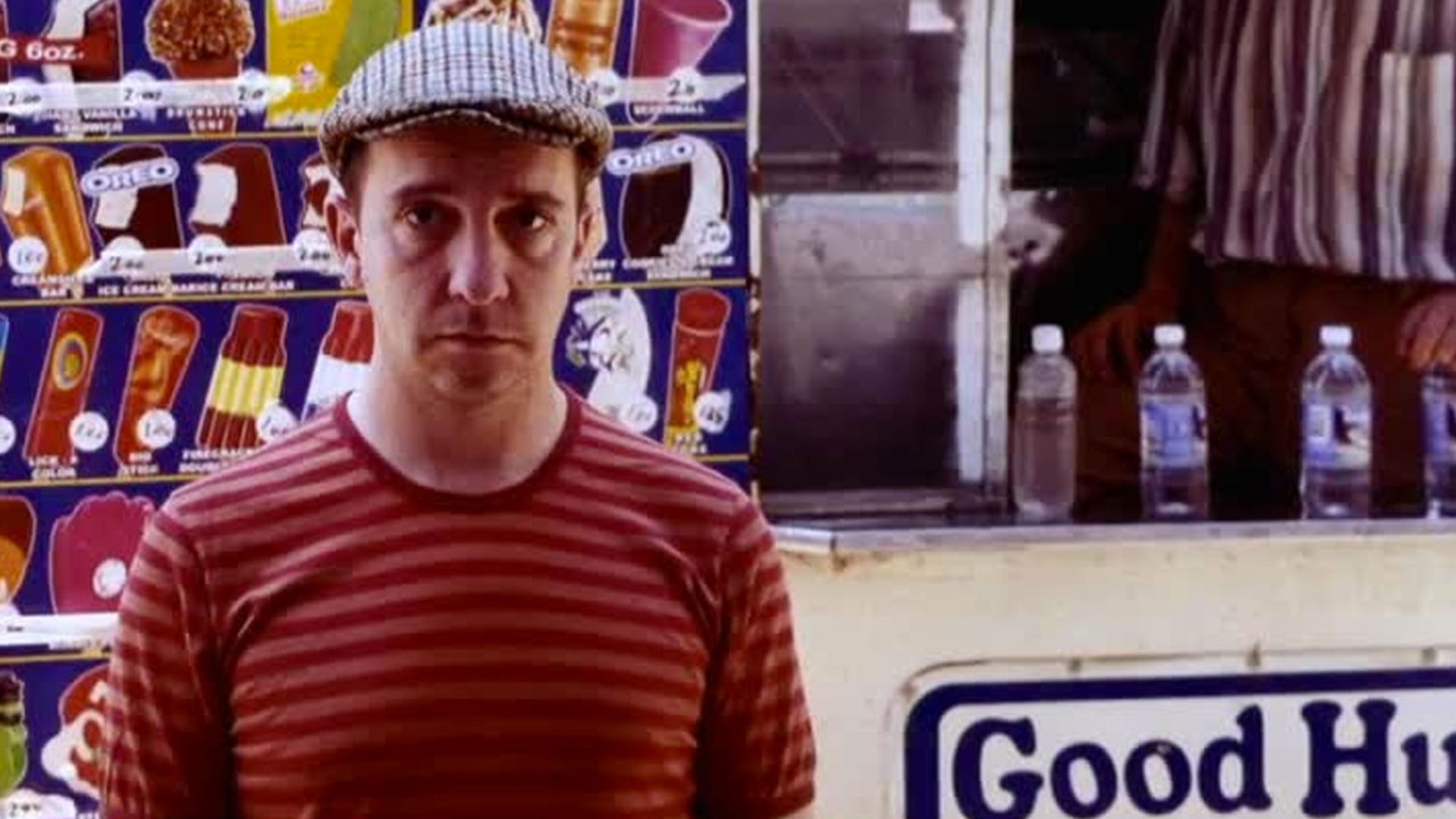 Embrace your softer side by watching Strange Powers, in which The Magnetic Fields sing deeply emotive songs in their typical nonchalant attitude that can only be described as "perfectly cool." The Magnetic Fields include songwriter and lead singer Stephin Merritt, percussionist/vocalist Claudia Gonson, cellist Sam Davol, guitarist/banjo player John Woo and Shirley Simms on ukulele/vocals. Strange Powers focuses primarily on the words and work of Stephin Merritt, whose poetic lyrics strike an honesty that resonates with its listeners. Watch the band record in Stephin's apartment and take a Ferris wheel ride through interviews by friends and live performances.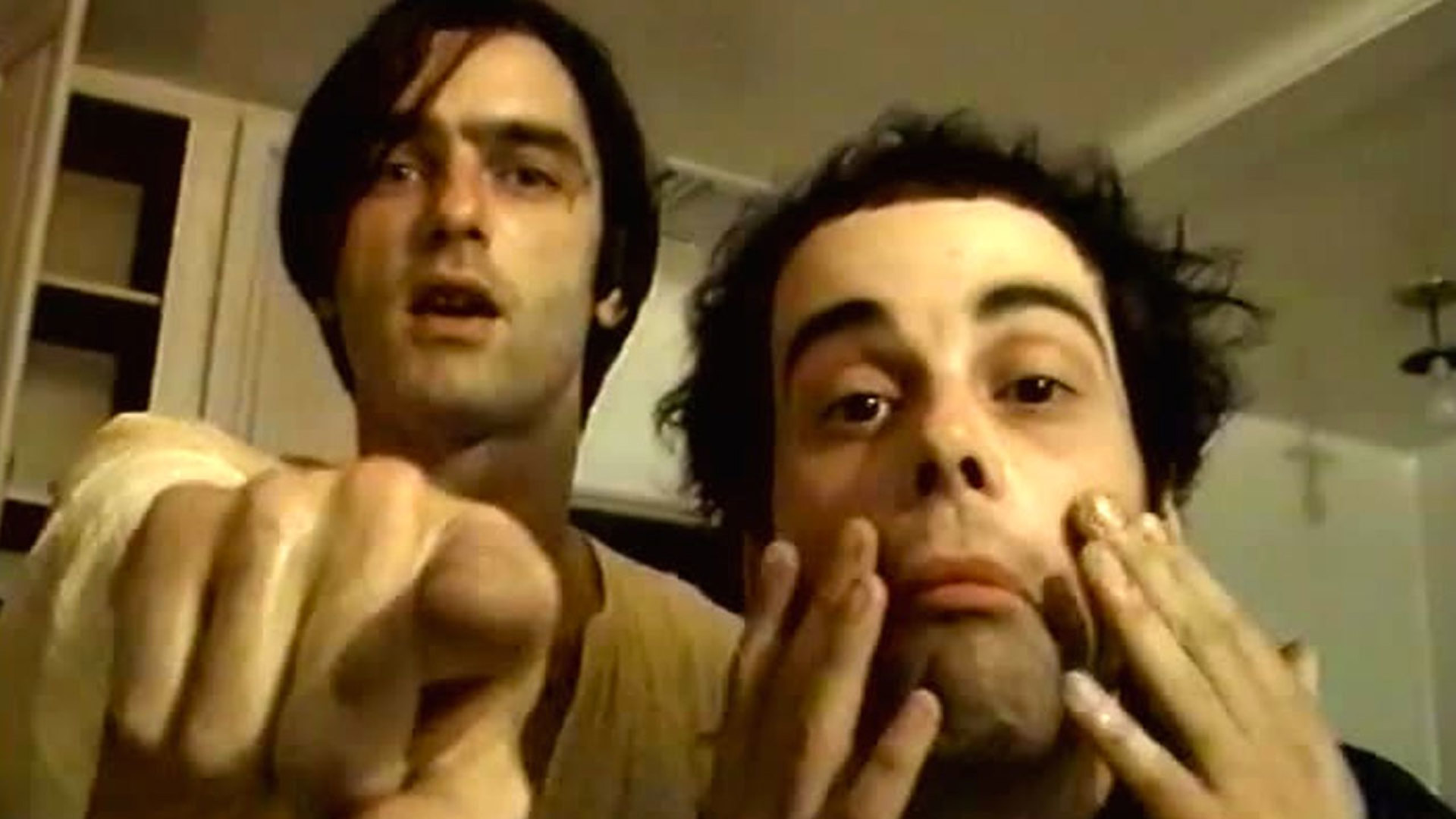 Winner of the Grand Jury Prize at the 2004 Sundance Film Festival, Dig!, directed by Ondi Timoner gives you an all-access look at life on the road with the Dandy Warhols and Brian Jonestown Massacre. This documentary spans seven years with the bands crafting a viciously honest portrayal of the obstacles and egos that the music industry fuels. Lead singers Courtney Taylor-Taylor of the Dandy Warhols and Anton Newcombe of Brian Jonestown Massacre are held under the limelight in a cinema verite style that captures the chaotic events on and off-stage.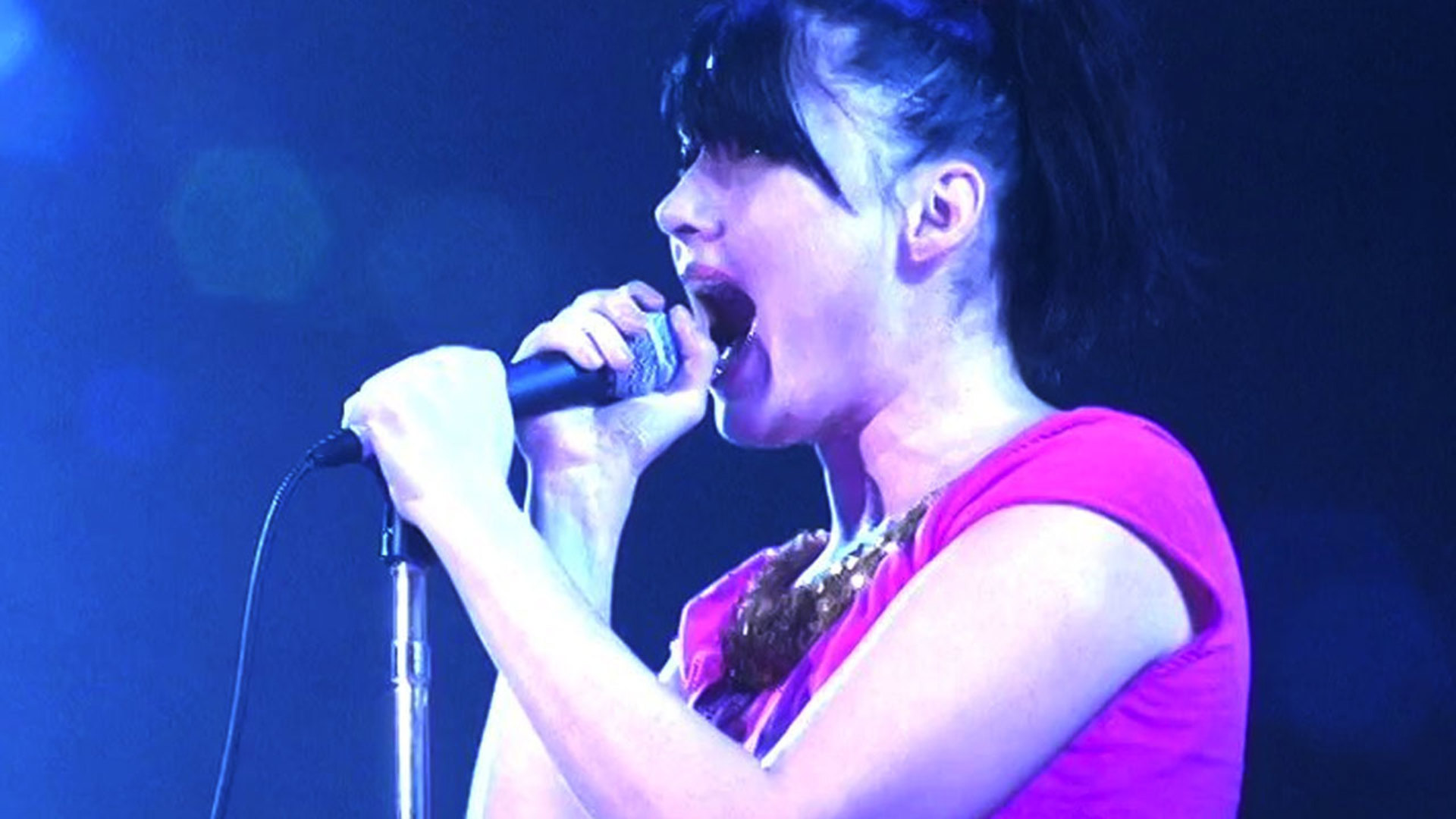 Follow Le Tigre on tour as they promote their 2004 album, This Island. Featuring Kathleen Hanna, JD Samson, and Johanna Fateman, Le Tigre is an electronic rock band that formed as a result of a solo project, Julie Ruin, by Riot Grrrl Kathleen Hanna (formerly from punk rock band Bikini Kill). Hanna had an immense impact on the Riot Grrrl movement which originated in Washington state as an underground feminist punk scene inspiring music that commented on topics ranging from rape, sexuality, feminism, the queer community, and beyond. If you never got a chance to see Le Tigre live, watch Who Took the Bomp? to see this radical band in action. Go ahead and dance, we already are.
Shuffle the Playlist and watch: Backstage Pass