Tom Hanks is certainly one of the best actors living today and doesn't seem to be showing any signs of slowing down. From Cast Away to Toy Story, Hanks' filmography shows a commitment to pushing the boundaries of acting and cinema in ways others thought impossible. Hanks' range is legendary—he's able to steal a scene in a prestige drama and play a middle-aged dad manning the grill at a Labor Day cookout in a family comedy. As a result, Hanks has found a way into every viewer's heart at one point or another. To celebrate his birthday, let's check out his top ten cinematic performances.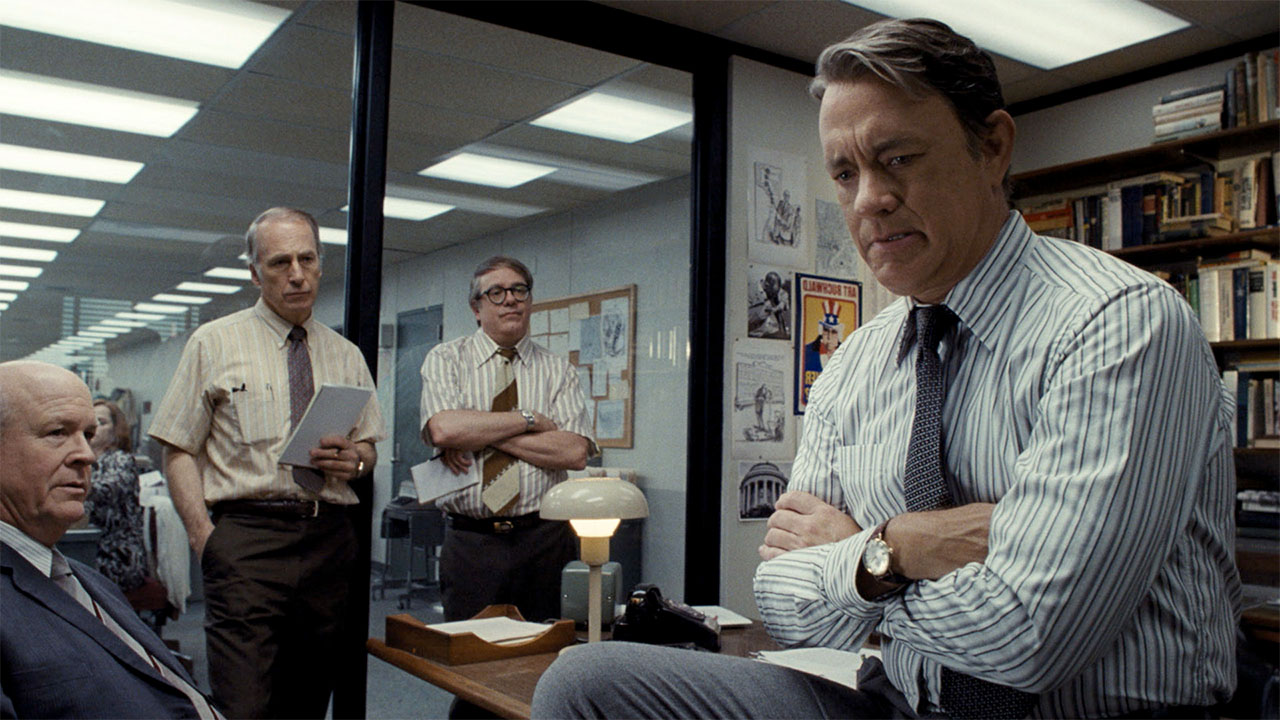 10. The Post (2017) – dir. Steven Spielberg
Hanks and Spielberg might be one of the best collaborations in Hollywood history. Here, the great actor continues his recent career trend of adapting real-life characters to the big screen with his portrayal of Ben Bradlee, former executive editor of the Washington Post, alongside another Hollywood icon, Meryl Streep. Hanks' brash and lively performance was the perfect role to get him his first Golden Globe nomination in three years and was certainly a driving force behind what made Spielberg's effective and timely politically-charged drama such a success. Spoiler alert: This all-star actor-director partnership might make another appearance or two on this list.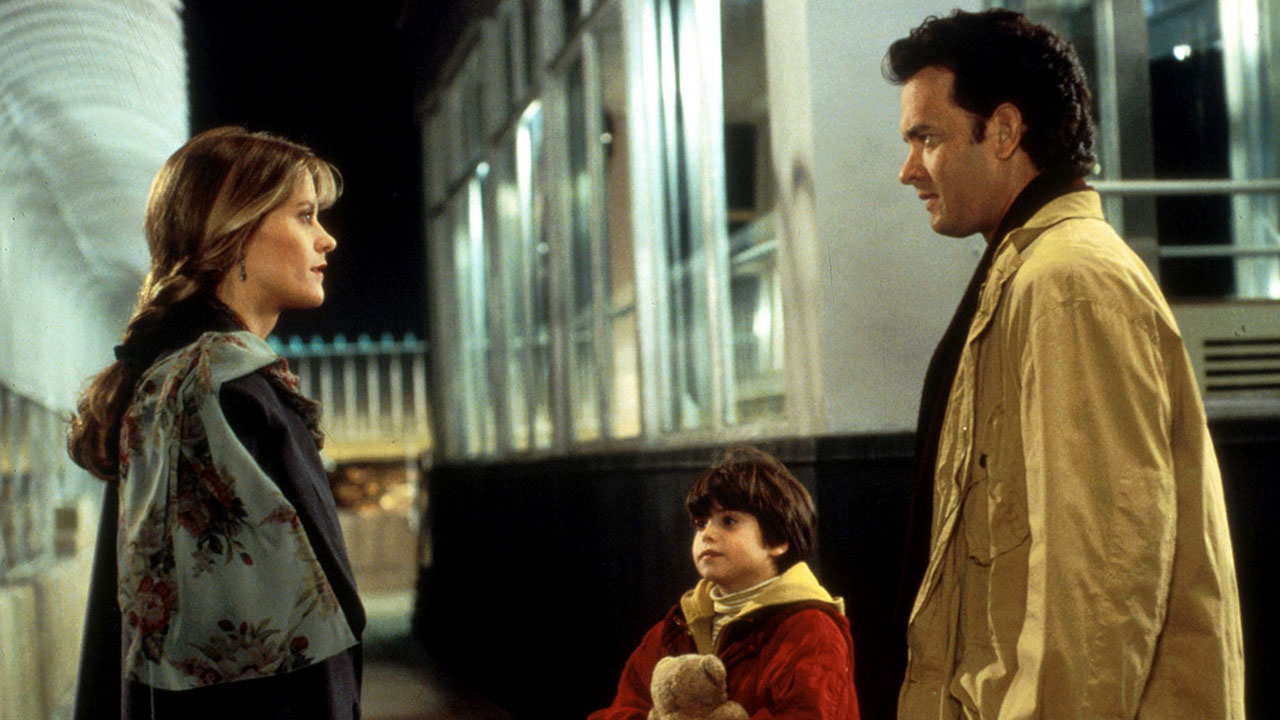 9. Sleepless in Seattle (1993) – dir. Nora Ephron
This performance may get lost among his most acclaimed works, but Hanks' turn as Sam Baldwin is unforgettable. This is one of the first and finest examples of Hanks delivering the kind of paternal, caring performance that he has become famous for. Few may have thought it possible to match the chemistry between Billy Crystal and Meg Ryan in When Harry Met Sally, but come on, who can forget when Sam's eyes finally meet Annie's?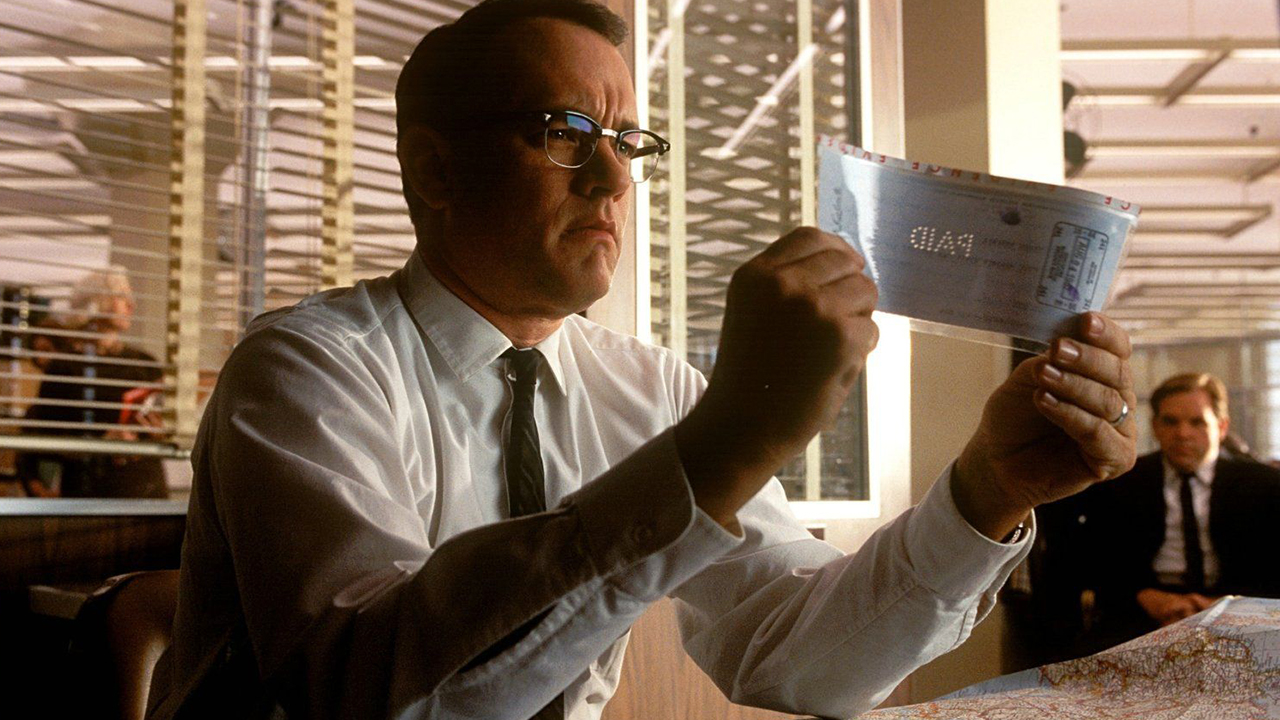 8. Catch Me If You Can (2002) – dir. Steven Spielberg
And here they are again—Hanks and Spielberg, this time, with Leonardo DiCaprio. What could possibly go wrong? If not for Christopher Walken's comeback performance that earned him his first Oscar nod in twenty-four years, Hanks could have been well on his way to his first nomination in the category of Best Supporting Actor.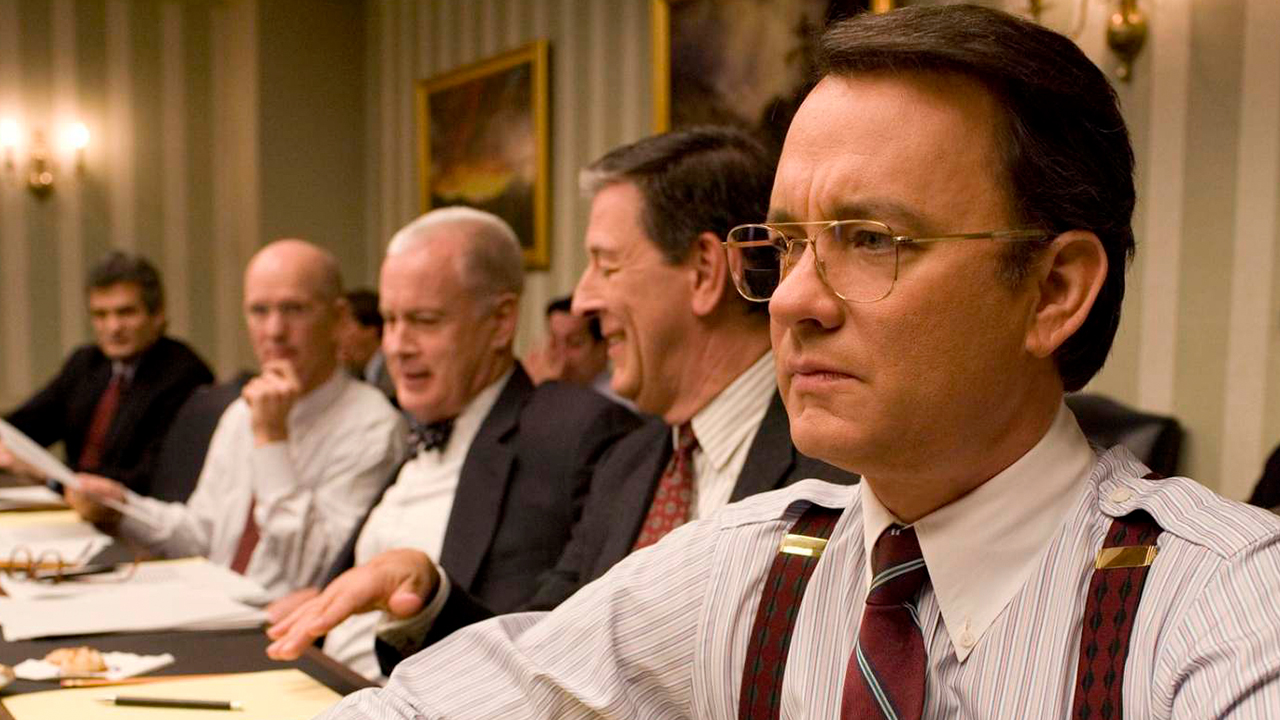 7. Charlie Wilson's War (2007) – dir. Mike Nichols
In this story of a Texas congressman's secretive dealings in 1980s Afghanistan, Hanks played the title role in what would sadly be Mike Nichols' last theatrical film. Leading the way for a remarkable supporting cast that includes Julia Roberts and Philip Seymour Hoffman, Hanks switched gears to give an outrageously entertaining portrayal of the hard-partying state representative.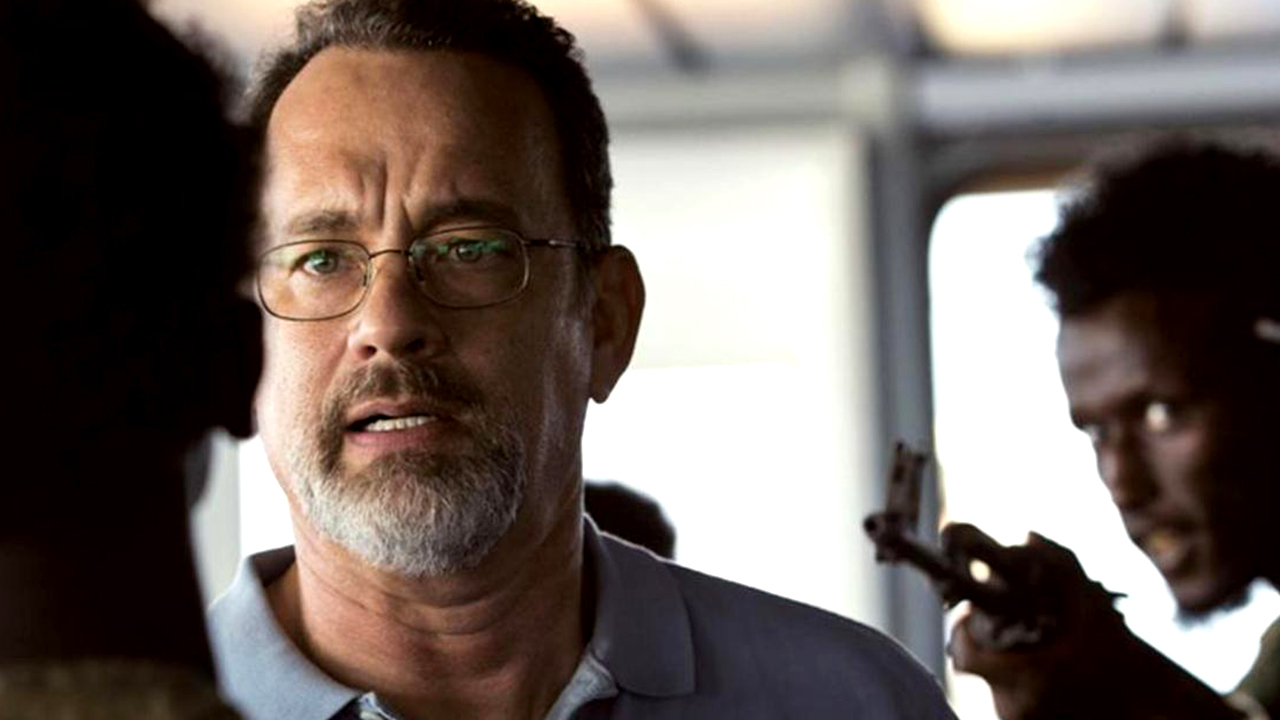 6. Captain Phillips (2013) – dir. Paul Greengrass
Though many remember the film for the scene-stealing performance by Barkhad Abdi, Hanks reminded us that he is still the captain of his movies, now and always.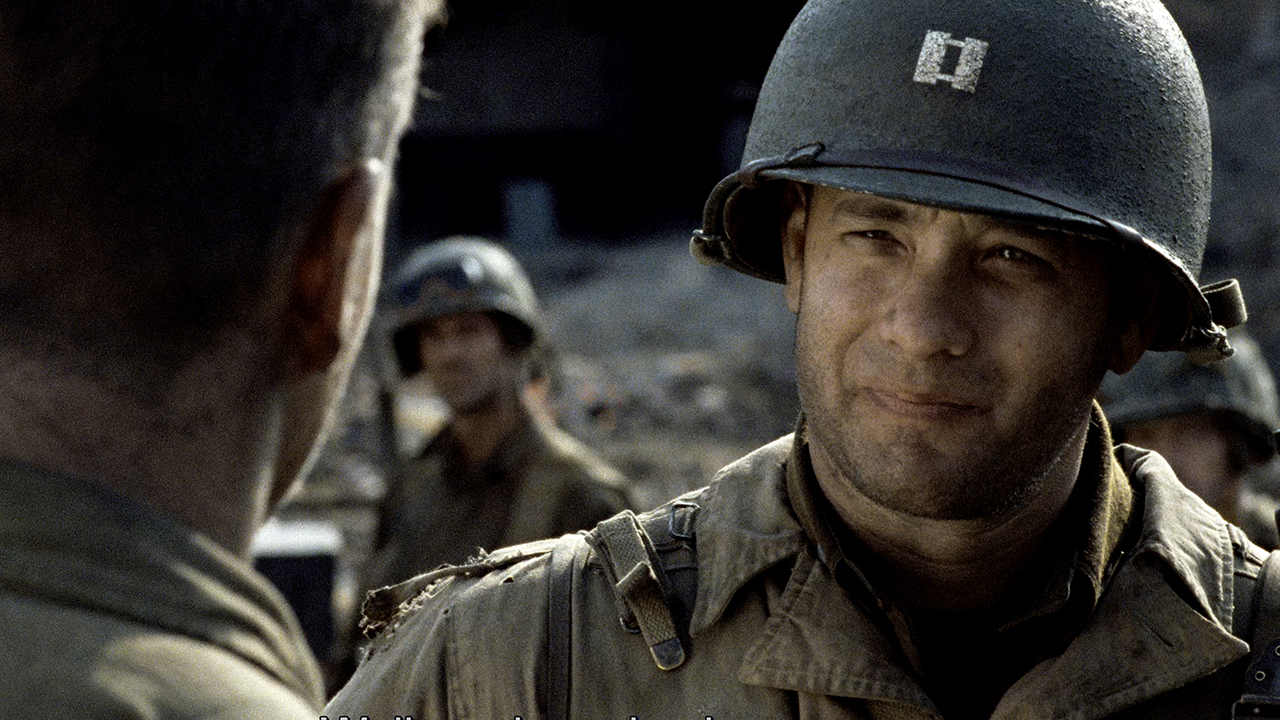 5. Saving Private Ryan (1998) – dir. Steven Spielberg
With Saving Private Ryan, Hanks and Steven Spielberg kicked off their partnership with a bang, delivering what many believe to be the greatest war film ever put to screen.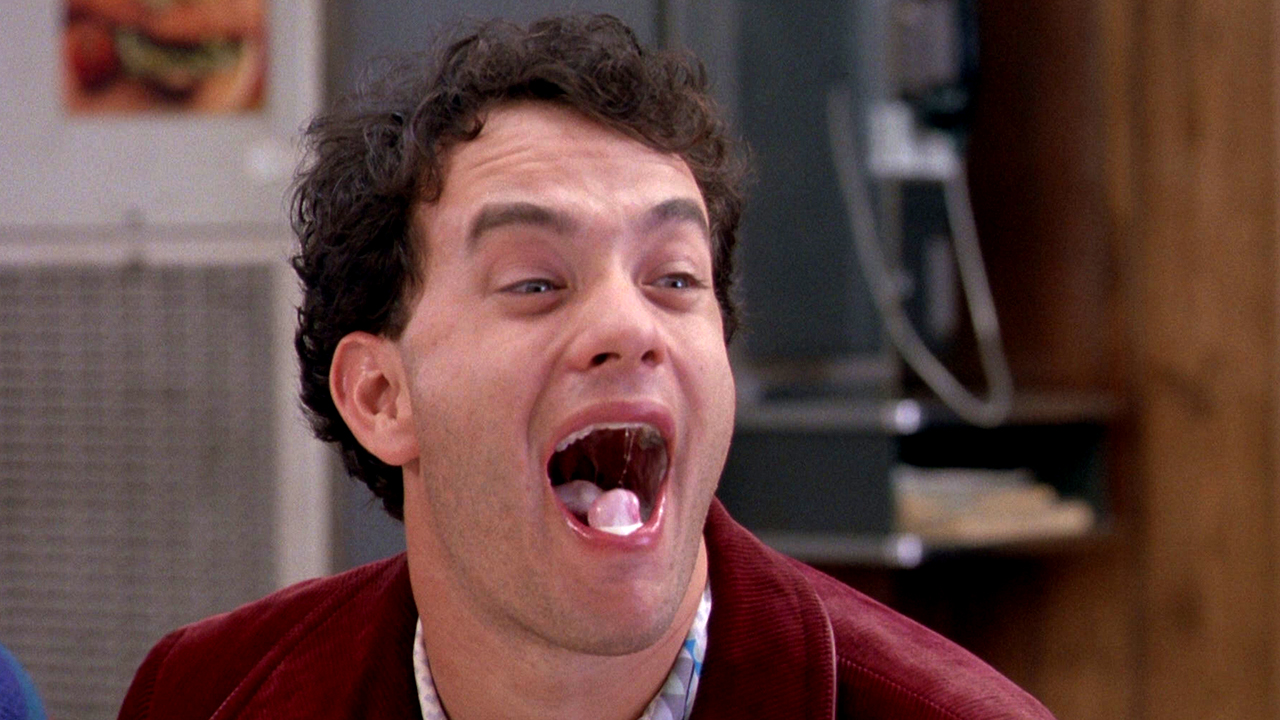 4. Big (1988) – dir. Penny Marshall
Big, in short, is the movie that put Hanks on the map. In what is still his wackiest and most energetic performance to date, Hanks continually reminds us of the best parts of childhood, and why we love nostalgia in cinema so much. In case you can't remember, just watch the piano scene. You know which one I'm talking about.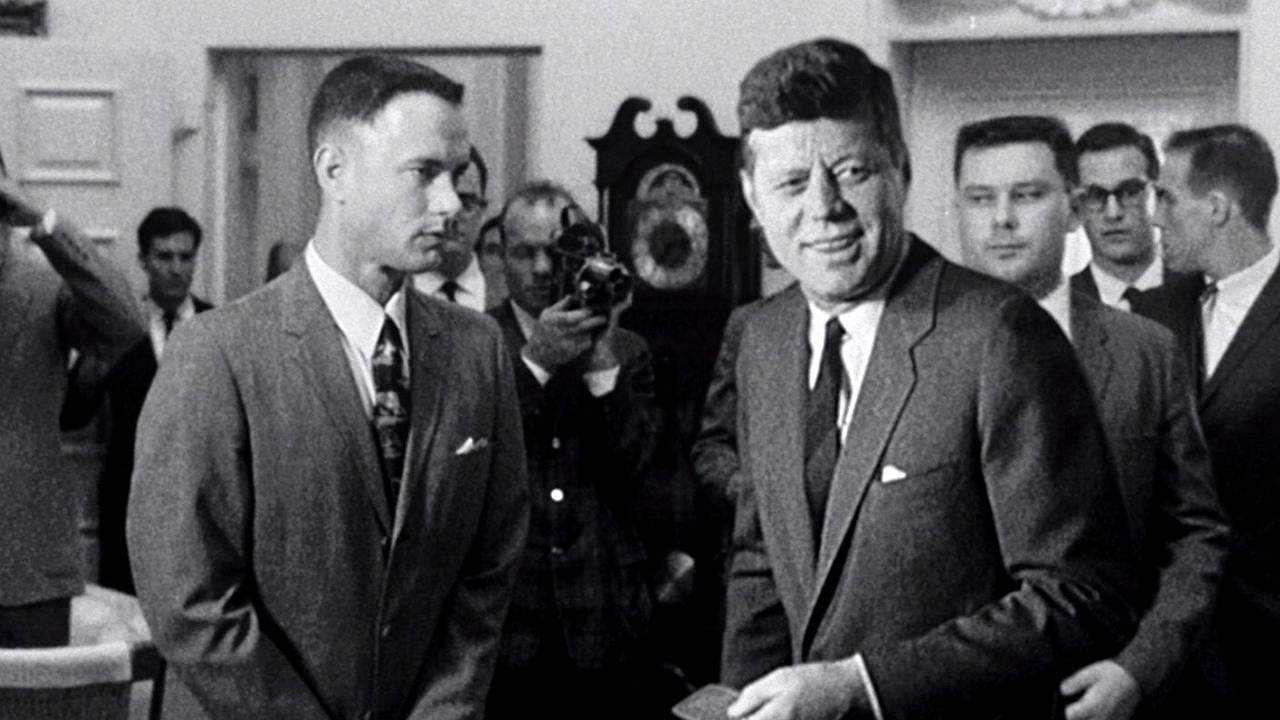 3. Forrest Gump (1994) – dir. Robert Zemeckis
In a year jam-packed with heavy-weight nominees including Paul Newman and John Travolta (providing better performance as gangster Vincent Vega than he did as gangster John Gotti, thankfully), Hanks stood out from the crowd. In Forrest Gump, Hanks delivered, arguably, his most popular role and secured his second Oscar. Managing to make us laugh, cry, smile, and sit in awe all at the same time, Forrest Gump will go down in history as one of the most memorable movie characters of all time thanks to Hank's remarkable performance.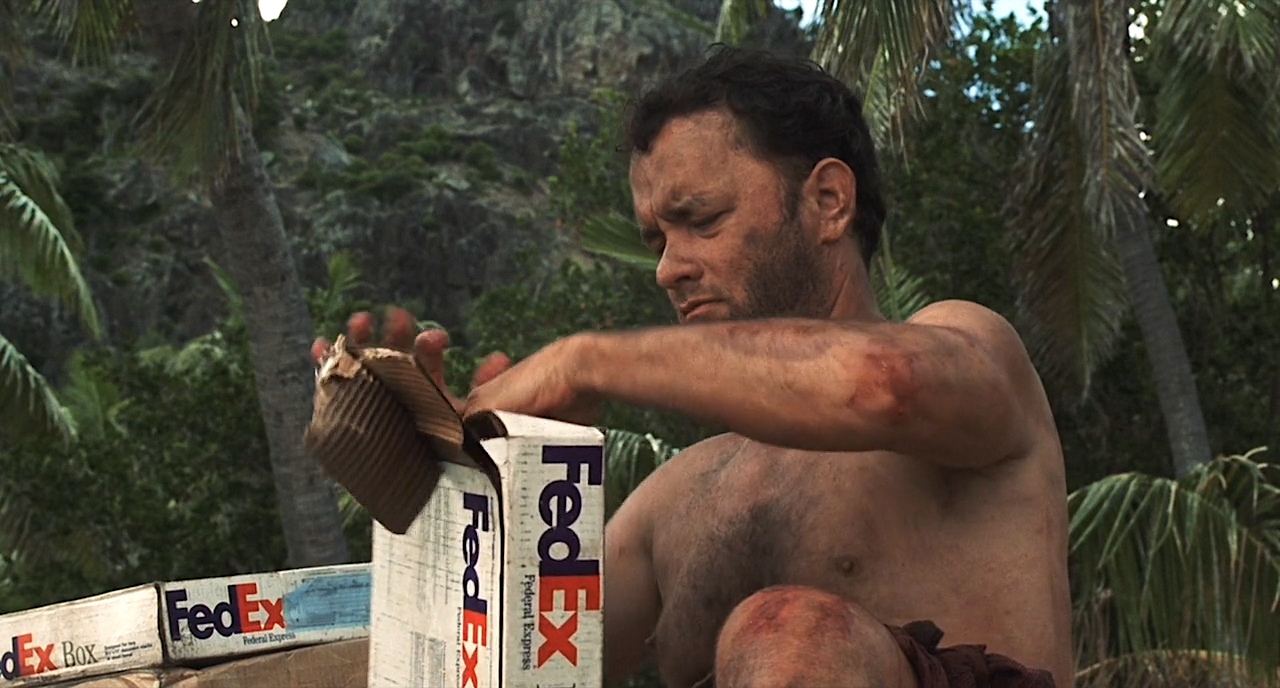 Need somebody to carry (almost) an entire film that features less than thirty minutes of music and basically nobody else on-screen except a volleyball? Look no further than Tom Hanks. Like Robert De Niro did in Raging Bull, Charlize Theron in Monster, or Christian Bale in The Machinist, Hanks transformed his body for the role of Chuck Noland, and in doing so gave a tortured, emotional, and inspiring performance that has come to, in part, define his cinematic career.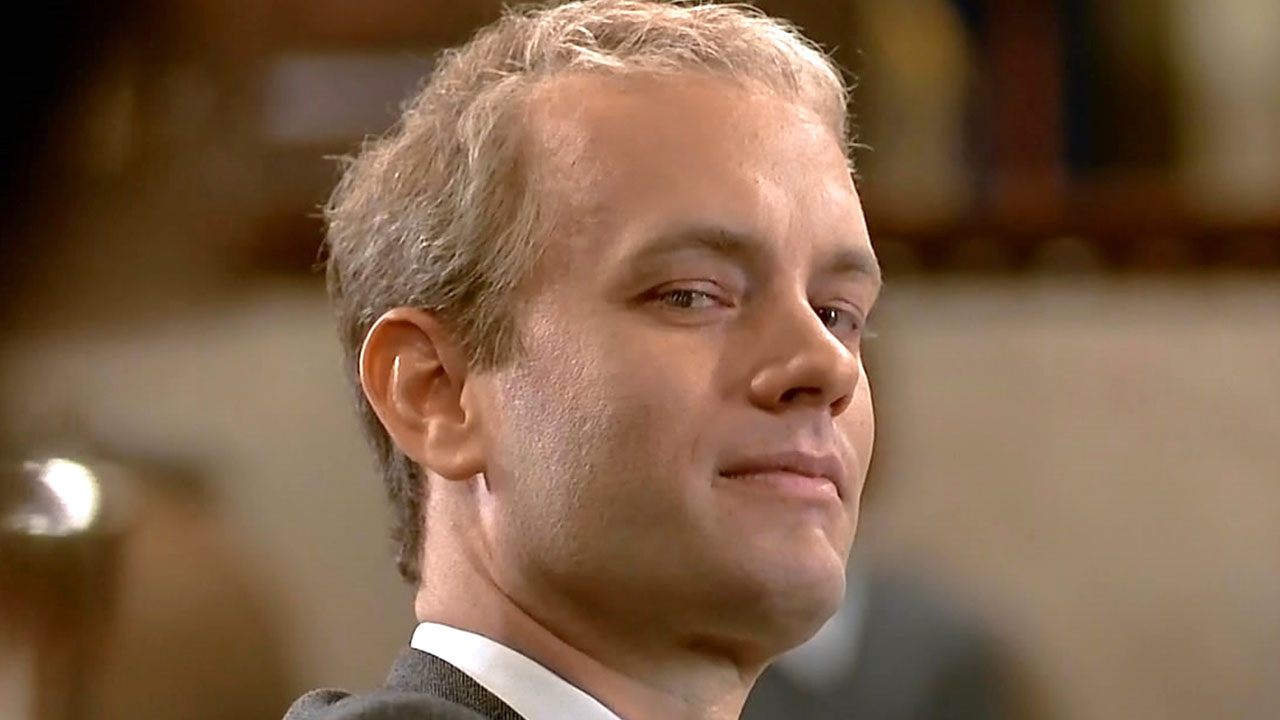 1. Philadelphia (1993) – dir. Jonathan Demme
In 1993, Hanks teamed up with fellow Hollywood heavyweight Denzel Washington to deliver a film that tackled issues of race and sexuality. Portraying a wrongfully fired, HIV-positive, gay lawyer, Hanks made it clear that he was capable of carrying films that weren't just entertaining, but socially impactful as well. Hanks' first Oscar win was certainly well deserved, and twenty-five years later, his performance still hits us in our very core.