Every April we here at the Fandor offices look forward to the announcement of the Cannes Film Festival lineup like many people anticipate Christmas morning. And while we remain excited after browsing through the list of movies, due to many reasons that will be explored later on in this article, many in the film world seem indifferent when it comes to the Festival de Cannes 2018.
This year's lineup will not feature the work of many directors familiar with the main competition. No Terrence Malick. No Claire Denis. No Brian De Palma. No Nuri Bilge Ceylan. No, Mike Leigh. No Jacques Audiard. No Lars Von Trier. No Terry Gilliam. Instead, this year features eight filmmakers who have never had a Palme d'Or nominated film (the main prize at Cannes), and all seventeen filmmakers competing for the Palme have yet to win the award. To some, including us here at Fandor, this feels like a step in the right direction for the notoriously exclusive (and not in a good way) festival.
While French legend Jean-Luc Godard appears in the main competition with The Picture Book, along with Spike Lee's BlacKkKlansman, and recent Oscar-winner Asghar Farhadi's Everyone Knows, the majority of the line-up appears to represent a promotion of sorts for a few well-respected filmmakers that have not yet been widely discussed outside of film circles, such as Lee Chang-Dong, David Robert Mitchell and Pawel Pawlikowski.
It should be noted, however, that only three female directors made the main competition slate, as Cannes seemingly continues to relegate women directors to the categories of "Out of Competition" or "Un Certain Regard," which literally translates to "a certain glance," and has come to signify a step below the "In-Competition" films.
And lastly, before diving into specifics of what we think about the fest and what you can look forward to, there's this little film premiering called Solo: A Star Wars Story. We're sure the critics at Cannes are already sharpening their pitchforks, but maybe it's a good sign that Lucas Films has enough confidence to premiere the film to rabid fans and critics ten full days before its international release. Time will tell.
STREAMING (Netflix) vs. THEATRICAL (Cannes) — Why not both?
Much of the chatter before the lineup announcement centered around Cannes' new rule that any film that premieres "In-Competition" must have a thirty-six-month window after being shown in French theaters before that film can be streamed online. Obviously, wherever you stand on Netflix's current (nearly non-existent) theatrical rollouts, this new rule was never going to sit well with the powerful film distribution and streaming titan. It also doesn't help that both Netflix titles Okja and The Meyerowitz Stories (New and Selected) were booed at their screenings when the Netflix logo was shown during the opening credits. Both films would later go on to receive rave reviews.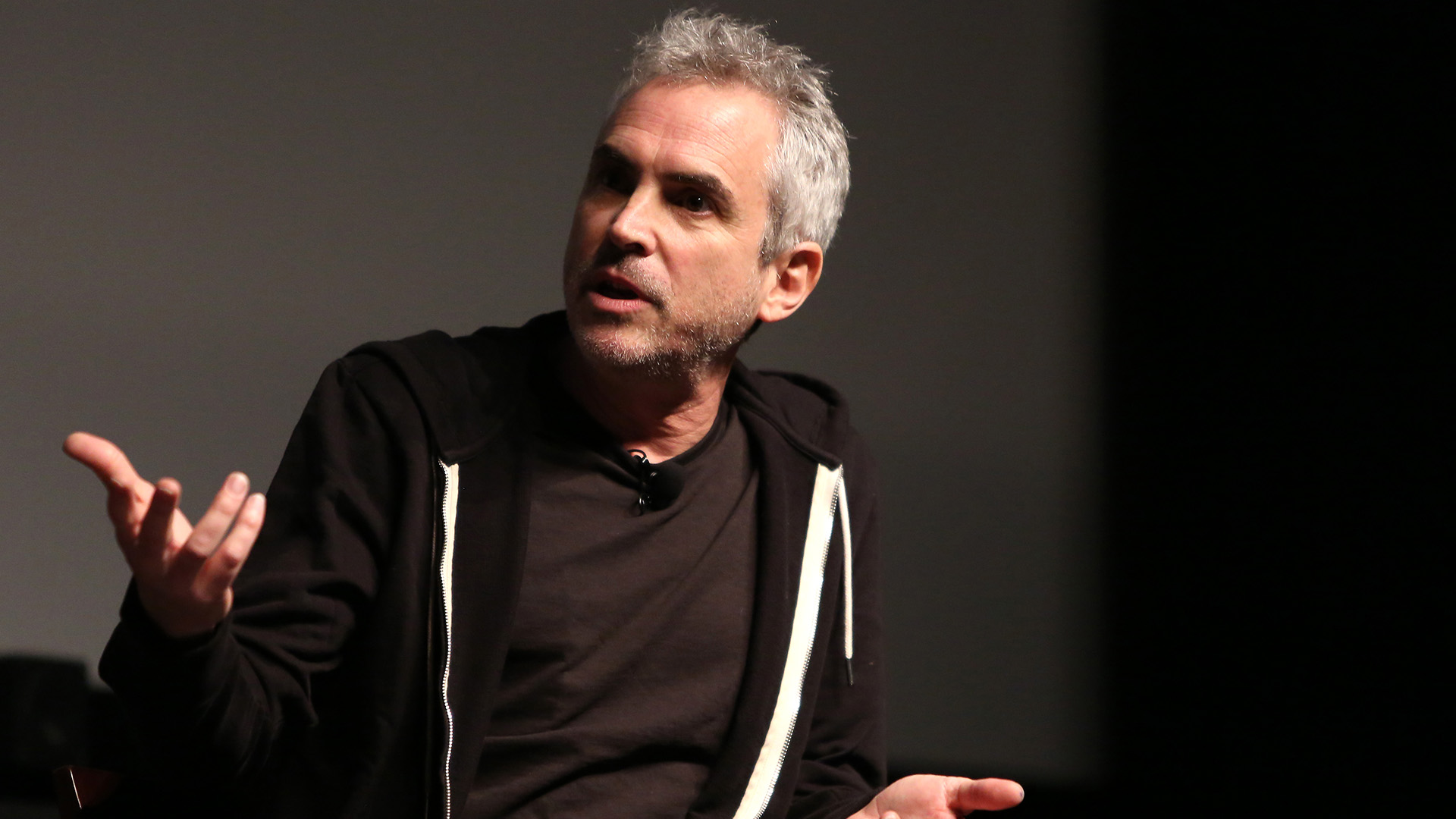 This year, it was revealed that Netflix submitted five films to screen at the fest, including Alfonso Cuaron's much-anticipated Roma, as well as the long-awaited final film from Orson Welles, The Other Side of the Wind. Neither of these films (nor for that matter Jeremy Saulnier's Hold the Dark or Paul Greengrass' Norway) would exist without Netflix's ability to take financial risks on original films. Cuaron's Roma, in particular, which is a highly personal, semi-autobiographical story set in Mexico, spoken entirely in Spanish, and details the little-known Corpus Christi Massacre, might have had a very limited audience in theaters but found a home at the streaming giant. If the film did premiere at the fest, it surely would be the favorite to take home the Palme due to Cuaron's stature within the film community, but now he and Netflix will have to wait for smaller festivals like Telluride or Venice before a likely Oscar campaign.
What's truly unfortunate is Netflix's refusal to keep Orson Welles' film at the festival. Considering that it would have never been In-Competition, to begin with, the only reason to have pulled it would be to "stick it" to Cannes. It can be assumed though that both Netflix and Cannes will come to some sort of compromise since truly, both are on the side of the art and artists.
So who will win the Palme d'Or?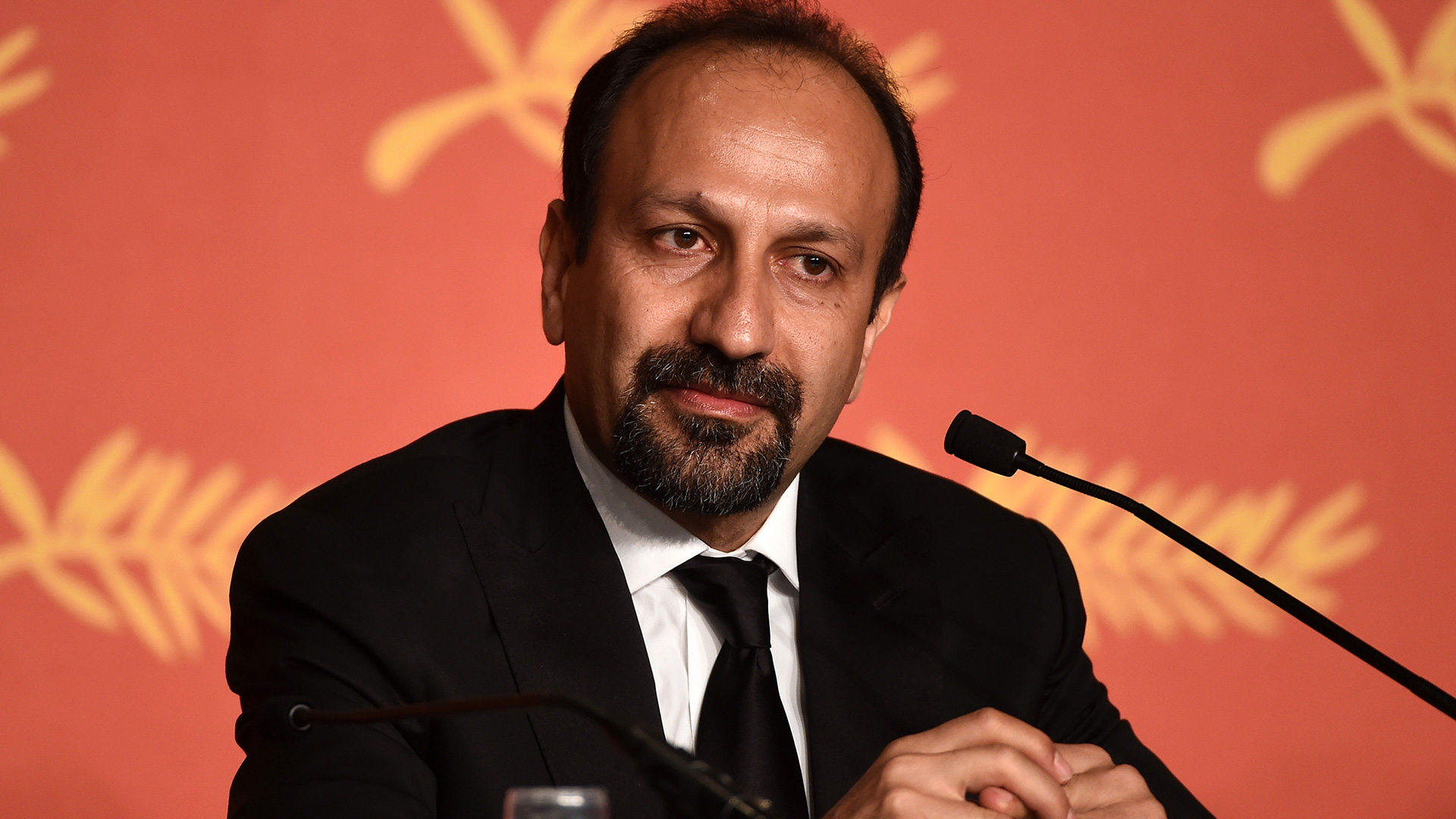 Our Favorite: Everyone Knows, directed by Asghar Farhadi
Following up his Oscar and Cannes winning The Salesman, Farhadi's Everyone Knows is said to be a Hitchcockian psychological thriller, which alone would make it a must-see. But it doesn't end there, as Farhadi not only set his film in beautiful Spain—shot right outside Madrid—but cast Javier Bardem and Penelope Cruz in lead roles. Farhadi has never won the Palme but has become one of the world's most respected screenwriter-directors. This may be his time to take home cinema's most internationally prestigious award. At the same time, it's the opening night film, which may pose a challenge since it has to carry the Jury's attention for the entire fest.
Runner Up: BlacKkKlansman, directed by Spike Lee
If it wasn't for how excited we are for Everyone Knows, BlacKkKlansman, directed by Spike Lee, would be our runaway favorite to win the main prize. Not only does it star Denzel Washington's super talented son, John David Washington, as well as Adam Driver, but it was produced by Jordan Peele and Blumhouse, fresh off their success of getting Out. If Lee's new movie, equal parts satire and horrific true story, connect with the jury, headed by Cate Blanchett, it could be a relevant and needed conversation starter.
Other strong contenders for the Palme:
Lee Chang-Dong's Burning
Pawel Pawilowski's Cold War
Jafar Panahi's Three Faces
The full list of films screenings in major categories can be found below.

OPENING NIGHT FILM
Everybody Knows (Asghar Farhadi)
COMPETITION
Le Livre D'Image (Jean-Luc Godard)
Blackkklansman (Spike Lee)
Three Faces (Jafar Panahi)
Cold War (Pawel Pawlikowski)
Leto (Kirill Serebrennikov)
Lazzaro Felice (Alice Rohrwacher)
Under The Silver Lake (David Robert Mitchell)
Capernaum (Nadine Labaki)
At War (Stephane Brizé)
Asako I&II (Ryusuke Hamaguchi)
Sorry Angel (Christophe Honoré)
Dogman (Matteo Garrone)
Girls Of The Sun (Eva Husson)
Yomeddine (A.B Shawky)
Burning (Lee-Chang Dong)
Shoplifters (Kore-Eda Hirokazu)
Ash Is Purest White (Jia Zhang-Ke)
SPECIAL SCREENINGS
Dead Souls (Wang Bing)
10 Years In Thailand (Aditya Assarat, Wisit Sasanatieng, Chulayarnon Sriphol & Apichatpong Weerasethakul)
Pope Francis – A Man Of His Word (Wim Wenders)
La Traversée (Romain Goupil)
To The Four Winds (Michel Toesca)
Le Grand Cirque Mystique (Carlos Diegues)
The State Against Mandela And The Others (Nicolas Champeaux & Gilles Porte)
MIDNIGHT SCREENINGS
Arctic (Joe Penna)
The Spy Gone North (Yoon Jong-Bing)
OUT OF COMPETITION
Le Grand Bain (Gilles Lellouche)
Solo: A Star Wars Story (Ron Howard)
UN CERTAIN REGARD
Long Day's Journey Into Night (Bi Gan)
Little Tickles (Andréa Bescond & Eric Métayer)
Sofia (Meyem Benm'Barek)
Border (Ali Abbasi)
Sextape (Antoine Desrosières)
The Gentle Indifference Of The World (Adilkhan Yerzhanov)
El Angel (Luis Ortega)
In My Room (Ulrich Kohler)
The Harvesters (Etienne Kallos)
My Favorite Fabric (Gaya Jiji)
Friend (Wanuri Kahiu)
Euphoria (Valeria Golino)
Angel Face (Vanessa Filho)
Girl (Lukas Dhont)
Manto (Nandita Das)