What if you could relive your childhood, but better because it would be through the eyes of one of your favorite directors, and with some of the most exciting and innovative actors and crew working right now? If budget, interest, and availability were limitless, here's how some of the cartoons from my youth might manifest, movie-wise: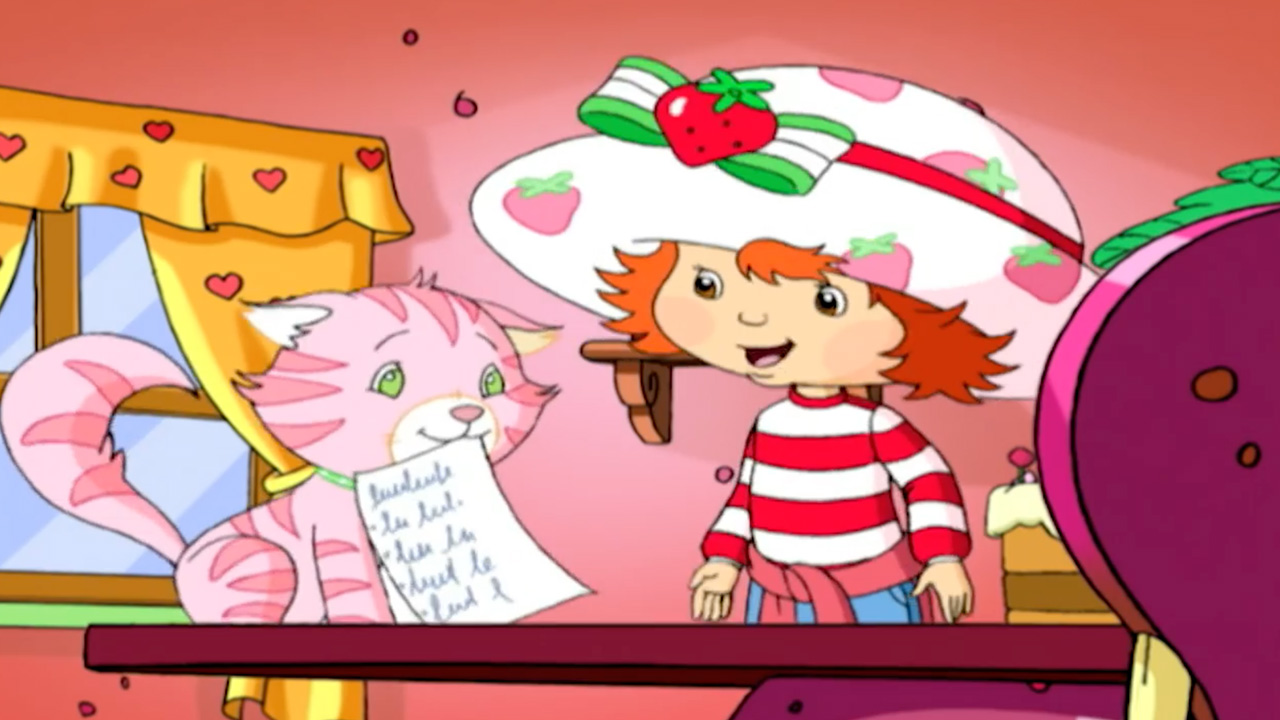 Strawberry Shortcake
Pitch: Set in Strawberryland, Connecticut in 1984, this quirky dramedy follows the professional and romantic misadventures of a talented young baker at her life/work communal baking co-op threatened by Big Pastry, gentrification, and diet culture.
Director: Sofia Coppola
Star: Saoirse Ronan (With the same hair color she had in Lady Bird) as Strawberry Shortcake
Production Notes: The soundtrack will be half electro-pop covers of 80s classics, half new songs by the Yeah Yeah Yeahs.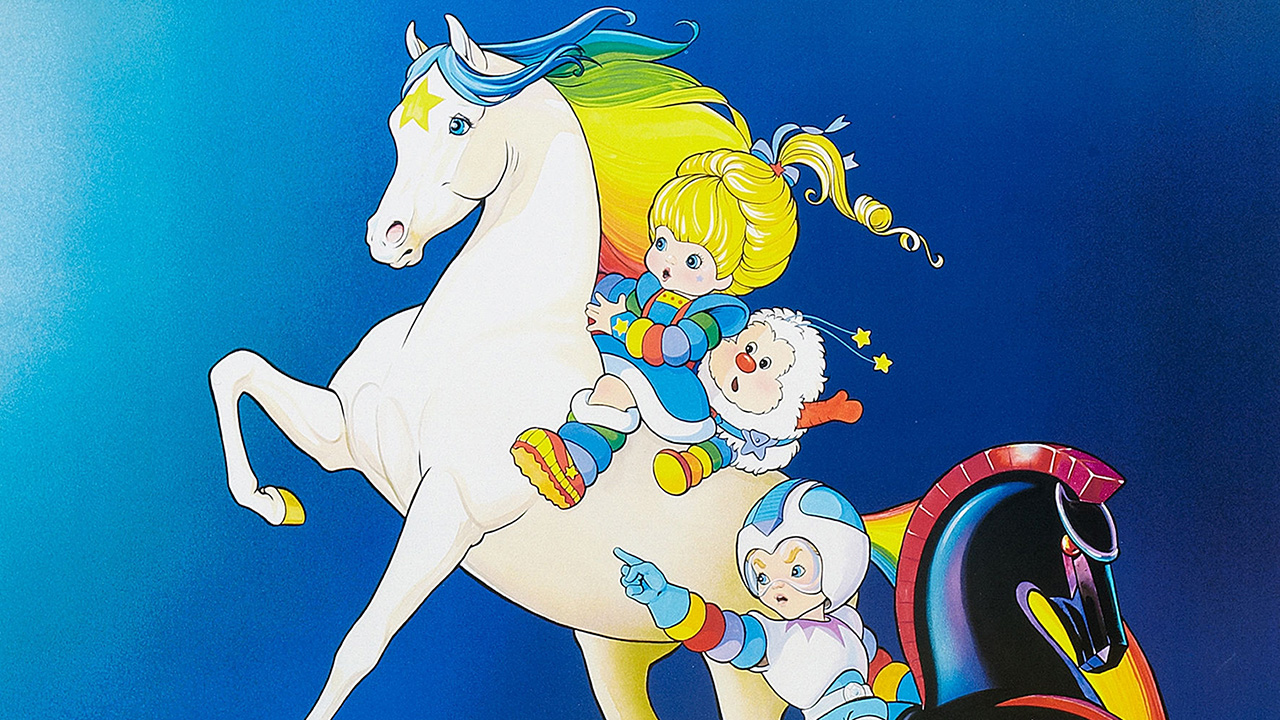 Rainbow Brite
Pitch: An homage to The Dark Crystal and The NeverEnding Story, featuring all-analog effects and animation as well as puppets and actors in costume. Get swept away by a family-friendly action-adventure romp that is not-so-subtly about the dangers of climate change.
Director: Michel Gondry
Star: Elle Fanning as Wisp
Production Notes: Starlite, Rainbow Brite's talking horse (voiced by Judy Greer, in a fun case of casting against type), becomes a queer pop culture icon.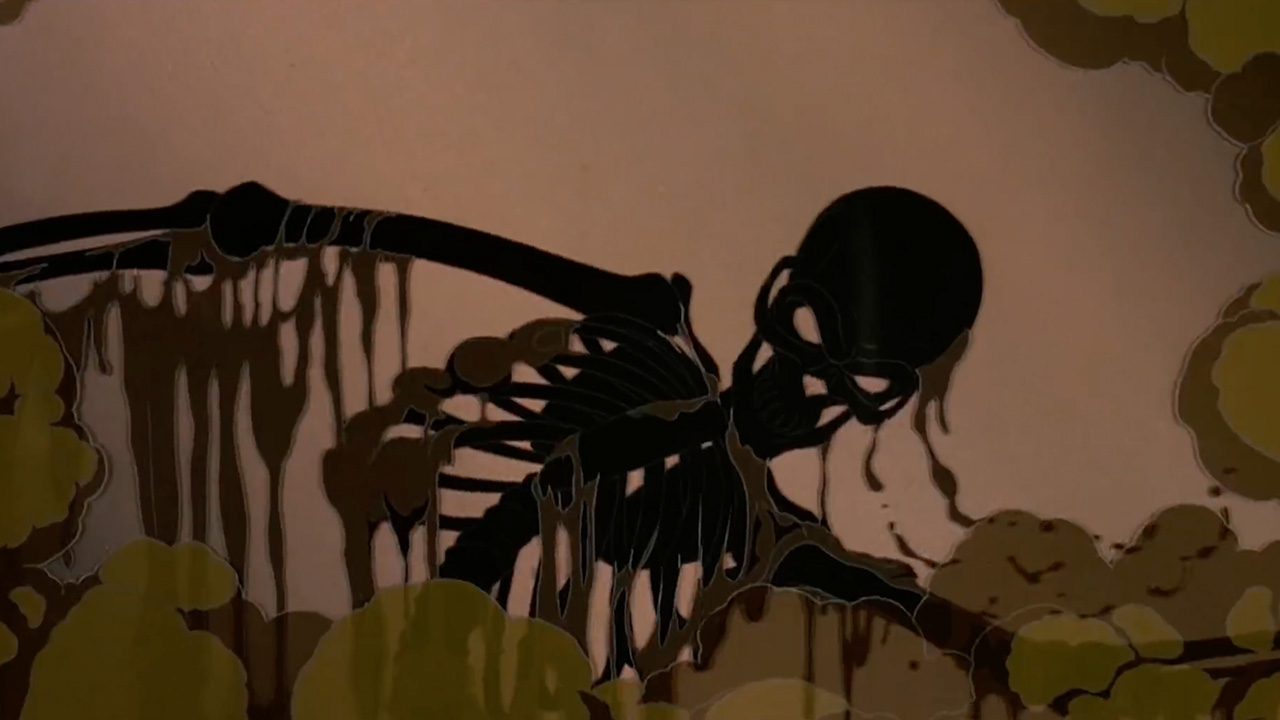 FernGully: The Last Rainforest
Pitch: In a future dystopia of Anthropocene-style blight and crushing corporate oligarchy, a trio of lumberjacks stumble upon a pristine forest inhabited by magical witches, and unwittingly unleash an ancient demon that feeds on pollution and threatens to poison one of the earth's last thriving ecosystems.
Director: Guillermo del Toro
Star: Olivia Cooke as Crysta
Production Notes: Cheech Marin, Tommy Chong, and Tone Loc will reprise their roles as Stump, Root, and Goanna, this time in live-action!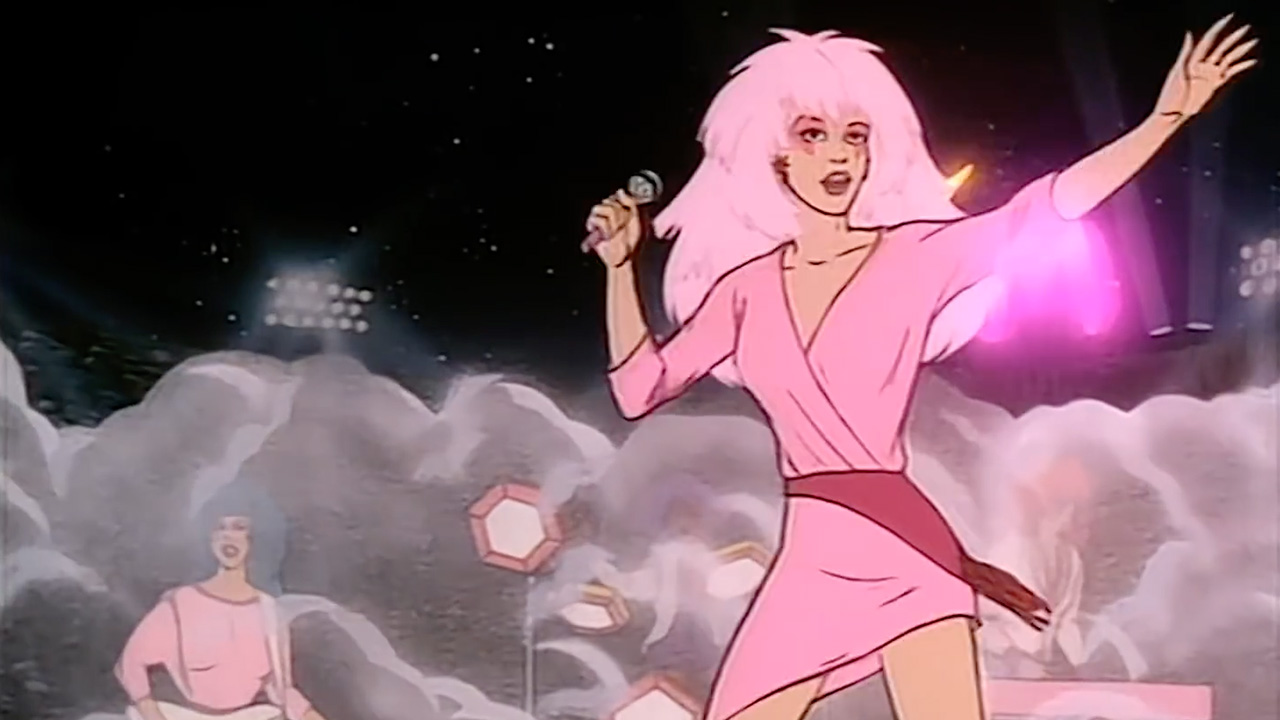 Jem and the Holograms
Pitch: A mockumentary-rockumentary set in Beverly Hills, where Jerrica Benton and her sister Kimber run a foster home and music label out of their late father's mansion, using a leading-edge immersive entertainment technology called Synergy to transform Jerrica into Jem, an aspiring avant-pop star with a techno-feminist political agenda.
Director: John Cameron Mitchell
Star: Janelle Monáe as Jerrica
Production Notes: Confirmed cameos include Monáe collaborators Grimes, Solange, and Erykah Badu.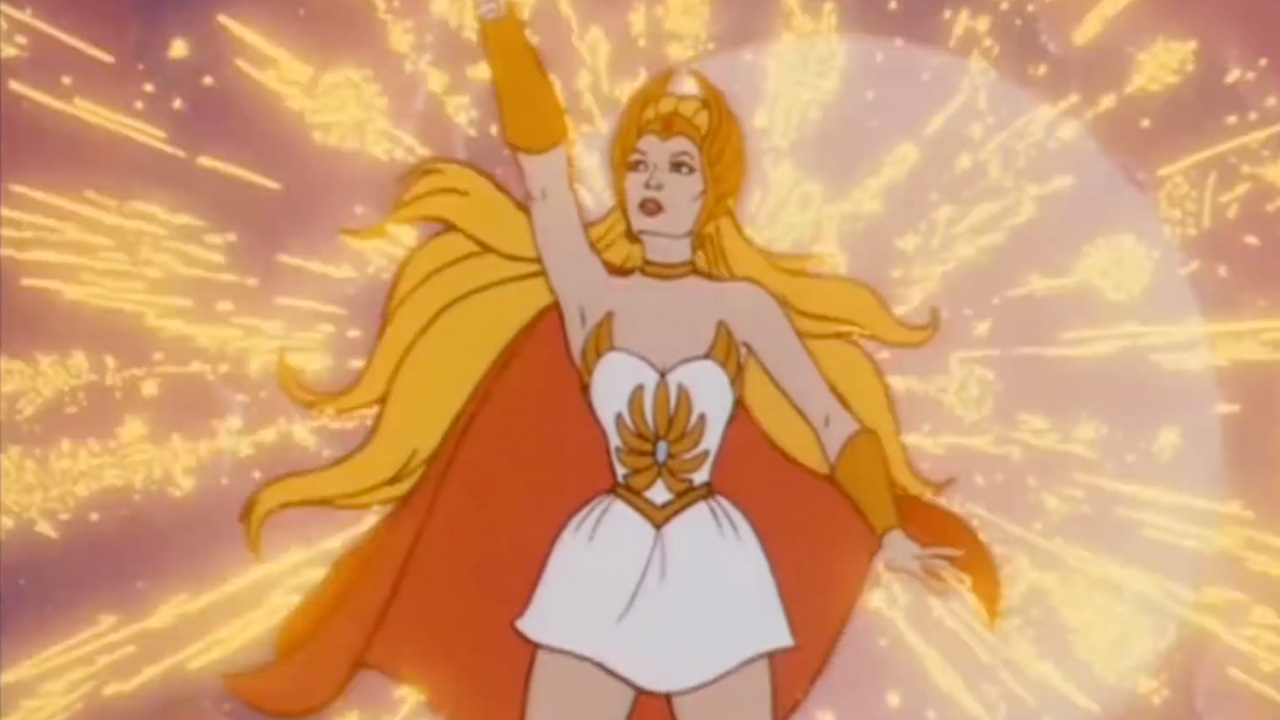 She-Ra, Princess of Power
Pitch: High fantasy meets gritty mud-punk in a medieval space opera about a princess who is kidnapped to a faraway planet and made a warrior against her will. Once freed by her brother He-Man, she returns to lead an army of freedom fighters against her captor, the evil Hordak, a skull-faced tyrant who can transform parts of his body into tools and weapons.
Director: Ava DuVernay
Star: Krysten Ritter (in a long blonde wig) as Princess Adora
Production Notes: Jenny Beavan (Mad Max: Fury Road) and Ruth E. Carter (Black Panther) will co-run the Production Design, Costume, and Art departments (and they will win awards for all).
Want to read more Fandor guesses and predictions? Check out our take on Casting IT: Chapter Two.