There's subtle masochism inherent in watching movies about dogs; they're unabashedly designed to pull at our heartstrings. Let's say it's been a while since you've had a good cry. You open your browser, stare at the search bar and think, maybe it couldn't hurt to re-watch that scene from that dog movie, the one you haven't seen since you were a kid. Ten minutes later, you're curled up on the floor in the fetal position, surrounded by tissues. But don't worry, you're in good company: there's a steady migration of people who find their way to these movies. In need of a jolt of emotion? Look no further, and join the tender souls below in a collective sob session. So whether you're empathizing with the commenters on Youtube, reliving their childhood doggie trauma, or checking out some of Fandor's films that feature humankind's best friend, come along with us as we take a look at seven dog-themed films guaranteed to tug at your heartstrings.
Homeward Bound: The Incredible Journey
There's a tattered old VHS copy of Homeward Bound sitting in the basement of your parents' house, softly pulsating with childhood nostalgia. Three pets embark on an odyssey to reunite with their family, and one of them is an old Golden Retriever named Shadow. What could go wrong?
Kelly Reichardt's realism hits particularly hard when it's funneled through the prism of a story about a dog. Wendy (Michelle Williams) is a young woman traveling with her dog, Lucy, to find work in Alaska. When she's apprehended for shoplifting, Wendy loses Lucy, and she spends the rest of the film trying to find her friend. That old saying goes, "If you love someone, let them go." Easier said than done when that "someone" is an animal bred to love you unconditionally.
My Dog Skip
A shy little boy comes of age alongside his beloved childhood dog, Skip, and, of course, the boy grows up. At test screenings of films, producers will often distribute questionnaires asking for audience feedback. Somewhere in a file cabinet in Los Angeles, there's a stack of tear-stained notecards imploring the filmmakers to make this movie less sad.
Air Bud
A lonely new kid in town befriends a stray golden retriever who loves to play basketball. Sure enough, though, the dog has an owner. It's a hard lesson to learn when you're a kid, that sometimes if you love someone, the best thing to do is set them free. Even if they dominate in the paint like 1990s Shaquille O'Neal.
Marley & Me
This movie from 2008 starring romantic comedy mainstays Jennifer Aniston and Owen Wilson, really drives home how as children puppies can be. When this family gets a Labrador Retriever puppy they aren't quite ready for the number of life lessons that come with pet ownership. The last of which is, you know, that dogs just don't live as long as humans do. Not-so-spoiler alert: The dog dies. He dies.
Old Yeller 
In this classic coming-of-age movie, a teenage boy living in 1860s Texas befriends a stray dog. The only problem is there weren't rabies shots back then. It's safe to say that everyone who sees this movie is a bit older by the end of it.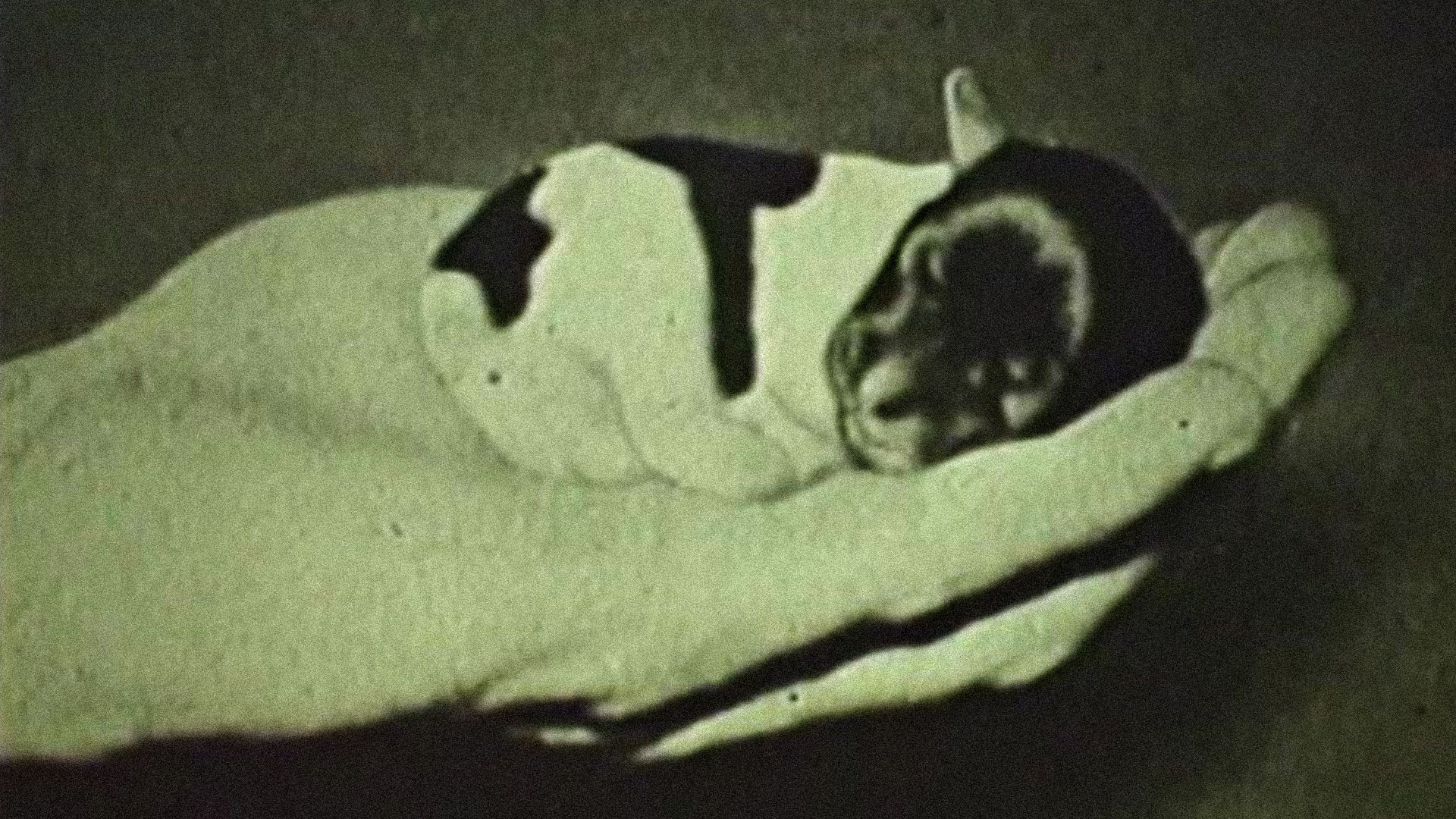 Beauty truly is in the eye of the beholder when it comes to the lovable Chihuahua in Deaf Dogs Can Hear. The narrator of this short documentary speaks with increasing affection for her dog as tragedy after tragedy befalls it, rendering, with each injury, the pooch more hideous. It's not exactly a tearjerker, but one would also hesitate to call it a "feel-good" movie too.