Before Dario Argento and Lucio Fulci became canonized as fathers of Italian horror, known as "giallo," there was Mario Bava. Bava, who started out working in different genres such as historical epics and spy films, truly established himself when he started making "giallo" and gothic horror movies. His iconic career in Italian "giallo" spans nineteen years and continues to inspire modern directors such as Quentin Tarantino and Martin Scorsese. Here we present three of our favorite Mario Bava films for the "giallo" lover in you.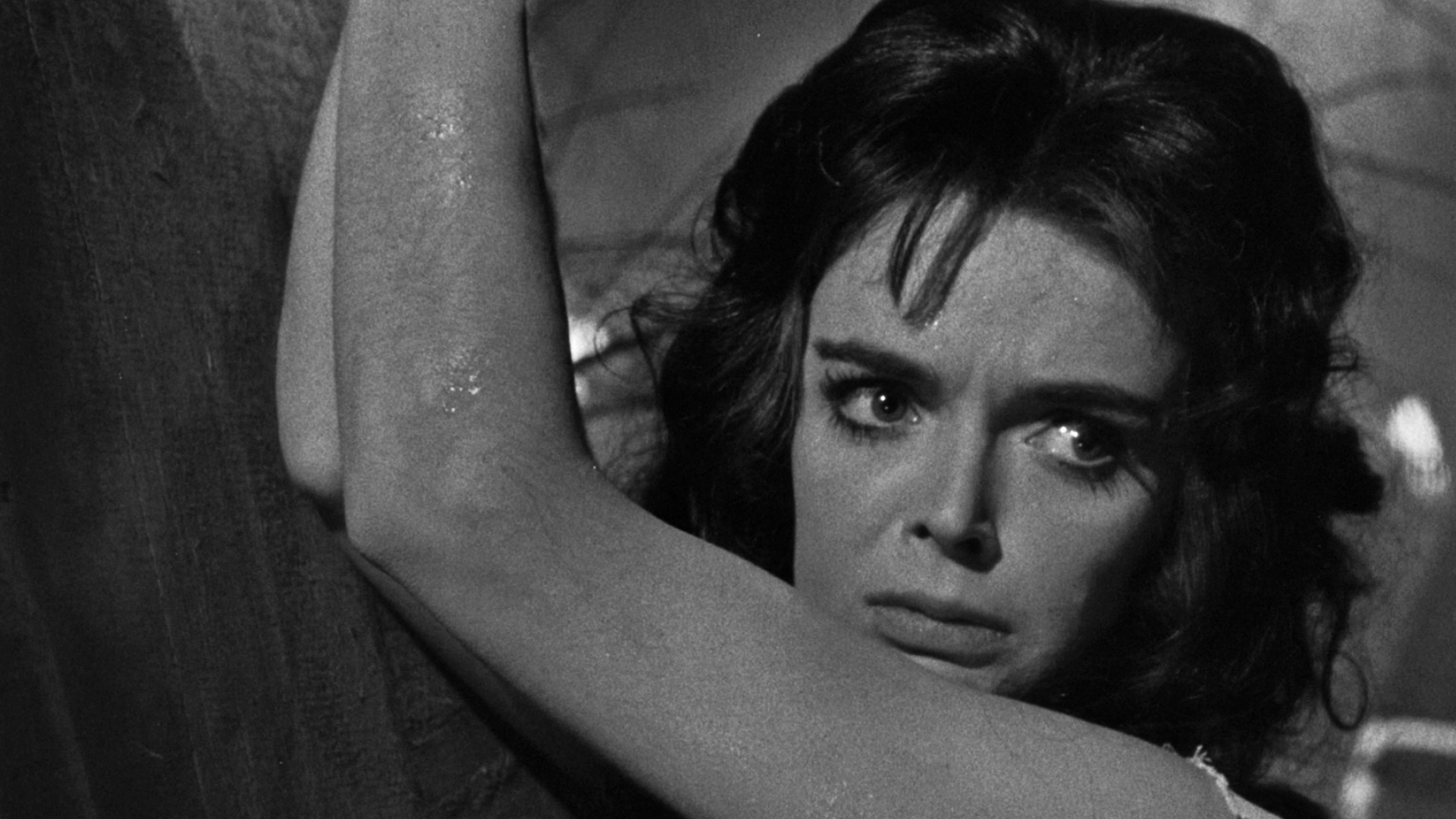 Also known as La Maschera del demonio (The Mask of Satan), this was Bava's first project that he directed himself to. Shot in black and white, Black Sunday begins in the gothic 17th century, when the princess-witch Asa Vajda is burned at the stake and impaled in the face by a demon mask. Many years later, two doctors encounter Asa's tomb and her beautiful, haunted descendant who is the spitting image of her. Horror ensues when Asa is brought back from the dead. Bava takes elements of Nikolai Gogol's novella, Viy, and runs with it. The cinematography, shot in heavy chiaroscuro, sets a sinister tone as Asa wreaks havoc on the family who planned her demise. The strength of the film is not the script but in the relationships between the characters and how they interact within the world.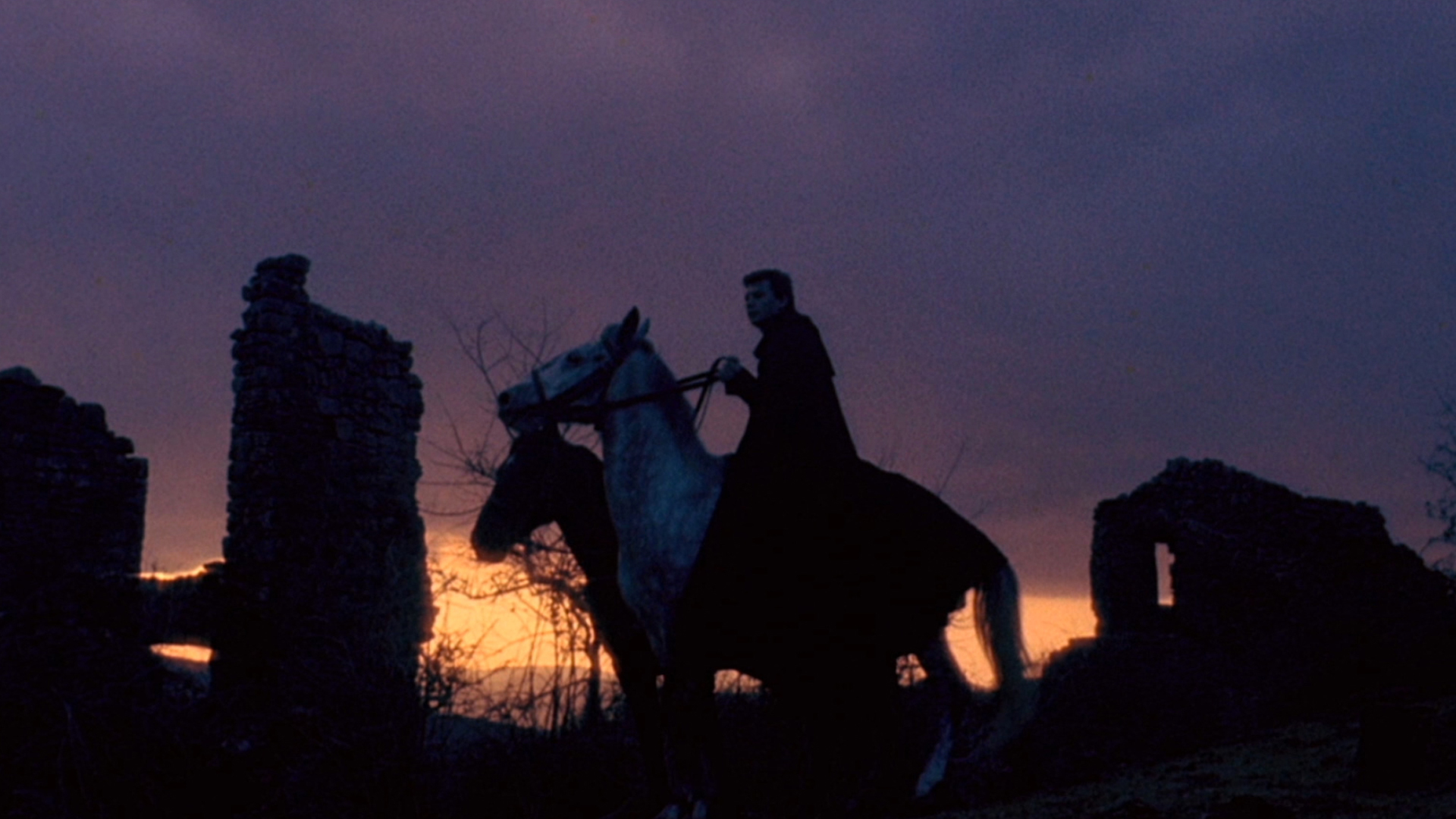 Also known as I tre volti della paura (The Three Faces of Fear), this movie premiered three years after the mild international success of Black Sunday. A slight turn from its predecessor, Black Sabbath is a triptych of characters in life or death situations, involving mysterious calls from a past paramour, a monster who preys on a remote family, and a cursed ring. The film would begin Bava's use of baroque production design — intimate looks into the living quarters of his characters, and dramatic lighting to frame and foreshadow events. The film also benefits from a performance by Boris Karloff in a departure from the Frankenstein role he became so famous for.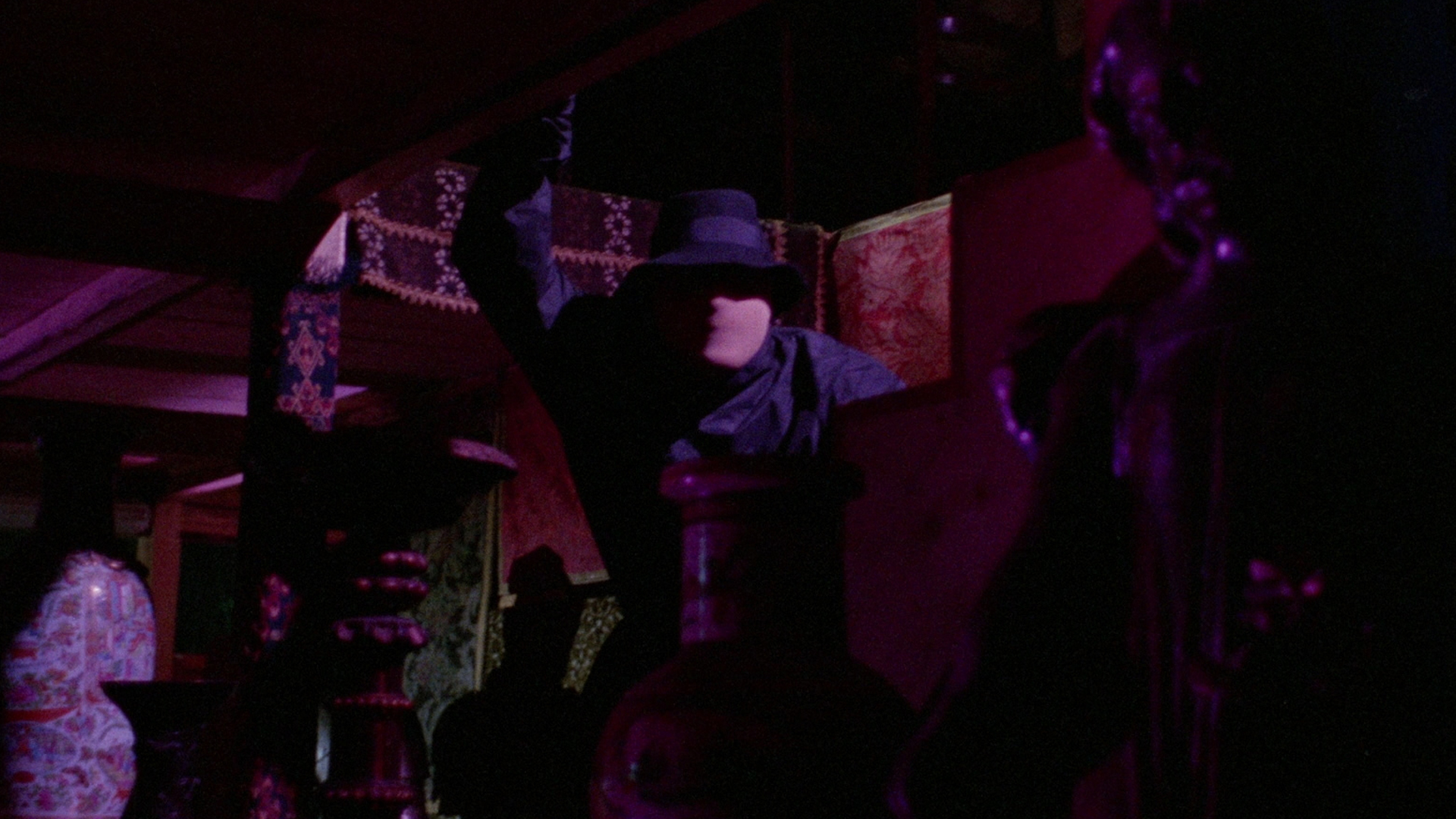 Considered the birth of "Giallo" in film, Blood and Black Lace — known also as Sei Donne per l'assassino or Six Women for the Murderer — was released shortly after Black Sabbath. With its intricate and expressionistic lighting and set design — a possible inspiration for Dario Argento's Suspiria — the film is a twist on the "whodunit," set in a fashion house. As the bodies of models begin to pile up and old secrets are unearthed it quickly becomes clear that no one is safe. Blood and Black Lace is the soapiest and most complex of the three, with themes covering secret romance, abortion, objectification, and murder to get what you want. The film paved the way for common "Giallo" techniques, such as snap-zooms, atmospheric tracking shots, and colorful design and music to add to the movie's suspense and uneasiness.
Read the article and want more Mario Bava? Check out our weekend playlist on this iconic Italian director.
Marianna Aloisio is a freelance film writer. She received her BA in Communication Studies (Film and Media Studies) at the University of Missouri-Kansas City. To read more work, visit cahiersdualoisio.tumblr.com and connect with her on Twitter at @mlaloisio