An Oscar nod doesn't always preserve a film in the moviegoing consciousness, as has been the case with these five forgotten nominees. In celebration of the upcoming Academy Awards, check out these great nominated, but tragically overlooked movies. All available to stream on Fandor!
A Star is Born – 1937
The first color film nominated for Best Picture, William Wellman's A Star is Born is a behind-the-scenes glimpse at the fickle trajectory of Hollywood eminence. Starring Janet Gaynor and Fredric March, this David O. Selznick production begins with an unwavering belief in fresh-faced possibility, only to portend the tragic difference between dreaming and doing. Populated with idiosyncratic Tinseltown types and a cast of silver screen luminaries, A Star is Born is a self-conscious look at cinematic artifice and an enduring chronicle that has remained prescient for subsequent generations and more intense iterations.
Watch right here on Fandor!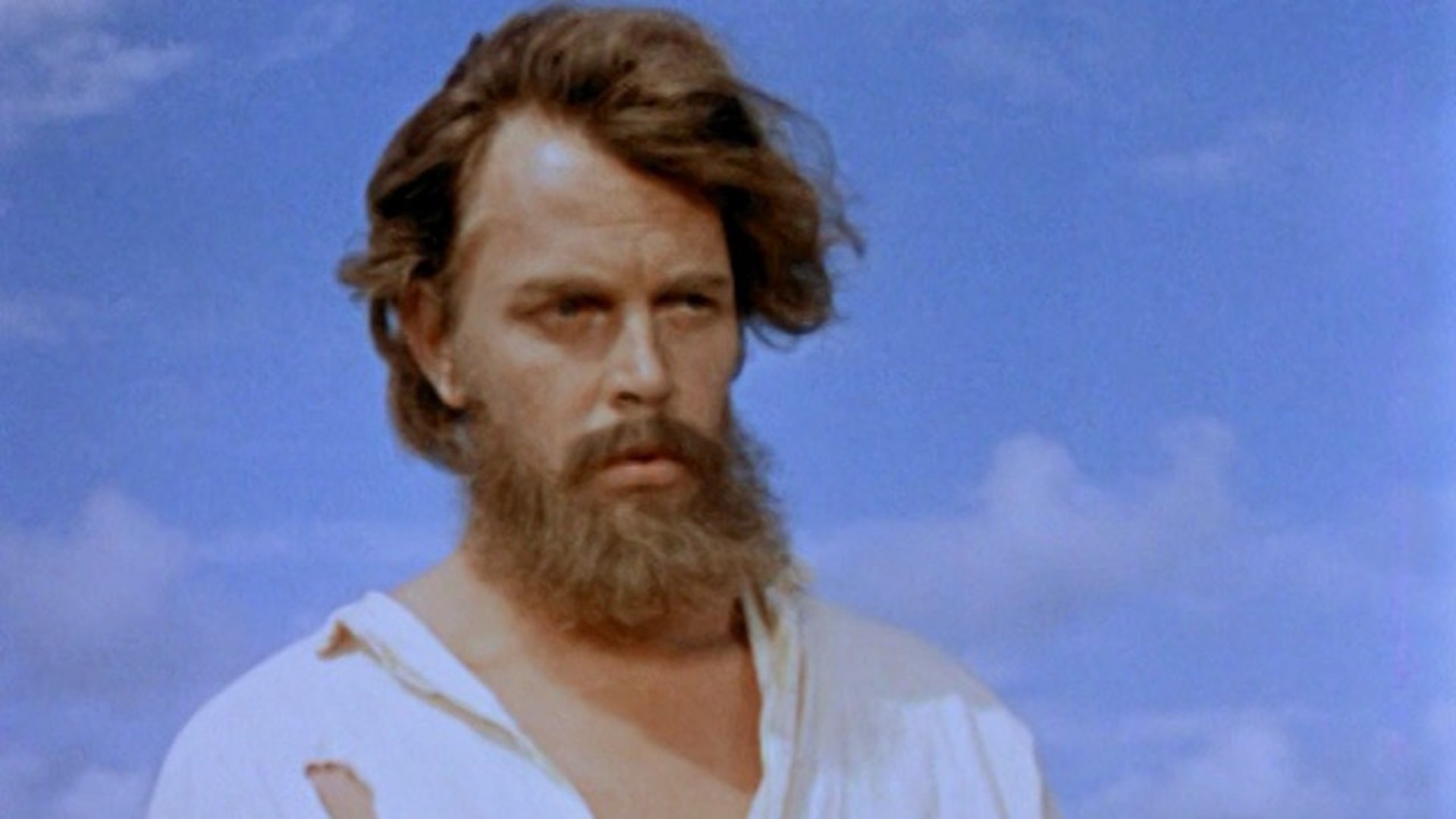 Robinson Crusoe – 1954
Perhaps the most atypical film in Luis Buñuel's filmography, his Mexican-based realization of Daniel Defoe's celebrated 1719 novel was a low-budget, multinational enterprise. Less interested in the titular character's natural assimilation and fundamental survival, Buñuel privileged the madness gleaned by isolation. While there are a few traces of Robinson Crusoe's surreal directorial guidance—a delirious dream sequence, slight digs at religious inconsistency, and insect close-ups—the film ultimately belongs to Dan O'Herlihy, who gives a physically dynamic, emotionally expressive performance, for which he would receive his only nomination for Best Actor.
Watch right here on Fandor!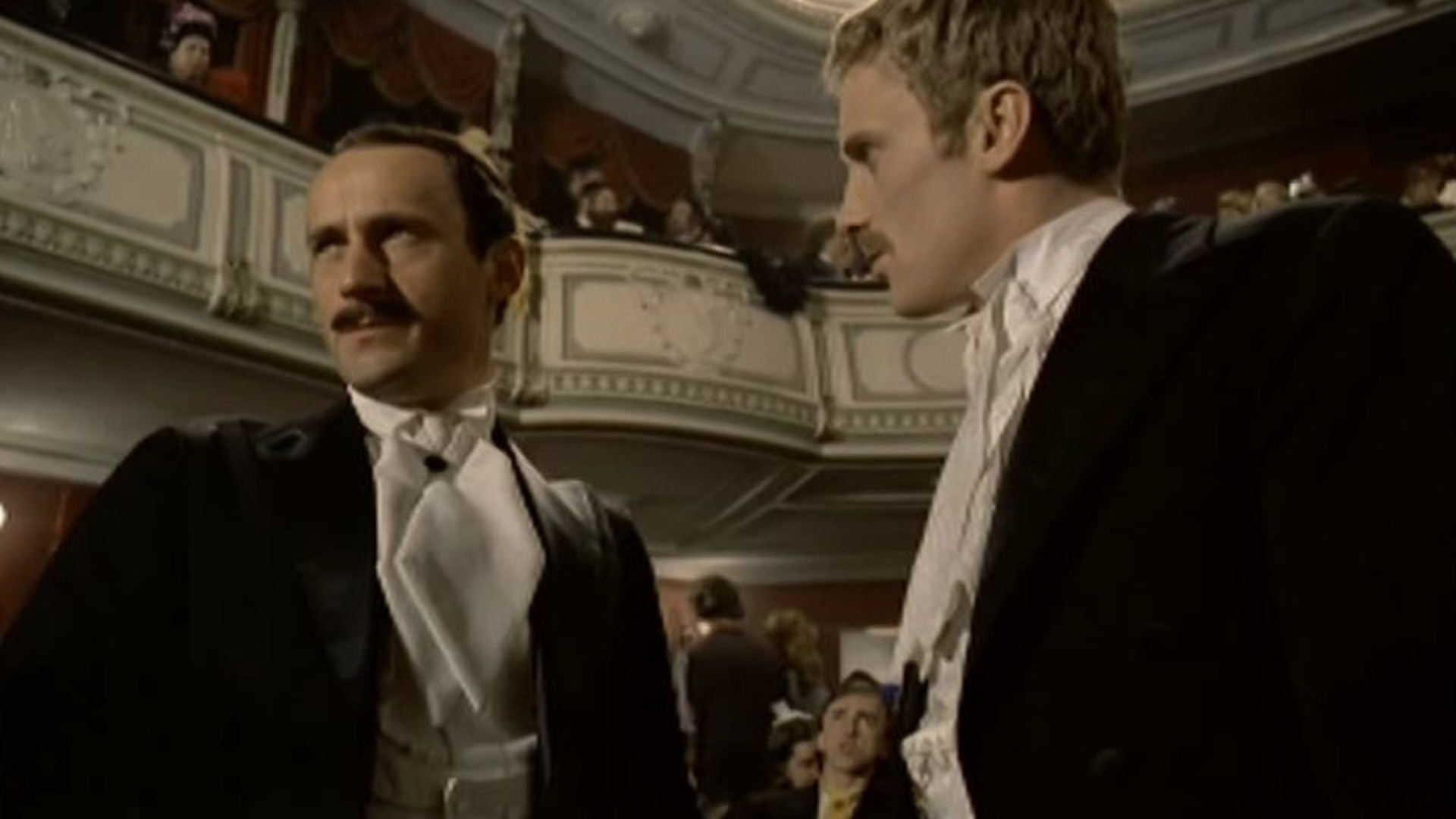 Promised Land – 1975
From the visionary Andrzej Wajda comes a capitalist critique choking on factory smoke and soiled in the sickly dampness of workaday drudgery. Nominated for Best Foreign Language Film, The Promised Land follows three associates as they enter into an ambitious industrial initiative, only to have their best-laid plans thwarted by political, personal, and romantic obstructions. Teeming with unsettled movement, courtesy of Wajda's trenchant camera, the Polish region is rendered in an intensely grotesque, at times comically over the top, graphic hyperreality, with hazardous machinery and scheming desperation.
Watch right here on Fandor!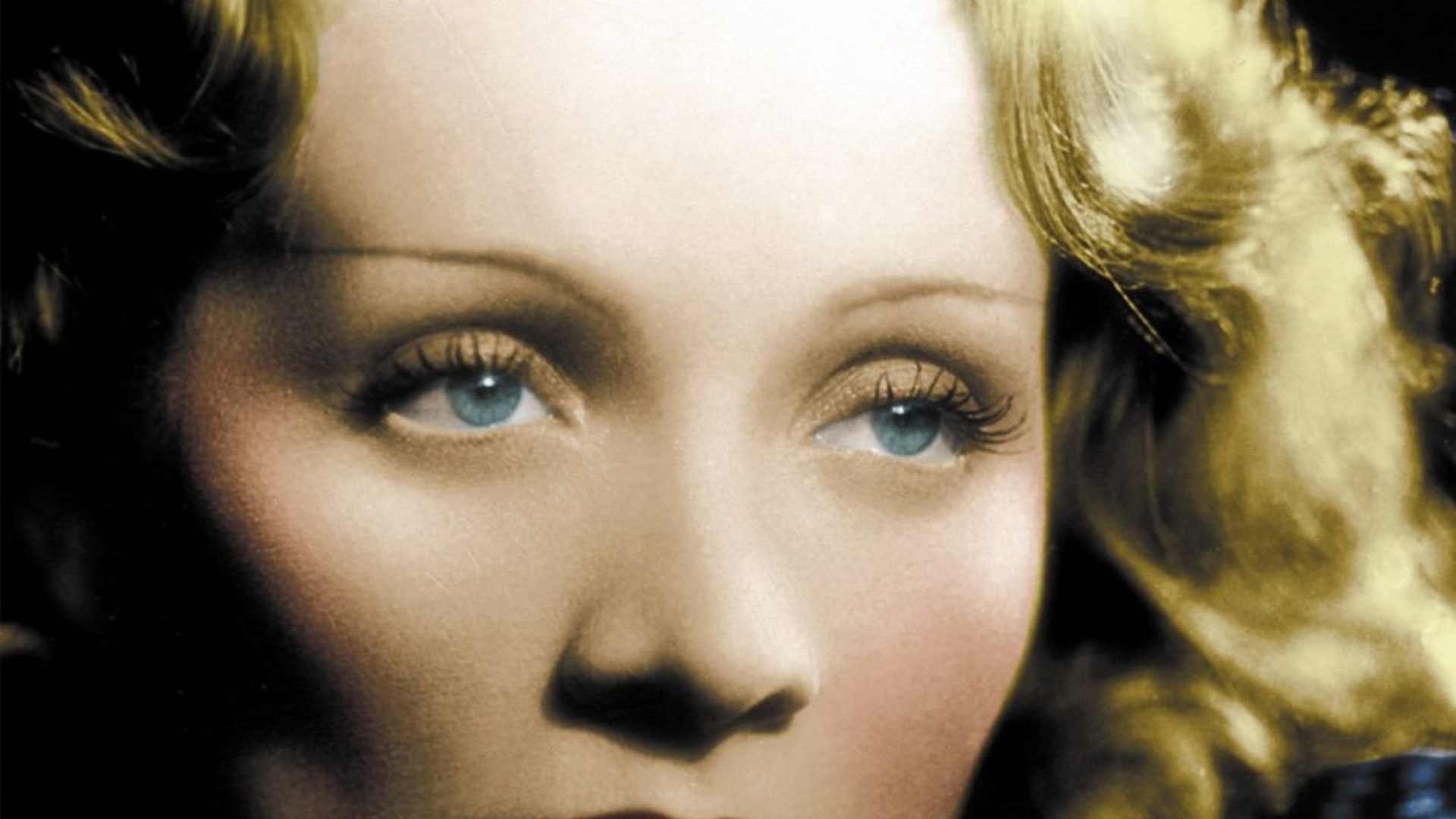 Marlene – 1984
Maximilian Schell's documentary about the enigmatic Marlene Dietrich is a fascinating biographical collage. The notoriously evasive legend refused to appear on screen, and so is only revealed in aural recollections, augmented by Schell's integration of film clips and newsreel footage. A non-linear mosaic of cynical reflections and glimmers of sentiment, challenged by Dietrich's combative reticence, Marlene is an elusive work in progress, rife with the icon's blatant fabrications and falsities, dismissive remarks concerning her own work, and a candid commentary on past collaborators. Though fully cognizant of her star stature, she is nevertheless unaware of her transcendent charisma.
Watch right here on Fandor!
Dance Lexie Dance – 1996
Tim Loane's sadly underseen short, Dance Lexie Dance, is a swiftly poignant story of a young girl, played with charming exuberance by Kimberley McConkey, enraptured by the burgeoning pop phenomenon of Riverdance. Her father, the eponymous widower Lexie (B.J. Hogg), a blue-collar factory worker, is rather less enthused. Laura's infectious zest, coupled with the piercing suggestion that her mother would have approved, convinces Lexie otherwise. The dance infuses this family's mundane existence, and the young girl's passion becomes a remedial balm to alleviate the strained relationship between her and her grieving father.
Watch right here on Fandor!