This morning, the Academy Awards announced a new category for outstanding achievement in popular film, in addition to numerous other changes to the telecast—certain technical awards will be presented during commercials, the show will be limited to a brisk and breezy three hours, and the telecast will take place earlier in the year. As far as the popular film category goes, we at Fandor got to thinking what some of the winners of years past may have been if the award had been created sooner. Below, we've chosen winners for the Best Popular Film category, based on a film's overall quality and box office performance.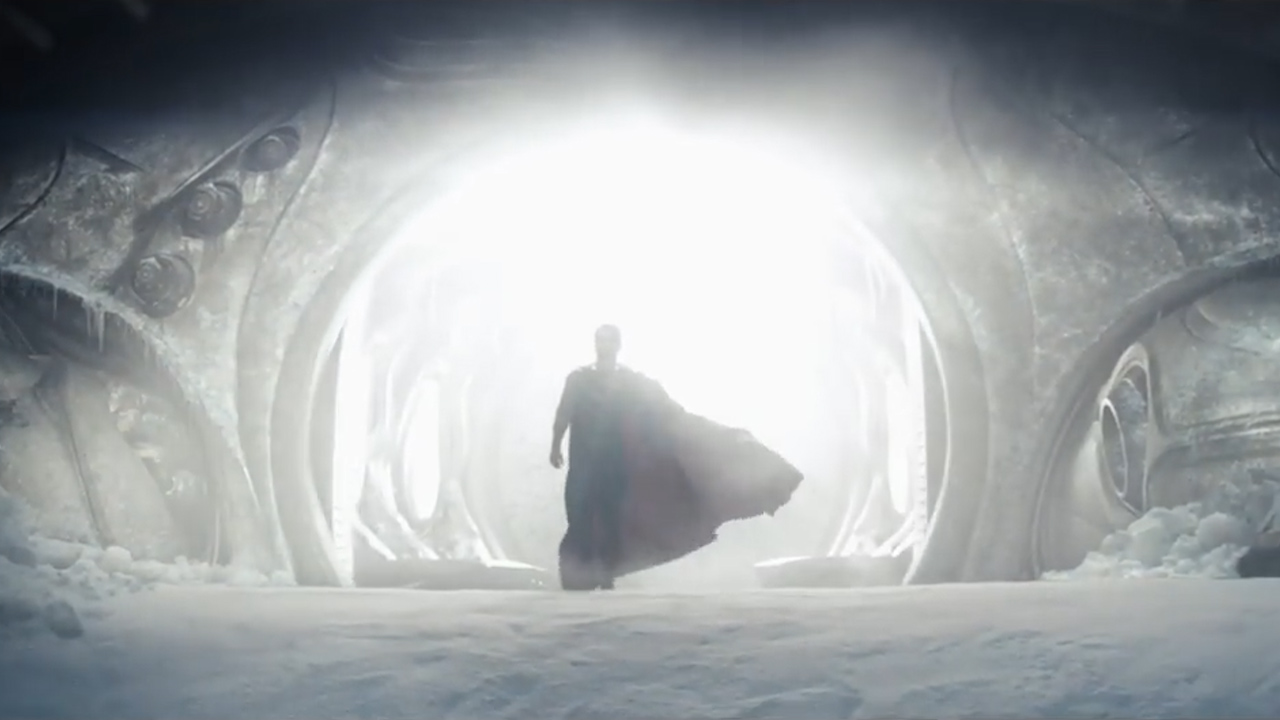 Led by a legendary performance from Henry Cavill, this film reminds us why we love watching muscular dudes lift heavy things time and time again and never get bored of it (I think?). Brimming with biblical imagery from visionary director Zack Snyder, this movie reaches for heights that other superhero movies rarely aspire to. It's truly in a league above other blockbusters. A justice league, if you will. Just think; if not for this movie, we would've never gotten to see Batman v. Superman: Dawn of Justice. What a tragedy it would have been if that movie had never been made.
Nominees: Hunger Games: Catching Fire; Iron Man 3; Frozen; Despicable Me2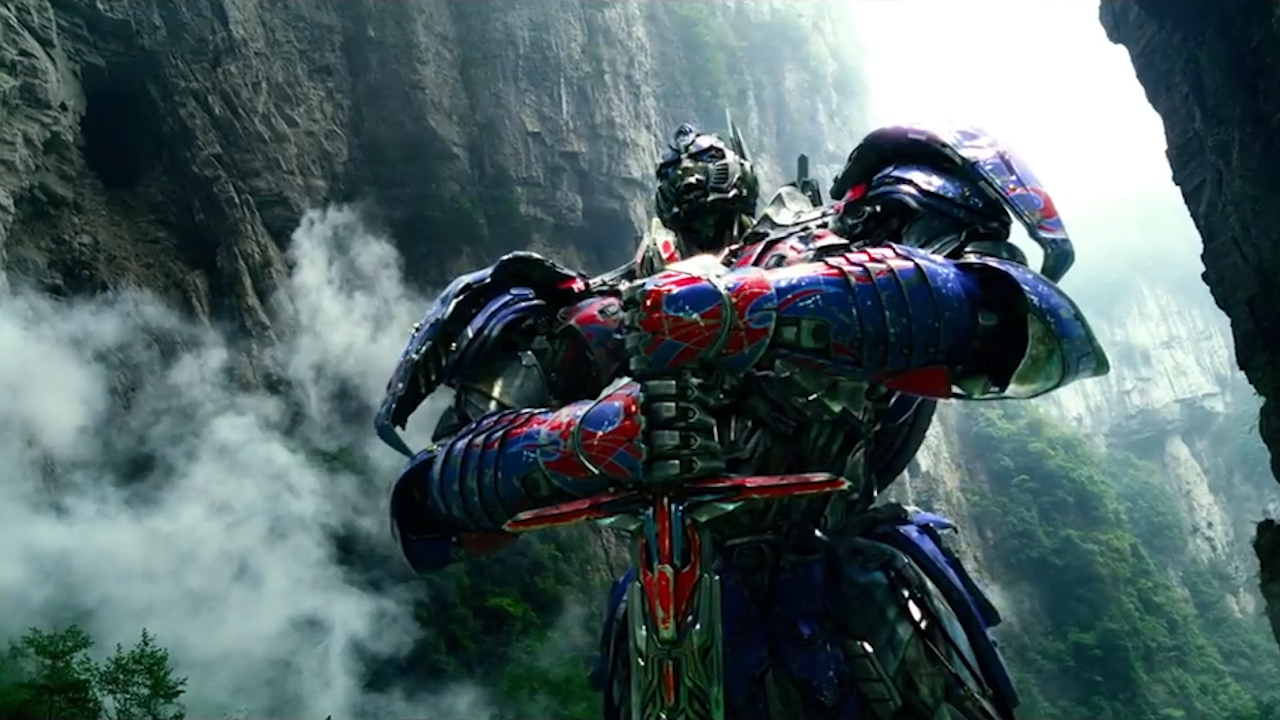 Transformers: Age of Extinction dir. Michael Bay, 2014
Listen, cards on the table, I haven't seen Transformers: Age of Extinction, but I have seen a Transformers movie, and I have seen other Michael Bay movies…so doesn't that kind of mean that I've seen every Michael Bay Transformers movie? And let's get real: Nothing says "popular" quite like the fourth movie in a franchise. That's a trilogy, plus one! Even still, when I think about a multi-billion dollar franchise co-starring Frasier's own, Kelsey Grammer, Stanley "Remember when I was in movies not based on toy lines and YA novels?" Tucci, and Marky Mark, I feel like I'm living upside down…as in, everything around me is dark, and CGI, and essentially incomprehensible. Give it an award.
Nominees: The Hobbit: The Battle of the Five Armies; Guardians of the Galaxy; Maleficent; The Hunger Games: Mockingjay -Part 1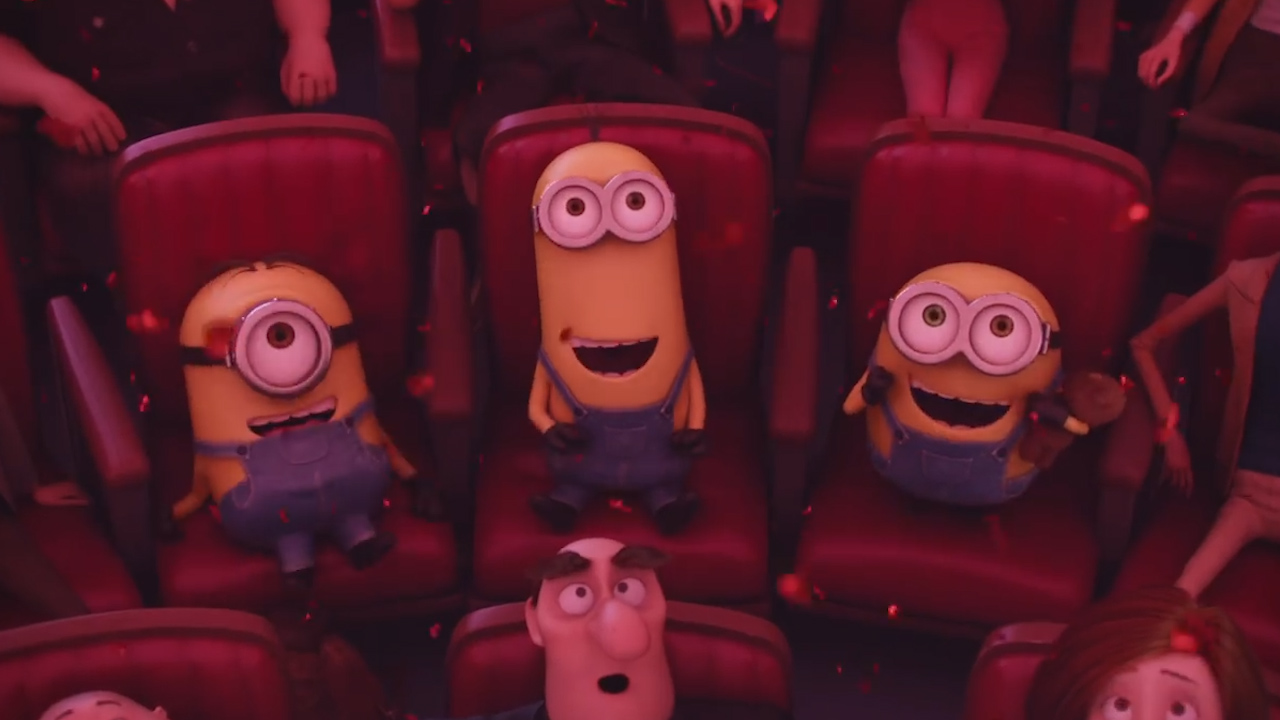 Minions dir. Kyle Balda, Pierre Coffin, 2015
The origin of the Minions, as presented in this masterpiece of a film, provides new insights into the world of science, and our understanding of ourselves as activated, intellectual beings. After all, we are nothing more than blobs of flesh, and our language merely consists of strings of half-hearted syllables, thrown together to convey something which we only pretend to be meaning. The Minions are, in the end, a hallmark, of the birth of a new age of Dadaism, where words like Banana and Potato are appreciated, not because they convey any actual truth, but because their sounds intrigue our primal instincts. We have truly entered a new age of the Cinema.
Nominees: Star Wars: The Force Awakens; Jurassic World; Furious 7; Avengers: Age of Ultron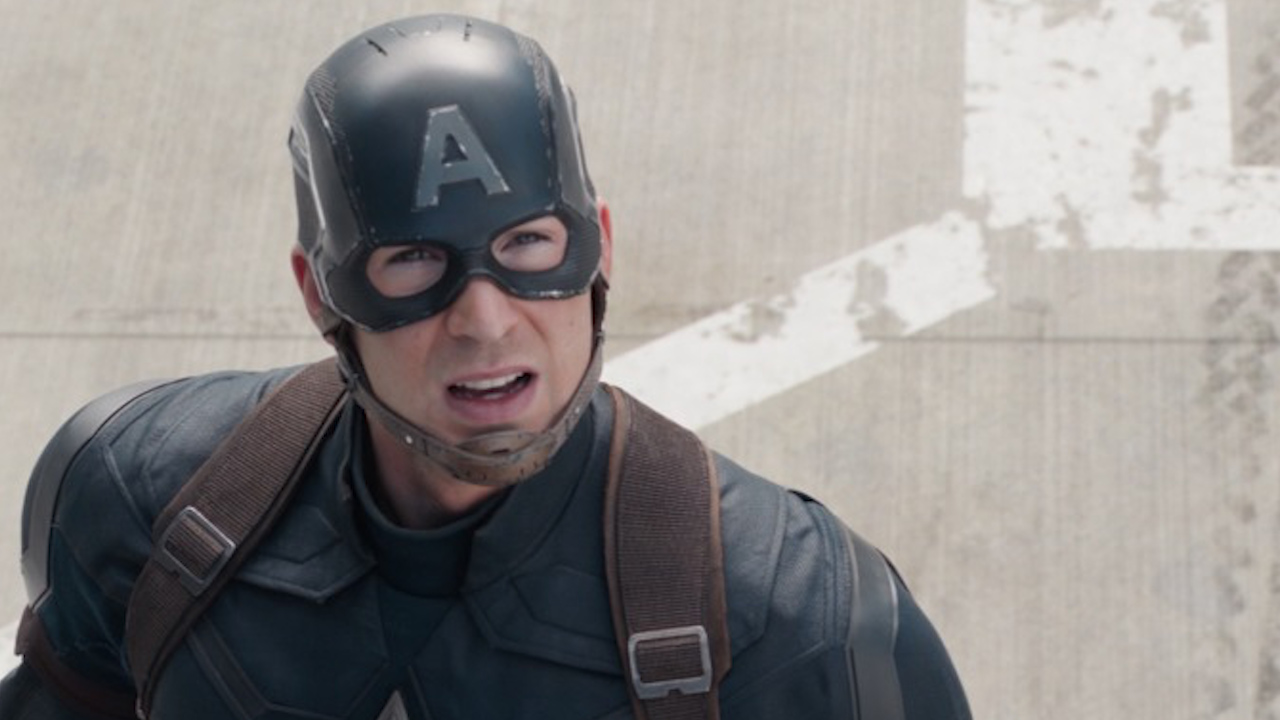 Captain America: Civil War dir. Anthony Russo, Joe Russo, 2016
The third installment in the Captain America franchise was groundbreaking in how it continued the trend of superhero mashup movies that brought all of our favorite cookie-cutter characters to the screen at the same time. Unlike past superhero flicks, Civil War gave us an extremely inventive plot line that made total sense and truly touched on some deep-rooted political themes. I mean come on, it seems so reasonable that the government would shut down the Avengers so as to avoid damage to the nation's infrastructure and leave the world susceptible to alien invasions that normal humans are unable to stop. The only thing that could've cemented this movie more firmly into the pages of the cinematic history books than the poetic, and definitely not annoyingly or stupid, one-liners from Iron Man would've been the Best Popular Movie Oscar at the 89th Academy Awards, which it undoubtedly deserved.
Nominees: Rogue One: A Star Wars Story; Finding Dory; Zootopia; The Jungle Book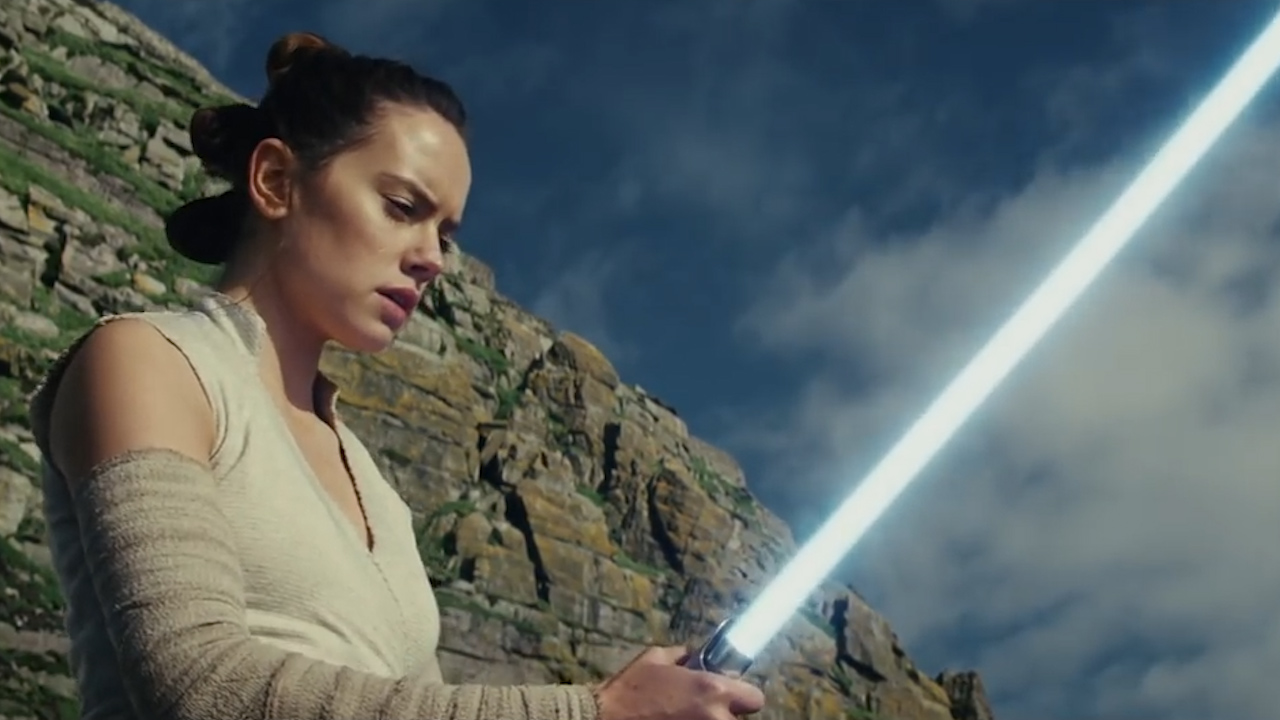 The eighth entry in the Skywalker saga has the best directing, performances, and production design of the entire Star Wars franchise, and even redefines the concept of fan nostalgia in a truly constructive way, but sure, let's nominate it for Best Popular Film rather than give it an earnest chance at being a Best Picture nominee. Star Wars just isn't "art," in the same way that Gary Oldman blubbering in heavy makeup is, if you catch my drift. Take that, nerds. But hey, I'm sure that nominating the most divisive Star Wars movie would definitely have increased the show's viewership.
Nominees: Beauty and the Beast; The Fate of the Furious; Despicable Me 3; Jumanji: Welcome to the Jungle
In case you couldn't tell, the above list was meant to show just how ridiculous the Best Popular Film category is. The recent changes to the Academy Awards are an egregious mistake from an organization that's already beset by a persisting lack of diversity and floundering ratings.
The Best Popular Film award is a mere consolation prize, one that precludes its nominees from being "artful" enough to qualify for Best Picture. This move comes at a particularly critical juncture—until now, Black Panther has rightfully earned its place in Best Picture conversations, as a film with artistic merit and popular support. For that film to win a Best Popular Film award rather than a Best Picture nomination, would be nothing less than insulting—an unfair moving of goalposts suggestive of an unwillingness to award a black-created, black-led film.
Rather than create an entirely new category, the Academy should have taken steps to reward truly deserving Best Picture nominees in the first place, regardless of perceived artistic merit or popular support. Academy voters should nominate more films like getting Out (blockbusting genre fare that breaks new ground) and fewer films like Darkest Hour (obvious Oscar bait). Ultimately, the Best Popular Film Category is unnecessary—even more so, if the Academy were to fully utilize the ten slots afforded for the Best Picture category (they've only done this twice since Best Picture grew from five nominees to ten in 2010). And who's to say that a Best Picture nominee can't be popular? Avatar, the Best Picture nominee, is still the highest-grossing film of all time—the second highest-grossing if you adjust for inflation.
As for the other changes to the Oscars—moving the telecast to February, and presenting certain awards during commercial breaks—they're equally condemnable. With the earlier air date, low-budget films will have less time to wage campaigns. And with commercials obscuring certain awards, some masters in craft won't get the attention they deserve. If the Academy really wanted to keep the telecast to three hours, then maybe keep Jimmy Kimmel from firing snacks into a crowded movie theater.