The Academy is not only celebrating its ninetieth year of handing out Oscars, but this also marks a moment of small victories for women behind the camera. This year saw the first nomination for a woman in the category of Best Cinematography and the fifth nomination of a woman for Best Director. It's a shockingly low number. But until that problem is rectified, let's celebrate these five women who have graced us with their talent and awesomeness from the director's chair: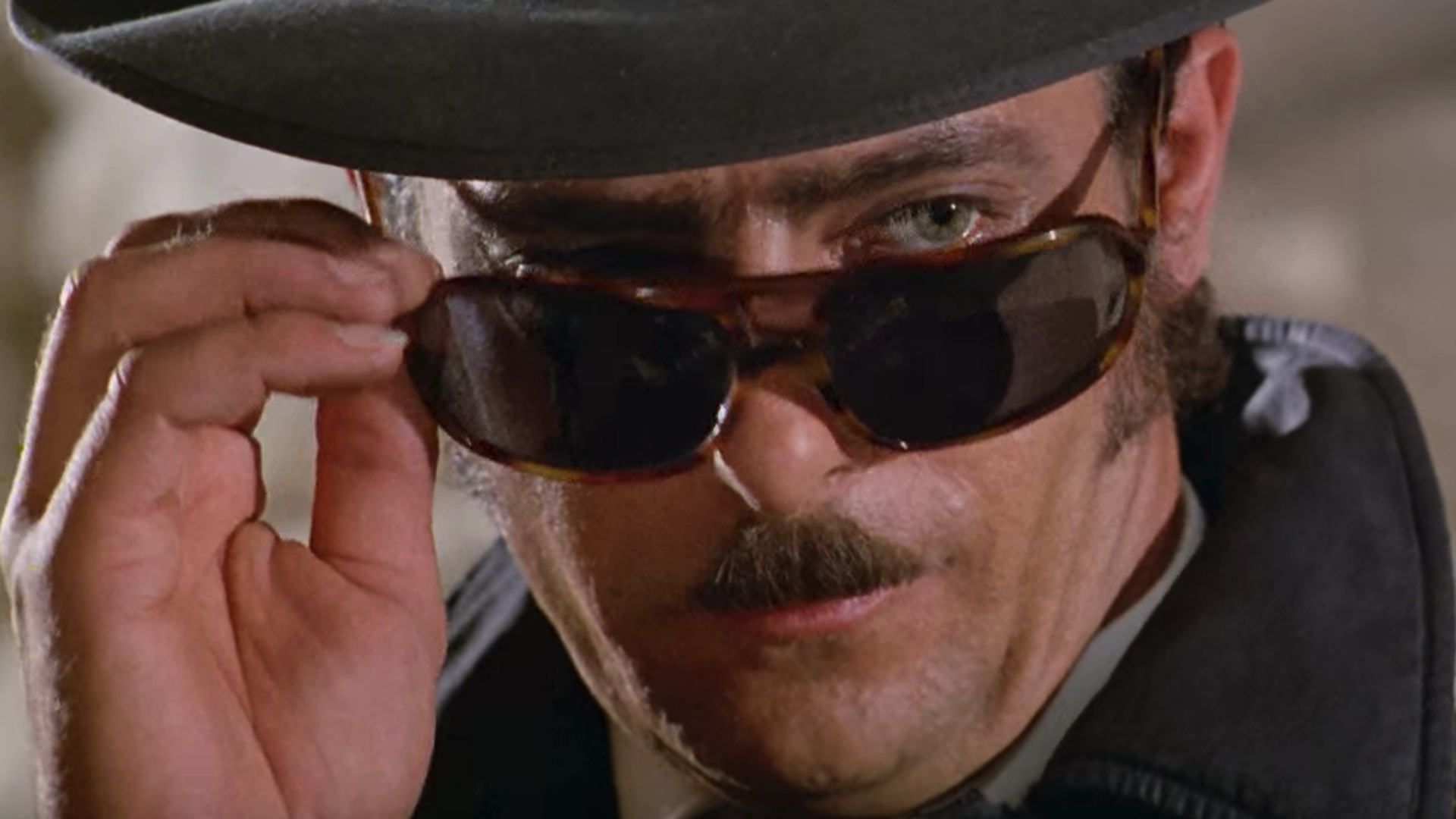 Lina Wertmüller
1976 saw the first female nominee in Italian director Lina Wertmüller for her tenth feature, Seven Beauties. The film follows Giancarlo Giannini as the smarmy Pasqualino, who, through a series of events including maintaining his family's pride and committing crimes, finds himself fighting for his life in a concentration camp. Wertmüller directed and wrote the farcical "dramedy," letting her political ire shine through the performances she commanded and her own auteur touches. Wertmuller lost to John G. Avildsen for Rocky and was never recognized by the Academy again.
Watch Lina Wertmüller's Love and Anarchy and The Seduction of Mimi right here on Fandor!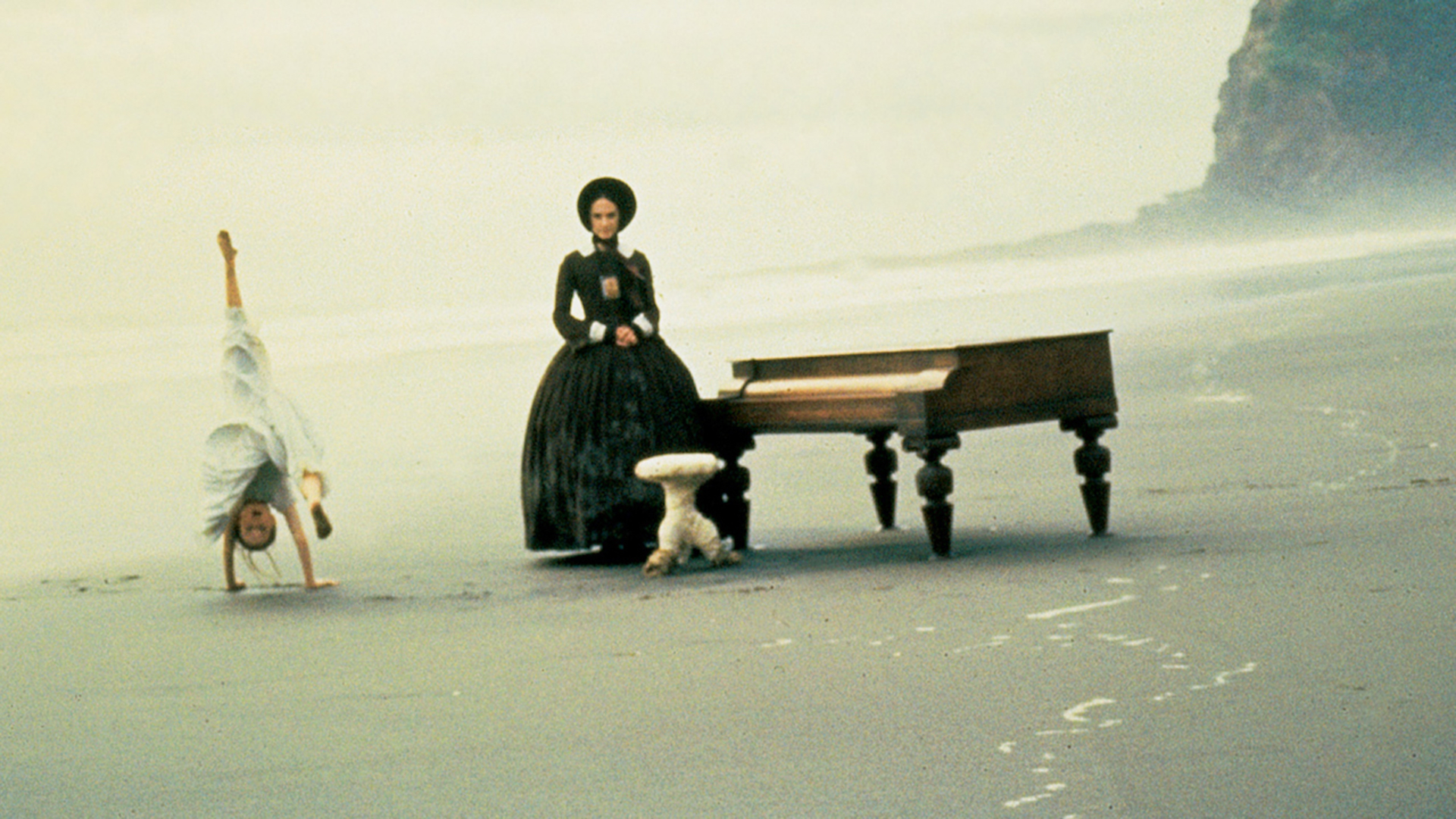 Jane Campion
New Zealand filmmaker Jane Campion became the second woman nominated for the award—seventeen years after Wertmüller—for The Piano. Award winners Holly Hunter and Anna Paquin play mother and child, the newest arrivals to New Zealand after the mute Ada (Hunter) is sold into marriage. The drama unfolds as Ada agrees to "teach" George Baines (Harvey Keitel) to play the piano. Campion won for Best Original Screenplay, but that year no one was going to defeat Steven Spielberg for Schindler's List. Regardless, Campion received critical acclaim and well deserved respect for the film, which critics called "powerful" and "haunting."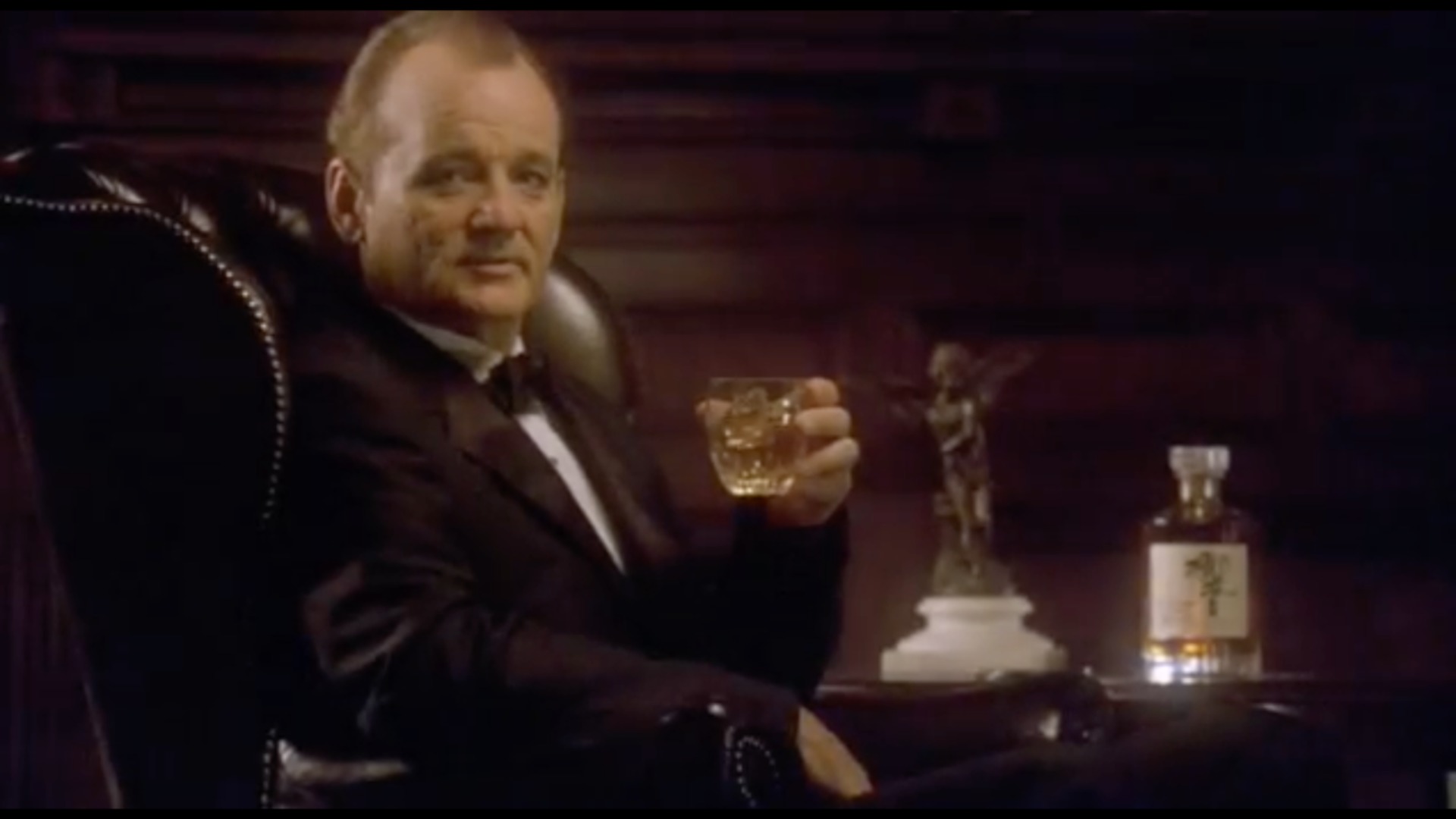 Sofia Coppola
In 2003, Sofia Coppola earned accolades for her film Lost in Translation, the anti-love story about two lonely Americans, played by Scarlett Johansson and Bill Murray, who bond over their aimlessness in Tokyo. Coppola, the daughter of director Francis Ford Coppola, won for Original Screenplay but lost to The Lord of the Rings: Return of the King, which swept many of the awards that year. Though she hasn't equaled the wide-acclaim of Lost in Translation since her films continue to thrive on the festival circuit.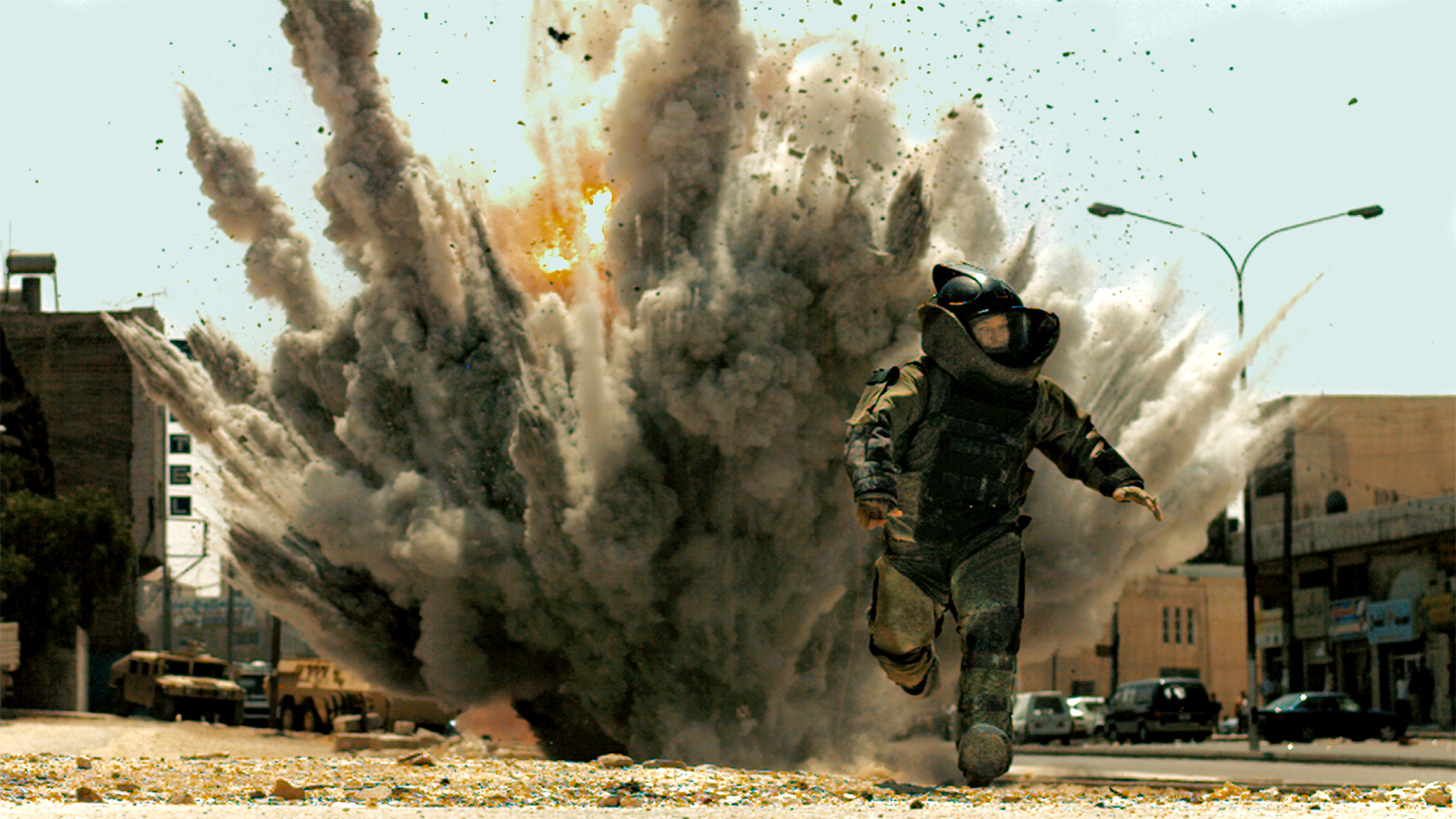 Kathryn Bigelow
Bigelow became a surprise hit, not only for beating out ex-husband James Cameron for the Best Director prize but for also winning Best Picture for The Hurt Locker in 2009. The film depicts three bomb disposal soldiers in Iraq who, throughout their tour, struggle physically and psychologically with the burden of war. Bigelow has been working professionally since 1978 and has become well known since The Hurt Locker for the heightened realism of her films, as well as action hits such as Point Break.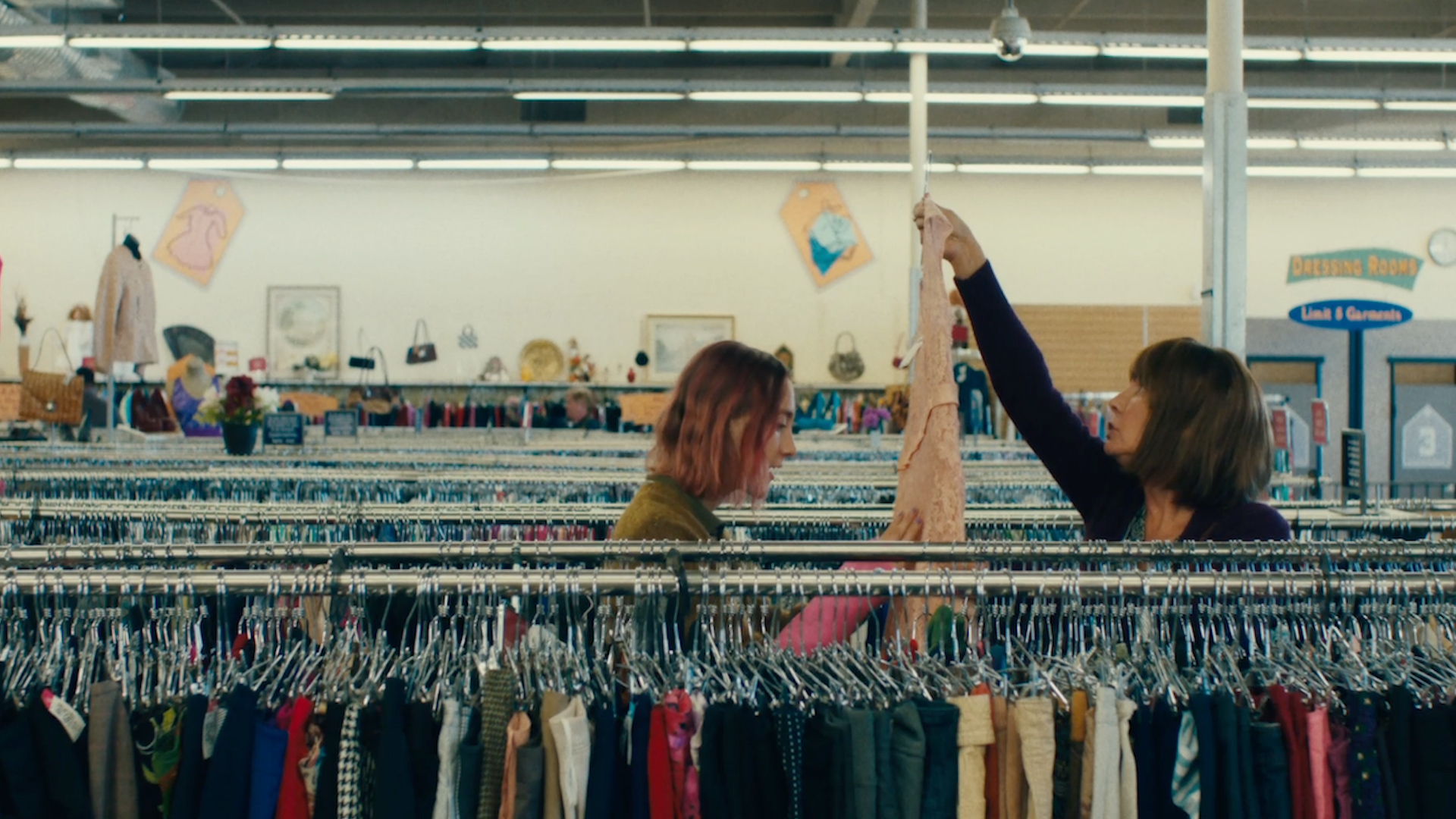 Greta Gerwig
Gerwig is the fifth woman ever to be nominated for Best Director for her new film Lady Bird. The film is Gerwig's first time alone in the director's chair (she co-directed Nights and Weekends and has served as producer on numerous projects). The film is about teenage Christine "Lady Bird" McPherson and her mother (played to perfection by Laurie Metcalf) as they butt heads in Lady Bird's last year at home before graduating high school. The buzz behind Gerwig's direction and the film itself could possibly lead to her win.
Marianna Aloisio is a freelance film writer. She received her BA in Communication Studies (Film and Media Studies) at the University of Missouri-Kansas City. To read more work, visit cahiersdualoisio.tumblr.com and connect with her on Twitter at @mlaloisio