The New York Film Festival, in its fifty-sixth year, has done something unique and fascinating with its programming line-up — something that nary any other major festival attempts to do: It cherry-picked the best films from Cannes, Berlin, Telluride, Sundance, Toronto International, and Venice to fill out its star-studded lineup. While that could sound like a slight, that method showcases the intention to bring the world's best art-house features to the New York film scene. After sending two of our reporters to cover the festival, we can concur that NYFF is one of the jewels in the crown of North American film festivals. Hold up! Don't forget that after you finish this article to check out our continuing NYFF Coverage in our Part Two Rundown and our feature on Barry Jenkins's If Beale Street Could Talk.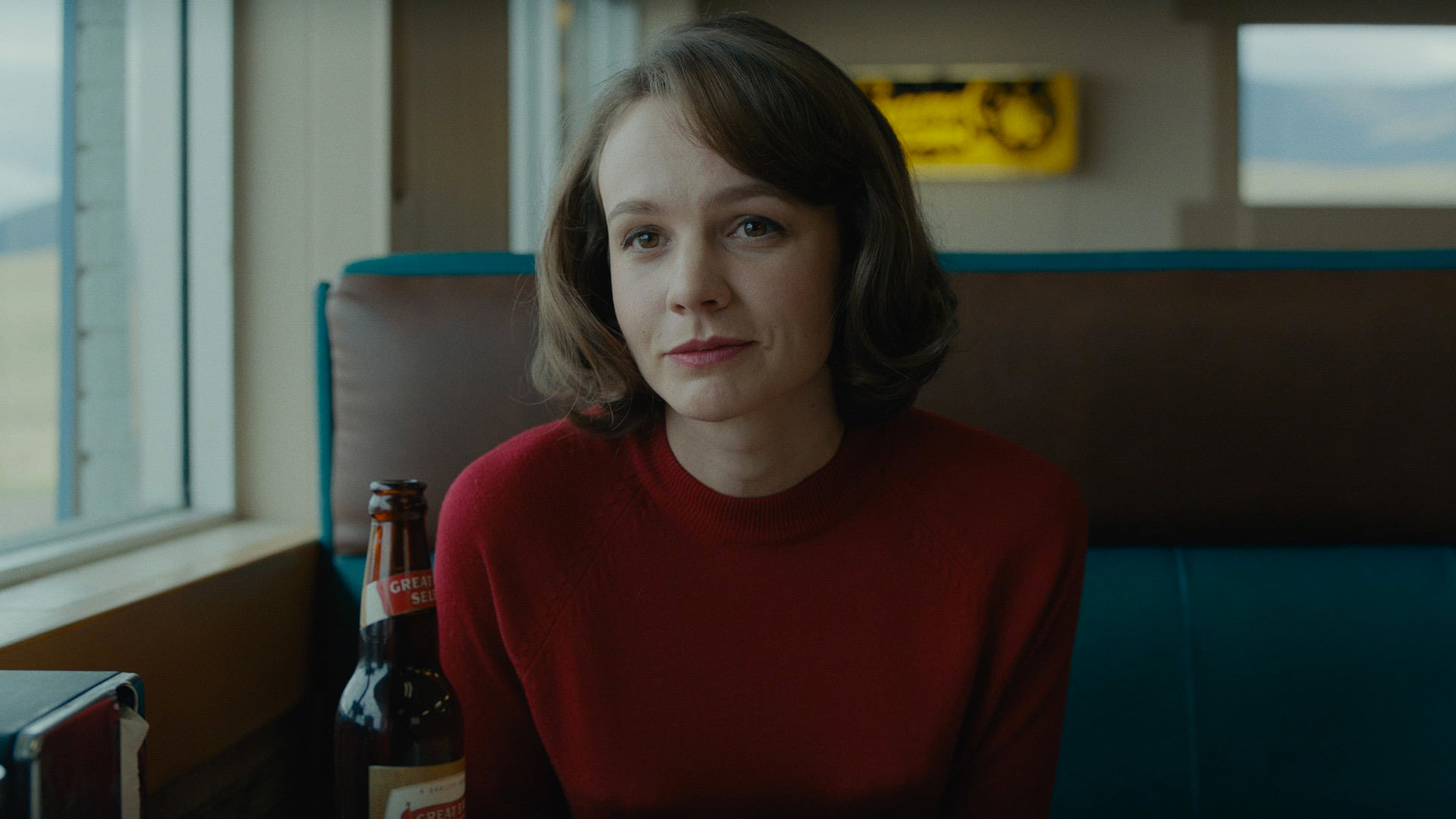 Wildlife dir. Paul Dano
Paul Dano's debut feature is a subtle, detailed look at the dissolution of a marriage and from the perspective of a young son quietly watching his parents reveal their pent-up frustrations, faults, fears, and failures during the 1960s. Starring a career-best Carey Mulligan, an awards-worthy Jake Gyllenhaal, and Ed Oxenbould, Wildlife is a film of maturity that is rarely seen by first-time filmmakers.
After being laid off, Jerry (Gyllenhaal) becomes a volunteer firefighter near the Montana-Canada border. Once Jerry leaves his wife Jeanette (Mulligan) and teenage son Joe, we witness Jeanette slowly fall for another man — the much older, much wealthier Warren Miller (Bill Camp). Yet the film questions whether Jeanette is doing this out of actual attraction, or if she is simply tired and regretful of being in a middling marriage. With a stirring, complex central performance by Mulligan, Jeanette is neither vilified nor commended for her actions. Under Dano's smart, precise direction and writing (with Zoe Kazan, his actress-writer partner for many years), he lets Mulligan and the other performers carry the emotional burdens of the characters that have gone unsaid for years.
Watch Now: Paul Dano in Kelly Reichardt's Meek's Cutoff.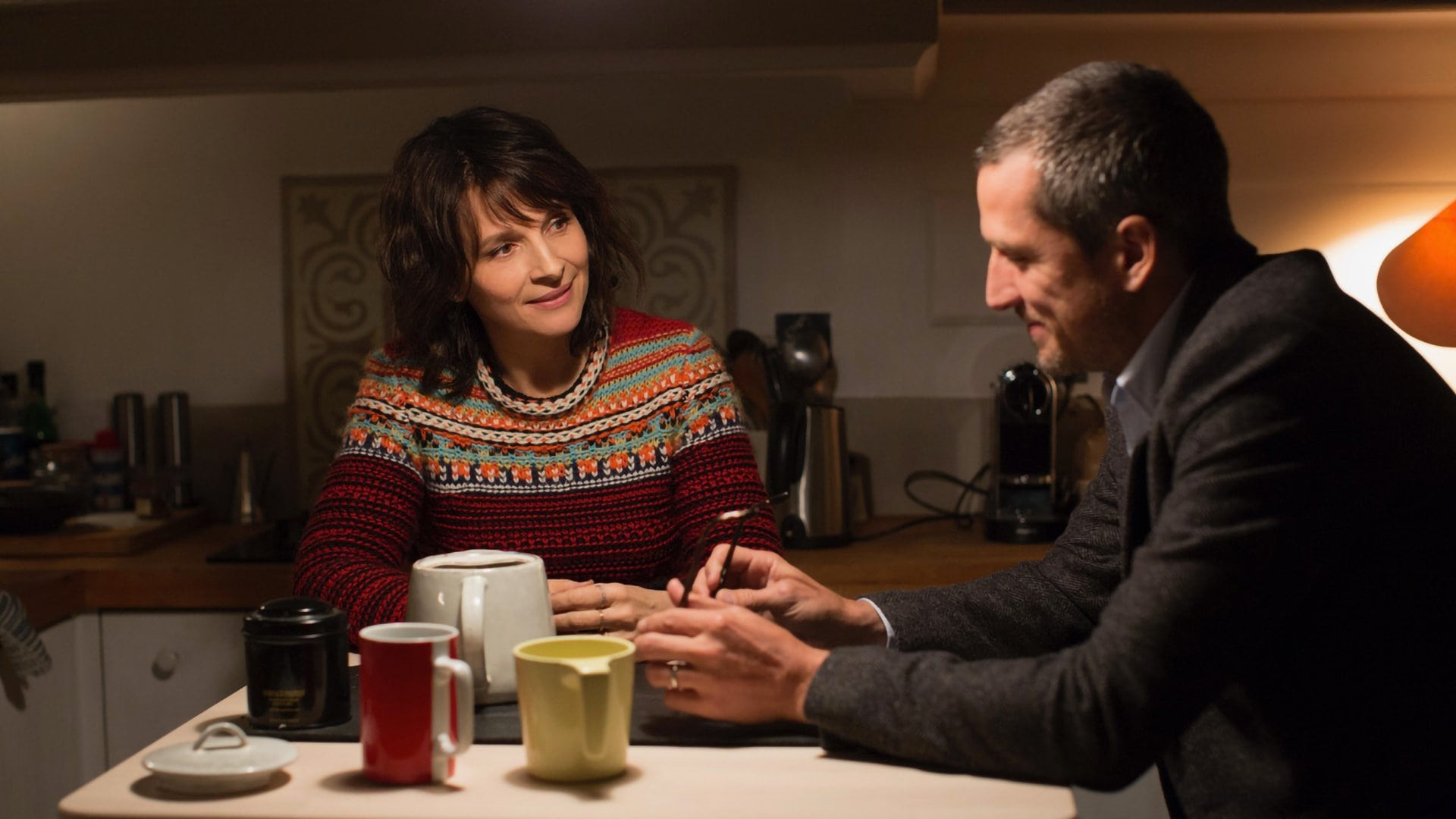 Known stateside for his last two dramatic, more ambiguous features (The Clouds of Sils Maria and Personal Shopper), Olivier Assayas' Non-Fiction is a much lighter and funnier, but no-less-unforgettable experience. Instead of dealing with aging actresses or supernatural communication, Assayas turns his focus to the dying (or is it simply changing and digitizing?) publishing world. Following an author, his bureaucrat girlfriend, his publisher, and the publisher's actress wife (who is also having an affair with the author), Assayas creates the film's structure from the conversations these groups of people have with and about each other. Through this, the film's fast-paced wit approaches and dissects books, politics, films, art, sex, love, and children all within a single narrative. Some ideas don't always hit their marks and others occasionally do. However, with one of the world's greatest actresses in Juliette Binoche diving into a comedic role (for once) and Assayas engaging his more playful side, Non-Fiction proves once again that the French director is at his best when we can't predict what he will do next.
Watch Now: Clean by director Olivier Assayas.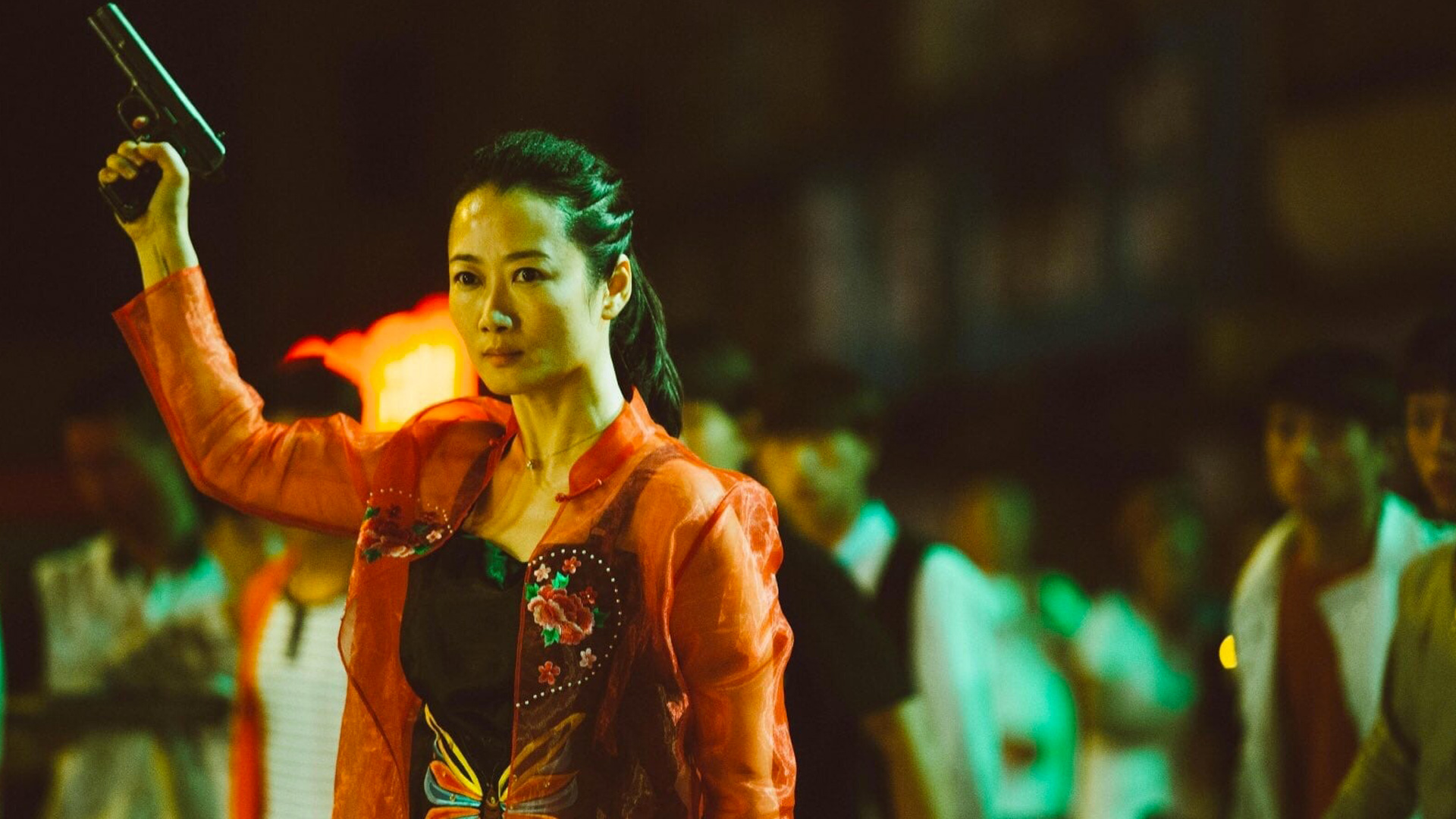 Ash is the Purest White dir. Jia Zhangke
While grand in scope and featuring a knockout lead performance from Zhao Tao, Jia Zhangke's Ash is the Purest White is a bloated, rambling riff on themes and images that he has covered before (and done better). However, under Jia's guidance, the film remains an impassioned critique of China's (aggressive) acceptance of capitalism — and how the desperate search for money no longer resides only on the margins of society, but how it fuels nearly every province and person. Along with that, the first hour of Ash is the Purest White is some of the grandest, most stunning filmmaking in Zhangke's already accomplished career.
Watch Now: A Touch of Sin, 24 City, and Dong by director Jia Zhangke.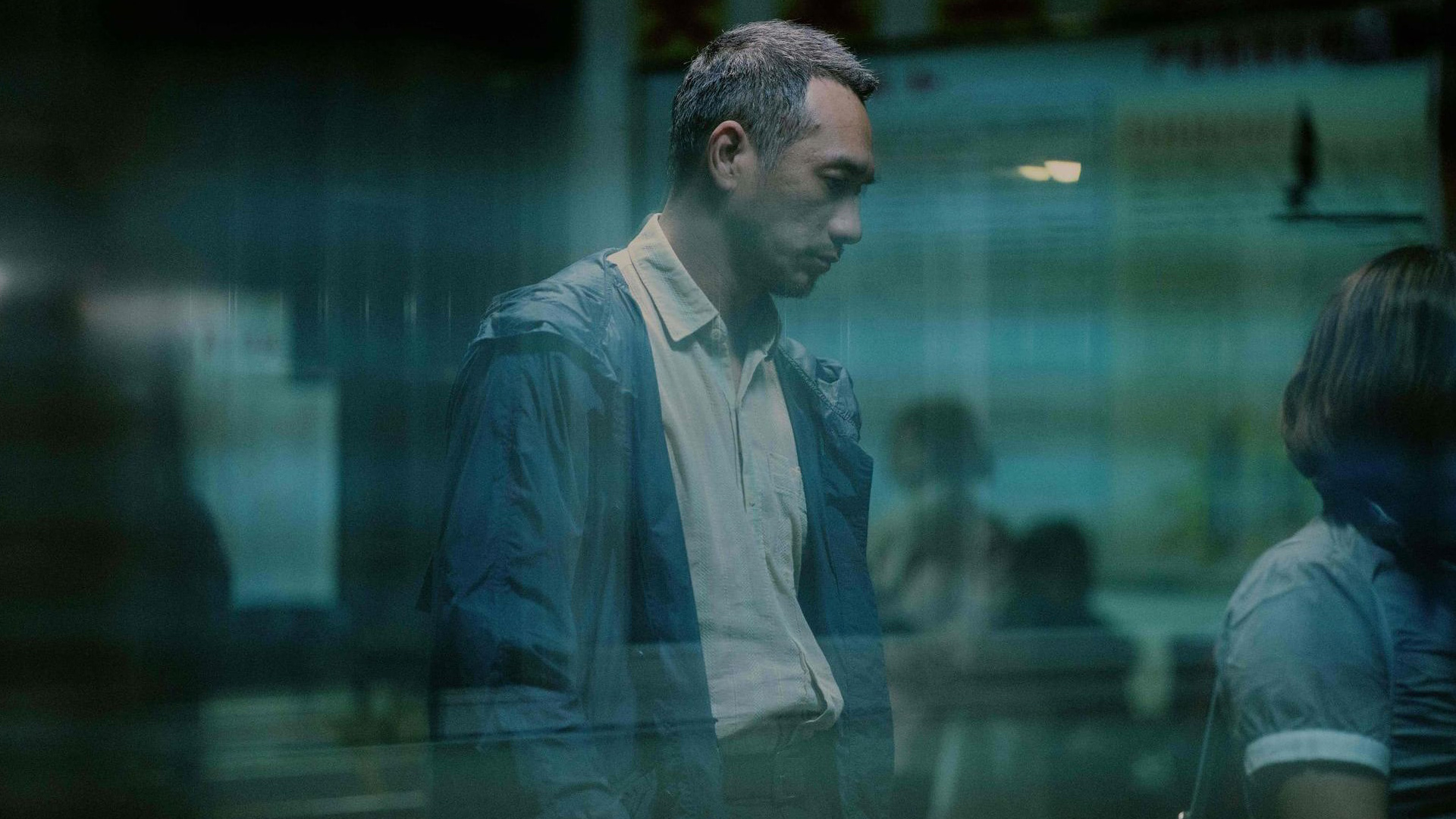 Long Day's Journey Into Night Dir. Bi Gan
Some films don't need a completely logical or coherent story to be enthralling. Bi Gan's second feature, Long Day's Journey Into Night, is one of these films. This surreal, time-bending neo-noir dives into a man's memory of and searches for his long-lost lover. The film takes place in the present, but with heavy flashbacks to an ill-fated romance in 2000. Present-day, Luo (Huang Jute) returns to Kaili to find his former lover, Wan Qi Wen (Tang Wei). Yet, his memory continues to haunt him in daydreams and nightmares.
Yet the story's logistics never quite add up and the film's detours into expressionism commandeer the film's momentum. However, shot with lush, darkened cinematography, the mood Bi Gan creates recalls the works of Wong Kar-wai, Michelangelo Antonioni, or Andrei Tarkovsky. To Bi Gan and his characters, memory and even cinema are hazy things tethered to time and one's own perspective; there are many lapses in the details of events. Through this lens, Bi Gan's film floats, dreamlike, from scene to scene, never losing its captivating spell over the audience. Oh, and did we mention there's a sixty-minute-long take shot entirely in 3D? In a word: Woweee.
Watch Now: Bi Gan's Kaili Blues.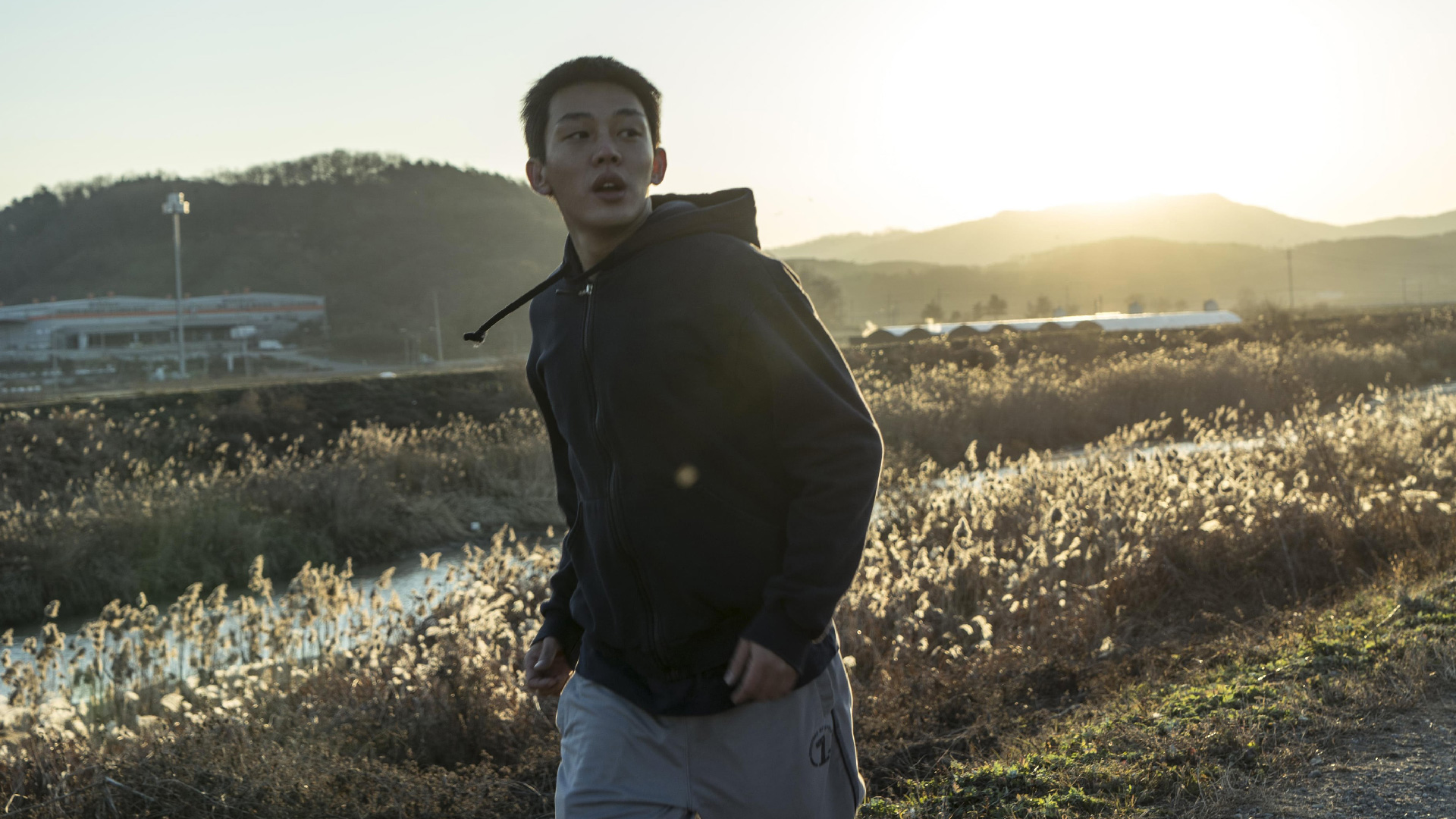 Burning dir. Lee Chang-dong

Like most of his films, Lee Chang-dong's Burning is a hot, scathing critique of South Korea. What begins as a mysterious love triangle between Jong-Su (Yoo Ah-in), Hae-mi (Jeon Jong-SEO), and Ben (Steven Yeun), Burning subtly morphs into a mystery-thriller when Hae-mi suddenly disappears. The film builds with Hitchcockian restraint as Jong-su investigates Hae-mi's disappearance and Chang-dong purposefully keeps any sort of resolution at bay. Instead, the South Korean director weaves a tale of class difference (Jong-su is from a rural city, with a father going to prison; Ben is from a rich family in the city), unrequited love, the power of storytelling, the alienation of youth, and the political turmoil featured both in South Korea and America.
Every frame of every second comprising the film is riddled with clues, and also ambiguity, showcasing Chang-dong's mastery of writing, directing, and framing across multiple genres. You'll be hard-pressed to find a better film this year.
Watch Now: Lee Chang-dong's Oasis.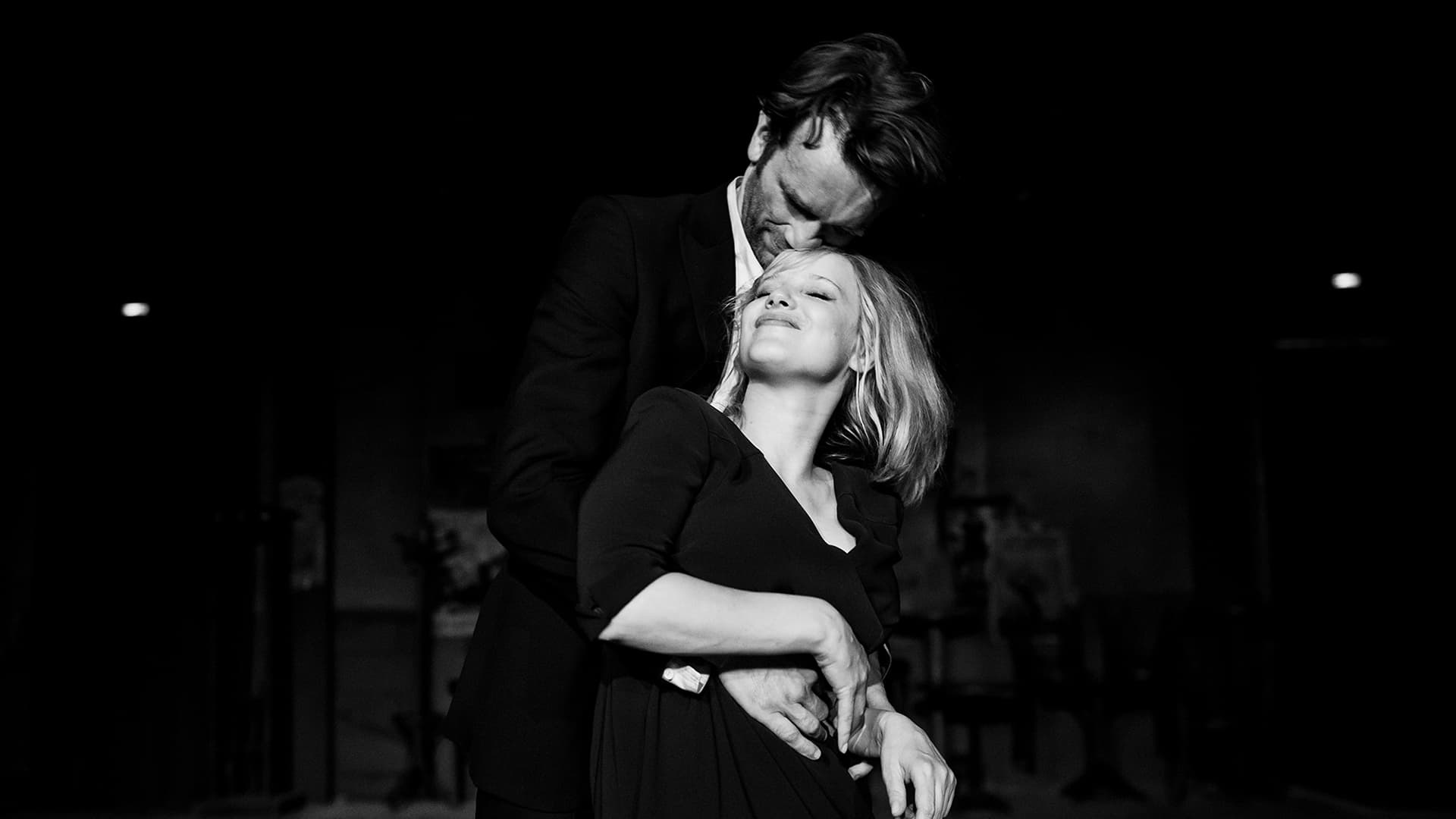 Cold War dir. Paweł Pawlikowski
Spanning three decades (from the 1940s to 1960s Poland and France), and shot in black and white, Cold War is the follow-up to Pawlikowski's Oscar-winning feature, Ida. Following a composer who aspires to raise folk songs to the status of high art, Wiktor (Tomasz Kot) recruits and quickly falls for Zula (Joanna Kulig) — who may or may not be running from the law. The film follows their many ups-and-downs, set against the backdrop of the rise and fall of communism in Poland and the Eastern bloc. Accentuated by a musical component in each of the film's time jumping sections, Pawlikowski shows the heartache of two passionate, lost souls finding each other and themselves in a society that is intent on controlling its citizens. Equal parts heartbreaking and electric, Cold War is a rare recent love story that feels truly unique and sweeping for its runtime.
Watch Now: Paweł Pawlikowski's Academy Award-winning Ida and The Woman in the Fifth.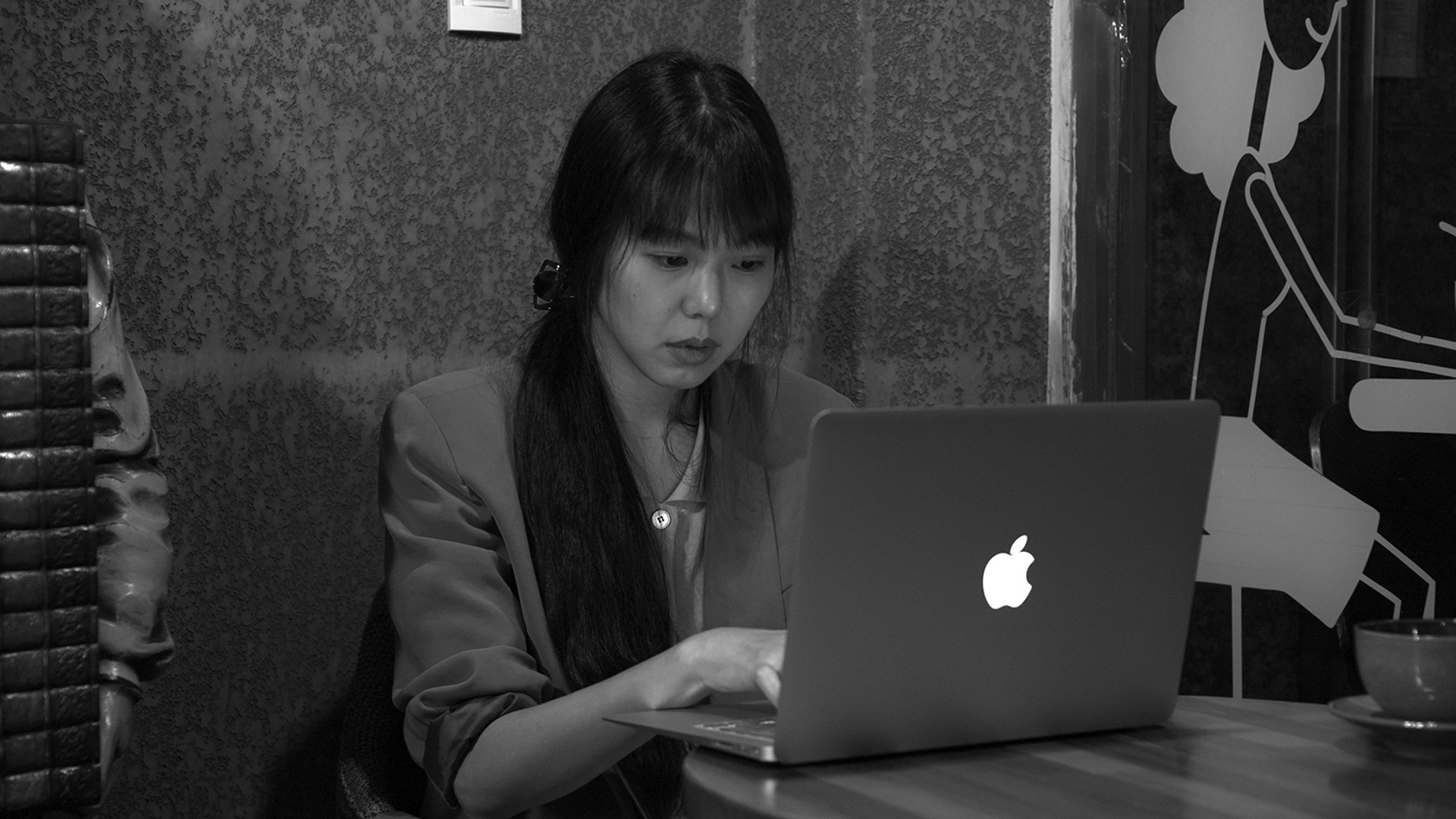 Grass dir. Hong Sang-soo

Framed in simple medium shots (and sometimes with slow zooms), only sixty-six minutes long, and shot in black and white, Hong Sang-soo's Grass fits both tidily within the South Korean director's prolific oeuvre, but feels somewhat slight in comparison to his last few films (On a Beach Alone at Night; Right Now, Wrong Then; Claire's Camera). Almost an episodic story, featuring small tales of a collection of people sitting in a café discussing love, death, storytelling, and soju, Grass is both sprawlings in ideas, and static in structure. While all of Sang-soo's films use a deceptively simple premise, there's a not-so-fleeting feeling that Grass is as rambling on the inside as it appears on the outside. Granted, movies, especially movies that feel as boozy as Sang-soo's films, are allowed a certain degree of messiness. Sang-soo's film is fascinating, but it also strains for coherence and feels repetitious. Don't worry though: Sang-soo already has another film playing at the NYFF — Hotel By the River — which is said to be much more expansive and tragic.
Watch Now: Right Now, Wrong Then, The Day He Arrives, and In Another Country by Hong Sang-soo.
Want more of Fandor's coverage of our festival favorites? Be sure to check out our recaps of Sundance, Berlin, and Cannes, which highlight some of our favorite movies that premiered at the festivals this year. You can also brush up on your Cannes history with our video essay, "The Cannes Film Festival that Never Was." And now that you've finished reading up on part one of our comprehensive NYFF rundown, keep a lookout for part two in the coming days!