The mental and emotional demands of motherhood have contributed to some of the most memorable characters in horror. Maternal roles in the genre have ranged from powerless victims (The Exorcist, Rosemary's Baby) to fiercely protective heroines (The Shining, Dolores Claiborne) to monstrous villains (Psycho, Carrie). In honor of Mother's Day, here are just a few of the most unforgettable matriarchs in horror.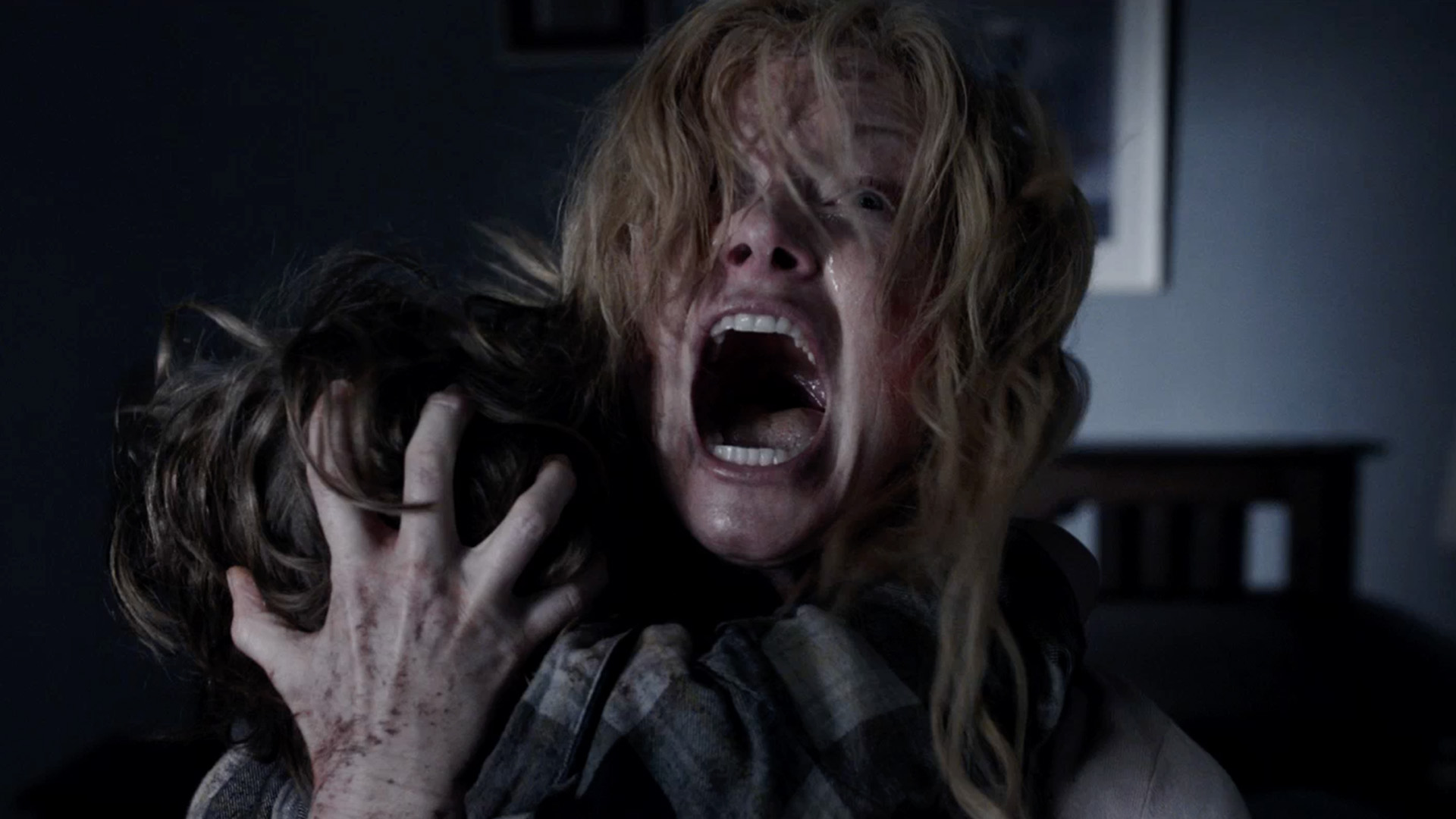 Amelia, The Babadook
Since her husband's death in a car crash seven years ago on the way to give birth to their son, Amelia's (Essie Davis) psyche has been slowly unraveling. Her resentment toward her burdensome offspring is exasperated by her debilitating grief over the life she once imagined. When a storybook monster terrorizes her child, permeates her home, and possesses her mind, Amelia must choose between succumbing to her darkest desires or fight to escape the embrace of total madness.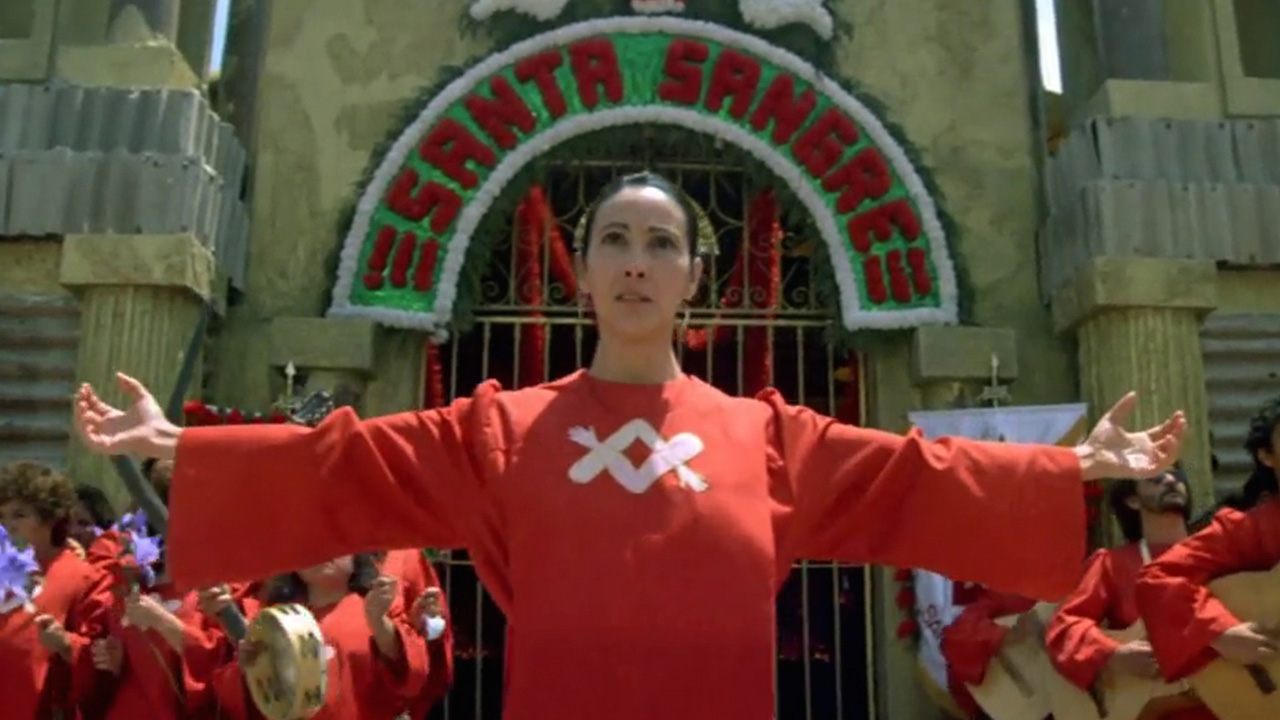 Concha, Santa Sangre
Reminiscent of Psycho, Alejandro Jodorowsky's poetic and surreal tale explores the corrupt bond between a neglectful mother and her devoted son. After witnessing his philandering father cut off his mother Concha's (Blanca Guerra) arms and commit suicide in front of him as a child, Fenix (Axel Jodorowsky) is confined to an asylum. Later escaping in order to take on the role of his mother's hands and arms, the two become one in body and mind. Enslaved by her physical and emotionally deranged demands, Fenix honors his mother's every wish, even when it means murdering the women he comes into contact with that threaten their inescapable bond.
Watch now on Fandor.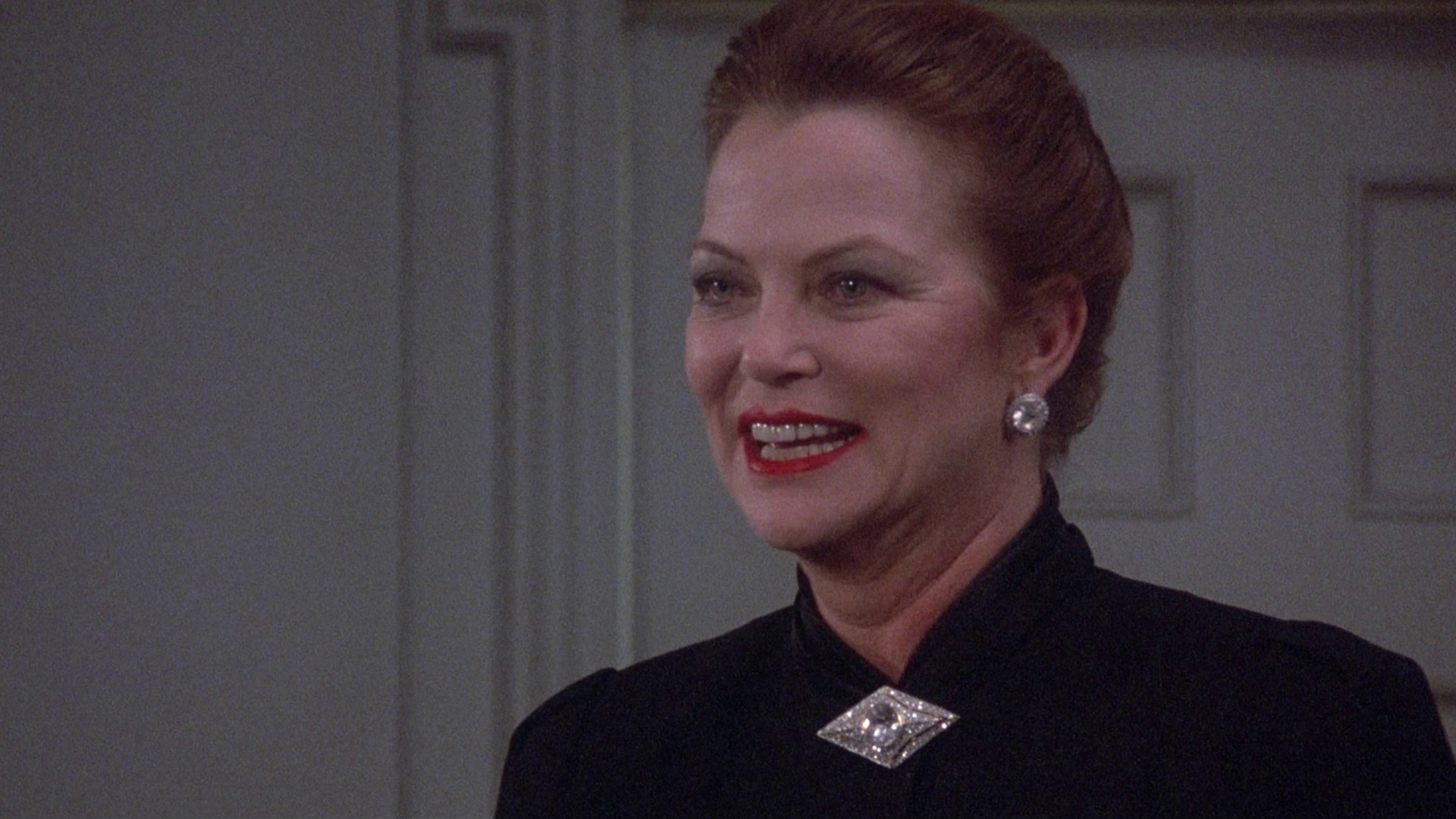 Corrine and Grandmother, Flowers in the Attic
While Louise Fletcher's portrayal of the Grandmother stands out in this 1987 adaptation of V.C. Andrews' novel, Victoria Tennant as Corrine is a mother we love to hate. After the sudden death of her husband, Corrine returns home with her four children in tow, hoping to collect her inheritance. Masking a lifetime of secrets, she agrees to her mother's command that the children remain hidden in one room of the sprawling mansion. Imprisoned and abandoned, they are forced to endure daily judgment and harassment from their sin-obsessed grandmother. Awaiting their mother's return, they slowly uncover the truth of her past and her unforgivable intentions.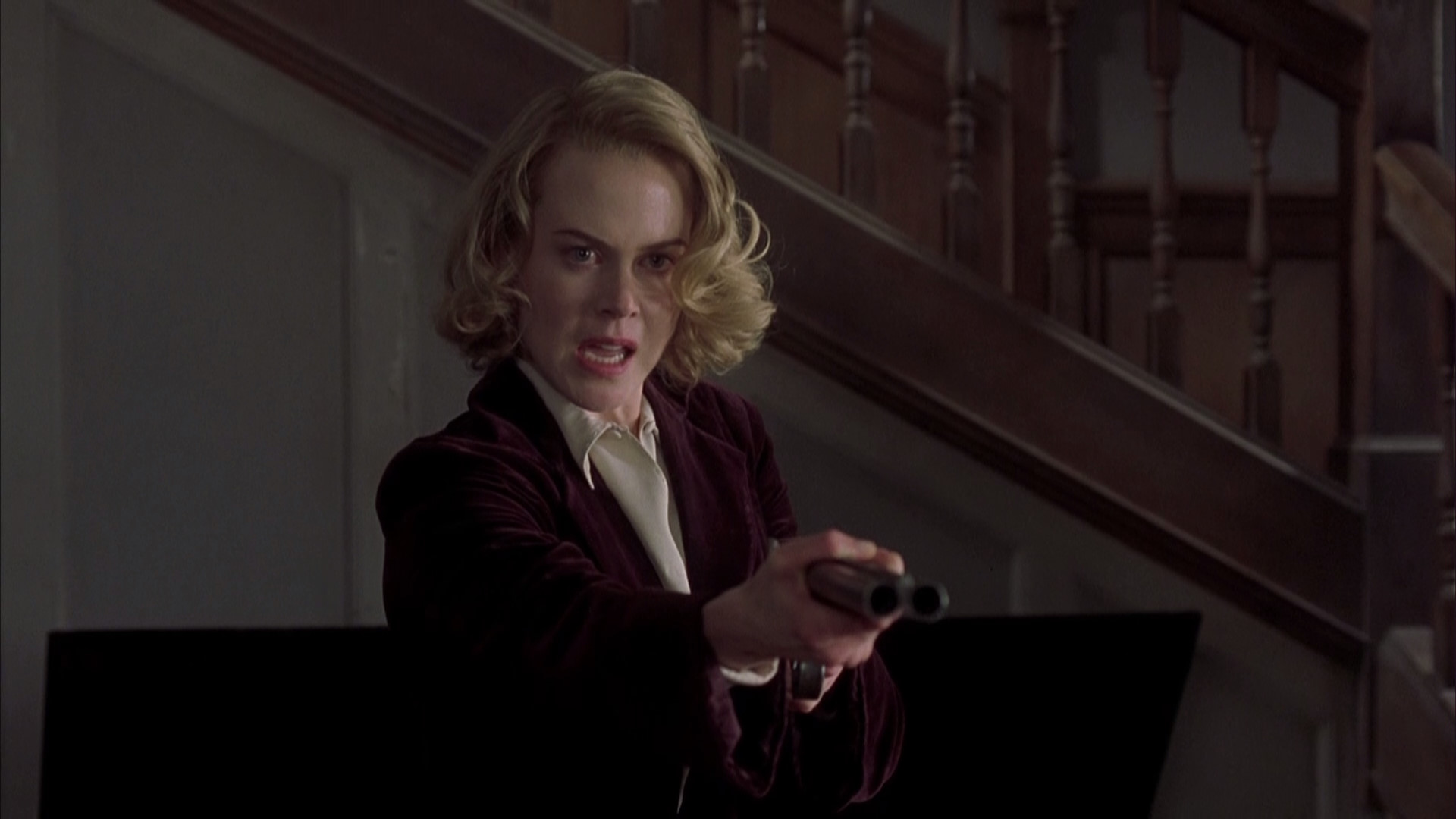 Grace, The Others
In this gothic thriller, Grace (Nicole Kidman) rules her manor with a cold and stern disposition. Claiming her two children Nicholas (James Bentley) and Anne (Alakina Mann) are deathly allergic to sunlight, she shuts out all life and light, confining them to the candlelit isolation of the house. Mourning her husband who did not return from battle in World War II, Grace has locked away an unbearable secret that strains her connection with her children. When Nicholas and Anne begin hearing voices and seeing ghosts throughout the house, Grace is forced to face the unspeakable truth in order to free her family from the haunted torment of their home.
Want more Mother's Day movie goodness? Stay tuned this Sunday for our Mothers in Movies video. And if you love movies like Babadook, you'll love our list on Imaginary Movie Friends, with a terrifying twist. And if you want a suggestion for a movie to watch this weekend with your mom (or if you're a mom who needs a 120-minute escape) check out our Mother's Day Weekend Movie Guide.
Emily Sears (@emily_dawn) is a freelance writer based on the East Coast. She writes film reviews and editorials for Birth.Movies.Death., as well as a monthly column on book-to-film adaptations called "Cover to Credits."