Adam Driver has rarely looked that different between roles throughout his career. His face is always immediately recognizable and most of his characters seem quiet or reserved. But where they differ is in what's under the surface. Each year, Driver turns in what is truly, dramatically different performances. From intense anger to dry comedy, from strange charisma to odd simplicity, he has many different shades, shades impressively articulated and shades we all know intimately. Here is a look at some of our favorites.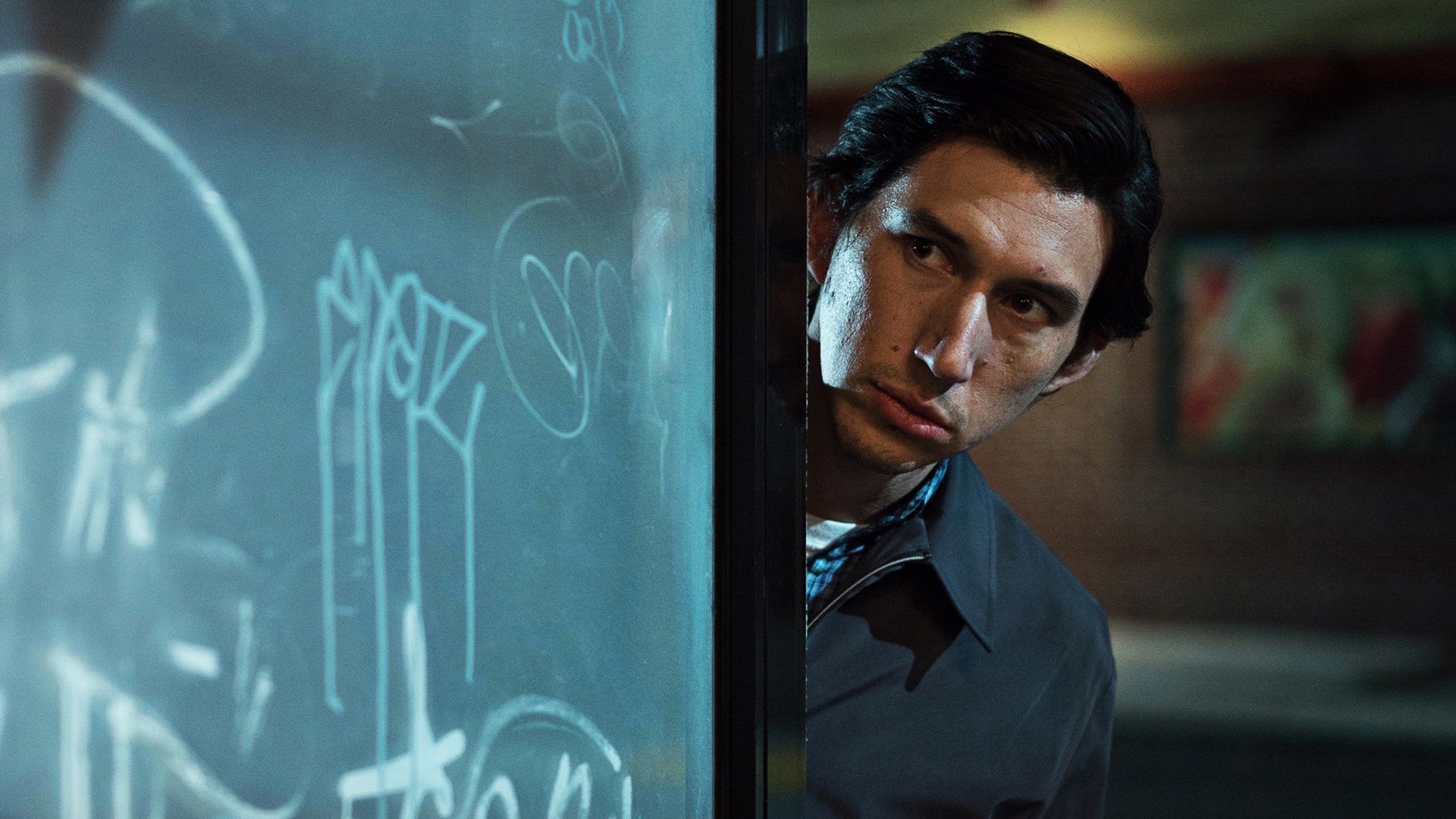 Paterson in Paterson (2016) 
Paterson has a simple routine that simply makes him happy. He revels in everyday life, finding joy, beauty, and oddities in the smallest of things, often on his bus route, and then lays it all out in the poem.
For a movie about, essentially, nothing, Paterson is shockingly engaging. Well, maybe it's not that shocking with Jim Jarmusch behind the camera. But Jarmusch needed the right actor, and Driver is more than such. He lives in the role, owning every single mundane moment, communicating a weight of time on his shoulders, and hitting the unsaid complexity of being a writer. And we begin to see the small beauties too. Because of Driver, if they're enough for Paterson, they're enough for us.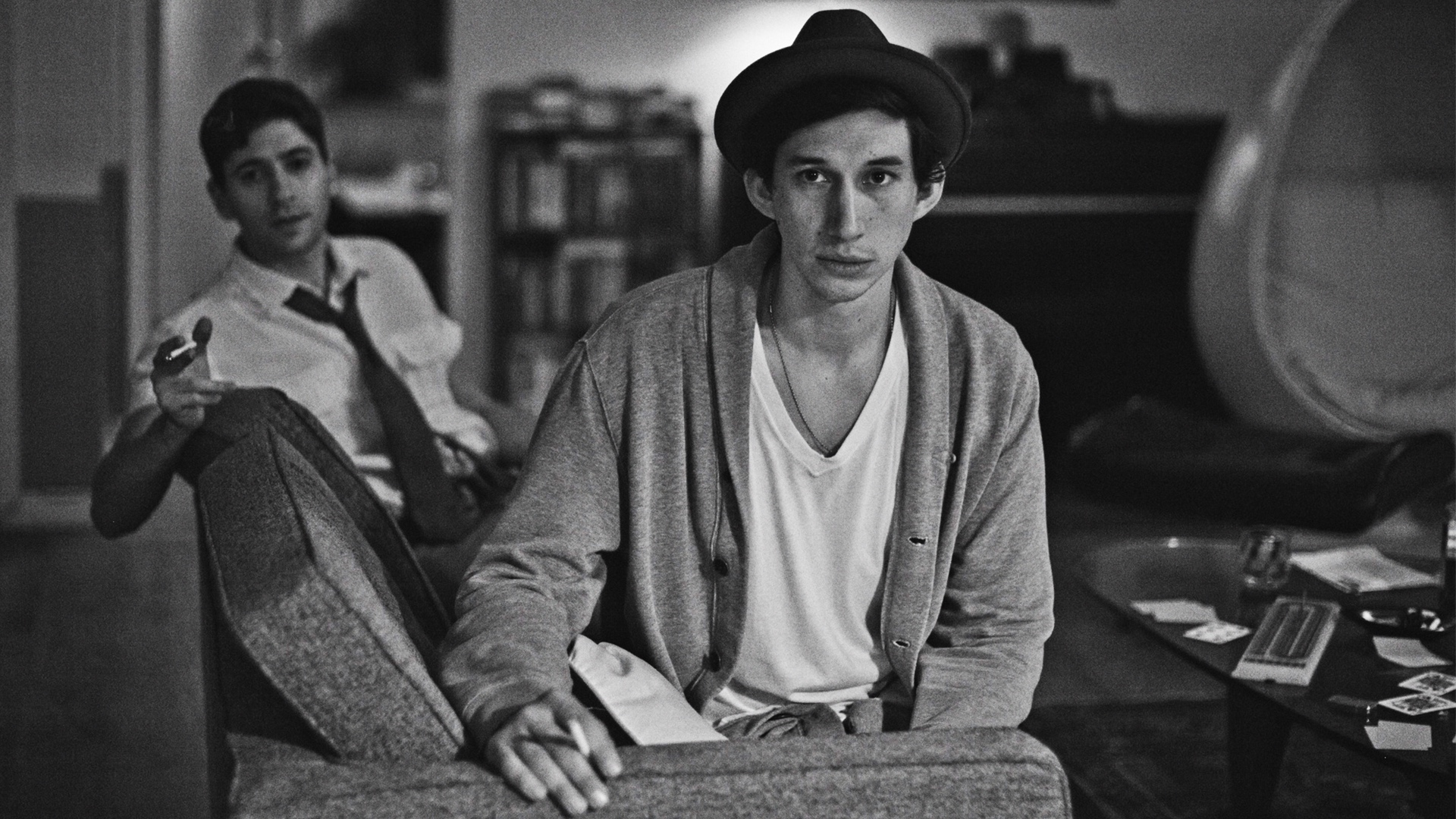 Lev in Frances Ha (2012)
Alongside Girls, which premiered in 2012, one of Driver's earlier roles, as Lev in Frances Ha, showed off his propensity for dry wit and easy-going charisma as an actor. Lev is a drifter of sorts, a laid-back and carefree guy who might or might not be — we're never fully sure — kind of a jackass. And as a surprise to no one considering his popular "is he actually that bad" role of Kylo Ren, Driver does well in walking that fine line.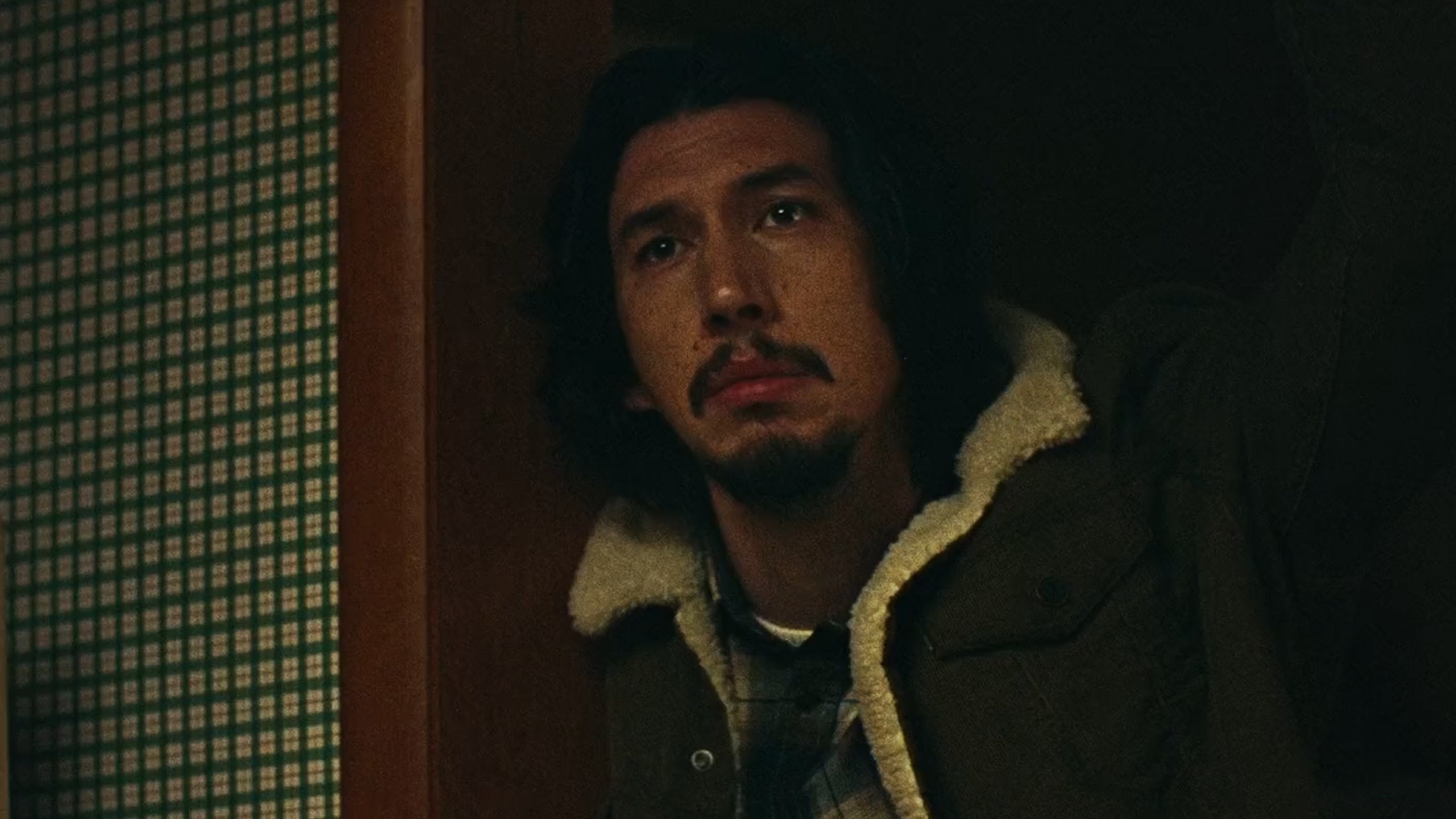 Flip Zimmerman in BlacKkKlansman (2018)
Among the many themes in BlacKkKlansman that land clear and hard, there's a quieter, spiritually inquisitive nature to Driver's Flip Zimmerman. Zimmerman is caught between duty — where he must project charisma in dangerous circumstances — and introspection — where he slowly confronts the emotional toll that the KKK's antisemitism takes on him. And Driver realizes that conflict brilliantly, evoking Zimmerman's confidence in his abilities and competence at his job while breaking down that hard shell in smaller moments of doubt. He's a character who hasn't had to question his world much until he encounters hard truths that others have lived with their whole lives.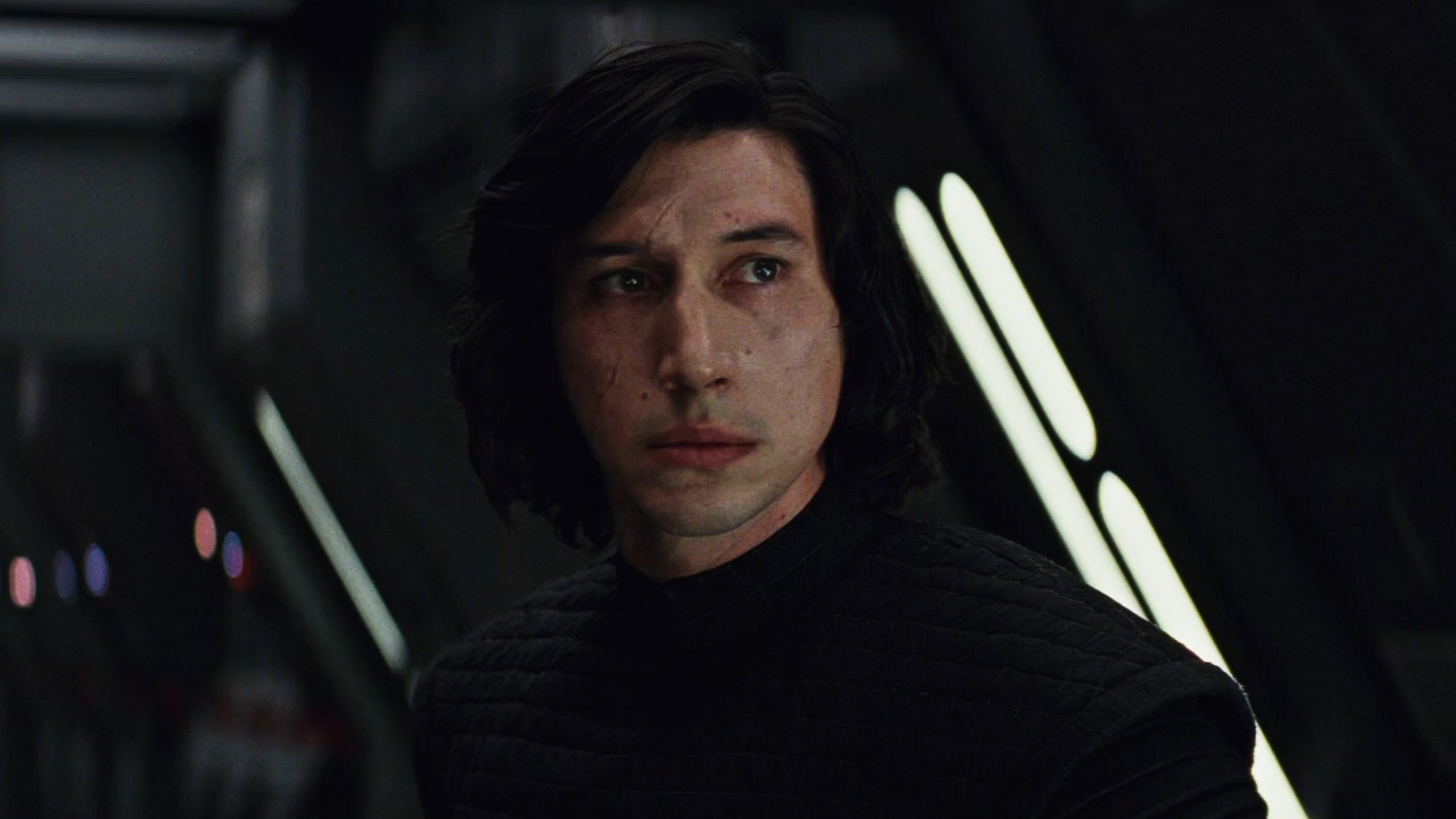 Ben Solo/Kylo Ren in Star Wars: The Force Awakens (2015) and Star Wars: The Last Jedi (2017)
Many have compared Kylo Ren to Anakin Skywalker, young manipulable prodigies who both failed and were failed by their mentors due to an absentee father figure. But Anakin was manipulated by a fascist (Palpatine) directly. Ren, on the other end, falls into the fascist ideals of Anakin/Vader when he begins to feel the presence (force) of his grandfather, someone he never knew. Because of this, Ren is a character that feels of the time, clung to a mutated idea of the past, and is driven to enforce the First Order's agenda out of the validation Snoke offers him — instead of ever thinking about how he can strive to set a new path for himself.
The driver is exciting to watch in Ren's moments of sudden, primal anger. And he nails Ren's fragile masculinity, rendering it easily identifiable. But it's in the character's manipulation of others where Driver is really unsettling. In The Last Jedi, Ren's scene in the throne room, after having fought the Praetorian Guards, with Rey is textbook gaslighting, and the presence Driver evokes is chilling. We feel the quiet yet deep toxicity reverberate off the screen.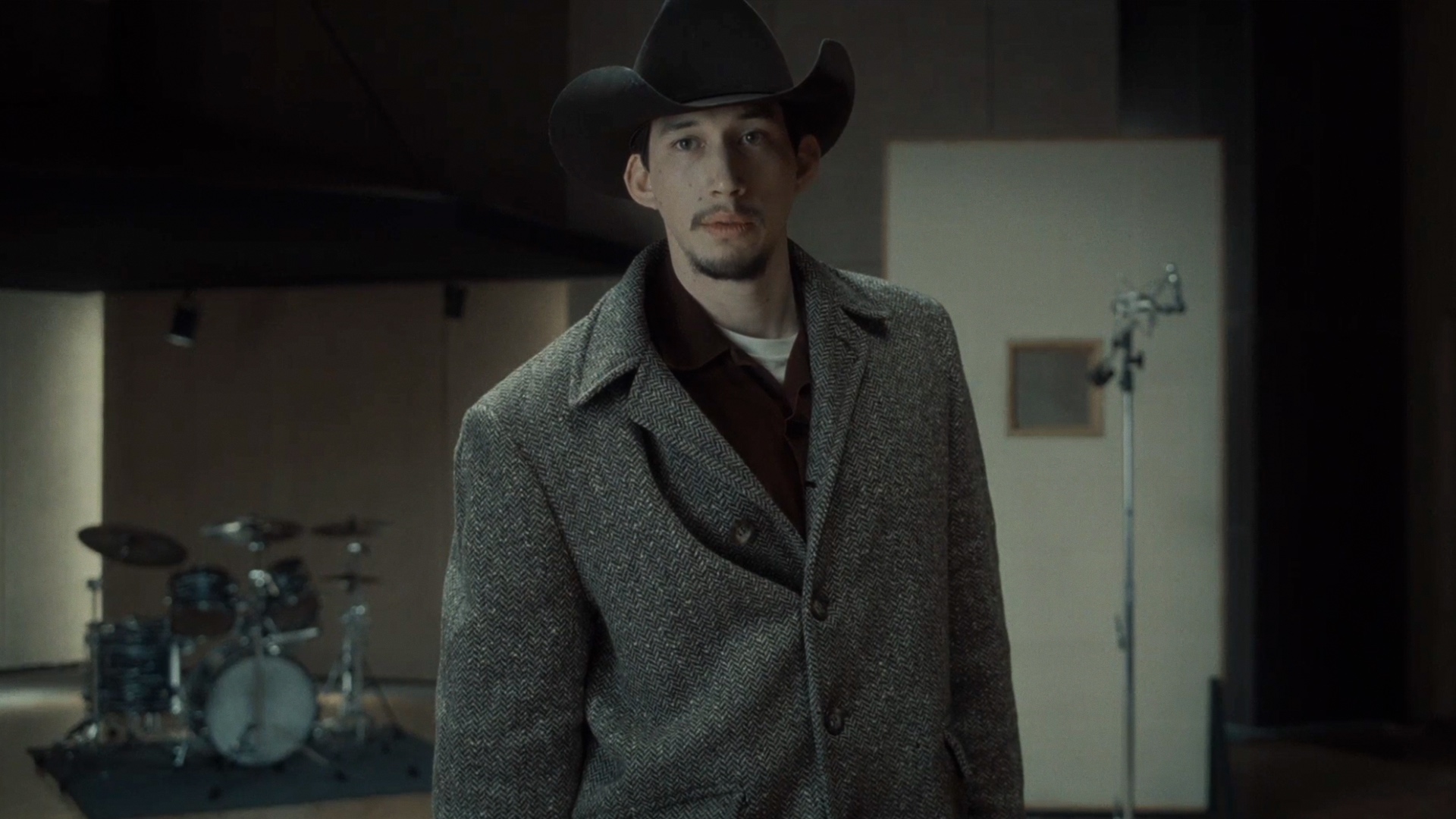 Al Cody in Inside Llewyn Davis (2013)
It may be hard for Driver to ever be more hilarious than he is as musician Al Cody in Inside Llewyn Davis. Specifically, it will be hard for him to ever have a more hysterical scene than the recording of the song "Please Mr. Kennedy," which he does alongside Justin Timberlake and Oscar Isaac. The scene is a perfect microcosm of what makes Driver so good. He turns himself fully over to every action and line of dialogue, but he does so humbly, leaving every movement and every word, even when he's not the focus of the scene, as genuine as possible.
As totally absurd as every "uh oh!" and every "outer… space!" in the scene is, it all seems to come from a real person who's really, truly like that. Al Cody is every bit as reserved as most of Driver's other characters. He just happens to be the biggest oddball that Driver's played.