The New York Film Festival is known for its stellar programming of art-house features. The festival curates the top films from other festivals made by international auteurs, first-time directors, or heralded legends. NYFF is considered one of the most prestigious festivals in the country and its dazzling lineup this year verifies its exceptional reputation. Read on for part two of our coverage from the festival.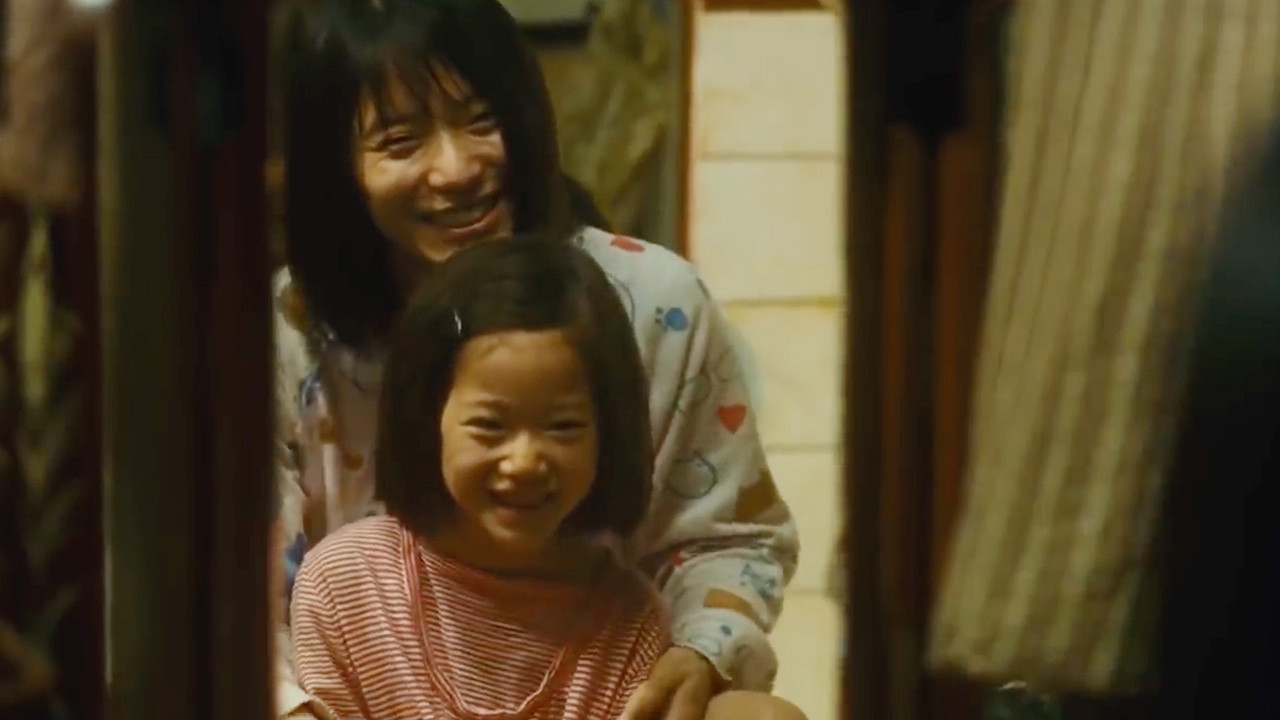 Shoplifters Dir. Hirokazu Kore-Eda
Hirokazu Kore-Eda returns to familiar territory, of family and the ramifications of poverty in his latest, Shoplifters. The Shibata's live in a ramshackle Japanese bungalow that is frustratingly claustrophobic and slovenly but always filled with a cornucopia of delicacies during suppertime. Osamu (Lily Franky) and Nobuyo (Sakura Ando) work tireless blue-collar jobs while their college-age daughter Aki (Mayu Matsuoka) dances at a peep show and their son Shota (Jyo Kairi) conducts elaborate shoplifting schemes. Yet most of their income comes from their endearingly cranky grandmother (Kirin Kiki) who pilfers her late ex-husband's pension and freeloads off of his son from a second marriage. The Shibata's careful routines completely change when they take in an adorable young girl abused and abandoned by her parents. Despite living with the immense pressures of economic squalor, the Shibata are bound by a deep affection for one another. We are swept away by the blissfully charming scenes of their daily life until the blunt force of the shocking third act comes swinging in and shatters all of our preconceived notions. Kore-eda questions whether love trumps blood in this profoundly affecting drama abetted by his beguiling and sympathetic protagonists. Like the rest of his canon, Shoplifters is a gently humorous and poignant work of art.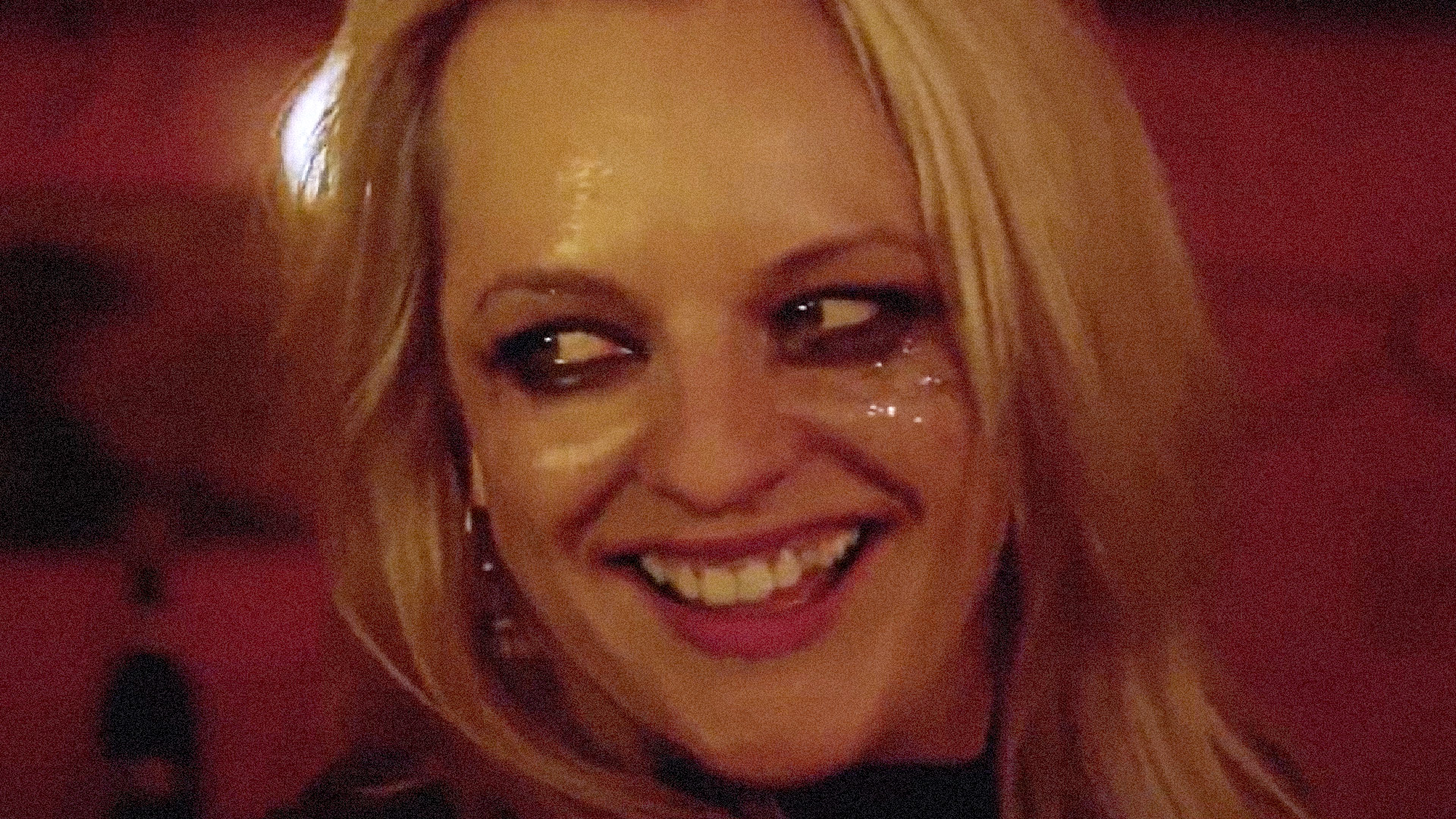 Her Smell Dir. Alex Ross Perry
Elisabeth Moss channels Gena Rowlands in A Woman Under the Influence through her powerhouse performance as Becky Something, the frontwoman of the famed indie punk-rock trio, Something She. Becky is a raging hurricane of egomaniacal lunacy strung out on dope and alcohol. Before hitting rock bottom, her manic antics eventually alienate her bandmates (Gayle Rankin and Agyness Deyn), ex-husband Danny (Dan Stevens), and begrudging manager Howard Goodman (Eric Stoltz). Director and writer Alex Ross Perry structure his high-octane film with five acts separated by 4:3 digital home video vignettes of the band's happier times when the glow of fame was still bright and they had not fully succumbed to its vices. In the present day, Becky stumbles in grungy dive bar venues vociferously espousing nonsensical monologues or wandering off to partake in ludicrous New Age rituals led by her spiritual guide. Perry deftly conveys how excruciating and chaotic it is to be in Becky's orbit by zooming in for hallucinatory close-ups and dizzying long takes to match Keegan DeWitt's harrowing score. Although visually accomplished, Perry's intense focus on Becky's self-destructive tailspin overlooks the minutiae of who she really is and the film does not quite earn its redemptive ending. Nevertheless, he constructs a remarkable rock drama helmed by Moss's transcendent performance.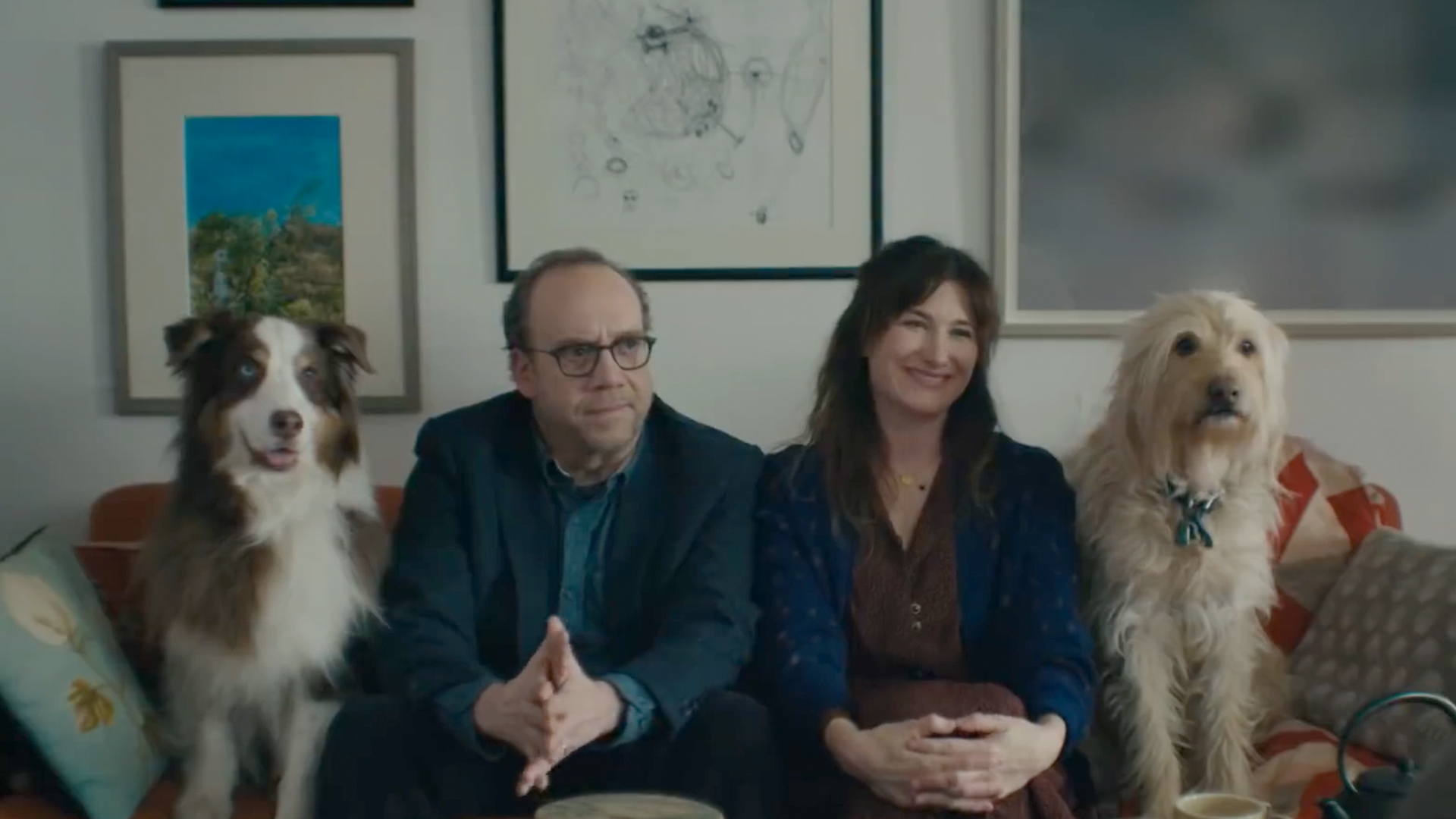 Private Life Dir. Tamara Jenkins 
Private Life is the Waiting for Godot of fertility as director and writer Tamara Jenkins rehashes the same scenes of Rachel (Kathryn Hahn) being poked and prodded with IVF needles, syringes, and cold metal apparatuses over and over again. This repetition is meant to convey how excruciating the process of conceiving a child is for Rachel and Richard (Paul Giamatti), who have been struggling for years with the process. Unfortunately, the incessant litany of reproductive woes proves wearying for the viewer. But the fine cast outweighs these problems. Hahn is remarkable as a neurotic woman putting her body through the wringer and wrestling with feelings of failure and self-doubt, and Giamatti brings his nebbish tenderness as her loyal but easily frazzled husband. Newcomer Kayli Carter shines as the couple's step-niece Sadie, a flighty Bard student who they convince to donate her eggs. Her exuberant performance is reminiscent of Juno Temple, but she brings her own unique sweetness. Private Life tackles worthy feminist issues about raising a family and sacrificing your career, but it is also too overlong and meandering to have any true resonance.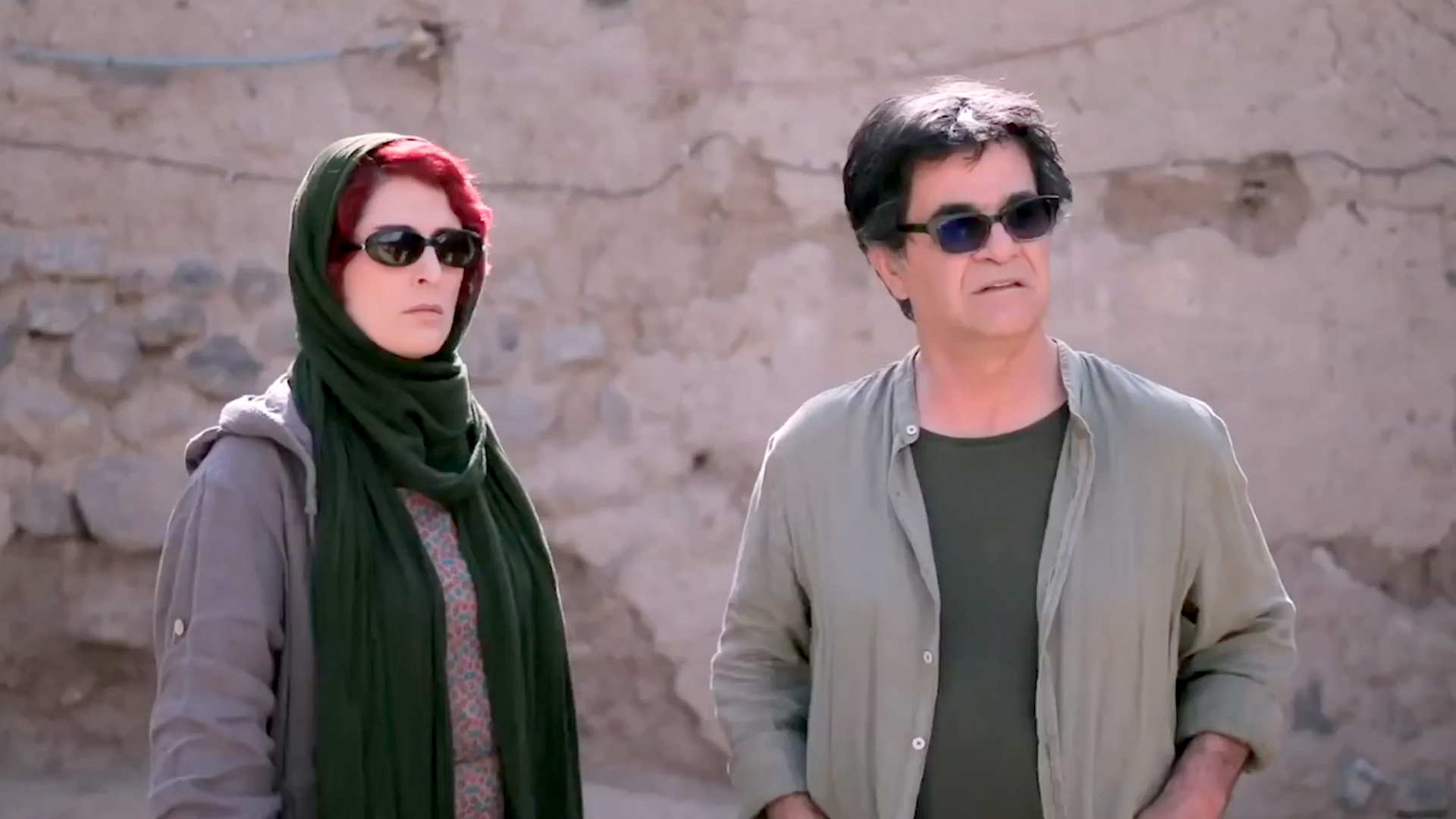 3 Faces dir. Jafar Panahi
Jafar Panahi helms this quietly observed and witty Iranian drama about the freedom of choice. 3 Faces opens with frightening found footage of a young girl named Marziyeh attempting suicide because her dreams of studying at a conservatory and becoming a film actress have been thwarted. Behnaz Jafari plays a version of herself as a regal and compassionate actress alongside a measured and beguiling Panahi as her director. They receive the video and travel to the Marziyeh's oppressive village to discover the truth of what happened. The townsfolk are enamored with Jafari and beg for autographs, but they secretly disdain female "entertainers" for defying their place in the home. They also despise Marziyeh and call her an "empty-headed brat" because of her theatrical aspirations and refusal to marry. The third face is another actress who Panahi keeps off-screen, a retired pre-Iranian Revolution actress who is the subject of patriarchal village suspicion because she has no husband or family. This decision makes stylistic sense, but one wishes that we could have seen the trio of strong women together. With its leisurely long takes and sharply drawn script, 3 Faces is a meditative road movie and humanistic critique on gender and celebrity in Iranian culture.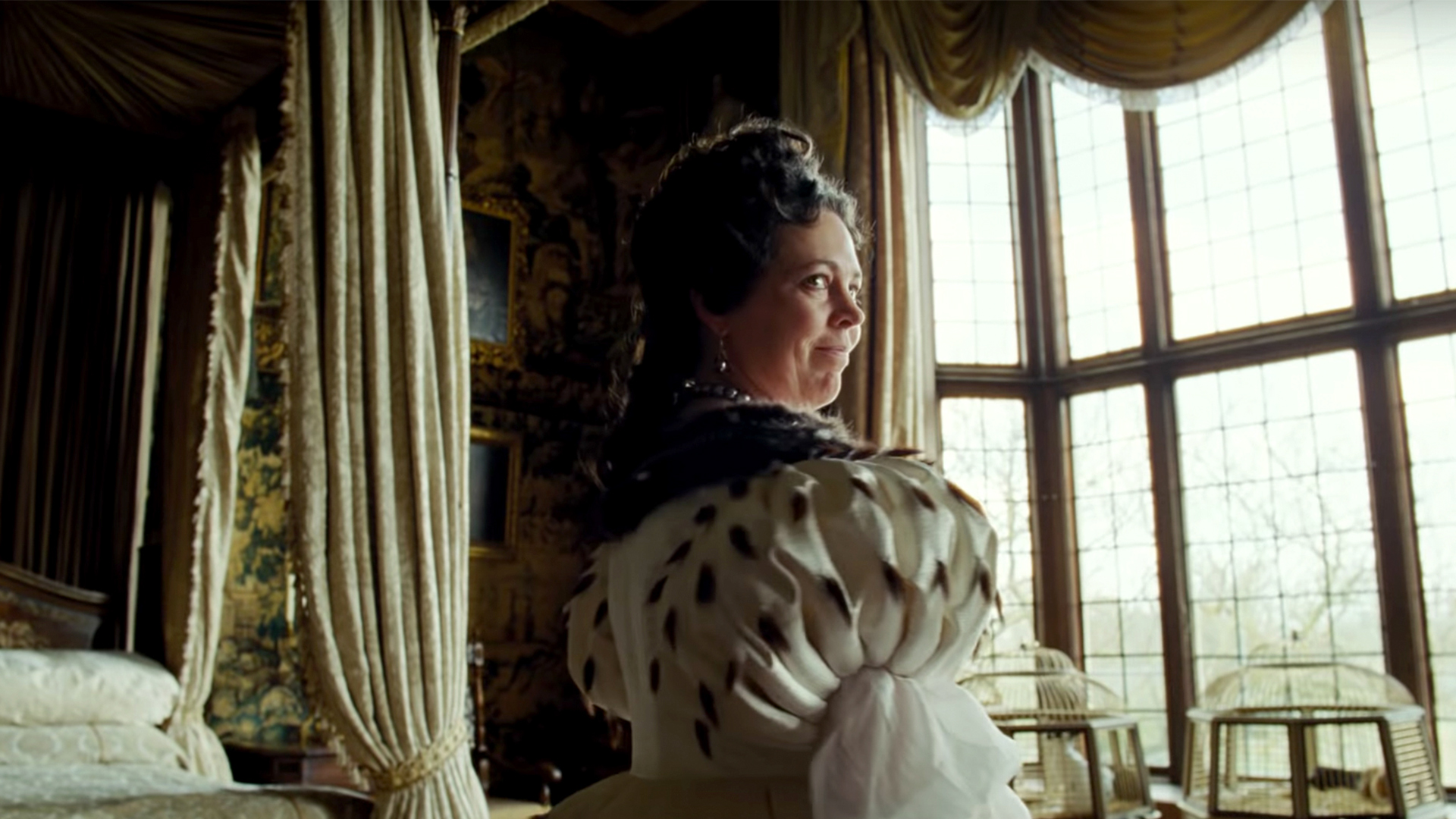 The Favourite dir. Yorgos Lanthimos 
The uncanny Grecian auteur Yorgos Lanthimos crafts a wickedly misanthropic farce about an impetuous queen (Olivia Colman), her devoted lady-in-waiting Sarah (Rachel Weisz), who handles the thorny political duties, and Abigail (Emma Stone), a former aristocrat-turned-scullery maid who will do anything to reascend to her former station. Stone and Weisz are magnificent as ruthless rivals who vie for the queen's affections in delightfully bitchy and sexually charged catfights, but Colman's performance as the spoiled sovereign with a slowly deteriorating body secretly concealing an unfathomable psychological pain is masterful and lends the decadently malicious film a greater emotional depth. Deborah Davis and Tony McNamara's mordant screenplay is Dangerous Liaisons with an acidic twist and perfectly suited for Lanthimos's absurdist vision, particularly its mix of contemporary and classical elements, which come forth through uncouth dialogue and a lampooning of period dancing. Lanthimos frames this bizarre and opulent kingdom in wide shots and fish-eye lenses, taking in every inch of the luxurious carpets, gold-plated furniture, and black-and-white floorboards where his emulous characters spar like chess pieces. The Favourite is a baroque masterpiece of savage delights with a trio of masterful female performances.