Canadian cinema is often misunderstood. So for Canada Day, let's clarify something — Canadian film is amazing! In fact, some of the greatest experimental and artistic films have come from "The Great White North." These are films that have not only defined the cinema of a nation but cinema from around the world. Here are the top twenty Canadian films of all time.
Author's note: Only one film per filmmaker has been listed to maximize the variety in this list. Shorts have also been excluded, but there are many great Canadian shorts worth watching like Neighbours (1952) and A Chairy Tale (1957) — both available to stream on Fandor!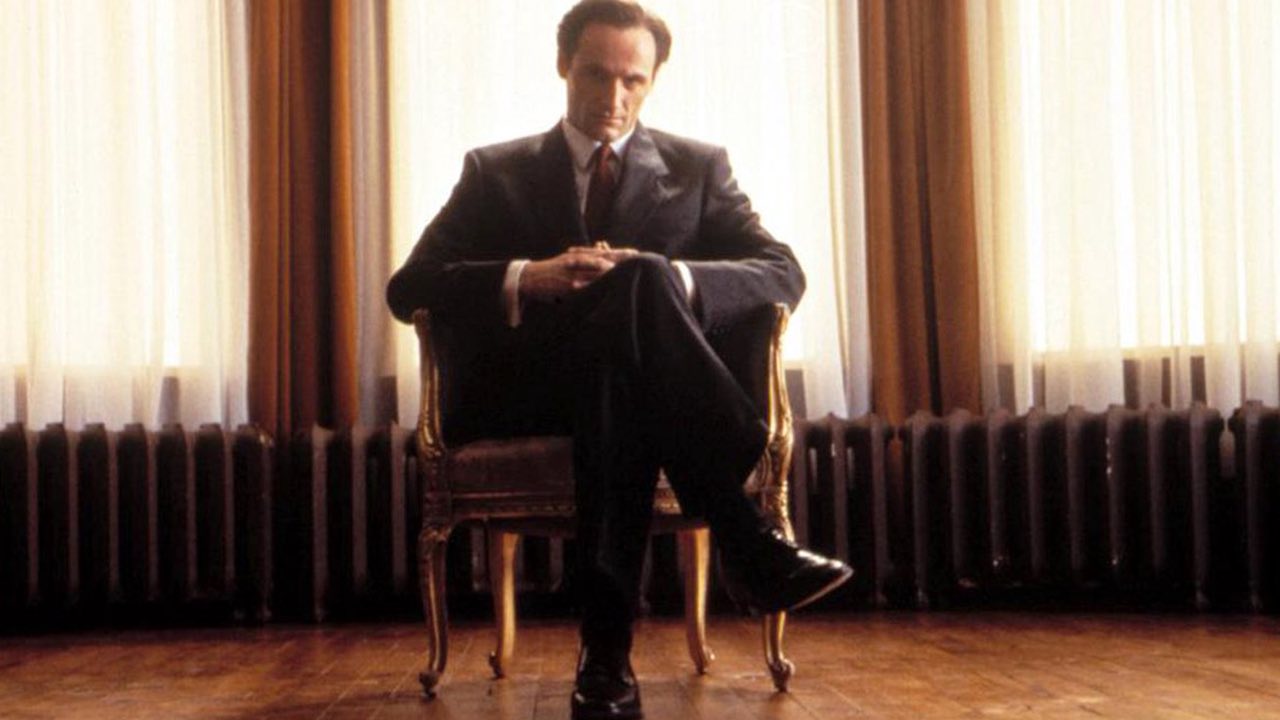 20. Thirty-Two Short Films About Glenn Gould (1993) – Directed by François Girard
The brilliance of musician Glenn Gould cannot be contained within a single feature film. So, instead of one movie, here are thirty-two short films all about Gould. Some of these vignettes are dramatic depictions of Gould's idiosyncratic life. Other portions are documentary interviews, with various perspectives of the late great musician. Thirty-Two Short Films is as enigmatic as Gould was himself.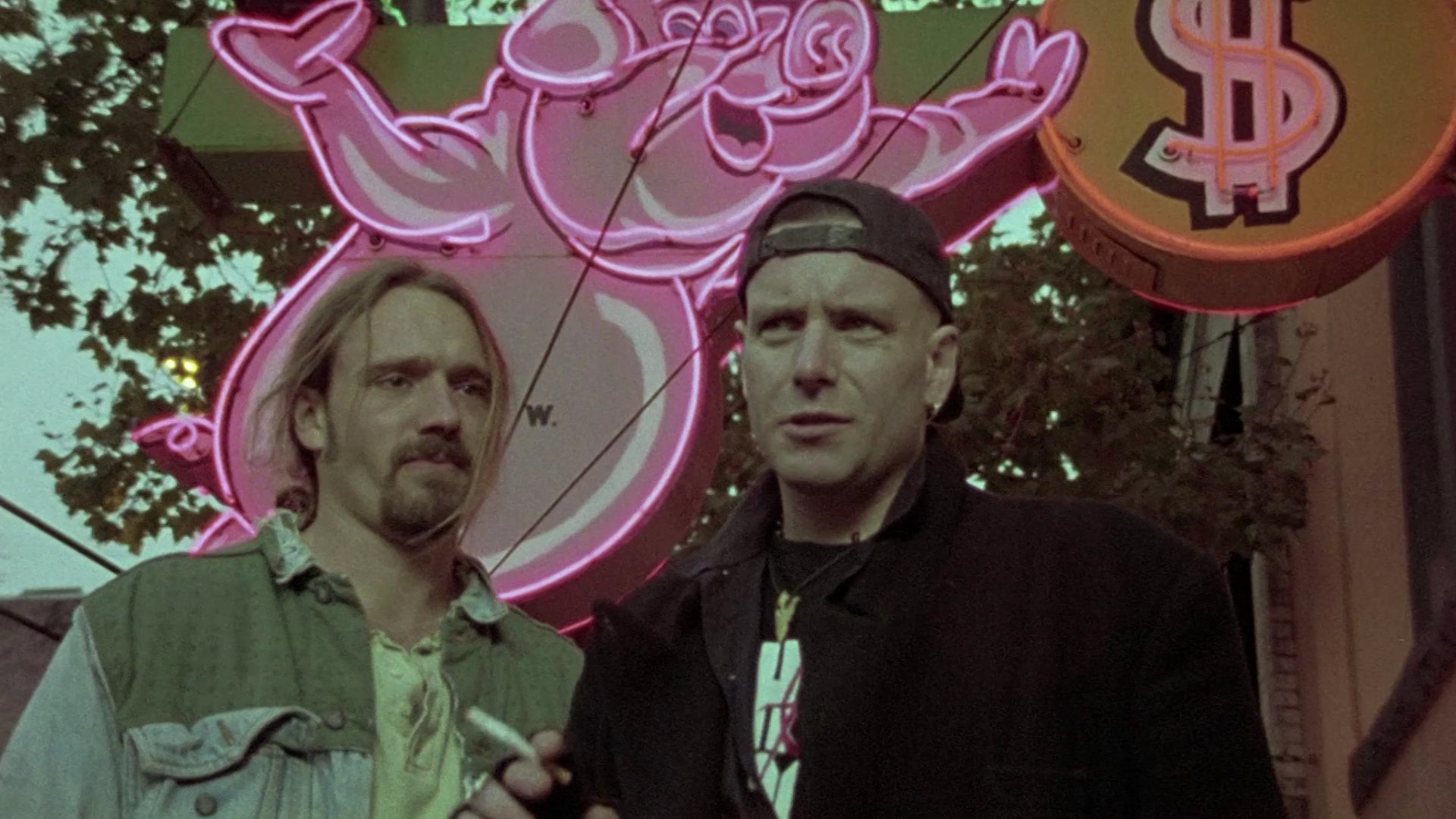 19. Hard Core Logo(1996) – Directed by Bruce McDonald
Is this Canada's answer to This Is Spinal Tap? In Bruce McDonald's off-kilter rock-mockumentary we follow a band as they get back together for a tour to protest guns. But it's not long before the tour takes a sharp detour into dark territory. While you might expect a similar tone between McDonald's film and the aforementioned Rob Reiner movie, what you end up with is more akin to a modern Easy Rider. Hardcore is right!
Watch Now: Hard Core Logo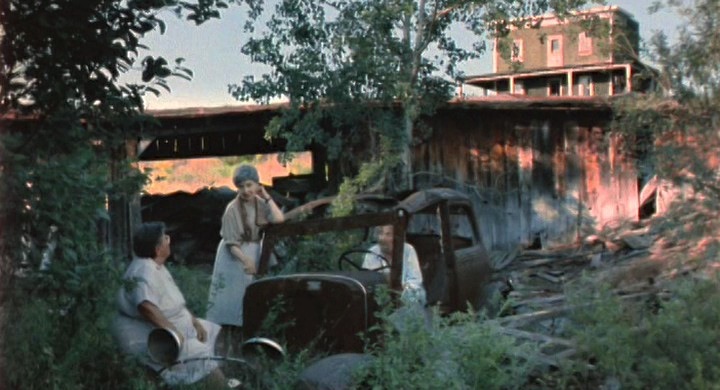 18. Strangers in Good Company (1990) – Directed by Cynthia Scott
What happens when a handful of elderly women end up trapped together in farmhouse miles from nowhere? In Strangers in Good Company, the women (and the audience) experience a lifetime in the span of a short inconvenience. Most of the film is improvised, with the leads discussing their own private stories, sharing their personal histories, and learning about themselves and those trapped with them.
Watch Now: Strangers in Good Company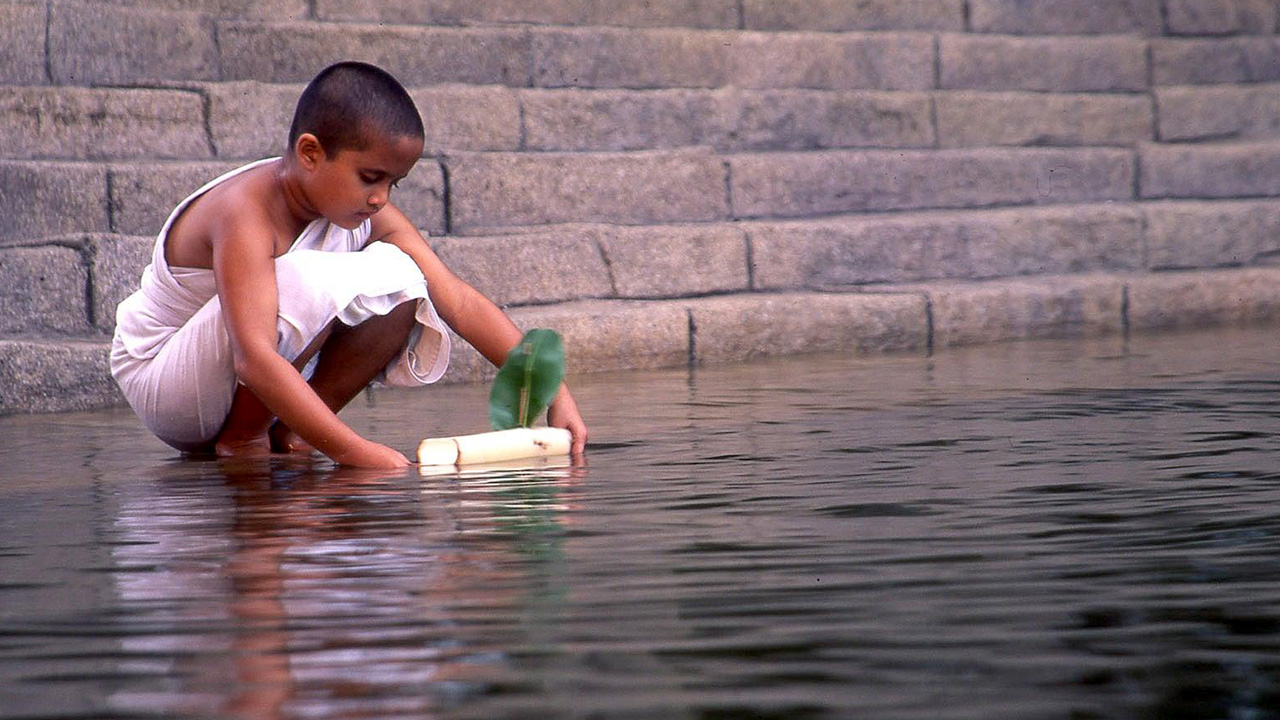 17. Water (2005) – Directed by Deepa Mehta
The third in director Deepa Mehta's Elements Trilogy (preceded by Earth and Fire), Water — which is possibly the best of the series —  concerns the fight for women's rights in 1930s India. Women are treated as property even from a very young age, and a young widow, Chuyia (Sarala Kariyawasam), is cast out from society at the age of eight. Water is a very controversial movie, and along with critical praise, Mehta received many death threats after the film's release.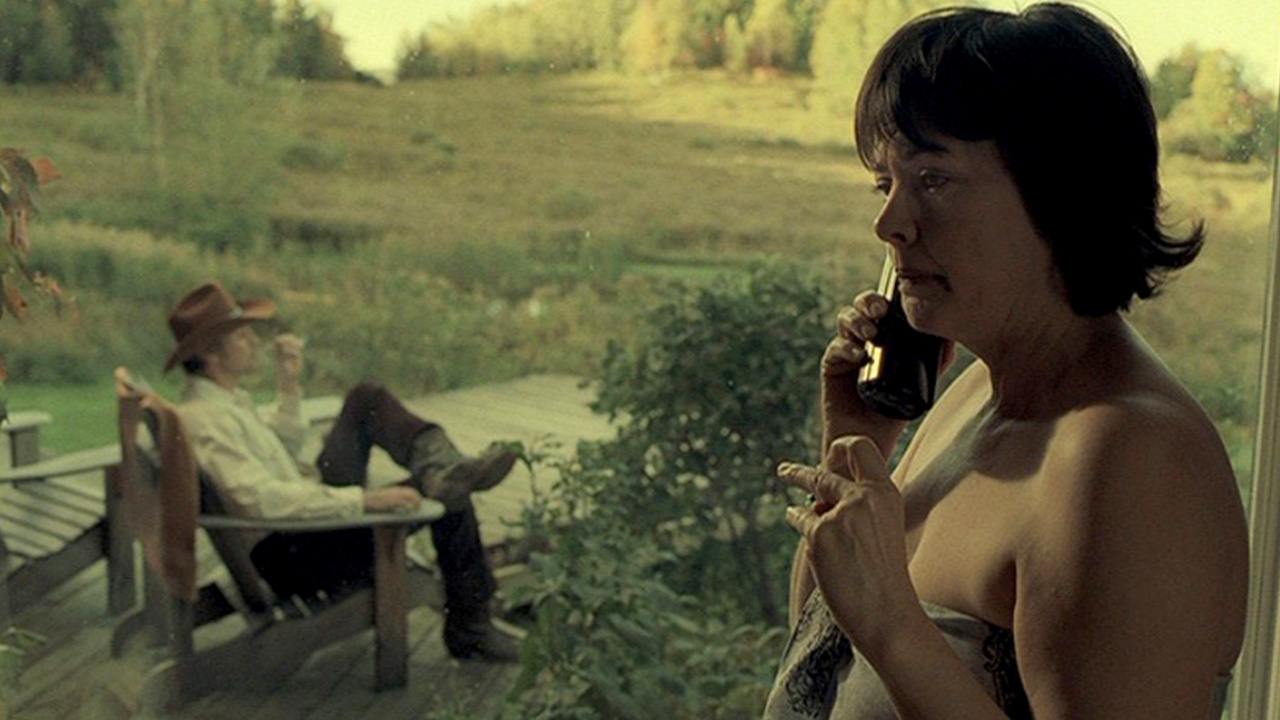 16. The Barbarian Invasions (2003) – Directed by Denys Arcand
This movie won the Academy Award in 2004 for Best Foreign Language Film, but it's actually the sequel to the also-lauded The Decline of the American Empire. When a sex-addicted narcissist gets infected with terminal cancer, he sets out to reconstruct his distant family. Arcand wrote this film as a French-Canadian answer to the September 11 attacks two years prior, and it traces North American history from that point back to the fall of the Roman Empire. It's a highly risky move, but it succeeds due to its darkly comic and twisted nature.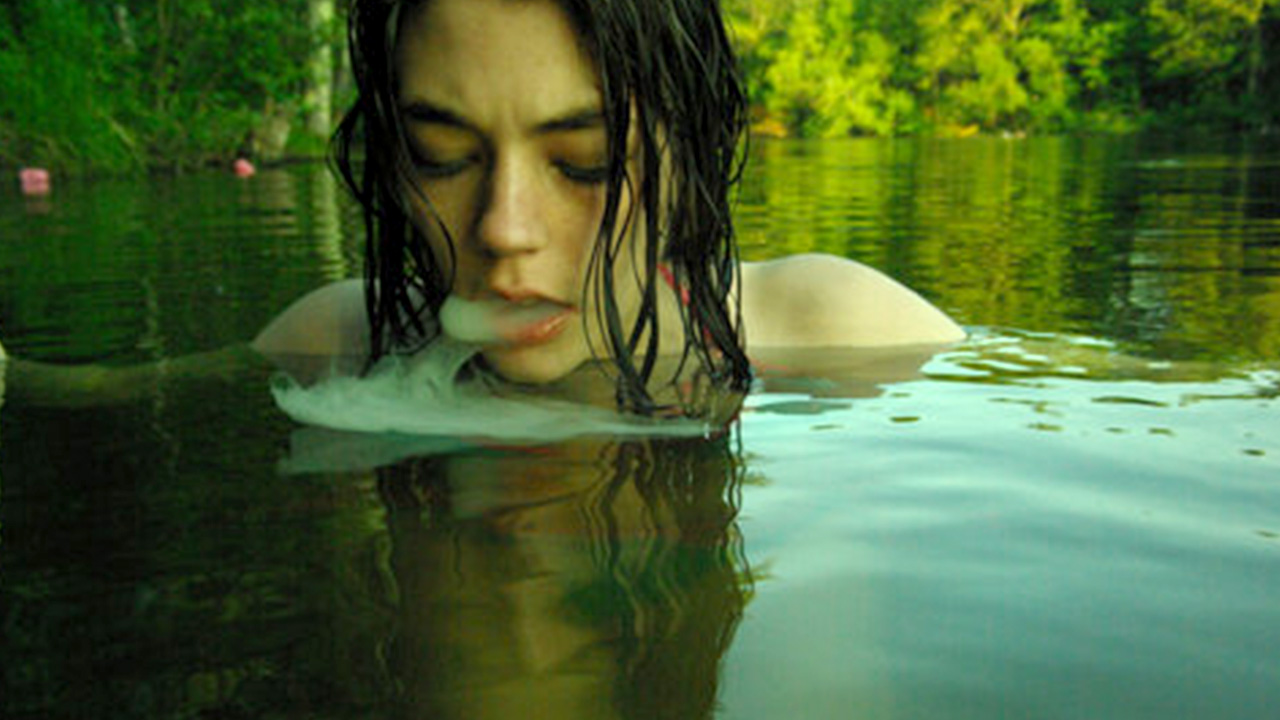 15. Panic Bodies (1998) – Directed by Mike Hoolboom
Experimental filmmaker Mike Hoolboom dedicated much of his work to dispel the notion that living with AIDS is a "monstrosity." Part of a six-chapter experiment, "Panic Bodies" recounts what life with HIV is like. Here, he "inspects" the body, not only as a biological vessel susceptible to deterioration, but as a container for the self, and as a sexual device. Featuring a handful of jarring vignettes, Panic Bodies is one of cinema's most important avant-garde films.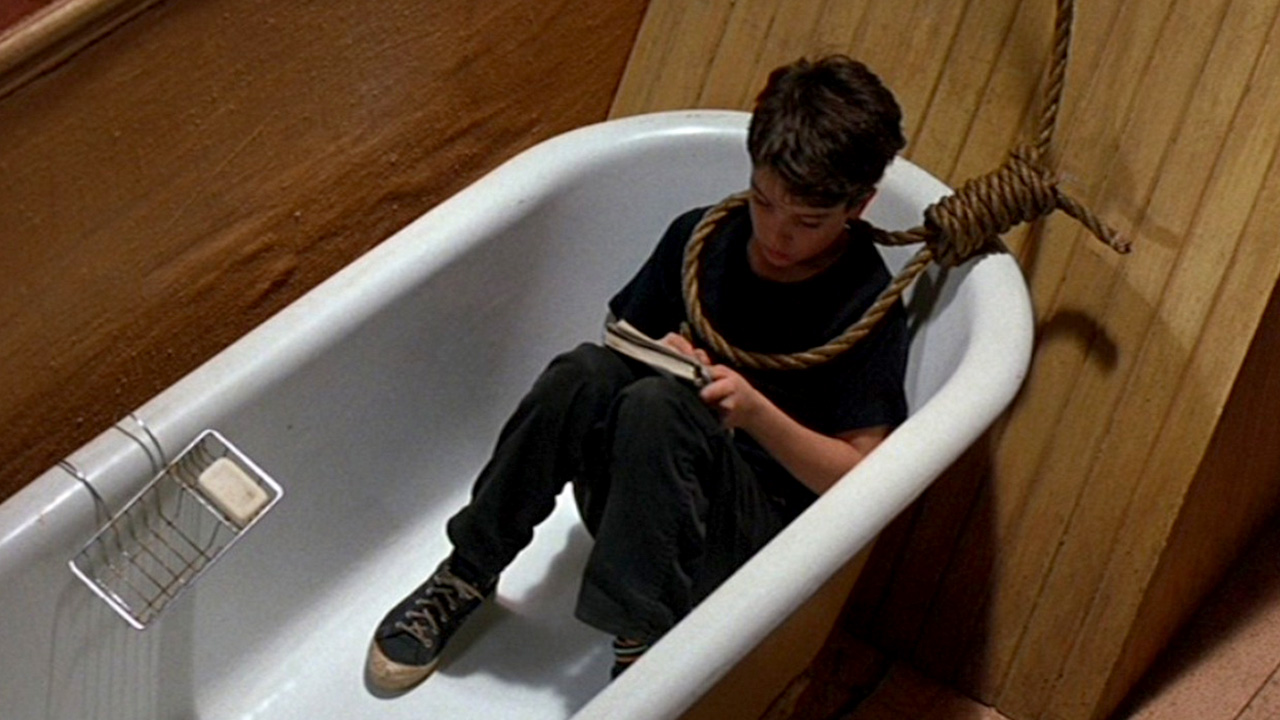 14. Léolo (1992) – Directed by Jean-Claude Lauzon
Léolo is an unconventional exploration of a young boy's maturation, though it's sadly director Lauzon's swansong. Léolo (Maxime Collin) lives in two worlds, the one where he is among his insane family in Montreal, and the one of his imagination. Léolo is an experience that is nearly impossible to summarize, but one that demands to be seen.
This documentary focuses on the Acadian citizens of New Brunswick, where less than half of the province speaks French as a first language. This demand for recognition led to a famous protest movement in the late 1960s, centered in and around the Université de Moncton. Acadia, Acadia?!? is a request to give these descendants the light of day, even if at least for the hour-plus duration of this feature.
Watch Now: Acadia, Acadia?!?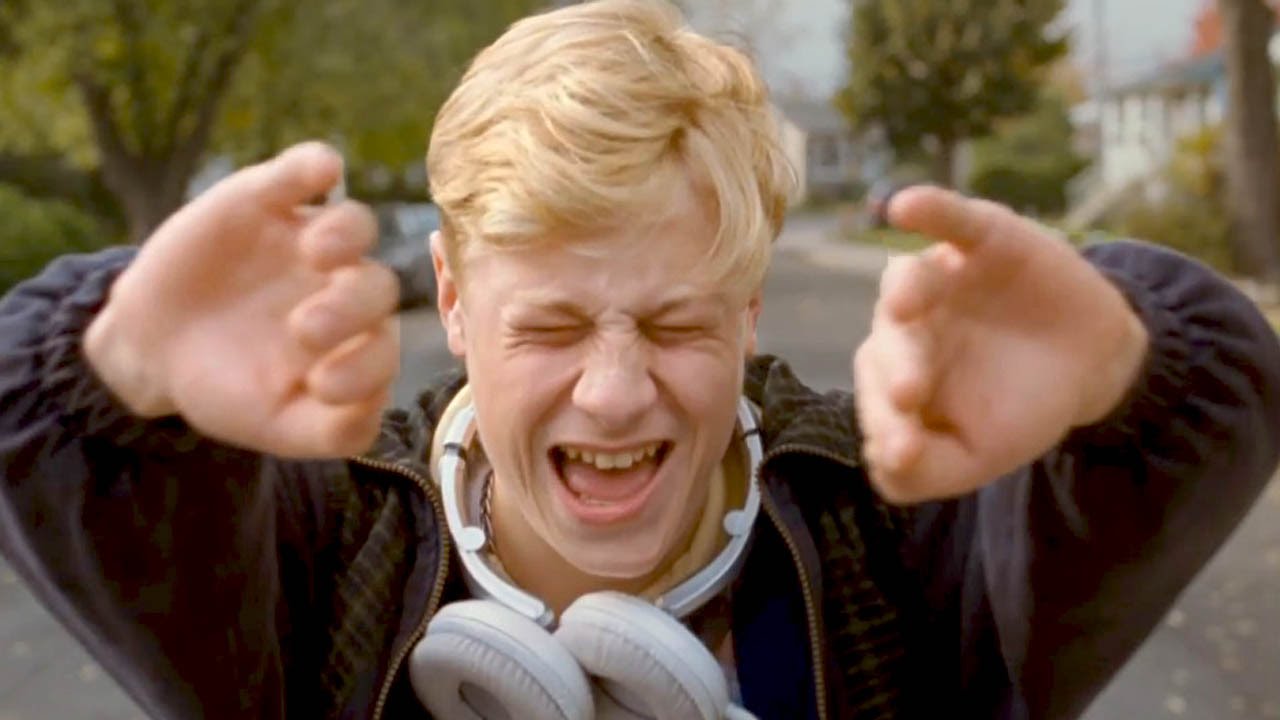 12. Mommy (2014) – Directed by Xavier Dolan
Diane (Anne Dorval) struggles with her son Steve (Antoine Olivier Pilon), whose tantrums and outbursts make him a nightmare. Their neighbor, Kyla (Suzanne Clément), who is a teacher on sabbatical, tries to help by tutoring Steve and being a steady presence to the both of them. With a rare 1:1 aspect ratio, Mommy is a test to see how much is too much for a mother and son.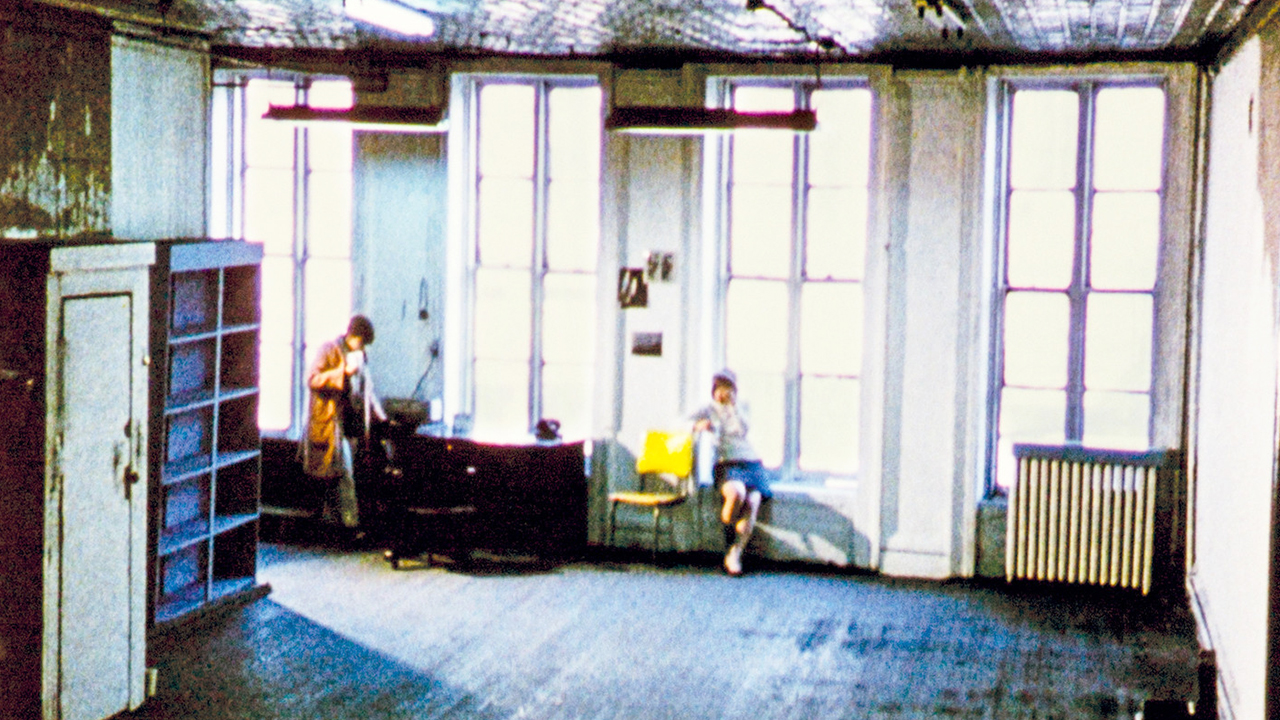 11. Wavelength (1967) – Directed by Michael Snow
Snow is arguably one of Canada's greatest twentieth-century artists, and Wavelength may just be his masterpiece. This forty-five-minute experimental film fixes our perspective to a glacially zooming shot of one section of a room. It is an analysis of what the set means within a picture; what stories can be told without editing or cutting? In Wavelength, there is no breaking of the fourth wall: We are the fourth wall.
10. Wedding in White (1972) – Directed by William Fruet
Fruet's Wedding in White stars Carol Kane in her third film ever. When Jeannie (Kane) is raped and subsequently becomes pregnant, her parent's solution is to marry her off to a sixty-year-old army buddy of her father's. Inspired by true events, Wedding in White is a savage watch, but one that explores the power of will during a series of traumatic events.
Watch Now: Wedding in White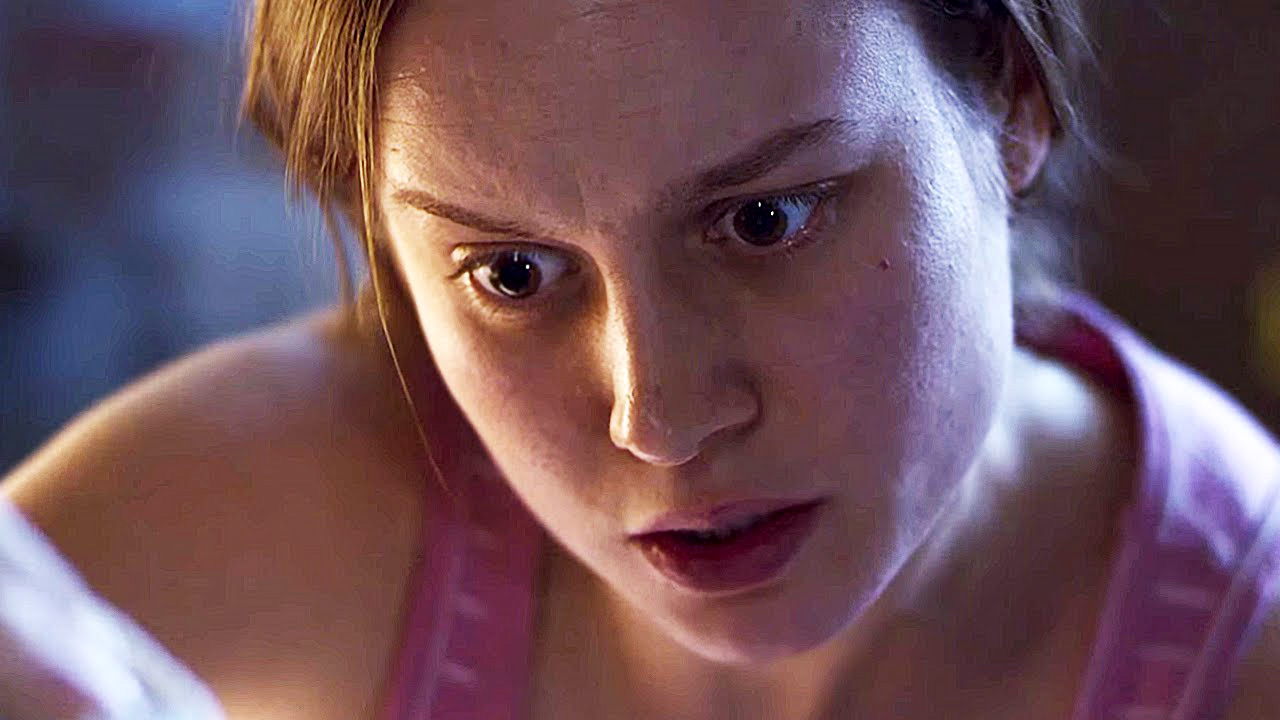 9. Room (2015) – Directed by Lenny Abrahamson
While a mixture of production companies from around the world helped make Room, it has a strong Canadian identity, having been shot primarily in Toronto and being largely linked to that year's Toronto International Film Festival. Room, starring Brie Larson, champions survival, courage, and the struggle to adapt to the real world after enduring many years of forced captivity. Room was a rightful Oscar darling, with Larson taking home the statue for Best Actress. The film also introduced the world to the wonderful Vancouverite, Jacob Tremblay.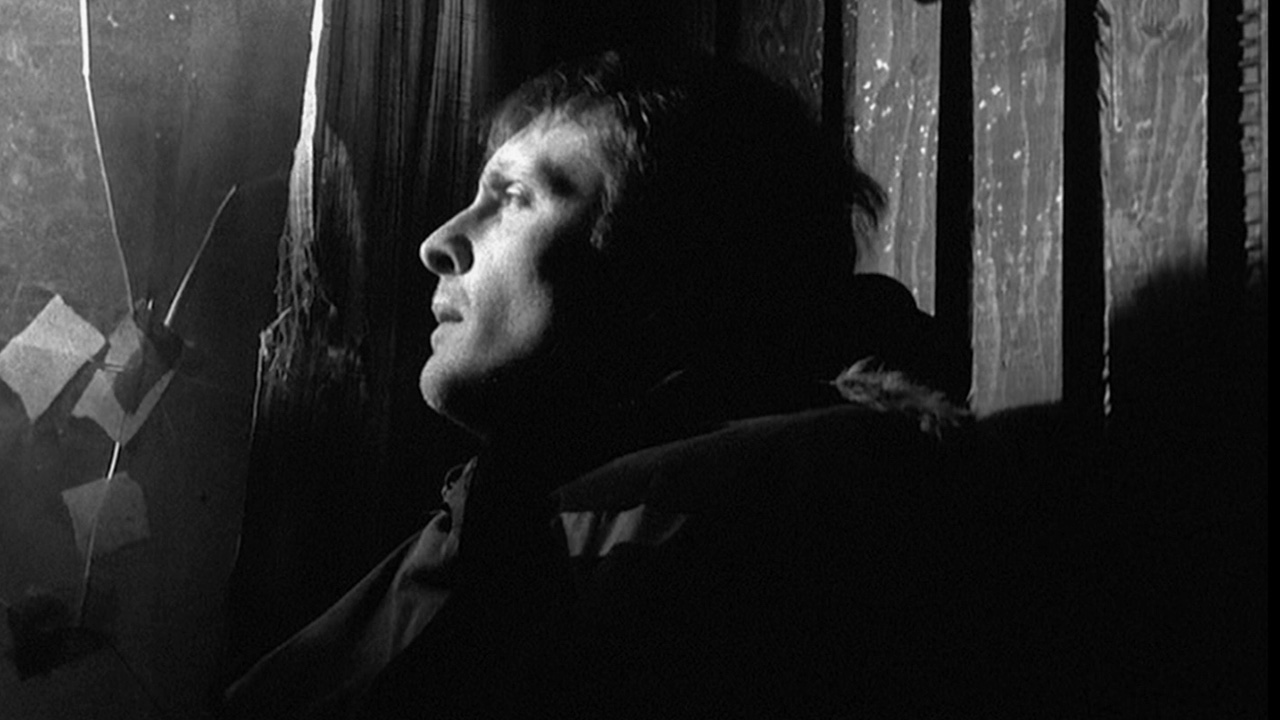 8. My Winnipeg (2007) – Directed by Guy Maddin
Any film that Maddin creates is bound to be different (take that in any way you wish). My Winnipeg is a new take on the mockumentary genre and is based completely on Maddin's own surreal interpretations of being brought up in Manitoba. Reality gets conflated with surreal fantasies, churning the film into a stream-of-consciousness daydream. This may not be an accurate depiction of the city, but this is definitely Maddin's Winnipeg.
Watch Now: The films of Guy Maddin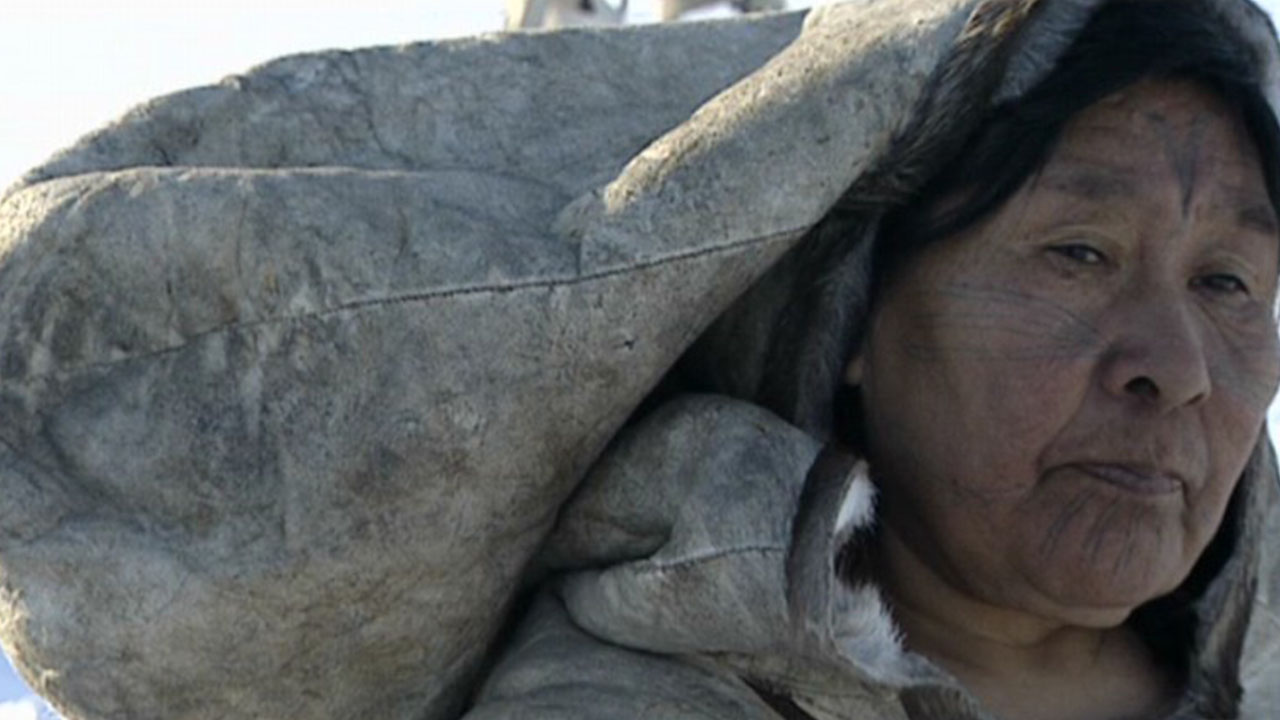 7. Atanarjuat: The Fast Runner (2001) – Directed by Zacharias Kunuk
Atanarjuat is singularly important, as this Arctic epic was fully created by an indigenous cast and crew. When it was released, it took Canada and the world by storm and has been hailed as a modern Canadian classic ever since. It certainly deserves that praise — this modern take on the mythology is an effective interpretation of an old Inuit fable of the titular character fending for his life.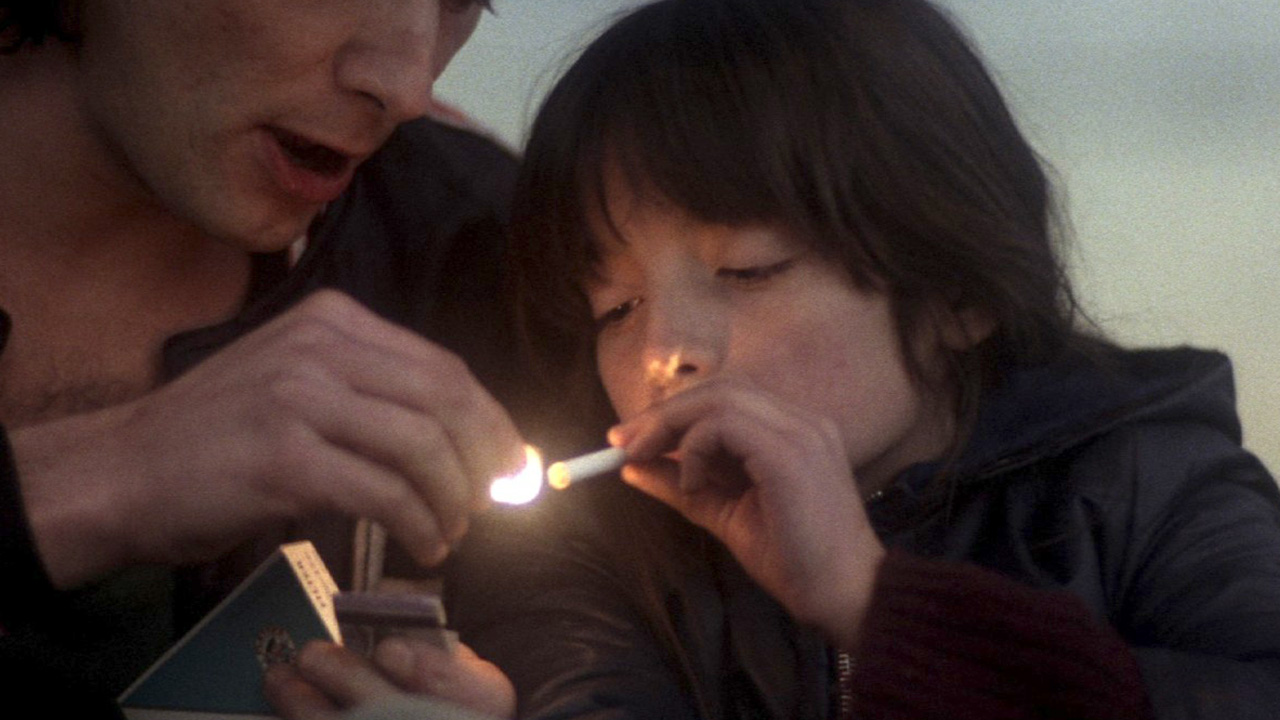 6. Good Riddance (1980) – Directed by Francis Mankiewicz
Manon (Charlotte Laurier) is barely a teenager, but the world around her greatly bothers her. Her uncle is mentally ill and her newly pregnant mother is leading her own life. Manon is no longer the focus of her mother's attention and she'll go to extremes to get it back. While we might think of her actions as extreme and uncalled for, we can all identify with Manon's brand of irrationality — especially in adolescence. Good Riddance is a difficult telling of our darkest childhood thoughts coming to fruition.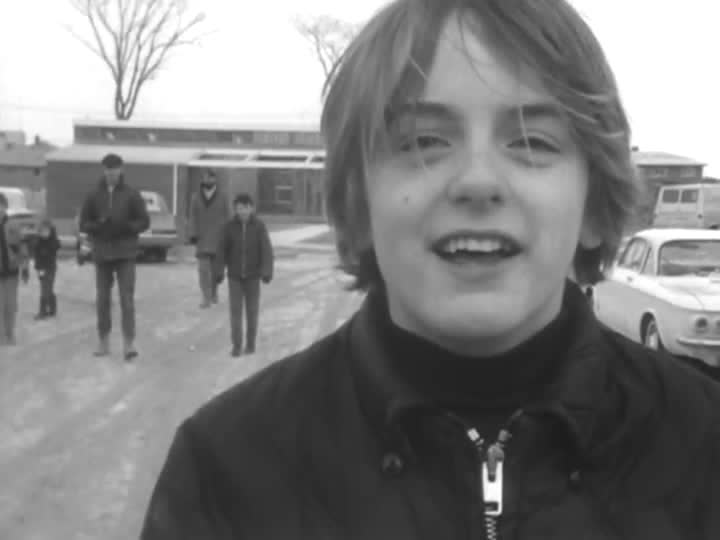 5.
5. Warrendale (1967) – Directed by Allan King
Cinéma vérité (the act of allowing bare documentary footage to speak for itself without editing or narrative help) can be slightly harrowing to watch. In King's essential documentary, the world — then largely oblivious to the realities of mental health struggles — was introduced to the severities befalling the lives of institutionalized children. With nothing to rely on but the events unfolding, this observation is a nauseatingly difficult watch. But then again, most great social documentaries are.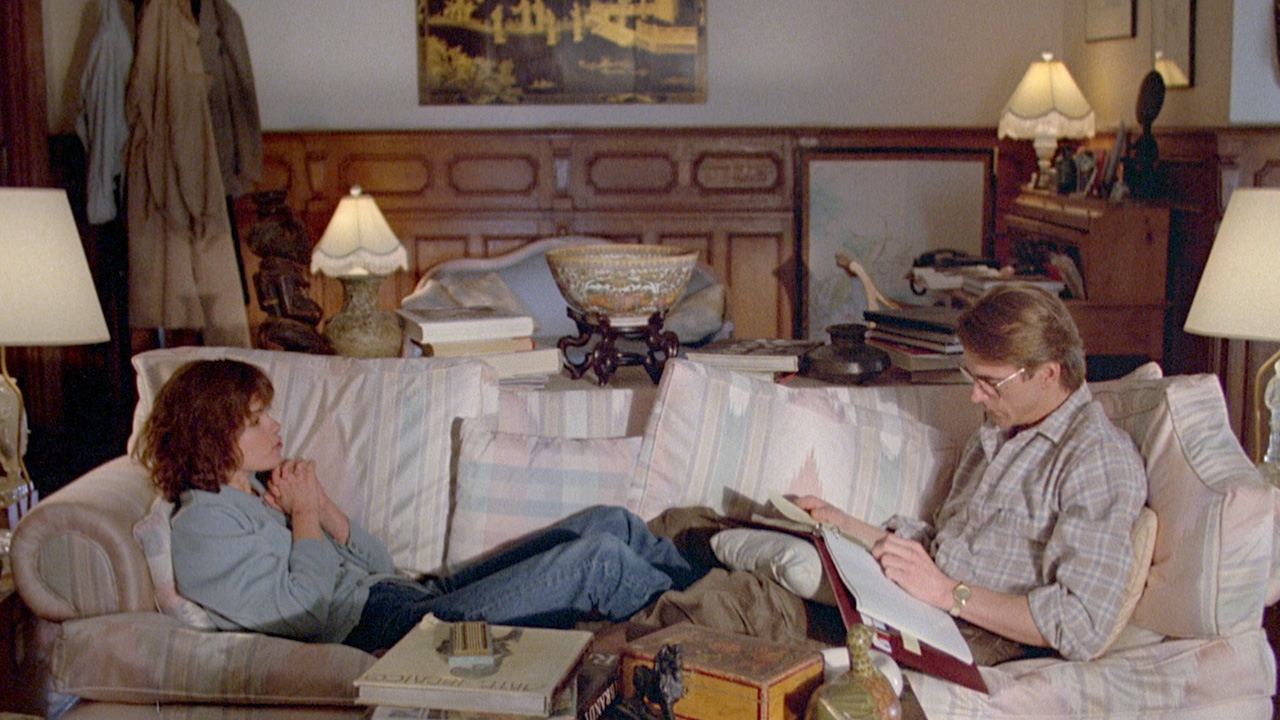 4. Dead Ringers (1988) – Directed by David Cronenberg
Picking one Cronenberg film is nearly impossible (The Fly does not count, as much as I adore it). At the end of the day, Dead ringer is a film that has slowly grown in reputation over time, so it deserves this spot. Watching the slow deterioration of twin gynecologists (both played by Jeremy Irons in his prime) is beyond unsettling. Highly gothic in nature, Dead Ringers is almost like watching a living medical illustration, with all of the discomforts that such a comparison implies.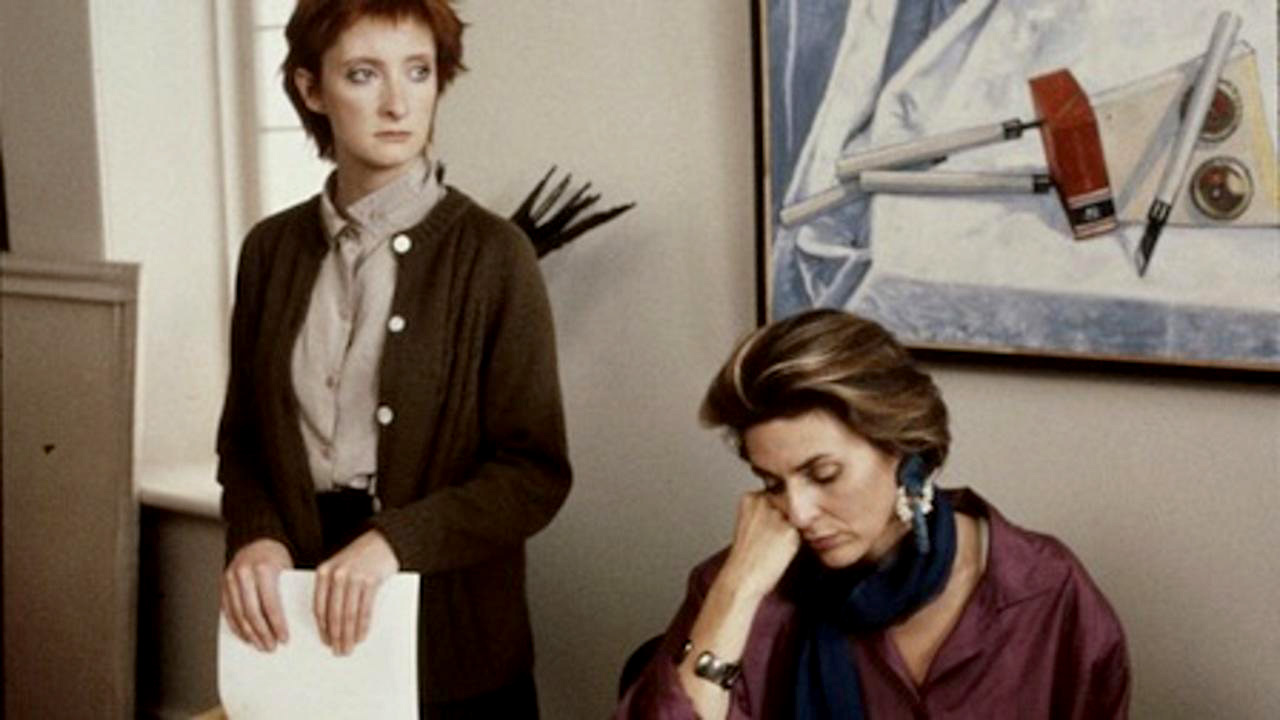 3. I've Heard the Mermaids Singing (1987) – Directed by Patricia Rozema
This dramedy from the perspective of a slightly ditzy employee has become an LGBTQ+ cult classic. And why not? The film's fleeting daydreams are a wonder to behold. Mermaid is an exploration that is funny but also tragic; it is a contemporary tale that has touched the hearts of many.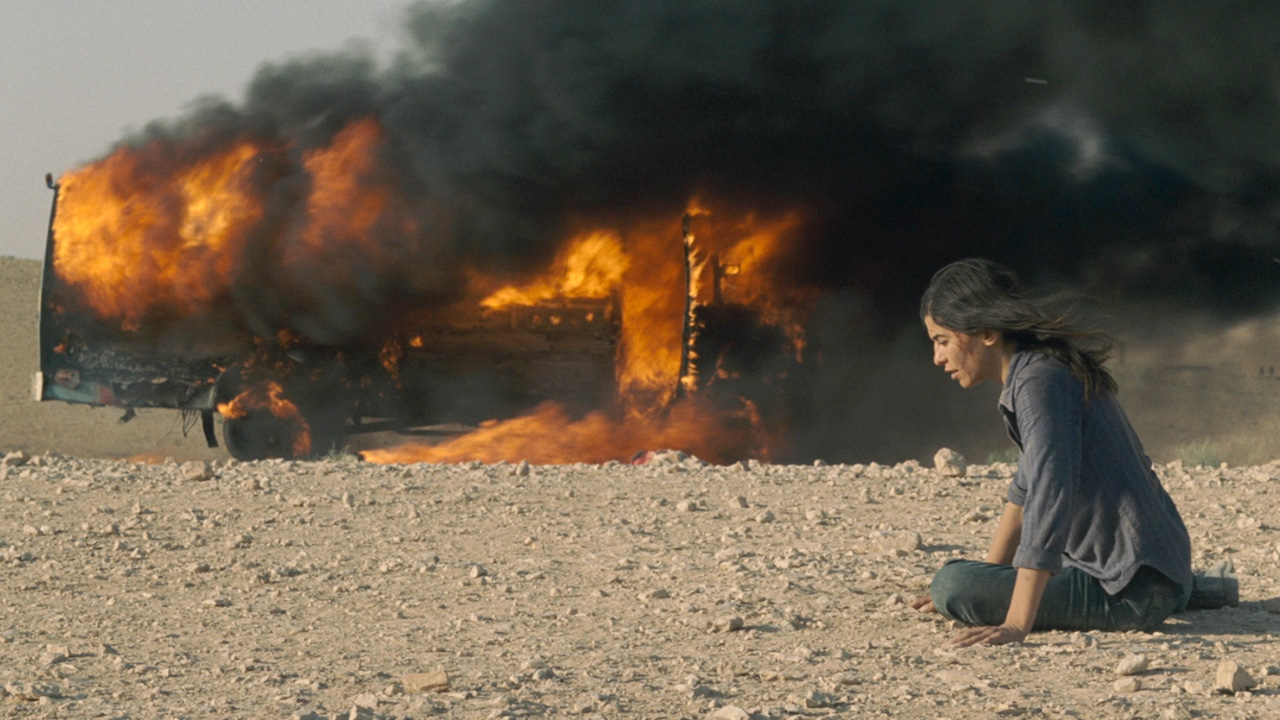 2. Incendies (2010) – Directed by Denis Villeneuve
One of the most challenging films in the last decade, Incendies is the story of two children on a journey to discover the hidden life of their recently departed mother. With a portion of the film focusing on a woman's torturous past in an unspecified country, a pair of twins slowly realize the trials that their mother experienced. With damning twists and turns at every corner, Incendies is relentless and is credited as one of the movies that helped bring Villeneuve international attention.
Watch Now: The films of Denis Villeneuve
1. The Sweet Hereafter (1997) – Directed by Atom Egoyan
The Sweet Hereafter is the ultimate Canadian film because it represents how the people of the country come together during a crisis. Shown through the eyes of an outsider, a lawyer from the United States, The Sweet Hereafter is a daring display of exposition, emotion, and revelation.
Want to learn more about Canadian cinema? Check out our Canadian Playlist, curated to deliver you the best from Fandor's neighbors to the north.