A movie theater screen is a canvas. Some are rather small and some are bracingly large, but what truly matters is that the canvas is used wisely. The intimacy of a small screen in a small room can be powerful, but the massive size of IMAX is a particularly awe-inspiring experience. Certainly, there are IMAX films that get lost in excess, but most make wondrous use of such a large canvas.
With Damien Chazelle's First Man releasing today — its lunar sequence was shot with IMAX cameras and in some theaters it will fill screens as large as eighty feet by one hundred feet — let's take a look back at the most powerful and immersive IMAX films of all time.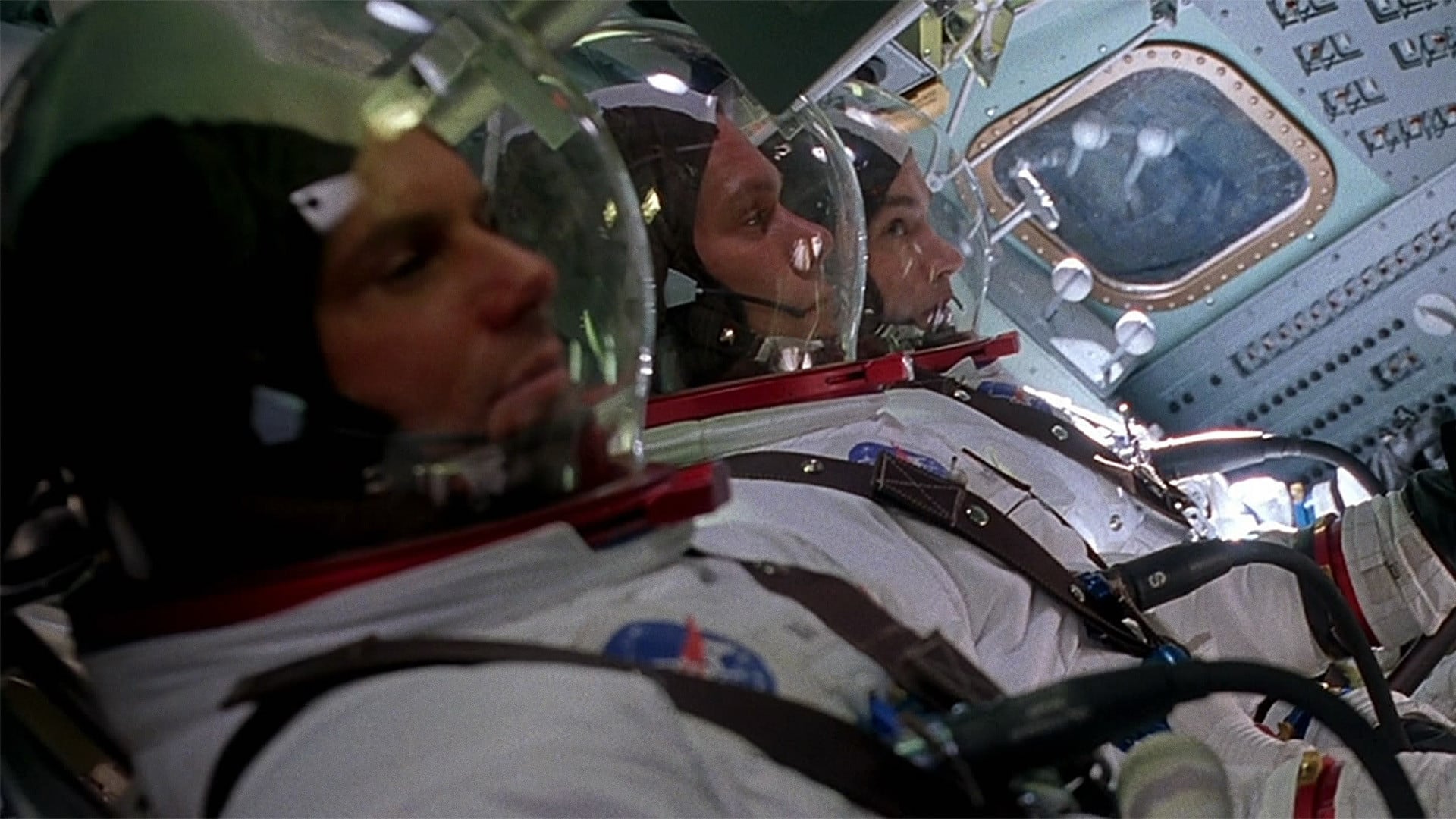 Apollo 13 dir. Ron Howard, 1995
While only a number of narrative films have been shot on IMAX cameras, many more are "post-converted," usually through IMAX's digital media remastering process, to a larger size and, sometimes, a larger aspect ratio. Apollo 13 paved the way for what the medium has become today, as it was the first conventionally shot film to be post-converted for IMAX projection in 2002. The film projected in the much larger aspect ratio of 1.66:1 but had to be cut down by about twenty minutes during its presentation due to IMAX projectors' inability to hold a reel of the film's normal length of 140 minutes. Still, this re-release anticipated the epic length of contemporary IMAX films.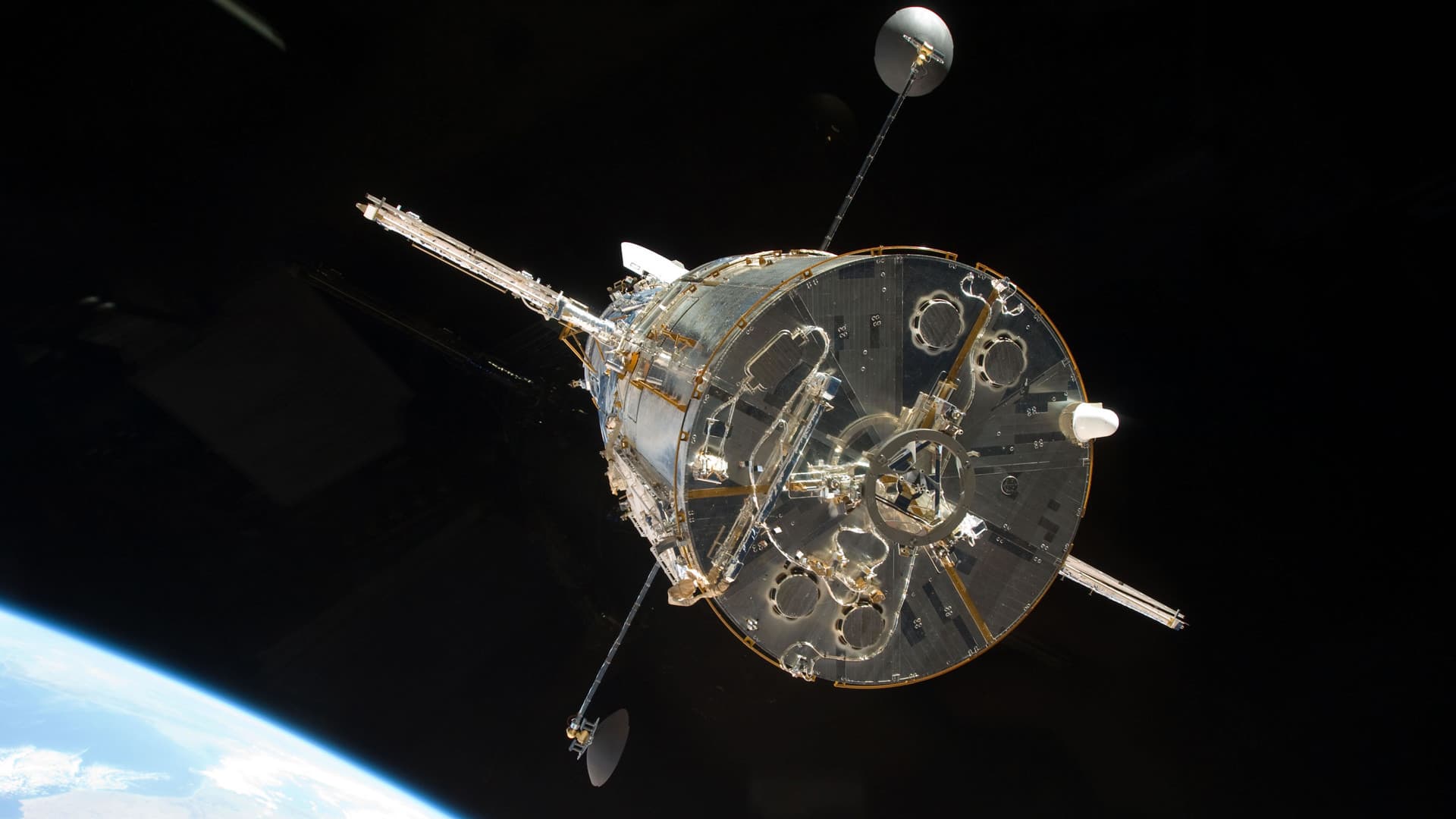 Hubble 3D dir. Toni Myers, 2010
All of the films on this list owe a debt to the slew of documentaries and narrative shorts that first used IMAX cameras. It all started with the 1970's Tiger Child and continued with films like Grand Canyon: The Hidden Secrets (1984), Everest (1998), Wings of Courage (the first IMAX narrative short, released in 1995), Mysteries of Egypt (1998), and more. But one of the most well-known IMAX documentaries that are still screened today — like many IMAX documentaries are, often in science centers — is Hubble 3D, which is narrated by Leonardo DiCaprio and impressively sent IMAX cameras to space in order to gather original footage.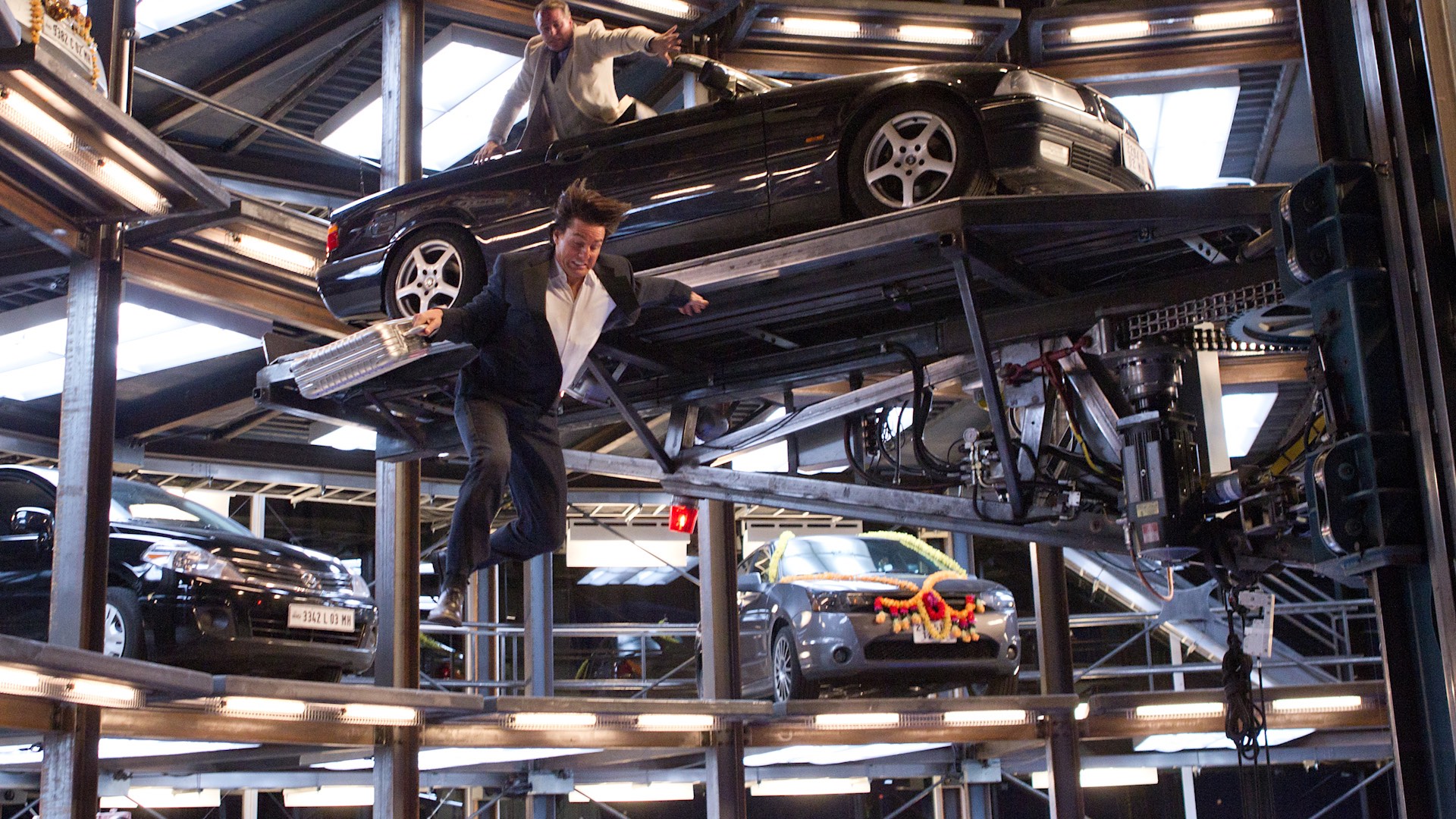 Mission: Impossible – Ghost Protocol dir. Brad Bird, 2011
Practical stunts are always dangerous, and Tom Cruise has become the go-to actor to perform the most perilous ones. While some IMAX films take us to worlds far away or place us in re-imaginings of harrowing real-life events, Mission: Impossible – Ghost Protocol does something rather different. Shooting the famous Burj Khalifa stunt on IMAX film cameras, Ghost Protocol has such a startling effect because its use of IMAX centers around something distinctly real and tangible. Through that massive, high-quality image, we're hanging onto that building too, not next to Ethan Hunt, but next to the death-defying Tom Cruise.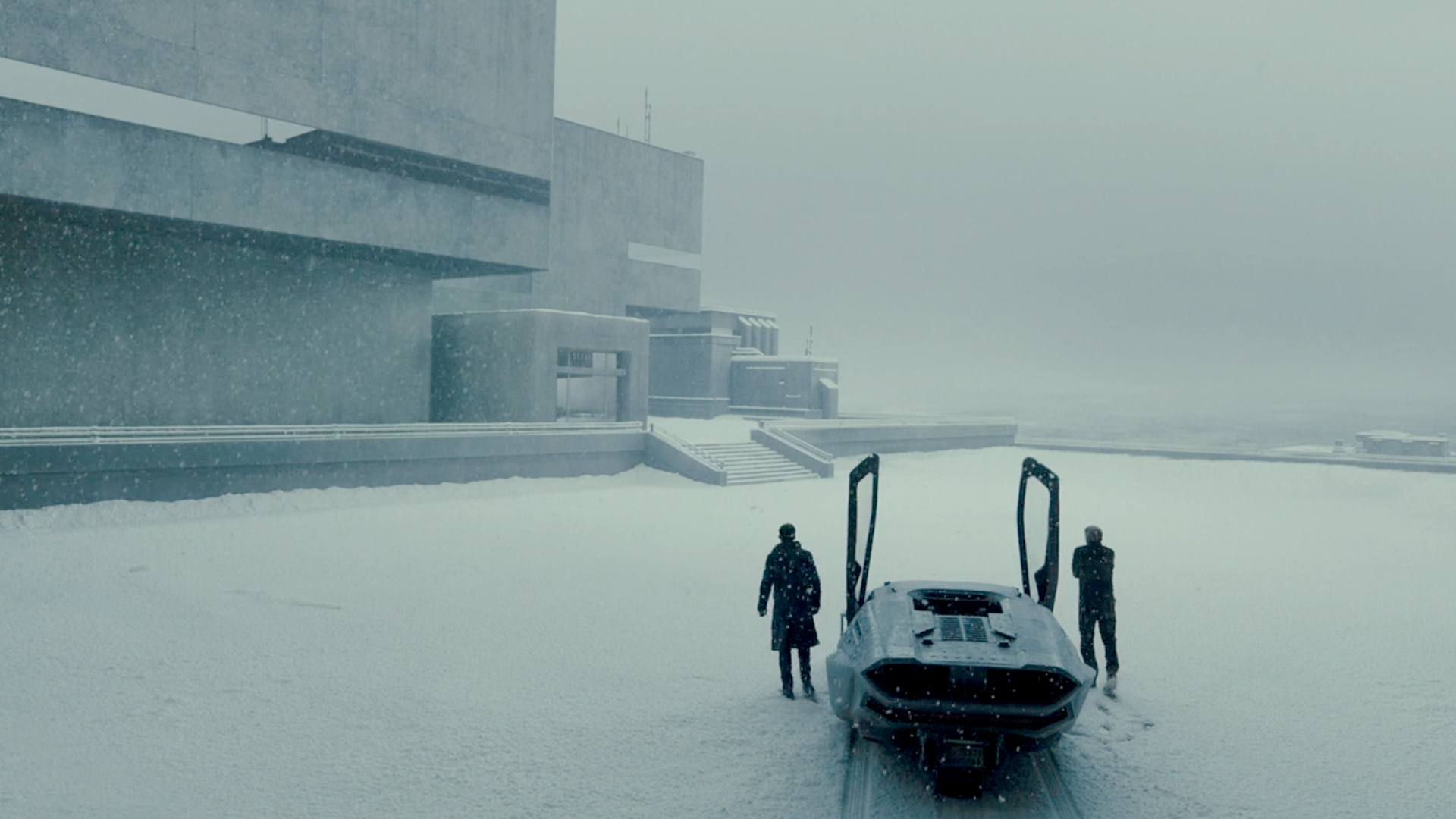 Like Apollo 13 before it, two Roger Deakins-shot films, Skyfall and Blade Runner 2049, underwent custom conversions at the direction of Deakins himself. Each film expands from the normal 2.39:1 aspect ratio to a 1.9:1 IMAX digital aspect ratio. The clear, stunning beauty in each film comes from Deakins's masterful, Academy Award-winning craft — his iconic silhouettes, transfixing long shots, and vivid colors are only enhanced on the larger canvas.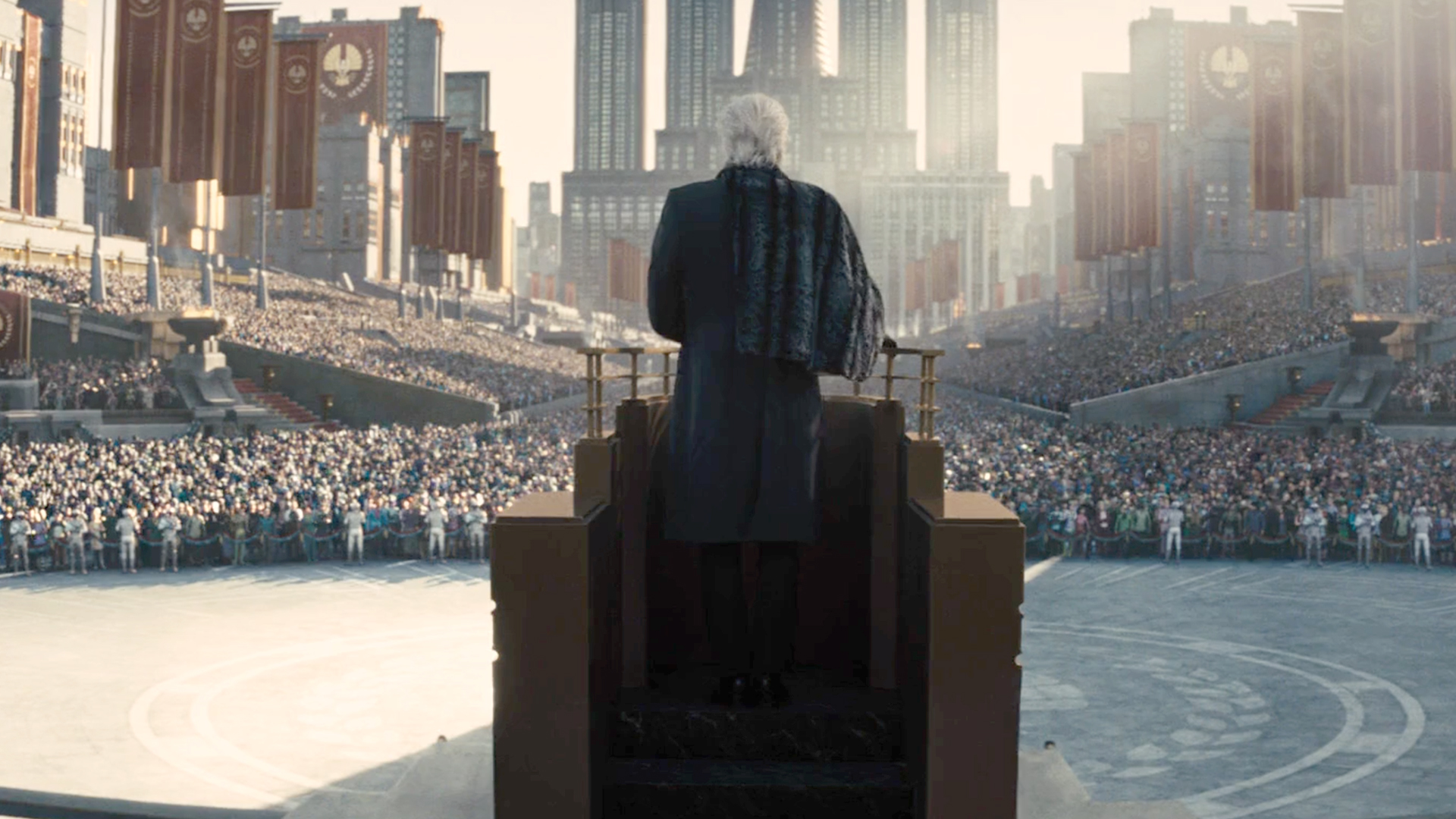 The Hunger Games: Catching Fire dir. Francis Lawrence, 2013
Transitions in and out of IMAX footage can be jarring, such as the switch between the 2.35:1 aspect ratio of 35mm and the 1.43:1 of IMAX 70mm. But The Hunger Games: Catching Fire has what is perhaps the best transition among any IMAX film. As Katniss Everdeen (Jennifer Lawrence) enters a Hunger Games arena for the second time, sobbing as she is lifted up on a platform, Catching Fire's image slowly expands to the full IMAX aspect ratio, putting us into Katniss' perspective in a way that's overwhelming yet brilliant.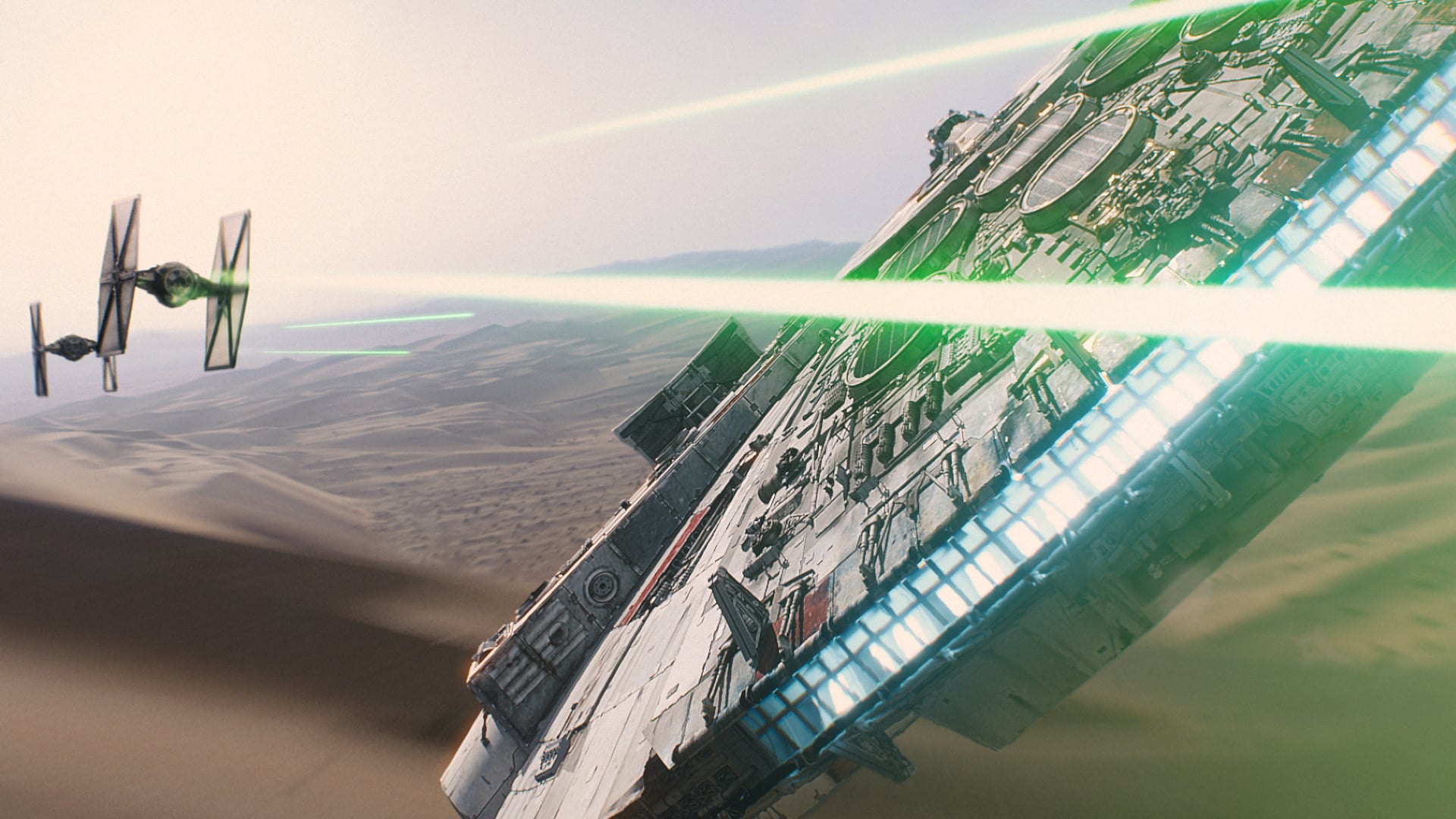 Star Wars Episode VII: The Force Awakens dir. J.J. Abrams, 2015
A galaxy far, far away deserves a large canvas, painted brilliantly. But The Force Awakens had even more on its shoulders, releasing thirty-two years after Star Wars: Episode VI – Return of the Jedi (1983). To meet such high expectations, J.J. Abrams smartly chose IMAX cameras for a very specific sequence: Our return to the Millennium Falcon, as Rey (Daisy Ridley) and Finn (John Boyega), escape from the planet Jakku. Thematically, the sequence pulls double duty, introducing us to these new heroes, as well as enveloping us within the world of Star Wars once again.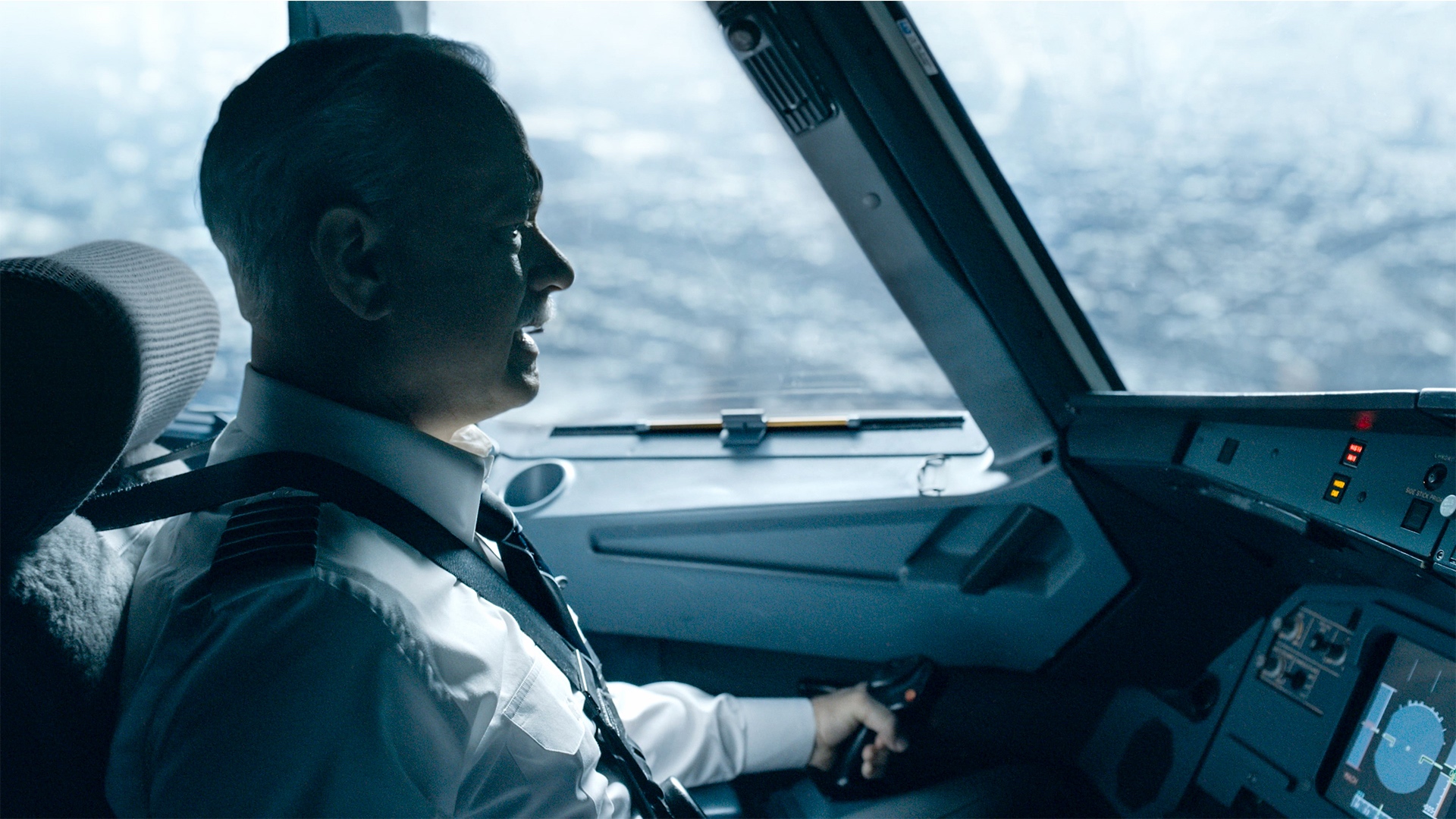 When a film recounts an extraordinary real-life event, immersion is key to its success, and the crisp, vibrant detail provided by the IMAX cameras adds to the immersion of this Tom Hanks starrer. Filmed almost entirely on IMAX digital cameras, Sully puts us into the cockpit of Captain Sullenberger's (Hanks) plane, as he lands on the Hudson River, with rattling sound and heart-stopping cinematography.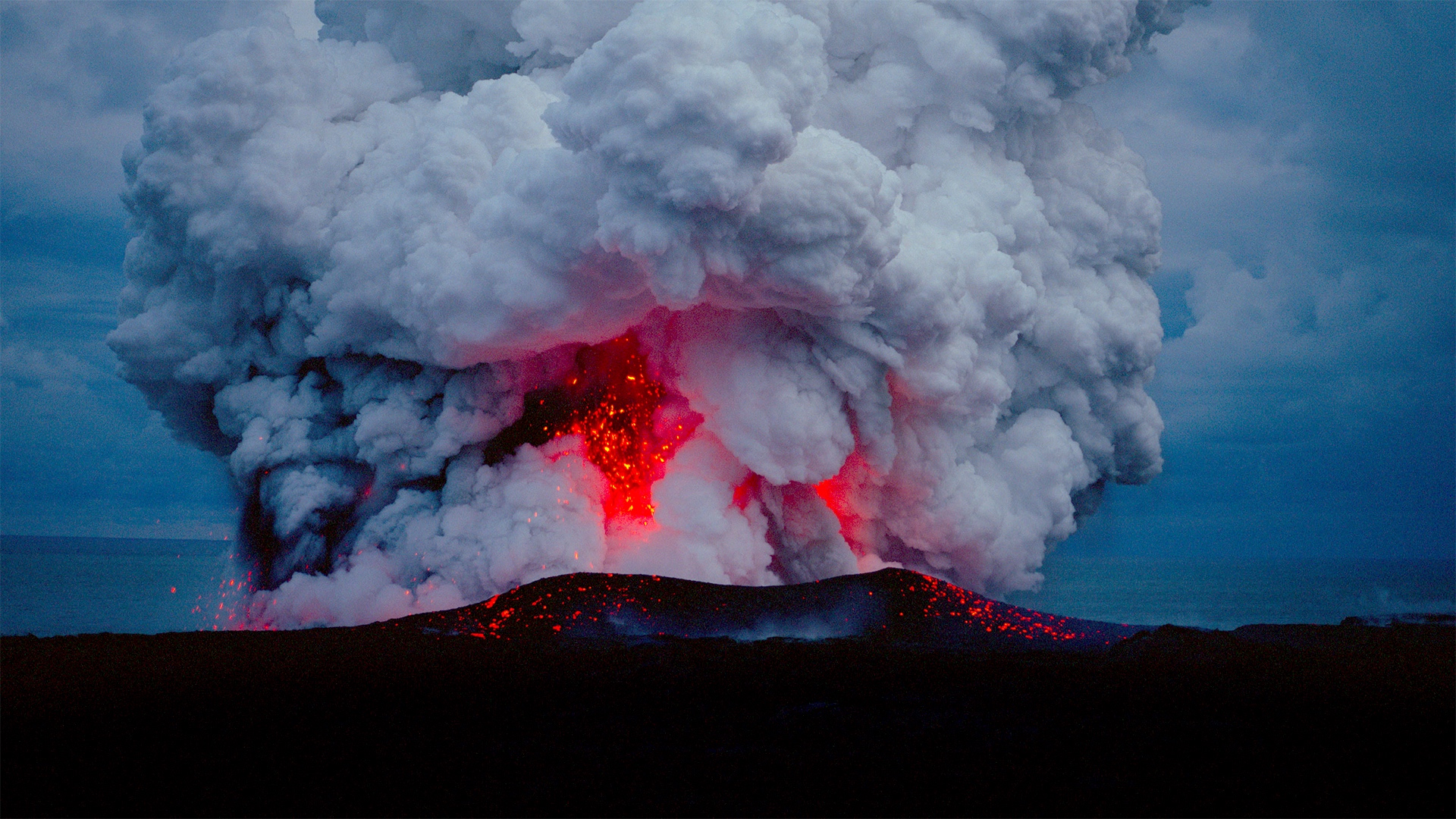 Voyage of Time: The IMAX Experience dir. Terrence Malick, 2016
Operatic and meditative in a way that only Terrence Malick can be, Voyage of Time: The IMAX Experience is a jaw-dropping IMAX documentary. Though less poetic than the longer, Cate Blanchett-narrated version of the film, and more friendly to younger viewers, this version more justly explores our universe through the massive scale of IMAX, lending a sense of true wonder to the film's science-based visual effects and unbelievably ambitious journey. In turn, the experience is rendered completely transfixing.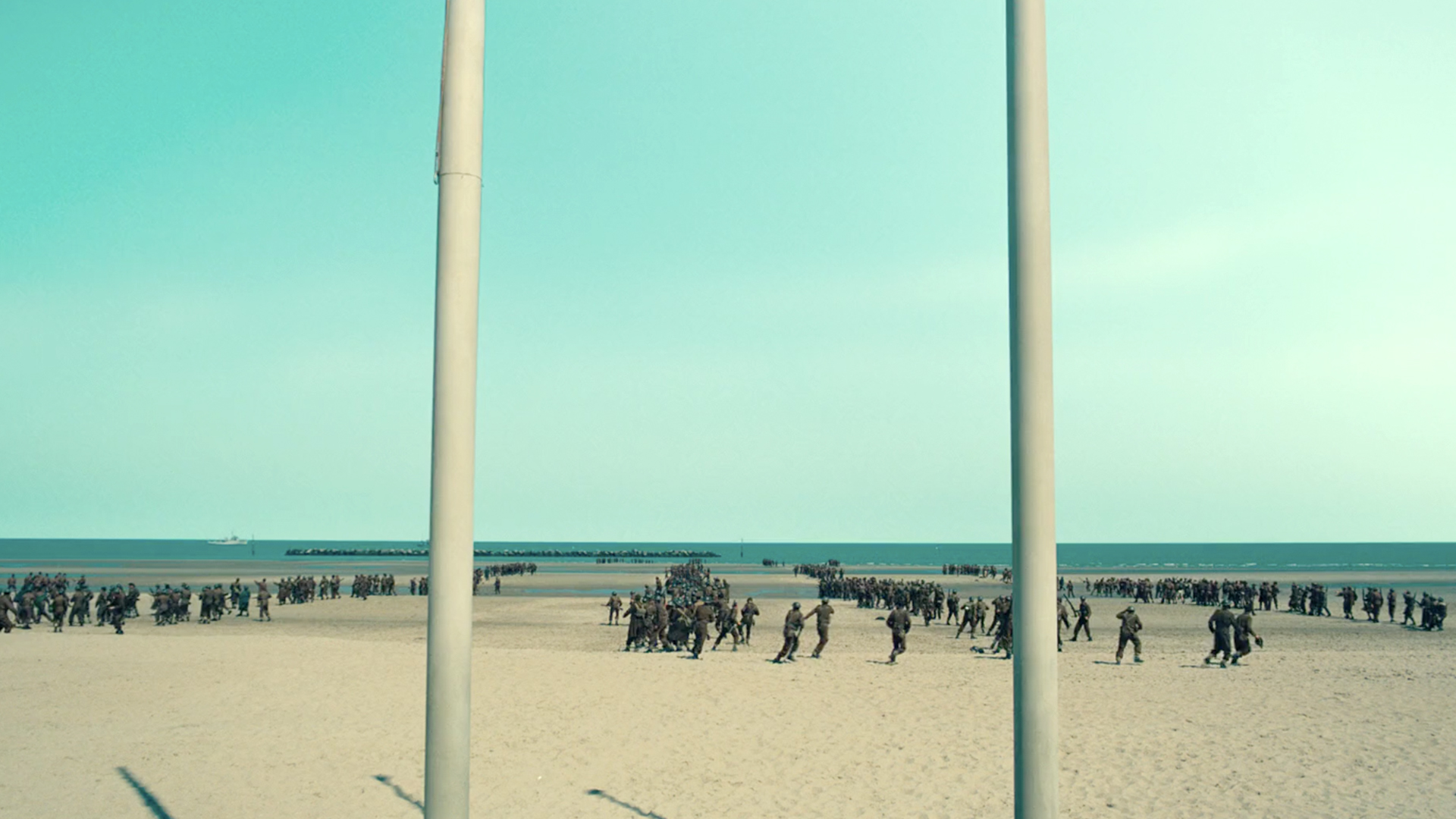 Bringing IMAX 70mm cameras to Hollywood filmmaking with 2008's The Dark Knight, Christopher Nolan has nearly become synonymous with the format. The nearly three-hour-long The Dark Knight Rises (2012) and Interstellar (2014) both feature a little over an hour of IMAX 70mm footage, but Dunkirk is his quintessential IMAX film, with roughly seventy-five percent of the film shot on the massive format. The height of the image teleports us, especially with the hand-held work of cinematographer Hoyte van Hoytema and the rigged plane shots that literally fly us through the air. But there's also tranquility that the use of an IMAX camera — despite it being huge and difficult to handle — instills in the film, allowing it to feel beautiful as well as tense.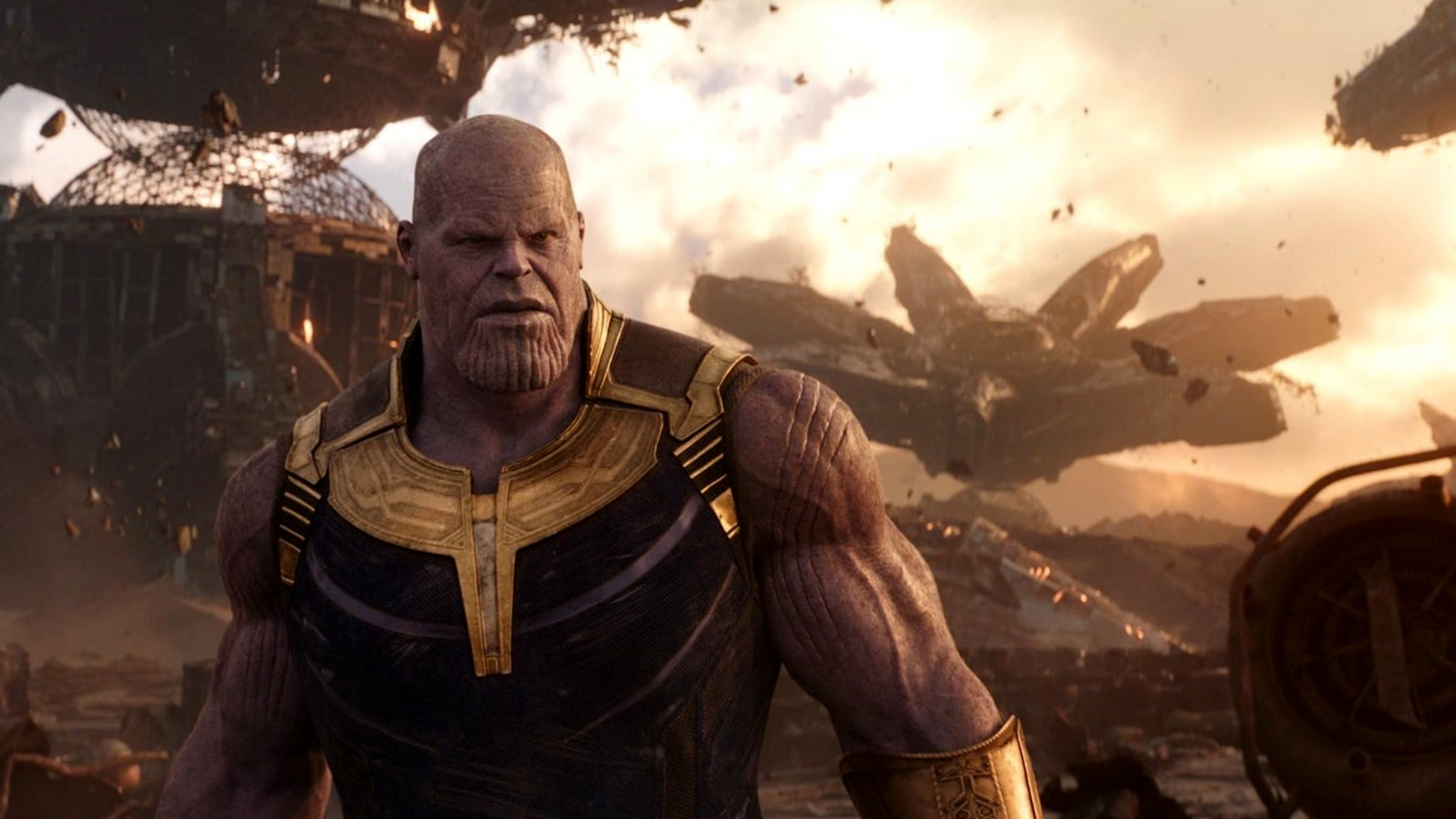 Avengers: Infinity War dir. Anthony and Joe Russo, 2018
Marvel's massive superhero crossover is the first narrative feature to be filmed entirely on IMAX digital cameras. The expansive height of the images introduces fantastical new worlds, delivers on the ten-year momentum behind the film, and renders Thanos (Josh Brolin) as towering and terrifying as possible. Seeing each hero in large-scale action makes the film a stunning achievement for the IMAX format.
While IMAX films have yet to literally travel to the moon, First Man looks to take us there through the magic of movies — particularly the magic of IMAX.